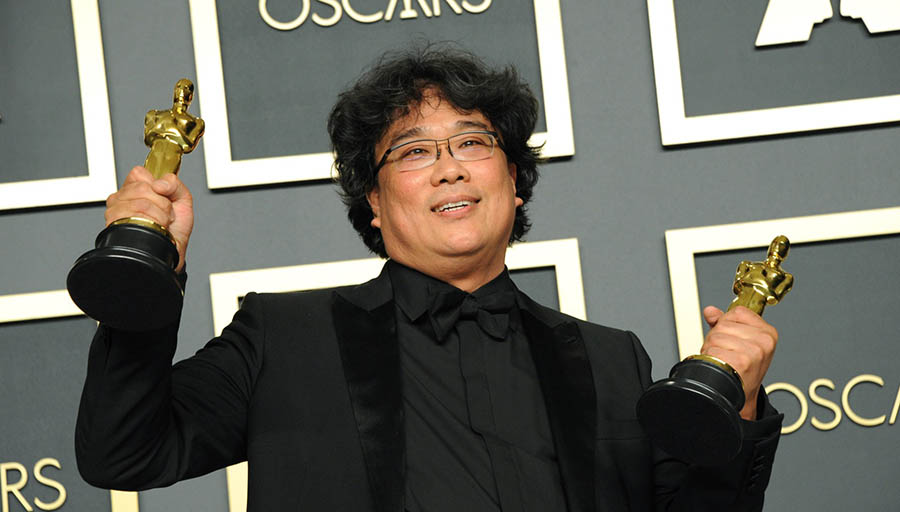 The 92nd Academy Awards show is the biggest night of the year for everyone who loves films and the people who make them. Here are the five most memorable Oscar moments from last night's show, conveying the richly-varied flavor of the star-studded event.
Janelle Monae (Harriet) kicked things off with an elaborate production number that celebrated diversity and some of last year's best films.
Maya Rudolph and Kristen Wiig hilariously 'auditioned' for possible future roles in their introduction of awards for Production Design and Costume Design.
Laura Dern's acceptance speech was heartfelt and moving, paying tribute to people in her life who are really important.
James Corden and Rebel Wilson, who appeared together in the big-screen musical Cats, introduced the Visual Effects award in full costume, demonstrating by example why good visual effects artistry fully deserves to be recognized with an Academy Award.
South Korea's Parasite won four Academy Awards last night. We especially enjoyed director Bong Joon-ho's acceptance speech, in which he warmly recognized the other four distinguished nominees in the category.