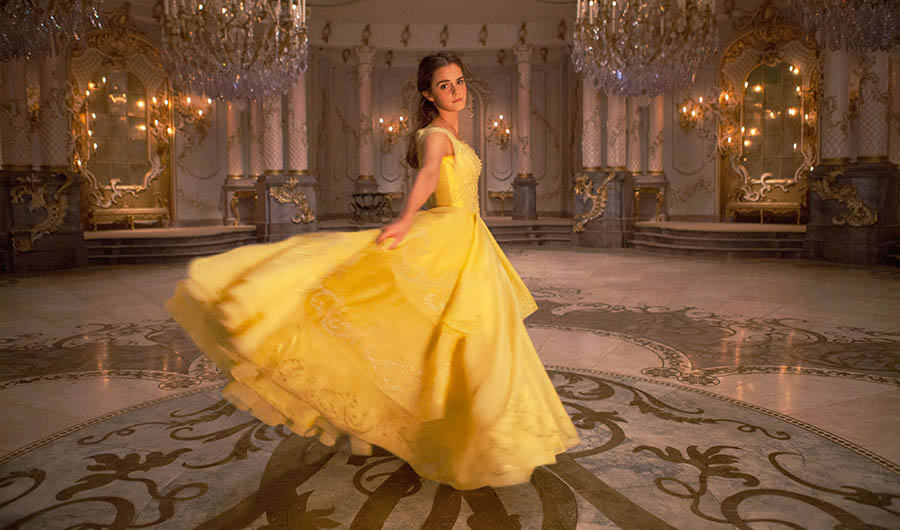 Loosely based on the life of author Louisa May Alcott and her three sisters, Little Women has proven to be an enduring literary classic. It tells the story of Meg, Jo, Beth and Amy March as they pass from childhood to adulthood. The original novel has inspired more than a dozen film and television adaptations.
Now a new film version is on its way from an unexpected source. Read onward to learn all we know about the latest Little Women adaptation.
Who is directing the new version?
Greta Gerwig. She first made a mark as an actress in the acclaimed indie Hannah Takes the Stairs, which she co-wrote, more than 10 years ago. Since then she has continued to appear in both independent features and Hollywood productions, as well as acting in and co-writing acclaimed films such as Frances Ha and Mistress America. She earned two Academy Award nominations for writing and directing Lady Bird.
How will the new version be different?
That's being kept under wraps. Reportedly, Gerwig was first brought onto the project by Sony Pictures to rewrite the script. After Lady Bird became a success, Sony "amped up pre-production in order to woo Gerwig into picking this as her next movie," according to Variety in June 2018.
Who is starring?
Previously, Meryl Streep, Emma Stone, Saoirse Ronan and Timothée Chalamet were all reported by Variety to be in talks to star. Since then, Laura Dern and Florence Pugh have also been added to the group of actors who have been touted for the film. None of their potential roles have been revealed, however.
Now Emma Watson (Beauty and the Beast, top) has joined the project, per Variety. She is said to be a replacement for Stone, because Stone will be tied up with promotional duties for The Favourite, touted as an awards contender.
We are still awaiting word on which role each actor will be playing. The film is expected to begin production next month, though, so we imagine all decisions will be finalized shortly.
When might we see it?
No official date has been announced. But with all the high-profile talent involved, we can probably anticipate a fall 2019 release date.