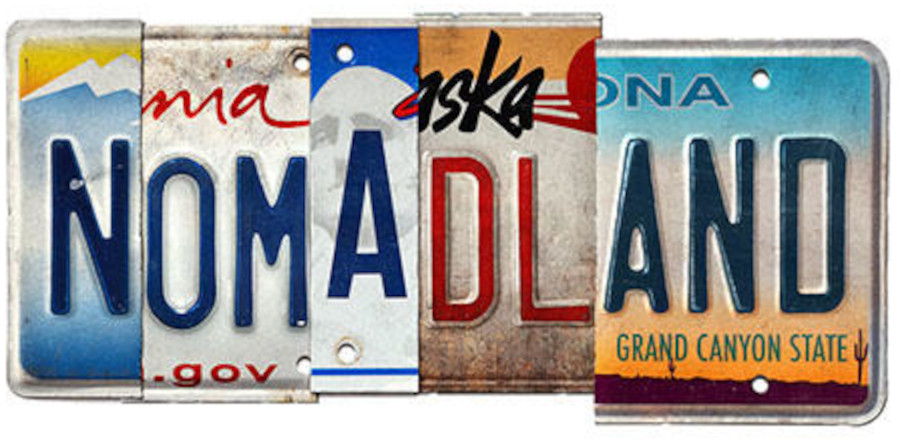 Traveling the highways, byways, and expressways of America has become a storied tradition, as brought to life in a raft of classic movies. Nomadland offers a fresh new perspective, thanks to the keen eye of director Chloe Zhao and a refreshingly honest performance by Frances McDormand as Fern. She's a woman who has experienced hard times yet remains unbowed, taking to the road in her beloved van and making it her home, experiencing life as a nomad among a disparate group of like-minded individuals.
In our exclusive clip, one of the long-time nomads that Fern has met acknowledges the challenging circumstances that have brought her to this point of her life before offering a few words of gentle advice. Fern then takes a walk among friendly people who are relaxing amidst gorgeous surroundings, silently contemplating the endless possibilities that are now open to her.
Soak in the splendor of the clip below, then get tickets to see Nomadland in a theater near you; it opens today nationwide.