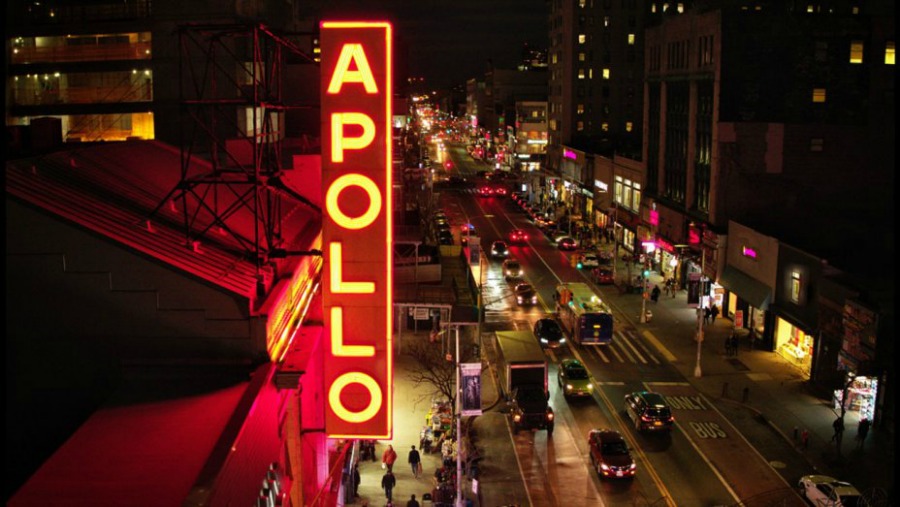 The 2019 Tribeca Film Festival is about to get underway in New York City, featuring 103 titles and lots more to do, watch and experience. From cutting edge virtual reality exhibitions to intimate conversations with some of the best ever in the world of film and television, this year's festival promises something for every kind of entertainment lover.
Fandango recently stopped by to preview the 2019 festival on New York Live. Some of the highlights include an opening night documentary about New York's historic Apollo Theater, and the premiere of Danny Boyle's Yesterday - about a musician who gets hit on the head and wakes up in a world where the Beatles never existed. Among the notable conversations, there's Robert De Niro and Martin Scorsese, Questlove and Boots Riley, Queen Latifah and Dee Rees and more.
Check out our full preview below. The 2019 Tribeca Film Festival runs from April 24 to May 5.