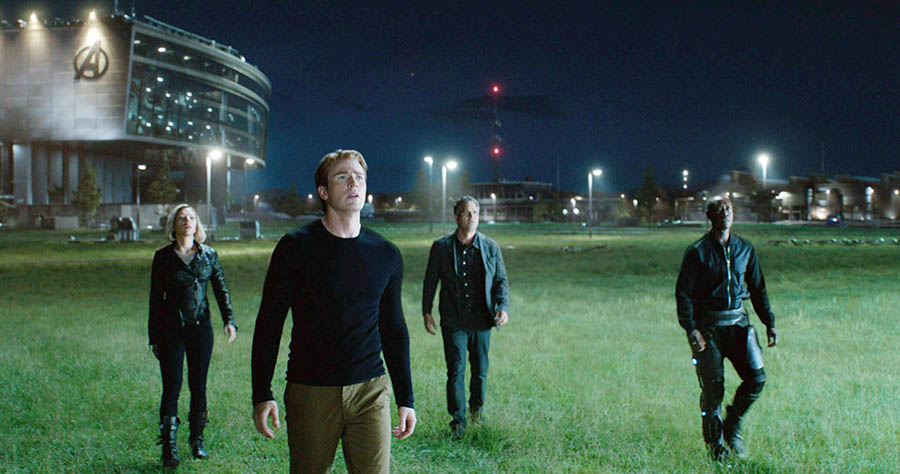 Where were you when Iron Man first flew? How loud did you cheer when Thor first wielded his mighty hammer? Did you weep with joy when Marvel's The Avengers assembled for the first time? Marvel Studios' Cinematic Universe has been provoking visceral reactions from longtime fans as well as newcomers for more than 10 years, throughout more than 20 super-powered films. In 2018, audiences were shaken by events in Avengers: Infinity War. Now it's all come to this: Avengers: Endgame will bring to a conclusion an epic story of love, loss and the fate of the known universe.
A new video recounts how "an old-fashioned notion" shaped an unprecedented gathering of superheroes, all distinctive in their own way with their own unique powers. They hail from different parts of the galaxy; some are big, some are small; yet they have all come together to protect, or avenge, the Earth. We're reminded of the the many grand, entertaining adventures that we've seen on the big screen, but everything leads to Avengers: Endgame. Who, or what, will survive?
After watching the video below, you'll want to see Avengers: Endgame as soon as possible. Tickets are now on sale. The epic adventure will open in theaters everywhere on Friday, April 26.