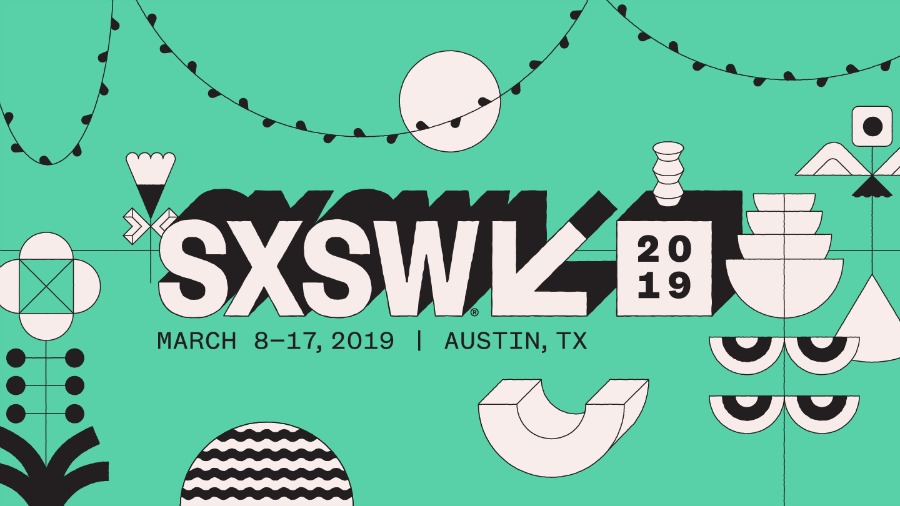 Every year in March, Austin, Texas, plays home to one of the most exhilarating festivals in the world. With film, interactive and music programs spread across 10 days, some of the world's greatest thinkers, creators and performers descend on Austin for an eclectic and unique mix of culture that is not to be missed.
The SXSW Film Festival premieres a number of high-profile films every year, but it's also a terrific festival for film discovery, especially when it comes to comedy and horror. We've culled through this year's lineup of films, and here are a smattering of titles, from the biggest premieres to the smaller movies we think could be major breakout hits.
(Note: Where applicable, we've indicated which films currently have tickets on sale, as well as which have Fandango FanAlerts activated to alert you when tickets do go on sale)
The Big Movies Premiering
Us (in theaters March 22 – tickets now available on Fandango)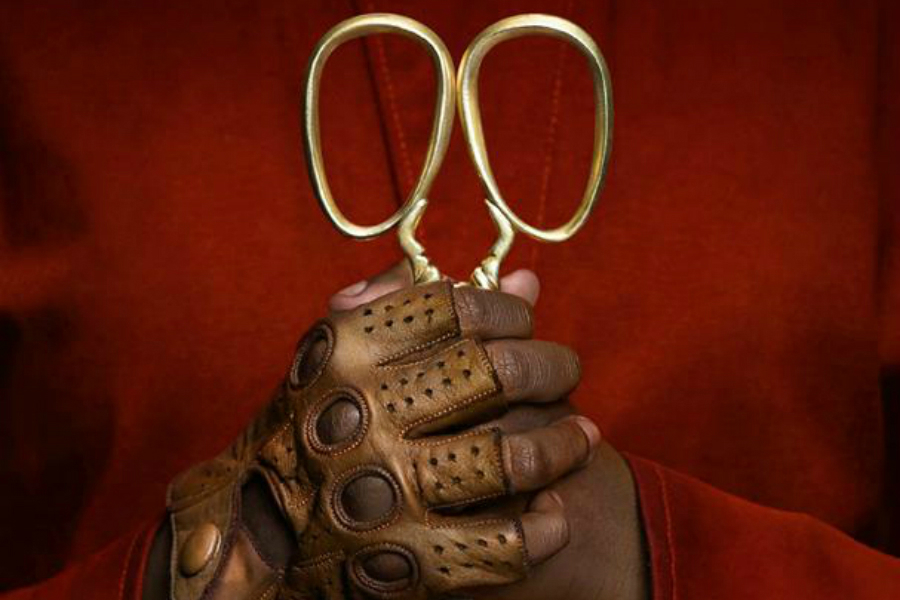 Here's the deal: Jordan Peele's highly anticipated follow-up to the Oscar-winning Get Out stars Lupita Nyong'o and Winston Duke as the parents of a family on vacation. Things take a turn for the freakishly horrific, however, when their home is invaded by a foursome who look identical to them.
Here's the trailer:
Long Shot (in theaters May 3 – sign up for a Fandango FanAlert here)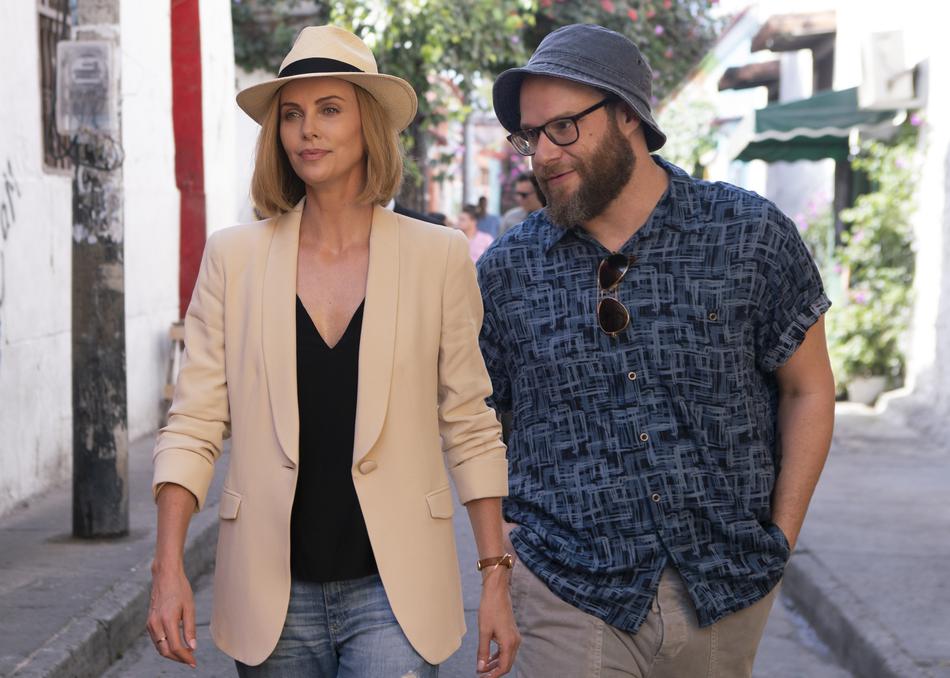 Here's the deal: Charlize Theron and Seth Rogen star in this raunchy comedy from director Jonathan Levine (The Wackness, The Night Before). In it, Theron plays an ambitious government official making a run for President who winds up entangled in an unconventional romance with a disheveled man from her past, who's been brought on to be her speechwriter.
Here's the trailer:
Pet Sematary (in theaters April 5 – sign up for a Fandango FanAlert here)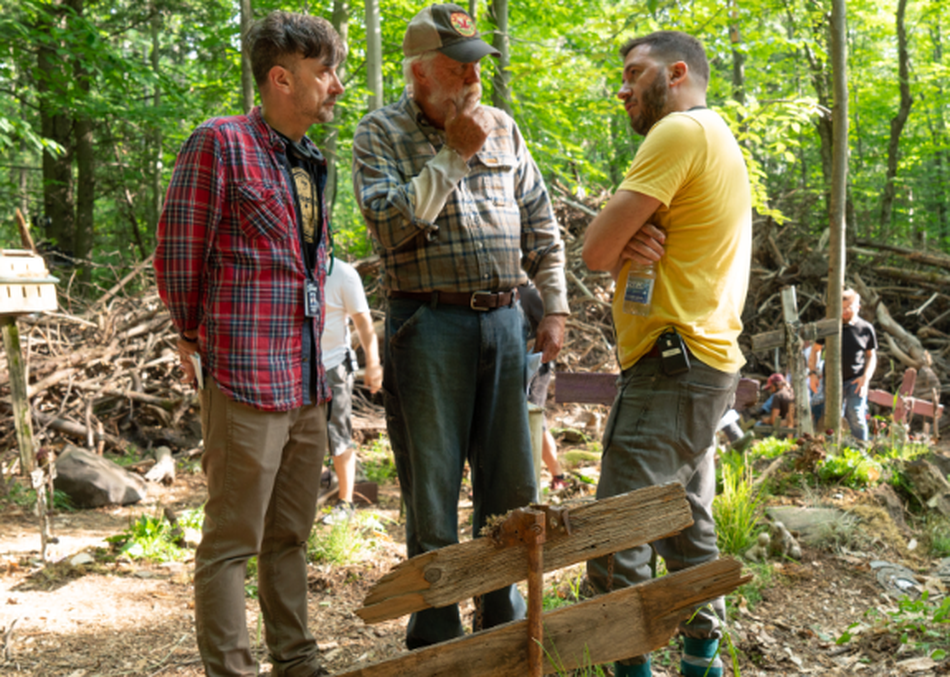 Here's the deal: Wouldn't it be great if when our pets died, we could figure out a way to bring them back to life? Well… as horror author Stephen King has warned… that might not be the best idea. John Lithgow is among the stars of this new adaptation of King's classic novel, in which a family learns the hard way why it ain't such a good idea to toy with bringing back the dead.
Here's the trailer:
The Curse of La Llorona (in theaters April 19 – sign up for a Fandango FanAlert here)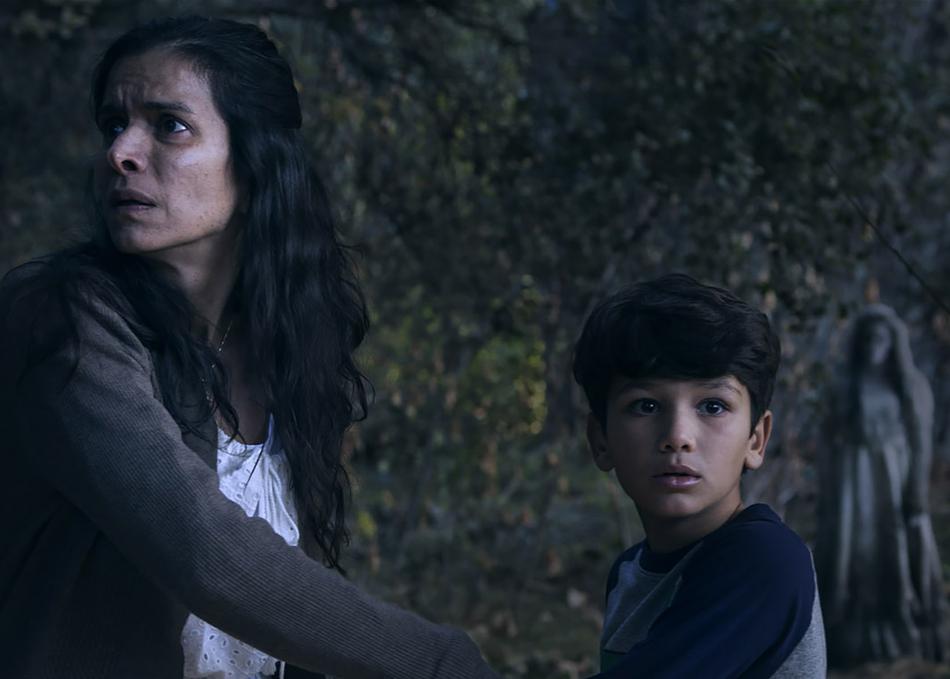 Here's the deal: Reported to be the next in James Wan's mega-successful "Conjuring Universe" of movies (which include The Conjuring, The Nun and Annabelle), The Curse of La Llorona is set in the '70s and tracks a mom and her kids as they're confronted by the deadly La Llorona. Tony Amendola returns as Father Perez, who we last saw in Annabelle, and who may be the key to helping the family survive this new threat.
Here's the trailer:
The Highwaymen (in theaters March 29 - sign up for a Fandango FanAlert here)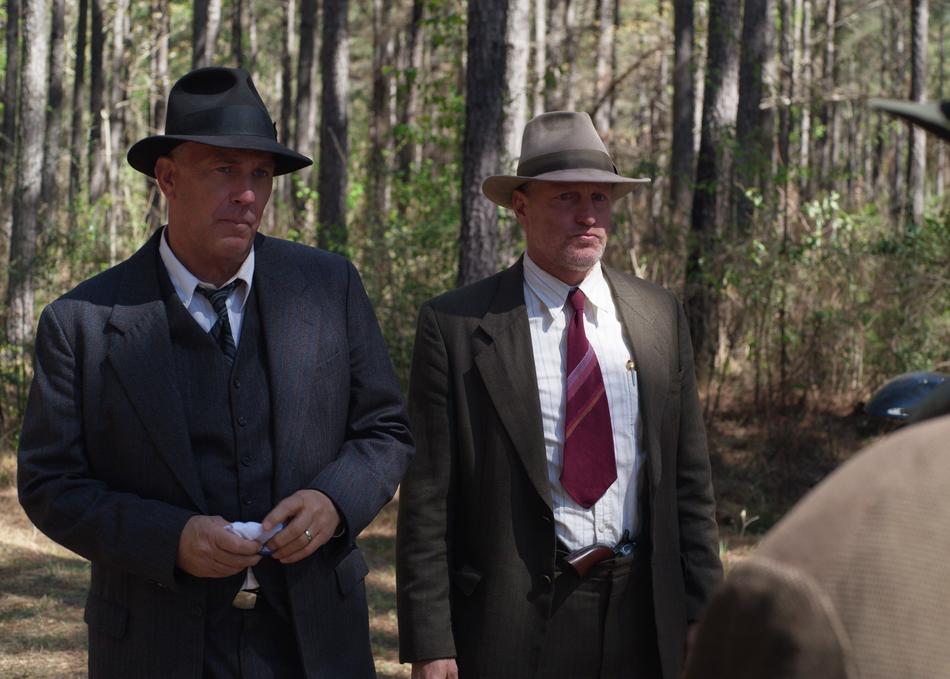 Here's the deal: Kevin Costner and Woody Harrelson star as a couple of aging lawmen and former Texas Rangers who are called upon for a special assignment: track down the elusive and deadly duo known as Bonnie and Clyde.
Could These Films Be Breakout Hits?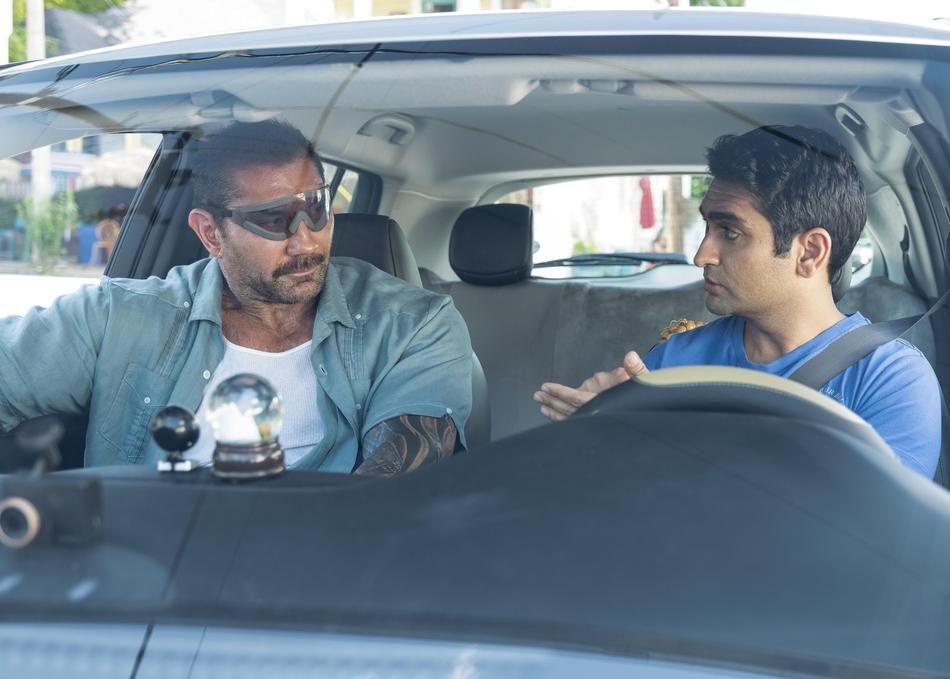 Stuber (in theaters July 12 - sign up for a Fandango FanAlert here)
Here's the deal: Kumail Nanjiani stars as an unlucky-in-love Uber driver who is essentially kidnapped by an aggressive cop (Dave Bautista) on the hunt for a dangerous drug dealer (Iko Uwais) with bloody ties to his past. Things become way more promlematic because the cop can't see due to a recent eye surgery, which is why he's called upon the ride-share service in the heat of a mission. Hilarity ensues.
The Beach Bum (in theaters March 29 - tickets now available on Fandango)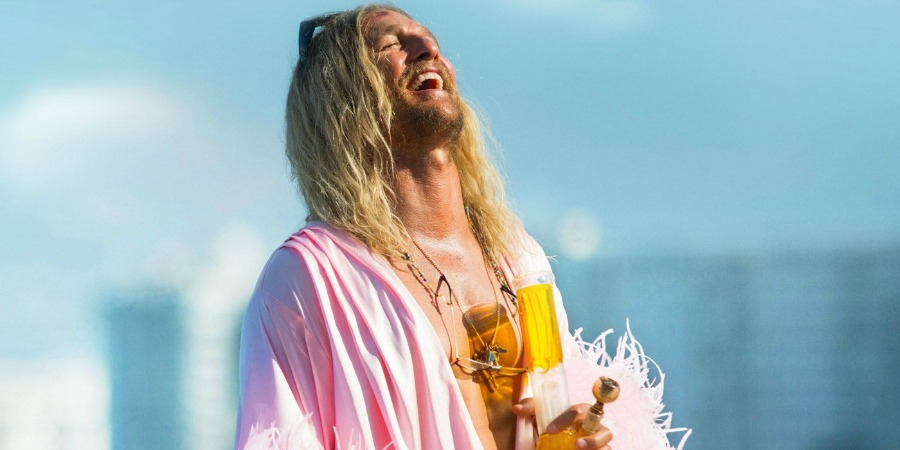 Here's the deal: Director Harmony Korine (Spring Breakers) returns to SXSW with another crazy and colorful story full of eccentric personalities and an extra dose of Matthew McConaughey. The film stars McConaughey as -- and we quote -- a "rebellious stoner who lives life by his own rules." Well, alright alright alright...
Here's the trailer:
Good Boys (in theaters August 16 - sign up for a Fandango FanAlert here)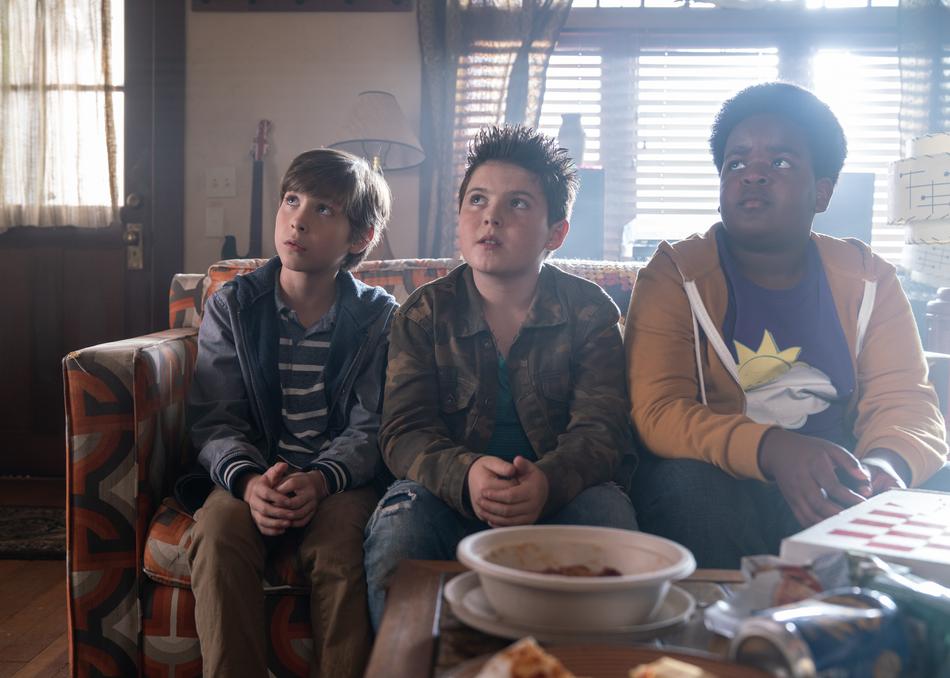 Here's the deal: Is this the next Superbad? That film's creators, Seth Rogen and Evan Goldberg, are back with another coming-of-age tale, this time centering on a group of sixth graders (led by Jacob Tremblay) who go on a wild adventure on their way to their very first kissing party.
Villains (in theaters TBD)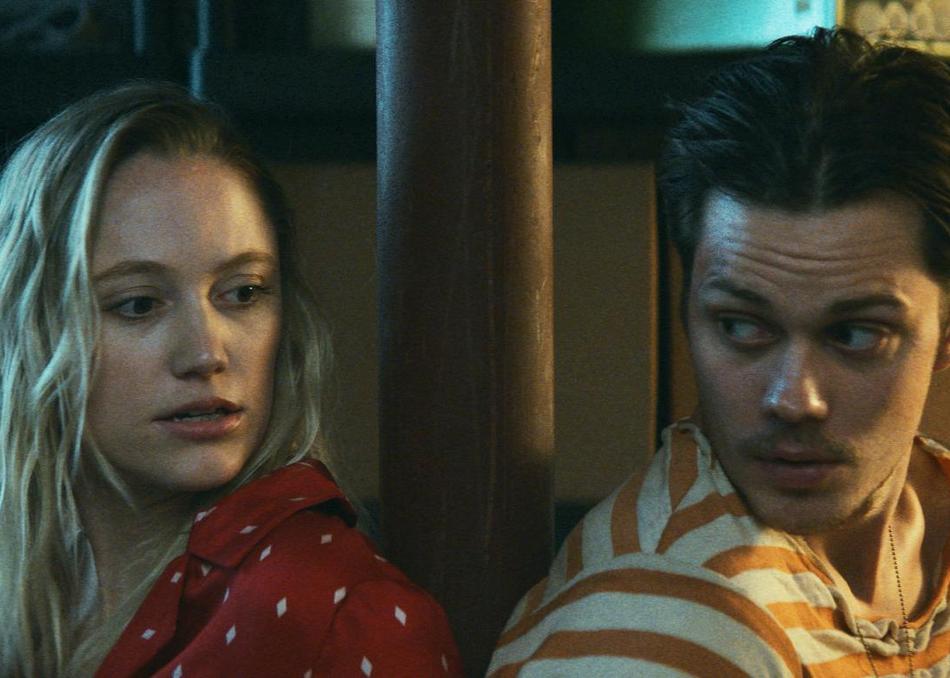 Here's the deal: One of the festival's most enticing duos, Bill Skarsgard and Maika Monroe, star in this thriller as a pair of lovers on a crime spree who stumble upon what appears to be the perfect hideout in the woods… except, as they soon learn, it is everything but.
Body at Brighton Rock (in theaters TBD)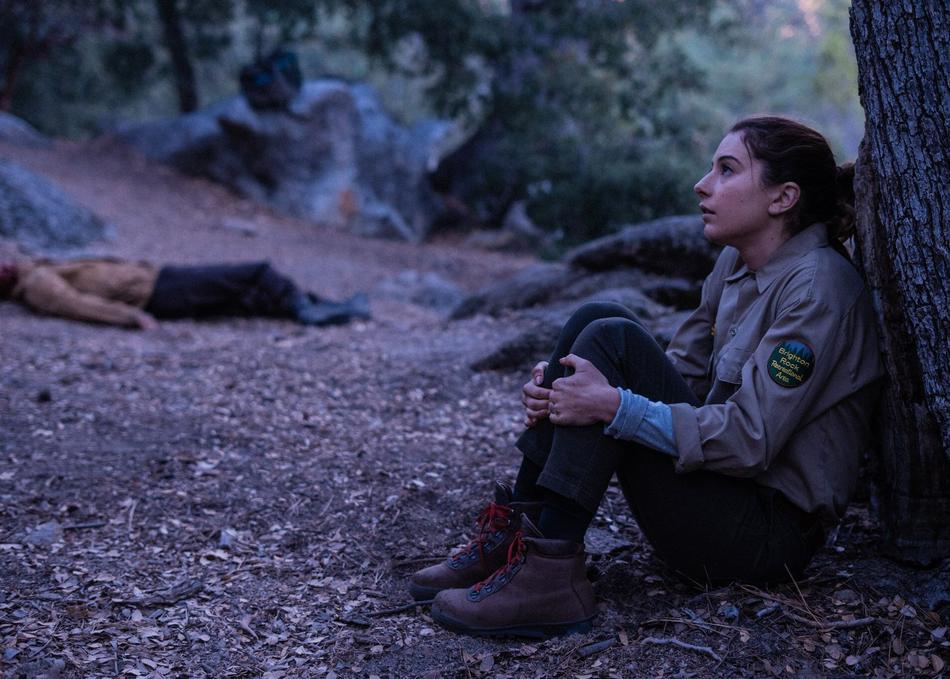 Here's the deal: Roxanne Benjamin makes her feature directorial debut with this thriller about a part-time state park employee who takes an assignment on a trail deep in the backcountry. It's there that she discovers what appears to be a crime scene and is confronted with the reality that she'll need to spend the night in the wilderness, facing her darkest fears and testing all of her limits.
Other Films We Have Our Eyes On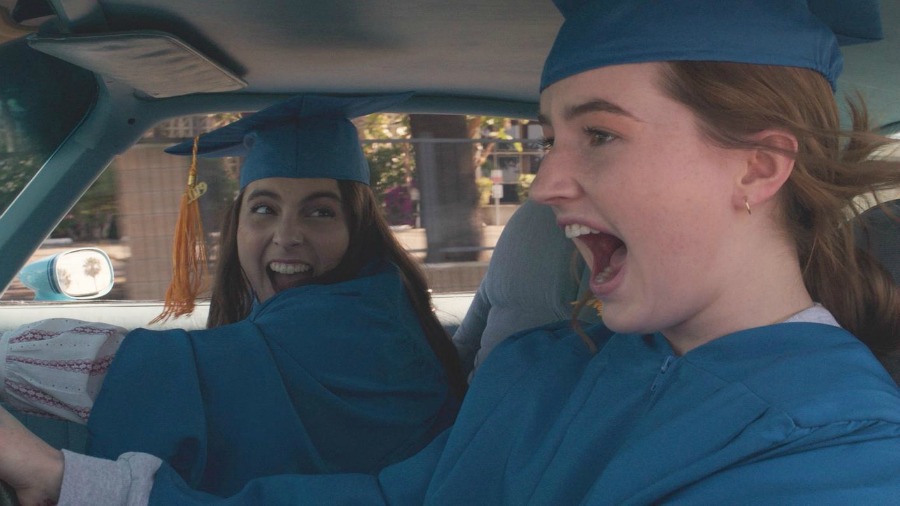 Booksmart (in theaters May 24 - sign up for a Fandango FanAlert here)
Here's the deal: Olivia Wilde directs this coming-of-age story about two friends who, afraid they wasted their high school years buried in books, try to cram four years of fun into one wild night.
Extra Ordinary
Here's the deal: A sweet driving instructor with supernatural abilities is tasked with saving the daughter of a man who has been placed under a spell by a washed-up rock star.
The Art of Self-Defense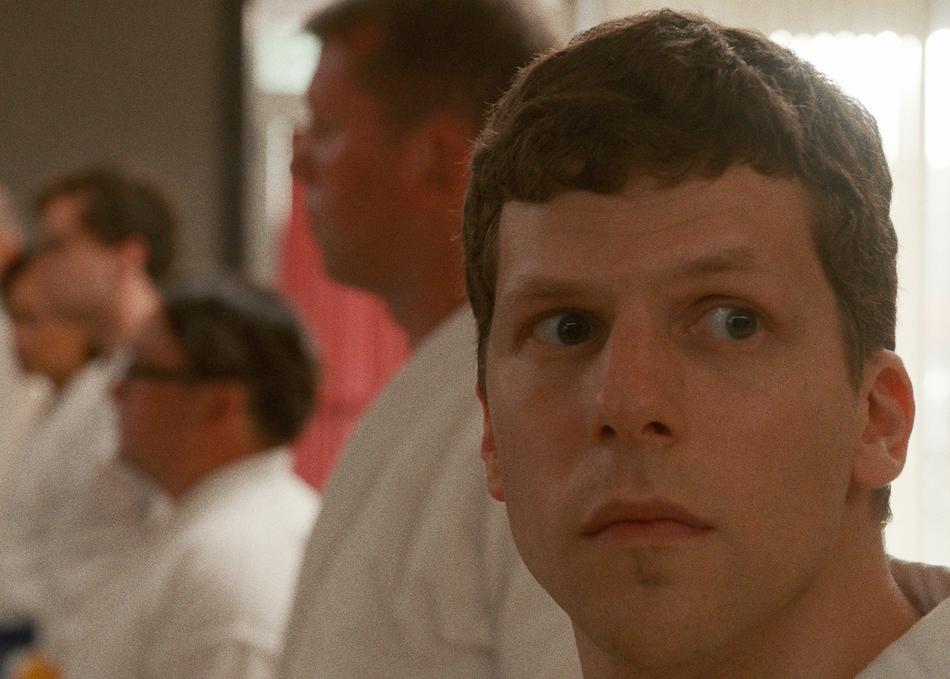 Here's the deal: Jesse Eisenberg stars in this dark comedy as a man who is attacked at random on the street and looks to karate as a means to learn how to defend himself.
Go Back to China
Here's the deal: A spoiled rich girl blows through her trust fund and is then forced to return to China to work at her family's toy factory.
For more on the 2019 SXSW Film Festival, check out their official website. And stay tuned to Fandango for more from Austin.