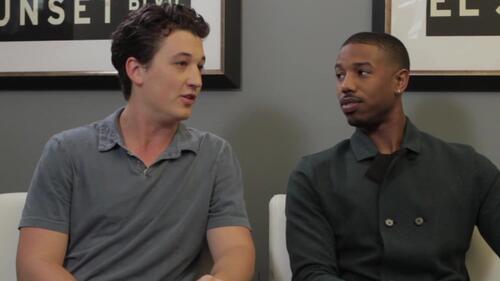 Weekend Ticket: Episode 47 - Miles Teller & Michael B. Jordan
Which movie's right for you this weekend? That Awkward Moment? Labor Day? Fandango Chief Correspondent Dave Karger breaks them down with a little help from Miles Teller and Michael B. Jordan.
Labor Day Synopsis
An escaped convict (Josh Brolin) enters the lives of a lonely divorcee (Kate Winslet) and her son.
Read Full Synopsis
Movie Reviews
Presented by Rotten Tomatoes
More Info
Rated PG-13 | For Thematic material, brief violence and sexuality.