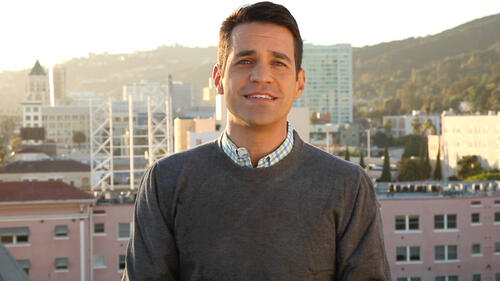 FrontRunners Season 1: Best Actor and Actress Winners Predictions
Fandango's Chief Correspondent Dave Karger gives his top predictions for who will win the Oscars for Best Actor and Actress in this episode of 'FrontRunners.' For more episodes, visit fandango.com/thefrontrunners.
Zero Dark Thirty Synopsis
An elite group of intelligence and military operatives devotes itself to finding Osama bin Laden.
Read Full Synopsis
Movie Reviews
Presented by Rotten Tomatoes
More Info
Rated R | For Language, Brutal Disturbing Images and Strong Violence
Positive Role Models
Violence & Scariness
Language
Consumerism
Drinking & Drugs
Sexual