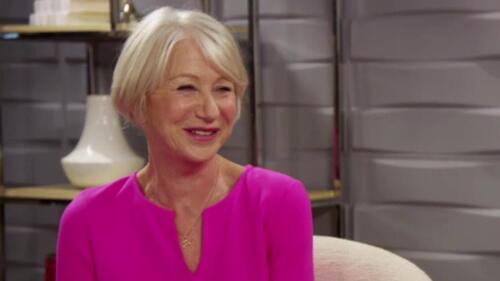 Weekend Ticket: Episode 19 - The Cast of Red 2
Which movie's right for you this weekend? Turbo? R.I.P.D.? The Conjuring? RED 2? Fandango Chief Correspondent Dave Karger breaks them down with a little help from the cast of RED 2.
Turbo Synopsis
A snail kicks into overdrive after miraculously attaining the power of superspeed.
Read Full Synopsis
Movie Reviews
Presented by Rotten Tomatoes
More Info
Rated PG | For some mild action and thematic elements
Positive Messages
Positive Role Models
Violence & Scariness
Language
Consumerism
Drinking & Drugs
Sexual