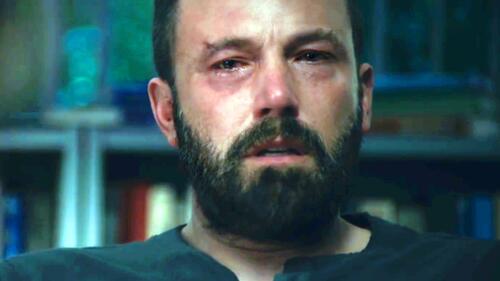 1 of 3
Weekend Ticket: Onward, The Way Back

Two brothers race against the clock to bring their father back to life with a magic spell. A troubled former basketball star gets a second chance as the coach of his high school team. Will you see 'Onward' or 'The Way Back' in theaters this weekend?
The Way Back (2020) Synopsis
Jack Cunningham was a basketball phenom in high school but forfeited his bright future. Years later he gets the chance to take back his life when he is asked to coach the struggling basketball team at his alma mater.
Read Full Synopsis
Movie Reviews
Presented by Rotten Tomatoes