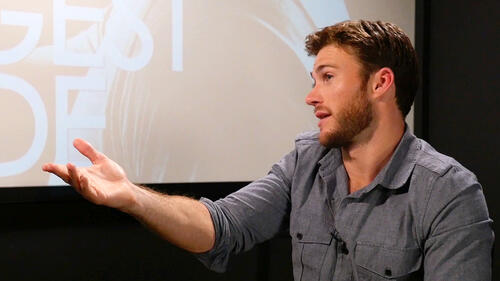 Weekend Ticket: Episode 109 - Scott Eastwood
Which movie's right for you this weekend? The Longest Ride? Fandango Chief Correspondent Dave Karger breaks them down with a little help from Scott Eastwood.
The Longest Ride Synopsis
As conflicting paths and ideals test their relationship, Sophia and Luke make an unexpected and fateful connection with Ira, whose memories of his own decades-long romance with his beloved wife deeply inspire the young couple.
Read Full Synopsis
Movie Reviews
Presented by Rotten Tomatoes
More Info
Rated PG-13 | For Some Sexuality, Partial Nudity, and Some War and Sports Action