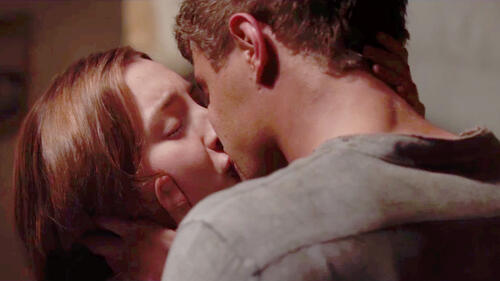 The Host: Movie Clip - I Miss Everything
1 of 3
Weekend Ticket: Episode 3 - Saoirse Ronan

Which movie's right for you this weekend? The Host? G.I. Joe: Retaliation? Tyler Perry's Temptation? Fandango Chief Correspondent Dave Karger breaks them down with a little help from Saoirse Ronan.
The Host (2013) Synopsis
When an unseen enemy threatens mankind by taking over their bodies and erasing their memories, Melanie will risk everything to protect the people she cares most about.
Read Full Synopsis
Movie Reviews
Presented by Rotten Tomatoes
More Info
Rated PG-13 | For Some sensuality and violence