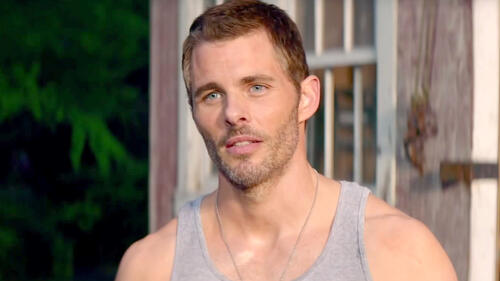 The Best of Me: Trailer 1
1 of 2
Weekend Ticket: Episode 84 - Logan Lerman

Which movie's right for you this weekend? The Best of Me? The Book of Life? Fury? Fandango Chief Correspondent Dave Karger breaks them down with a little help from Logan Lerman.
The Best of Me Synopsis
Dawson and Amanda, two former high school sweethearts, find themselves reunited after 20 years apart, when they return to their small town for the funeral of a beloved friend. Their bittersweet reunion reignites the love they've never forgotten, but soon they discover the forces that drove them apart twenty years ago live on. Spanning decades, this epic love story captures the enduring power of our first true love, and the wrenching choices we face when confronted with elusive second chances.
Read Full Synopsis
Movie Reviews
Presented by Rotten Tomatoes
More Info
Rated PG-13 | For Sexuality, Brief Strong Language, Some Drug Content and Violence