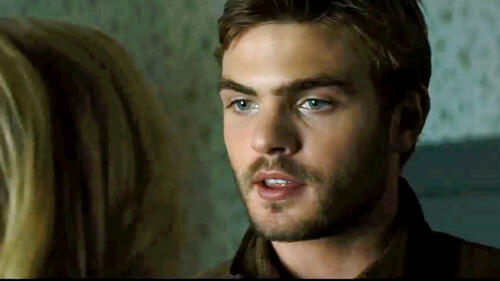 The 5th Wave: Movie Clip - You Read My Journal?
The 5th Wave Synopsis
In "The 5th Wave," set in the present day, four waves of increasingly deadly attacks have left most of Earth decimated. Against a backdrop of fear and distrust, 16-year-old Cassie is on the run, desperately trying to save her younger brother.
Read Full Synopsis
Movie Reviews
Presented by Rotten Tomatoes
More Info
Rated PG-13 | For Violence and destruction, some sci-fi thematic elements, language and brief teen partying.