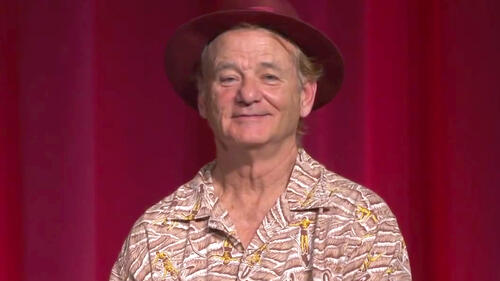 St. Vincent: Exclusive Q&A - Bill Murray
1 of 3
Weekend Ticket: Episode 85 - Keanu Reeves

Which movie's right for you this weekend? Ouija? St. Vincent? John Wick? Fandango Correspondent Alicia Malone breaks them down with a little help from Keanu Reeves.
St. Vincent Synopsis
Maggie, a single mom, moves to Brooklyn with her son. Working long hours, she leaves him in the care of their neighbor, Vincent, a retired curmudgeon with a penchant for alcohol and gambling. An odd friendship blossoms between the improbable pair.
Read Full Synopsis
Movie Reviews
Presented by Rotten Tomatoes
More Info
Rated PG-13 | For Language, Alcohol and Tobacco Use, Mature Thematic Material and Sexual Content