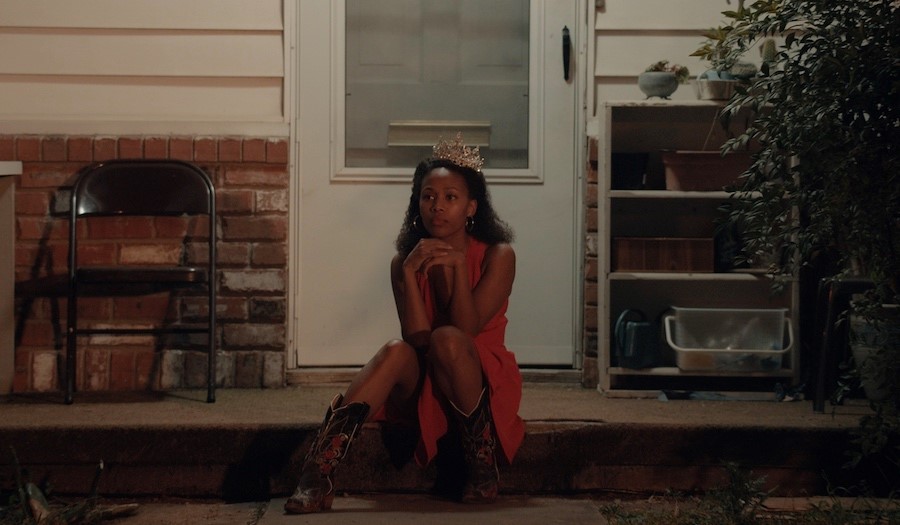 Want to know what's coming soon to digital and what to watch right now on FandangoNOW? Here is your weekly guide to the latest releases:
What are the latest new releases to watch right now?
In case you missed its release last Friday, Judd Apatow's latest, The King of Staten Island, is now available as a Home Premiere title and would make a great Father's Day rental this weekend. The comedic drama was co-written by and stars SNL's Pete Davidson, and it's a tribute to his late firefighter dad.
If you're looking for a true story well-timed to Father's Day, check out Jeanie Finlay's new documentary, Seahorse: The Dad Who Gave Birth, about a transgender man who decides to become pregnant. Also, there's Roger Waters: Us + Them, a new concert film featuring music your dad likes.
What movies are great to pair with those new releases?
Follow The King of Staten Island with Apatow's other movie about a father (albeit from a much different perspective): Knocked Up. Or, just go for a marathon with the five-movie Judd Apatow Comedy Pack featuring Knocked Up plus This Is 40, Trainwreck, Funny People and The 40-Year-Old Virgin.
For more trans stories beyond Seahorse, I recommend adding the recent docs Transmilitary, about transgender members of the U.S. military, and The Most Dangerous Year, about a fight against anti-trans legislation. If you want more of the former Pink Floyd frontman, there's the 2015 concert film Roger Waters: The Wall.
Are there any other big movies coming out this week?
You Should Have Left, a new thriller reuniting writer-director David Koepp with his Stir of Echoes star, Kevin Bacon, debuts digitally this Thursday, June 18, as a Home Premiere rental. Pre-order the movie, which co-stars Amanda Seyfried, for a special 50% discount on other Universal titles.
Channing Godfrey Peoples' award-winning feature debut, Miss Juneteenth, arrives on digital this Friday, which happens to be Juneteenth. The drama, which received rave reviews at Sundance this year, is about a former beauty queen who is now entering her rebellious teen daughter in her first pageant.
What classic movies are now available in a new format?
Just in time for Father's Day, the new Columbia Classics Collection makes a perfect gift for any dad who loves movies. The set includes upgraded 4K Ultra versions of Lawrence of Arabia, Mr. Smith Goes to Washington, Dr. Strangelove, A League of Their Own, Jerry Maguire and Gandhi.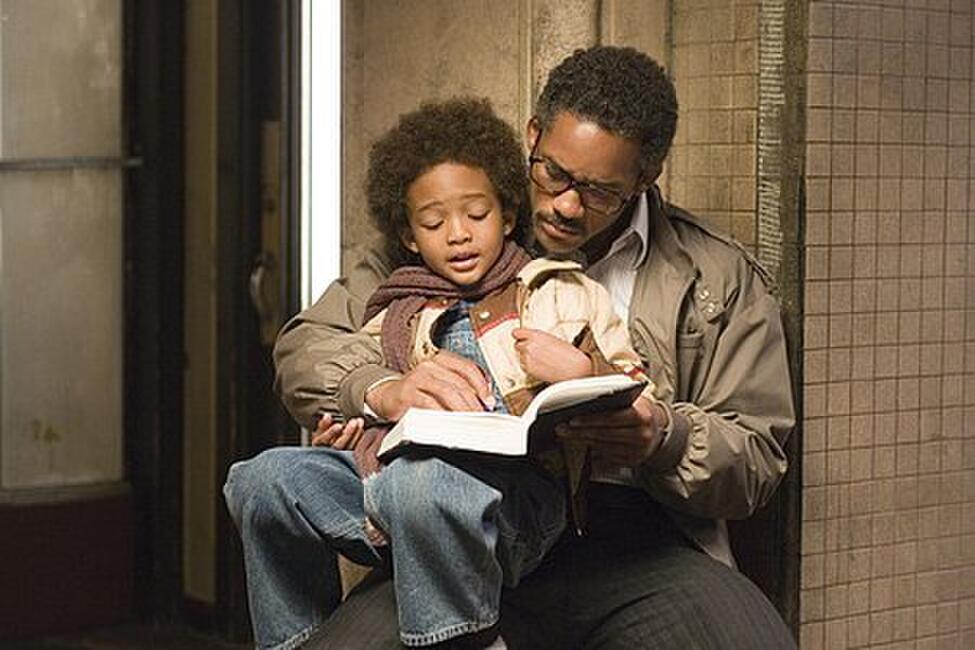 What are some great movies about dads?
Father's Day is coming up on Sunday, June 21, and FandangoNOW has plenty of movies involving great cinematic dads. First and foremost, I have to start with Atticus Finch in To Kill a Mockingbird, available for purchase only. I also really love Will Smith as Chris Gardner in The Pursuit of Happyness.
Other great movies focused on great fathers include Pixar's Finding Nemo, the Robin Williams comedy Mrs. Doubtfire, the action-adventure sequel Indiana Jones and the Last Crusade and, of course, another Spielberg classic: Jaws. Also, try not to think too hard about this one, but: The Terminator.
For some nonfiction films of fatherhood, I recommend the Oscar-winning nature documentary March of the Penguins, the culinary favorite Jiro Dreams of Sushi, Sarah Polley's personal masterpiece Stories We Tell and the beyond-heartbreaking Dear Zachary: A Letter to a Son About His Father.
Can you recommend some great binge bundles to rent?
Speaking of Jiro Dreams of Sushi, that one is now available as part of a triple-feature bundle called The Best Documentaries. The other two in the collection are the Oscar-nominated Food, Inc. and the hugely impactful issue film Blackfish. You can rent or purchase the trio of docs together for a low price.
There's another new bundle for nonfiction cinema fans who also love rock and roll called The Best Music Documentaries. This triple-feature includes Muscle Shoals, about an iconic recording studio, The Wrecking Crew, about the titular backing band, and the Joan Jett doc Bad Reputation.
Are we celebrating any big anniversaries this week?
This week sees notable anniversaries for a handful of significant horror films, as Alfred Hitchcock's Psycho, Roger Corman's House of Usher and the original Village of the Damned all turn 60 while Steven Spielberg's aforementioned Jaws turns 45 and the Spielberg-produced sequel Gremlins 2: The New Batch turns 30.
A number of other sequels (and sort-of-sequels) are celebrating anniversaries this week: the Roger Ebert-scripted Beyond the Valley of the Dolls is 50, Disney's Return to Oz is 35, the comic book movie Batman Forever is 25, the 2000 Shaft is 20 and Pixar's Best Picture nominee Toy Story 3 is 10 years old.
Other big anniversaries include the 60th of The Apartment, the 40th of The Blues Brothers and The Blue Lagoon, the 30th of Dick Tracy, the 25th of Disney's Pocahontas, the 20th of Chicken Run and Titan AE, the 15th of Batman Begins and the 10th of the essential LGBT documentary Stonewall Uprising.
Which must-see movies are coming soon to FandangoNOW?
Irresistible, which stars Steve Carell, Rose Byrne and Oscar winner Chris Cooper debuts digitally on June 26, as a Home Premiere rental. Written and directed by former Daily Show host Jon Stewart, the political comedy follows a small-town mayoral campaign. Pre-order now and get a discount on other movies.
What are the 10 most popular new movies on FandangoNOW?

1. Scoob!
2. Trolls World Tour
3. The Invisible Man
4. The High Note
5. Sonic the Hedgehog
6. Bad Boys for Life
7. The Hunt
8. Jumanji: The Next Level
9. Bloodshot
10. Birds of Prey