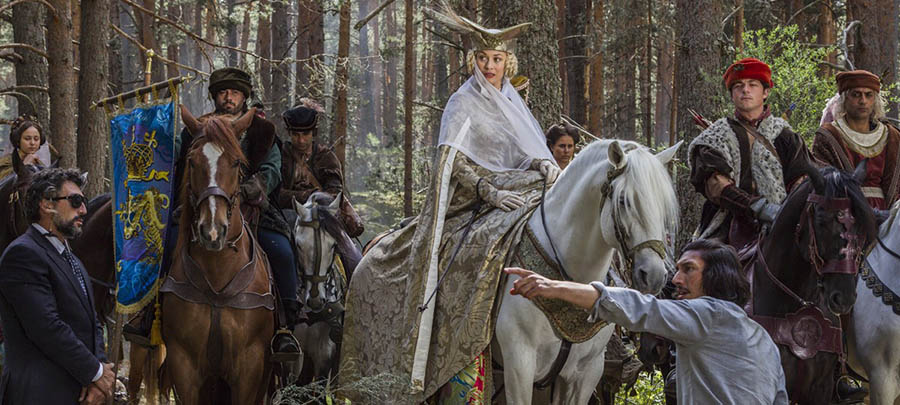 Struggling to complete his latest project, Toby (Adam Driver) is pulled into a world of fantasy in The Man Who Killed Don Quixote. Increasingly, he finds it difficult to distinguish between dreams and reality as he navigates a variety of comic, dramatic and surreal adventures.
In our exclusive clip, Toby is with a shoemaker (Jonathan Pryce) who believes himself to be Don Quixote, a dashing and legendary literary figure. When they encounter Ophelia (Olga Kurylenko), the wife of Toby's boss, her reaction catches Toby off guard.
Watch the amusing clip below, then get your tickets to The Man Who Killed Don Quixote. Directed by Terry Gilliam (Brazil, The Fisher King), the fantastical film will be showcased in theaters nationwide for one night only: Wednesday, April 10. Don't miss it!