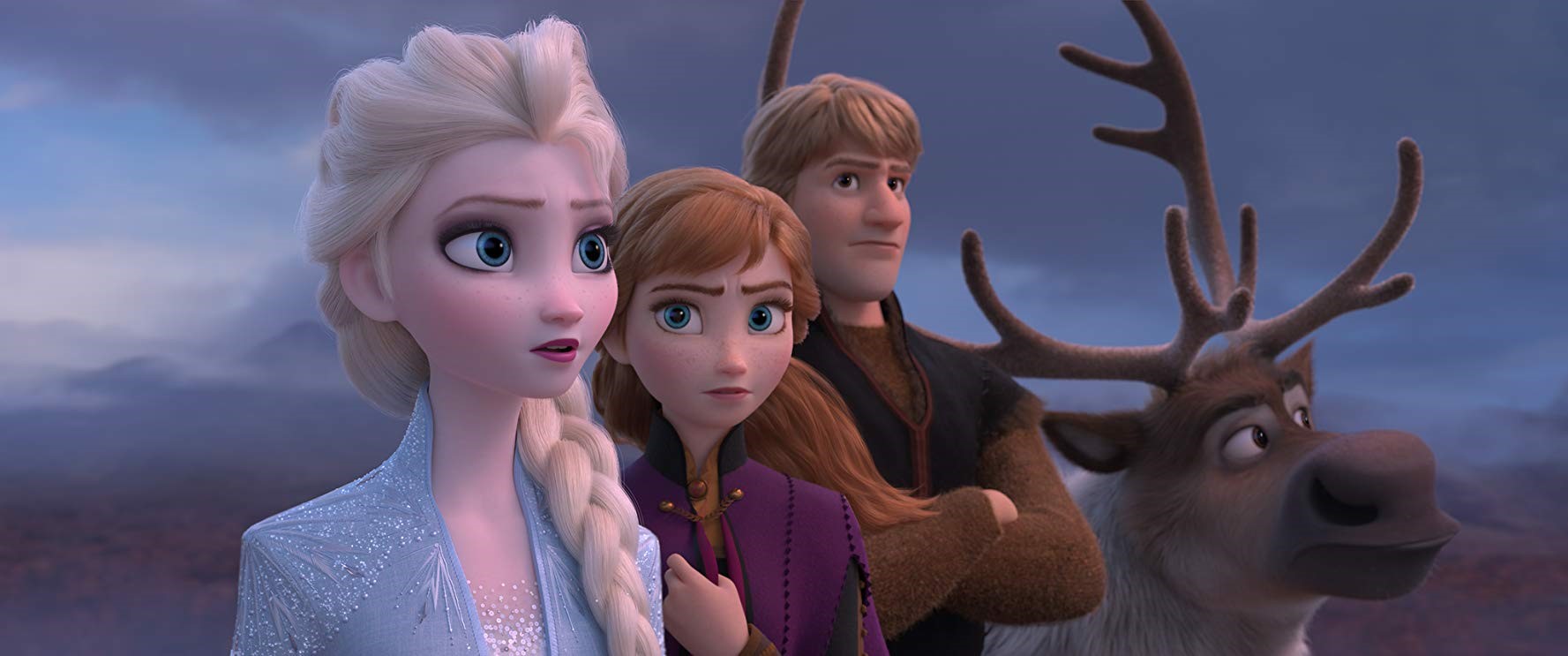 In the time that has passed since Frozen became a worldwide phenomenon, devoted fans of Elsa, Anna, Kristoff, Olaf and Sven have wondered: what happens next? In the epic adventure Frozen 2, our beloved friends undertake a dangerous journey in search of answers to a major threat that has arisen in the kingdom of Arendelle. Along the way, they encounter new characters, uncover surprising mysteries and face perilous challenges that imperil Arendelle's future.
In a new video, returning cast members Kristen Bell, Idina Menzel, Josh Gad and Jonathan Groff talk about the new adventures that are explored. "Frozen 2 is a much bigger world," says Kristen Bell, who voices Anna. "This movie has grown with its audience. These characters have developed, like they have, and they're experiencing new things." Idina Menzel, who voices Elsa, notes about her character: "She knows she needs to find those answers." We also hear from Sterling K. Brown and Evan Rachel Wood, who voice new characters, as well as filmmakers Chris Buck and Jennifer Lee. "You'll feel the story growing," says Lee. "You'll feel the stakes getting bigger."
Watch the entire video below -- don't worry, no spoilers! Frozen 2 opens in theaters everywhere this Friday, November 22; get tickets today.