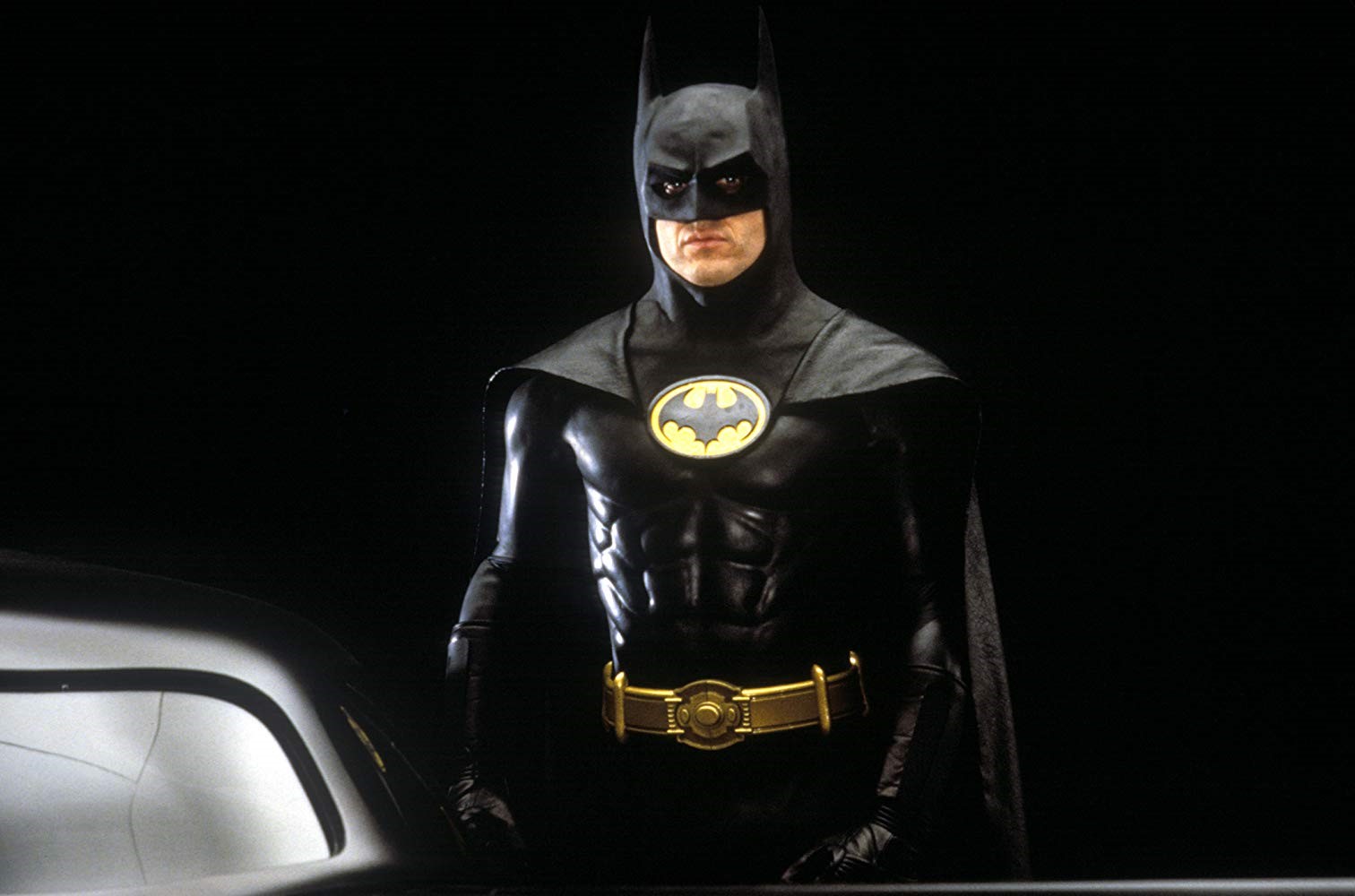 Michael Keaton as Batman, Batman (1989) © 1989 Warner Bros.
Tim Burton's Batman turns thirty this summer, an anniversary which will, no doubt, spark debates once again as to which Batman film - and which version of the Caped Crusader himself - is the best. Though every film, comic book, news publication, outlet and blog have weighed in on these vital issues, and no two lists are the same, one thing seems to be undeniable: Burton's Batman launched a new era of the superhero movie, one that was undeniably darker, with more complex heroes and scarier, less cartoonish villains.
Still, despite the financial and critical success of Batman, there wasn't a rush to jump on the superhero bandwagon after it hit in 1989. Only the sequels Batman Returns and Batman Forever cashed in on the obvious lure to fan wallets. There were other comic book films made in the '90s, but typically they were children's fare such as Teenage Mutant Ninja Turtles. Only a few, like Blade and The Mask, were close to being as commercially successful as Batman and its sequels until 2000, when a dam broke and X-Men hit the screens, giving us not one, but a whole host of dark edgy heroes. What followed over the next six or seven years were numerous superhero and comic book movies, including hits like the blockbuster Spider-Man, respectable offerings like the Blade sequels, and some truly awful misses like Catwoman.
Then came 2008 and Marvel's Iron Man, followed three months later by the Batman reboot, The Dark Knight, which ushered in a kind of golden age. Now the high bar arguably set by Burton's Batman, which perfectly blended action, art,and marketability, seems to be reset every time a new film comes out.
So, when we had a chance to speak with Burton recently about his new film, Disney's live-action Dumbo, we couldn't resist the chance to switch gears for a moment and ask him about what he thought about the current state of superhero movies and who he would choose as the next Batman if he were to direct a new Batman movie.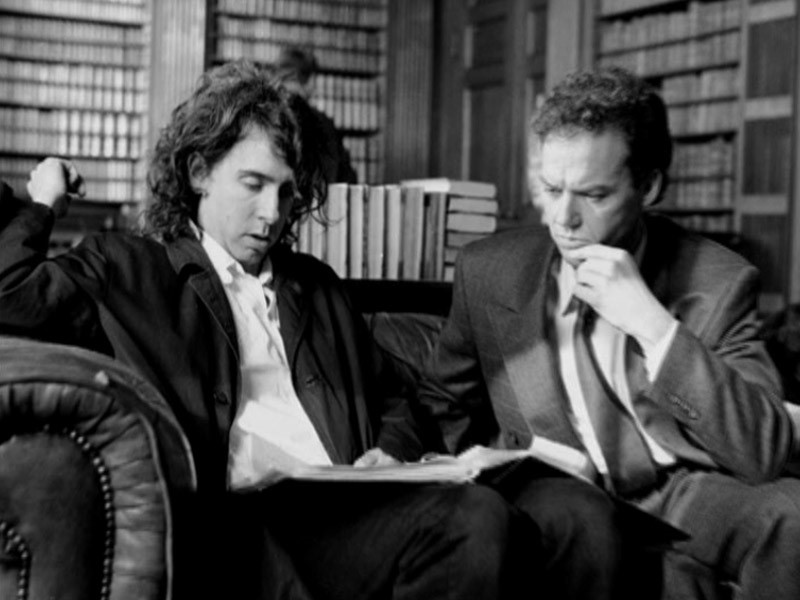 Tim Burton and Michael Keaton during the filming of Batman (1989) IMDB
We're coming up on the 30th anniversary of Batman this year. What are your thoughts on the evolution of the superhero genre films?
Well, it's just weird, you know, because at the time it felt different. Now, it's more like, "Well, let's see, it's Tuesday…what's coming out now?" You know? Let's put it this way, I feel grateful. I feel like it's something that you can remember. At the time, it was nice to have something that felt different. Do you know what I mean? It felt like it was new territory. So, that's always exciting. So, you know, I guess it's like any kind of genre, although it's quite amazing that it just keeps gaining, you know, to where we have competing superhero movies on a daily basis.
If you were doing Batman today, who would you cast as Batman?
That's like...Batman today?
Yeah, if you were directing Batman for today.
Well, there's only...(laughing) Yeah. I guess stick with my original.
It was hard to tell how serious he was, if at all. But Tim Burton directing Michael Keaton as an aging Batman/Bruce Wayne? Yeah, I'd definitely buy a ticket to see that.
DaVette See is a freelance writer and filmmaker living in Los Angeles, CA. She loves movies, old TV shows, books, and music. She is also a wife, daughter, and mom to eight (yes, eight) cats. When not writing while covered in fur, she is working on her upcoming web-based talk show, Afro Bites! Follow her on Twitter and IG @mariavah.