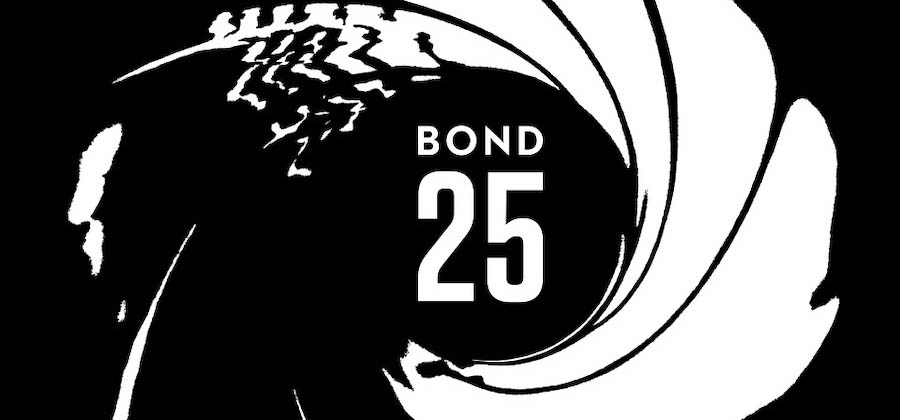 MUST-WATCH TRAILERS
James Bond returns in No Time to Die: We got our first look at the next James Bond movie, No Time to Die, which offers up double the 00-agents with its introduction of Lashana Lynch as a new colleague at MI6. There's also lots of action in the first trailer for the 25th installment of the franchise. Watch below and then catch the movie in theaters on April 8, 2020.
Black Widow teases a bright future for the MCU: The Marvel Cinematic Universe as we've known it came to a conclusion this year with the epic Avengers: Endgame. The first teaser trailer for Black Widow promises the franchise will continue strong, beginning with this spinoff starring Scarlett Johansson. Watch the spot below and see the movie in theaters on May 1, 2020.
Mulan honors the original: Disney dropped the first full trailer for Mulan, the live-action reimagining of their classic 1998 animated feature, and it looks like both a faithful adaptation and a fresh action-packed take on the original. Watch the new spot below and see the redo in theaters on March 27, 2020.
The Assistant promises great work: Julia Garner stars in the first trailer for The Assistant, which debuted at Sundance to acclaim last year. The indie thriller looks to be a big-screen breakout for the actress, going by the spot below. Find this one in theaters on January 31, 2020.
Three Christs showcases a divine trinity: We exclusively shared the first trailer for Three Christs, a drama about three mental patients who each thinks he's Jesus. Watch the spot for the movie, which stars Richard Gere as their new doctor, and find it in theaters on January 3, 2020.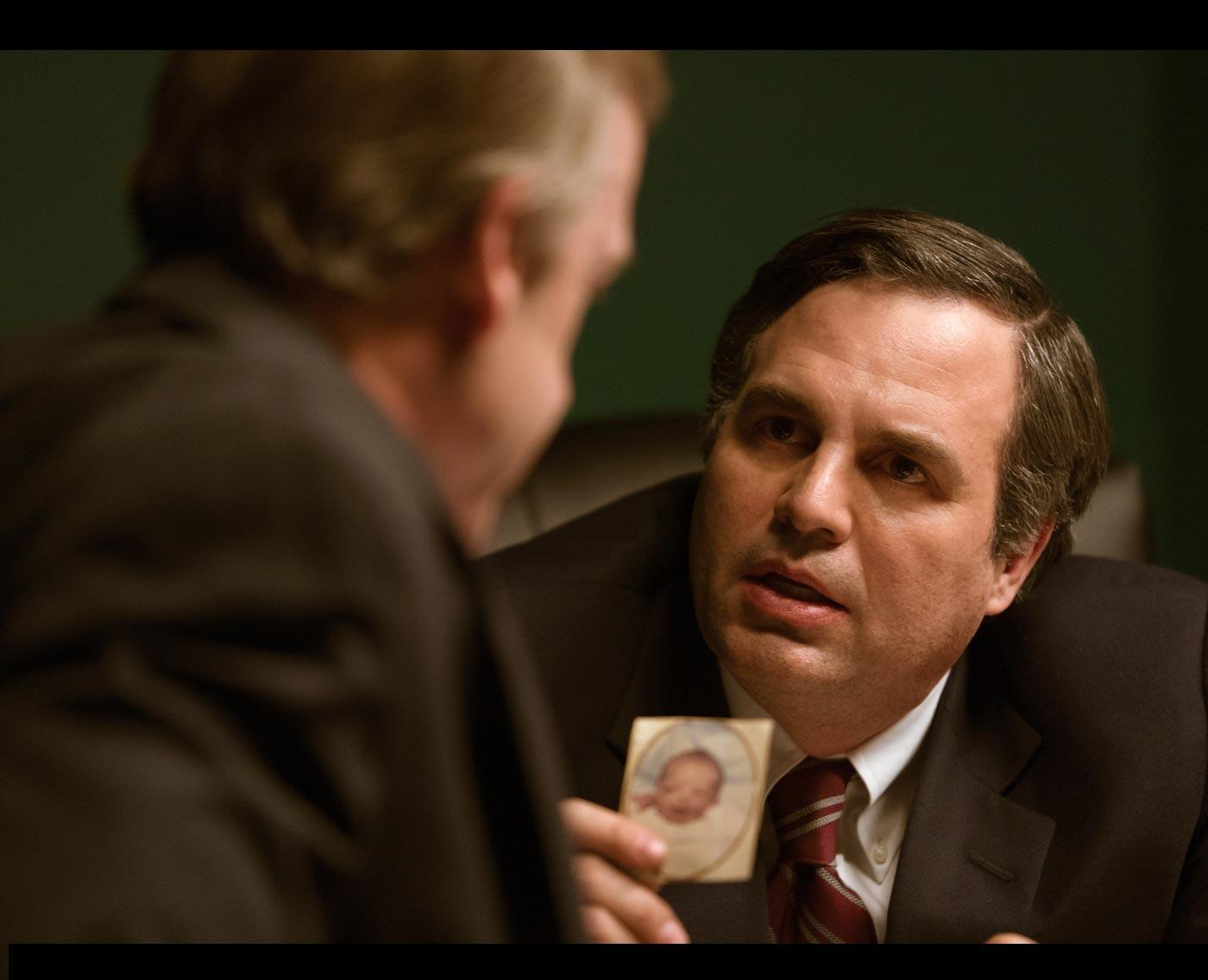 MUST-SEE MOVIE SCENES
Dark Waters pours out the truth: Now in theaters, Dark Waters tells the true story of an environmental pollution case and the difficulty of going up against a huge corporation to expose their crimes. In this exclusive clip, Mark Ruffalo's character tells Anne Hathaway what he believes to be the sad truth of it all:
Spies in Disguise gets scientific: The upcoming animated feature Spies in Disguise stars the voices of Will Smith and Tom Holland as, respectively, a super spy turned into a pigeon and his science-whiz sidekick. In this exclusive clip, they try to make a getaway by beating physics:
CLASSIC MOVIE TRAILERS OF THE WEEK
Todd Haynes retrospective: With his latest movie, Dark Waters, in theaters this week, let's take a look back at the career of filmmaker Todd Haynes with some of the trailers for his works.
Velvet Goldmine: Like Dark Waters, this musical is based on a true story, but Haynes fictionalized the events and characters, one of whom is loosely based on David Bowie, so it's not exactly a biopic. Velvet Goldmine opened in U.S. theaters on November 6, 1998.
Far From Heaven: This drama, which pays homage to the classic melodramas of Douglas Sirk, earned Haynes his first and only Oscar nomination, for the screenplay. Far From Heaven opened in the U.S. on November 8, 2002.
I'm Not There: Haynes dipped back into the musical biopic genre again with this movie, which is more directly about its subject yet just as cleverly on the outskirts of what's customary. Multiple actors play various incarnations of the persona of Bob Dylan. I'm Not There opened in U.S. theaters on December 7, 2007.
Carol: Cate Blanchett reunited with her I'm Not There director for his most acclaimed feature yet, another portrait of forbidden love a la Far From Heaven set in the past. Carol hit U.S. theaters on November 20, 2015.
Wonderstruck: Haynes' last movie before Dark Waters brought back his longtime muse, Julianne Moore, but despite its acclaim it was his first movie not to receive any Oscar nominations since before Velvet Goldmine. Wonderstruck opened in the U.S. on October 20, 2017.
CLASSIC MOVIE SCENES OF THE WEEK
Eddie Redmayne and Felicity Jones: The Aeronauts arrives in theaters this weekend starring Eddie Redmayne and Felicity Jones, who previously acted opposite each other in the 2014 biopic The Theory of Everything. In honor of the reunion, we present some favorite clips of them together from that movie.
Stephen Hawking explains black holes: Redmayne won an Oscar for his portrayal of iconic scientist Stephen Hawking. Watch him in the role discussing his thesis about black holes to his future wife, Jane (Jones):
Quantum peas and potatoes: Jones was also nominated for an Oscar for her performance as Jane Hawking. This clip showcases her more as she explains quantum physics using her dinner as visual aids:
Marriage story: Spoiler alert: Stephen and Jane got a divorce in real life so that's part of the movie, as depicted in this emotional scene between Redmayne and Jones at the end of their marriage:
PULLING BACK THE CURTAIN
Star Wars Legacy: More than 40 years and three trilogies later, Star Wars: The Rise of Skywalker closes the book on the "Skywalker Saga" with the series' ninth installment. In honor of the occasion, Disney and Lucasfilm created a new featurette looking behind the scenes of the Star Wars movies starting with the 1977 original through to this year's sequel. Watch below.