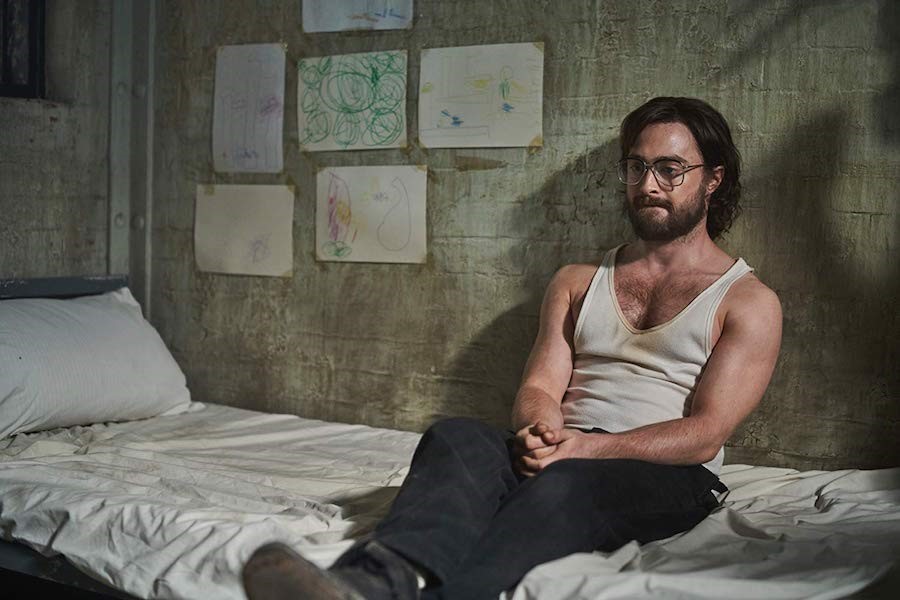 MUST-WATCH TRAILERS
Escape from Pretoria promises a breakout: Momentum Pictures released the first trailer for Escape from Pretoria, a prison break thriller starring Harry Potter's Daniel Radcliffe based on a true story. Watch the spot below and see the movie in theaters starting March 6.
Dream Horse will capture your heart: Toni Collette stars in the first trailer for Dream Horse, an underdog sports movie that is also based on a true story, this one about a small town that teamed-up to own a racehorse. Watch the spot below and catch the inspiring tale in theaters on May 1.
You'll want to rush to see Run: Lionsgate dropped the first trailer for Run, a psychological thriller starring Sarah Paulson as a mother keeping a dark secret from her daughter (Kiera Allen). Watch the spot below and run to see the movie to uncover the mystery yourself on May 8.
Big Time Adolescence is ready for the big screen: Big Time Adolescence, which premiered at Sundance last year, is now ready for release along with a first trailer. Watch the spot featuring SNL breakout Pete Davidson and American Vandal's Griffin Gluck below and see the Hulu Original in theaters first courtesy of Neon starting on March 31.
Tuscaloosa teases an indie darling: Cinedigm dropped the first trailer for Tuscaloosa, which stars Stranger Things' Natalia Dyer as a young woman with dissociative personality disorder. Watch the first spot for the indie drama below and find this one in theaters on March 13.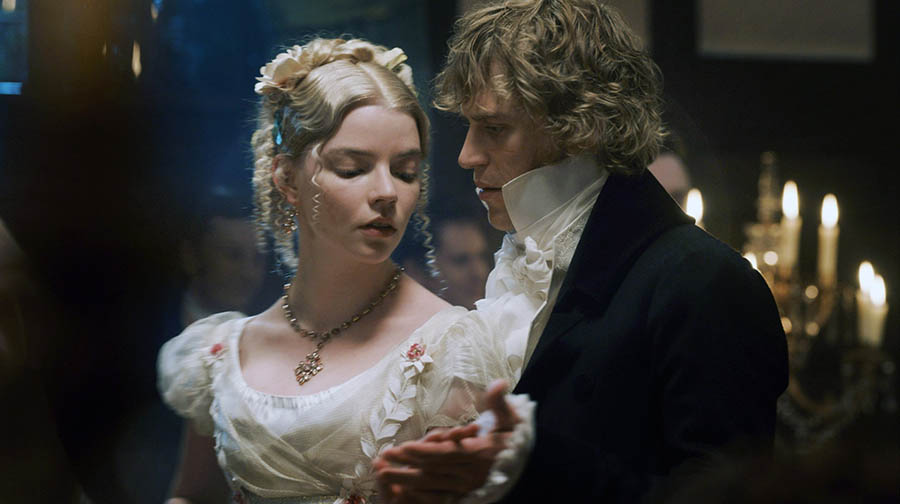 MUST-SEE MOVIE CLIPS
Emma asks if we'll have this dance: The latest adaptation of Jane Austen's Emma is in theaters this weekend with Anya Taylor-Joy in the titular role. Here is an exclusive clip featuring the actress alongside Johnny Flynn in the role of longtime friend and preferred dance partner George Knightley:
CLASSIC MOVIE TRAILERS
Previous Emma adaptations: In honor of the release of the new version of Emma, here's a look back at two other versions of the same story, both released in the mid-1990s:
Clueless: Before there was ever a genuine theatrical adaptation of Emma, Amy Heckerling wrote and directed a modern reimagining of the story as Clueless. Here is the first trailer for the classic teen movie, which opened on July 19, 1995:
Emma '96: One year later, a more faithful take on the Austen novel was released with Gwyneth Paltrow in the lead. Here is the first trailer for the romantic period drama, which was directed by Douglas McGrath and released in theaters on August 30, 1996:
CLASSIC MOVIE SCENES
The Boy: With the horror sequel Brahms: The Boy II out in theaters this weekend, we're in need of some refreshers of the four-year-old original. Here are some select scenes, courtesy of Movieclips, from The Boy, which opened on January 22, 2016:
Greta meets Brahms: The Boy follows American nanny Greta Evans (Lauren Cohan) as she begins a new job caring for whom she expects to be a young boy. Here's the moment she's introduced to the "child," which turns out to be a porcelain doll:
Is Brahms alive?: This clip also features Greta as she attempts to figure out if Brahms is somehow alive — can he hear her? is he hungry? is that him laughing? — despite seeming to be just a porcelain doll:
Trapped in the attic: Finally, here's a moment when Greta ventures up into the attic, having heard a noise, and becomes trapped while she unsuccessfully tries to get the attention of her date: