Need a quick recap of the past week in movie news? Here are the highlights: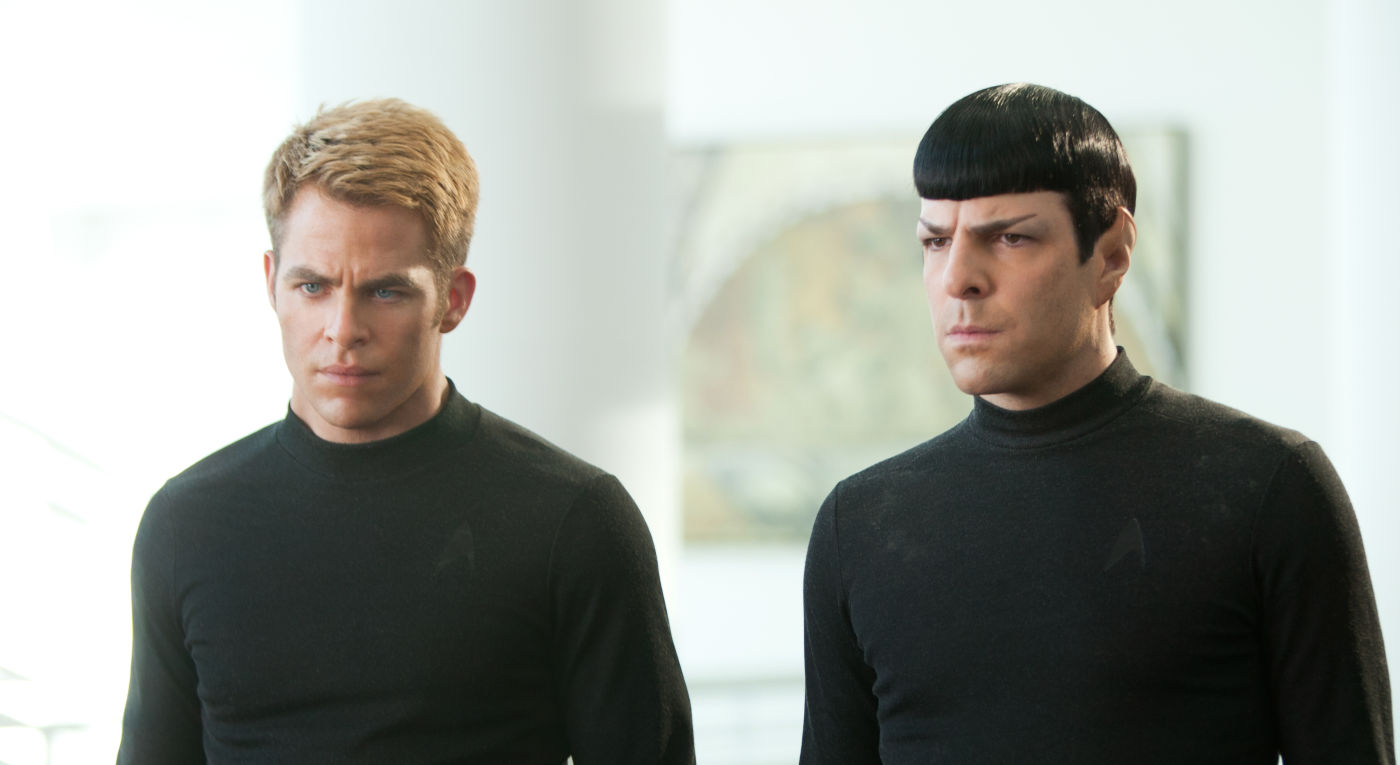 ]
Noah Hawley to direct Star Trek 4: Author turned TV showrunner turned filmmaker Noah Hawley, who is best known for the series Fargo and Legion and who just made his feature debut with Lucy in the Sky, has been selected to direct the next Star Trek movie. Deadline reported the news on the sequel, which will bring back the Chris Pine-led crew of the Enterprise.
Abe Forsythe to direct RoboCop Returns: Speaking of sci-fi sequels and their new directors, the next RoboCop installment is also in the news this week. According to The Hollywood Reporter, Abe Forsythe (Little Monsters) is taking the helm of RoboCop Returns, which will be a direct follow-up to Paul Verhoeven's 1987 original as it retcons the franchise and all its previous sequels.
Pom Klementieff joins Mission: Impossible: More sequel news comes in the form of a casting update for the next two Mission: Impossible installments. Writer/director Christopher McQuarrie personally revealed on Twitter that Guardians of the Galaxy Vol. 2 actress Pom Klementieff will play a femme fatale character in Mission: Impossible 7 and Mission: Impossible 8.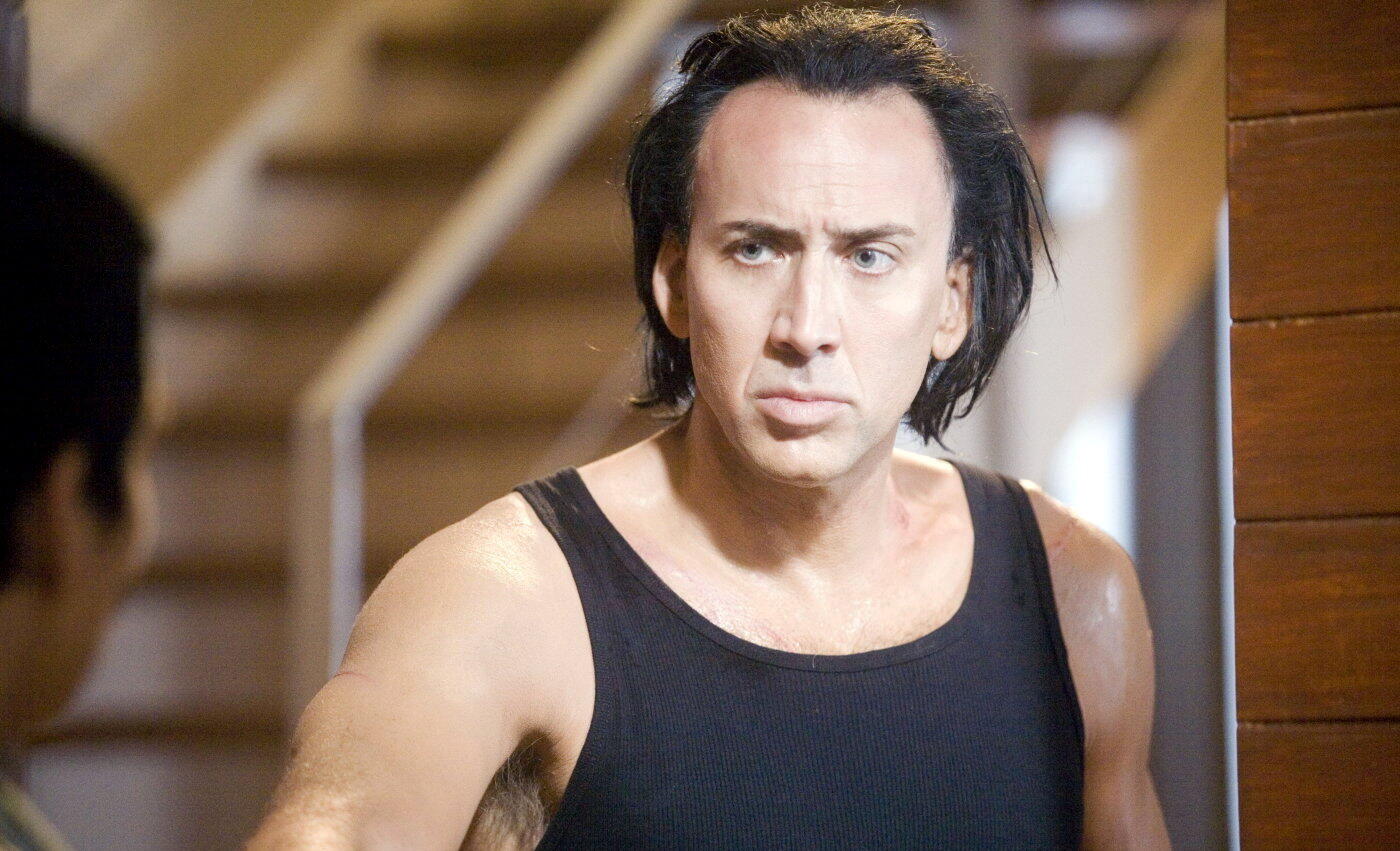 Nicolas Cage to play himself: Lionsgate is in talks with Nicolas Cage about him playing Nicolas Cage in a movie about Nicolas Cage. According to The Hollywood Reporter, the meta movie, titled The Unbearable Weight of Massive Talent would focus on a fictional version of the Oscar-winning actor's life as he winds up mixed up with the Mexican drug cartel.
Dracula spin-off Renfield in the works: Universal is working on another movie based in its classic horror properties. Variety reports that Rocketman helmer Dexter Fletcher will direct Renfield, which will center on the titular henchman from Bram Stoker's Dracula. The project was conceived by The Walking Dead creator Robert Kirkman and will be scripted by Ryan Ridley (Rick and Morty).
Fede Alvarez to reboot The Texas Chainsaw Massacre: On the subject of horror, filmmaker Fede Alvarez, who helmed the Evil Dead remake as well as Don't Breathe, is developing a new reboot of The Texas Chainsaw Massacre. But first, according to The Hollywood Reporter, Alvarez will helm a haunted house movie where the setting happens to be the White House.
Ben Affleck to direct King Leopold's Ghost: Actor turned Oscar-winning filmmaker Ben Affleck has found his next directorial effort. Deadline reports that he will helm an adaptation of King Leopold's Ghost, a true story of the titular Belgian leader's colonization and plunder of the Congo, and produce alongside Martin Scorsese.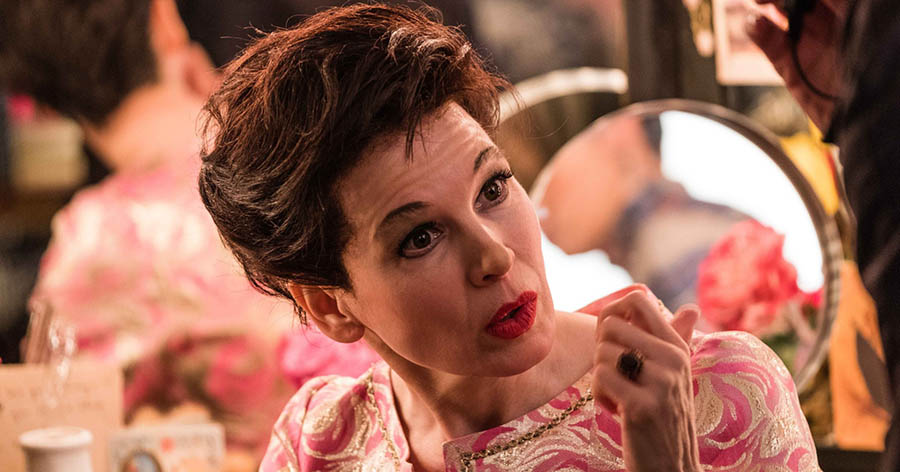 Film Independent Spirit Awards nominees announced: This year's awards season continued to heat up with Film Independent's announcement of their nominees for the 2020 Spirit Awards. Some of the movies nominated include Marriage Story, The Lighthouse, Uncut Gems, Judy and Honey Boy. Winners will be announced on February 8, 2020.