Need a quick recap of the past week in movie news? Here are the highlights: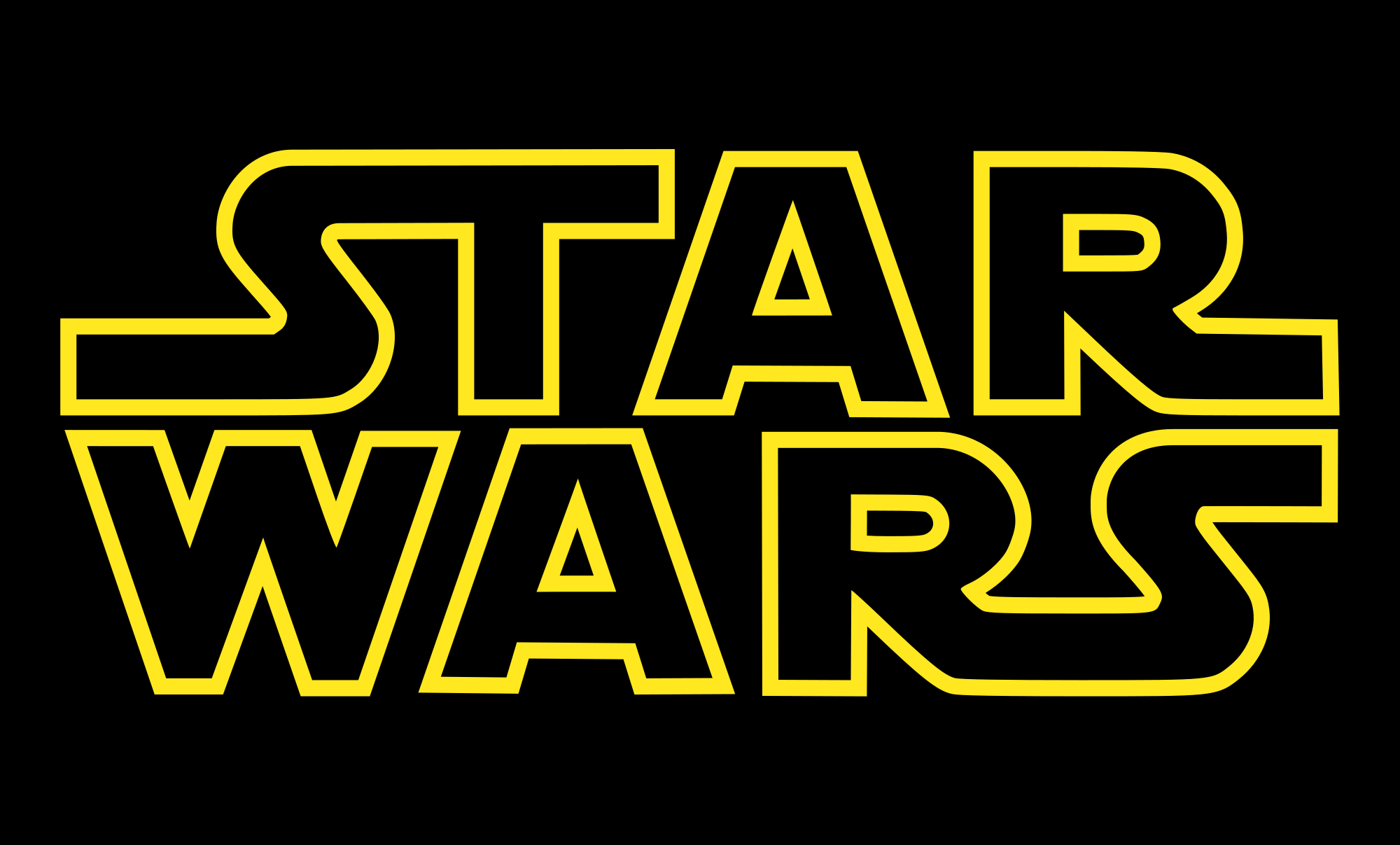 J.D. Dillard to develop a new Star Wars project: A new Star Wars entity of some kind is in development from Sleight writer/director J.D. Dillard and Luke Cage writer Matt Owens, per The Hollywood Reporter. Of course, little else is known about the project, including whether it's a movie or a series.
Eli Roth to direct a video game movie: After the success of Sonic the Hedgehog, here's another video game movie to look forward to: according to The Hollywood Reporter, Eli Roth (Hostel) is directing an action movie based on the Borderlands RPG shooter franchise from a script by Craig Mazin (The Huntsman: Winter's War).
Dexter Fletcher to helm The Saint: Paramount is moving forward on a reboot of The Saint, which is based on a series of novels about a Robin Hood type of thief for hire that previously spawned a TV series and a 1997 movie starring Val Kilmer. Variety reports the new adaptation will be helmed by Rocketman's Dexter Fletcher with a script by Seth Grahame-Smith (Abraham Lincoln: Vampire Hunter).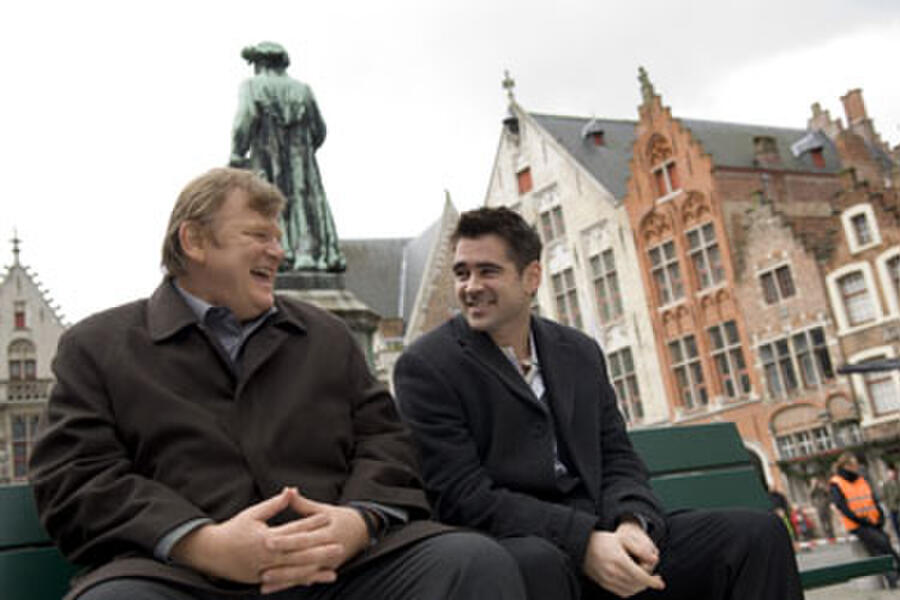 An In Bruges reunion: Colin Farrell and Brendan Gleeson will reunite with In Bruges writer/director Martin McDonagh for The Banshees of Inisheer. According to Deadline, this movie, which is based on a very early script from the Three Billboards Outside Ebbing, Missouri filmmaker, will be set on a remote Irish island.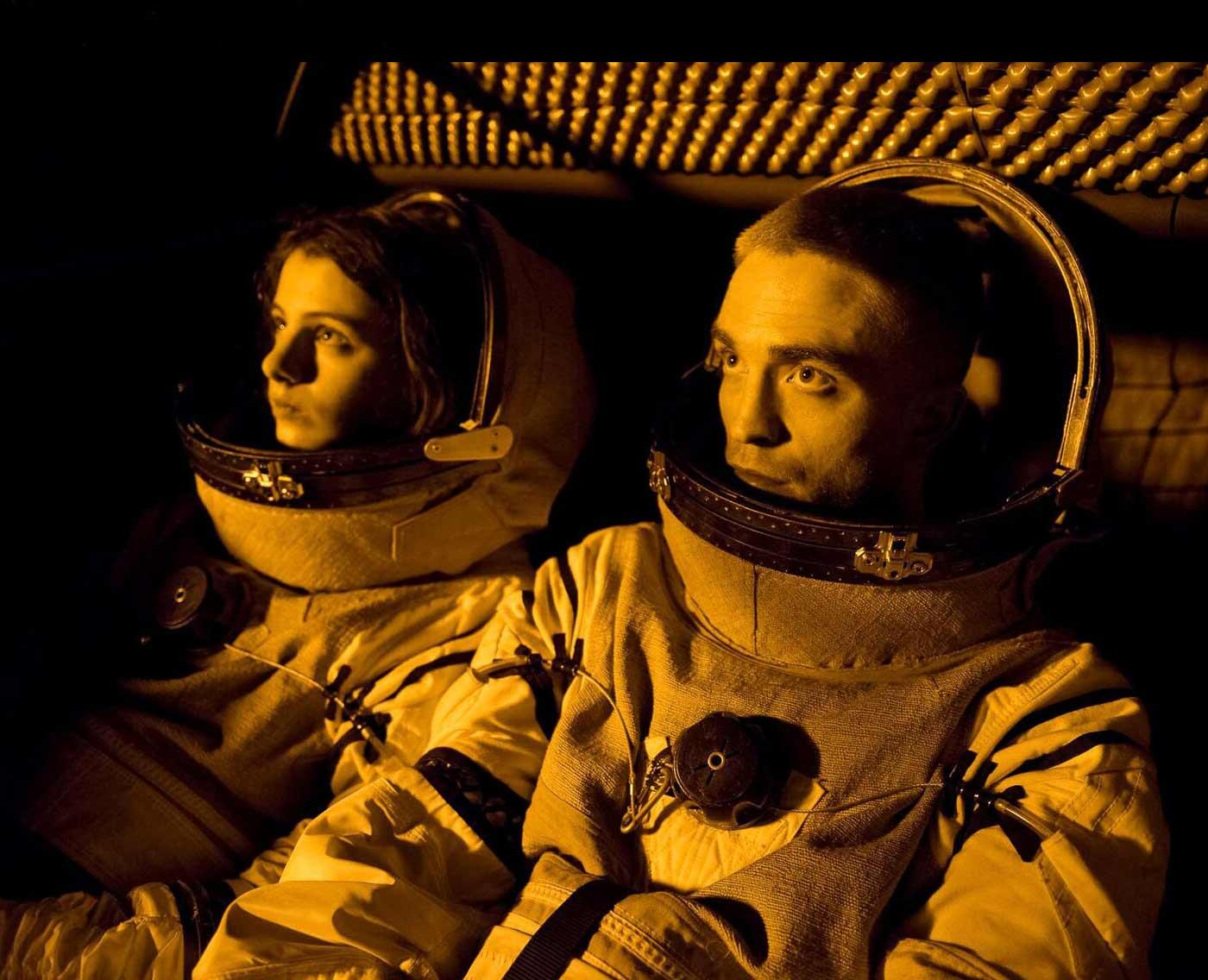 Robert Pattinson to reunite with Claire Denis: Future Batman Robert Pattinson is re-teaming with High Life filmmaker Claire Denis for The Stars at Noon, about a couple trying to escape Nicaragua in the 1980s, per Deadline. The romantic thriller also stars Margaret Qualley (Once Upon a Time in Hollywood), whom Deadline also reports will star in Scott Cooper's next movie, the horror novel adaptation A Head Full of Ghosts.
Dev Patel to star in Flash Crash: Speaking of rising stars, Dev Patel (Slumdog Millionaire) is set to star in Flash Crash, a true story about a man who figured out a way to beat the stock market. According to The Hollywood Reporter, the adaptation of Liam Vaughan's upcoming book will be written by Jonathan Perera (Miss Sloane).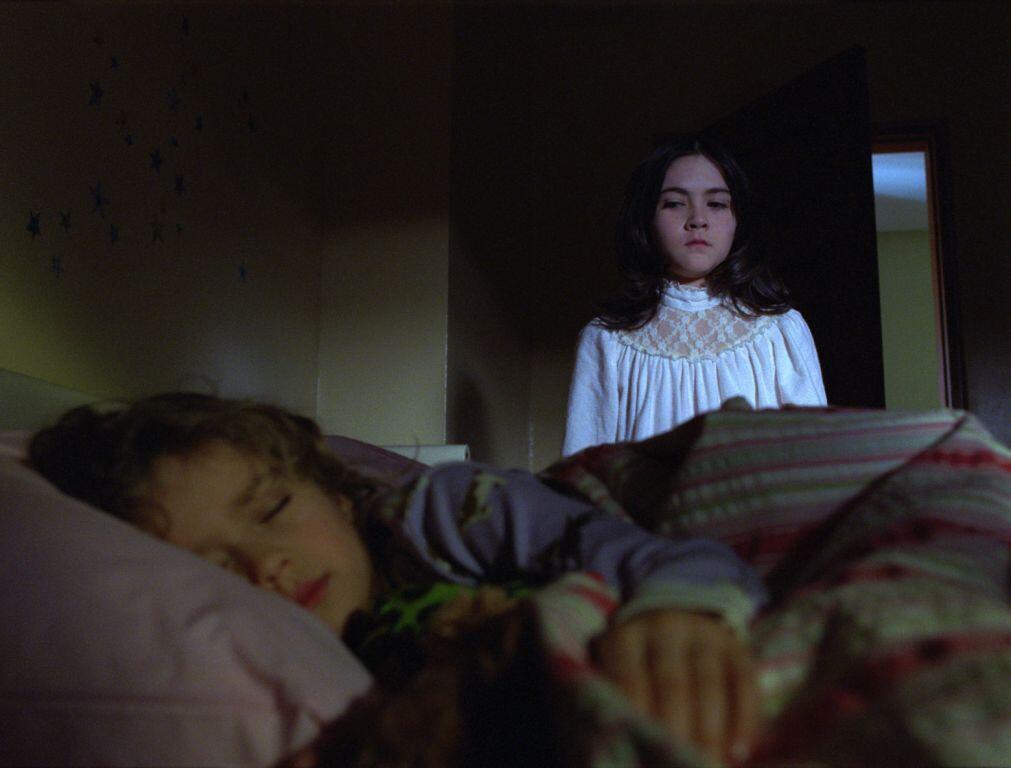 Orphan prequel lands The Boy director: William Brent Bell, who helmed The Boy and its new sequel, Brahms: The Boy II, will next tackle another horror franchise. According to The Hollywood Reporter, he will direct Esther, a prequel to Orphan detailing the origin story of its title character.
Christoph Waltz to star in The Portable Door: Oscar-winning actor Christoph Waltz is teaming up with the Jim Henson Company for an adaptation of the fantasy adventure novel series The Portable Door, which is described as The Office meets Harry Potter. According to The Hollywood Reporter, the movie will also star Guy Pearce and Tolkien's Patrick Gibson.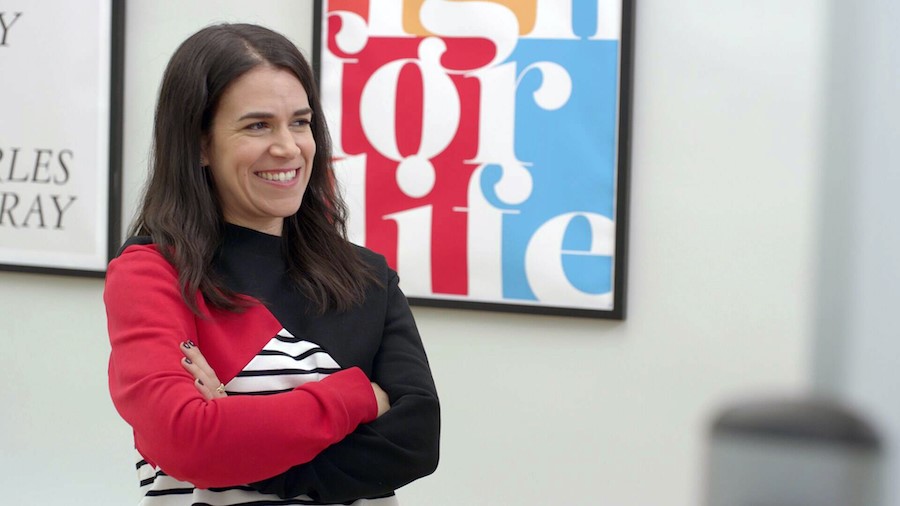 Abbi Jacobson gets Connected: The next big animated feature produced by Chris Miller and Phil Lord (Spider-Man: Into the Spider-Verse) will star the voice of comedic talent Abbi Jacobson (Broad City). Deadline reports the movie, titled Connected (a.k.a. The Mitchells Vs The Machines), is about a family on a road trip during a revolt by smartphones and other tech.
Anthony Hopkins to portray Mike Tyson's trainer: Oscar-winning actor Anthony Hopkins will star in Cus and Mike, a biopic about the relationship between then-fledgling boxer Mike Tyson and legendary trainer Cus D'Amato. Deadline reports the movie will be directed by The Notebook helmer Nick Cassavetes.