Need a quick recap of the past week in movie news? Here are the highlights: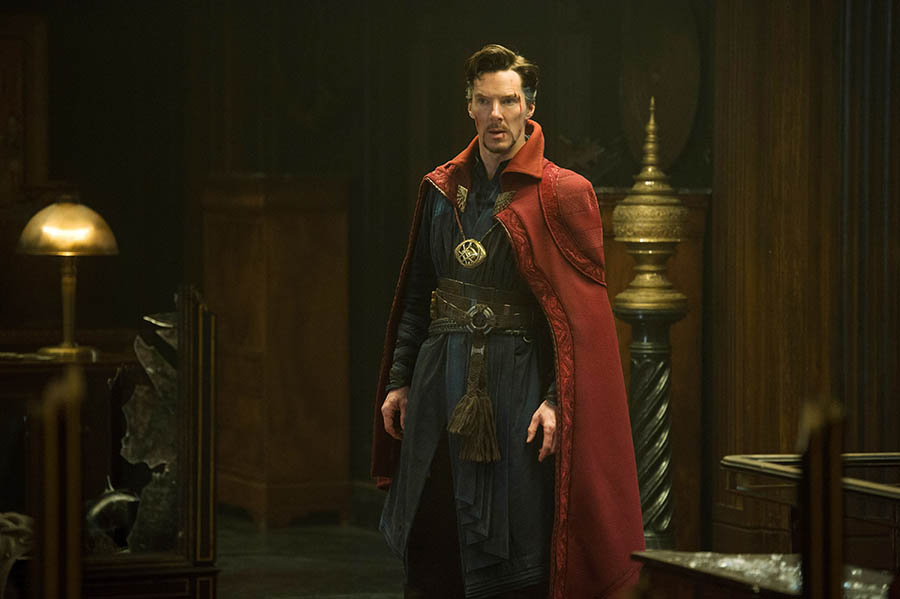 BIG NEWS
Doctor Strange 2 holds on to director Scott Derrickson: Marvel is moving forward with a sequel to 2016's Doctor Strange with a planned 2021 release. The original's director, Scott Derrickson, will take the helm again with stars Benedict Cumberbatch and Benedict Wong returning on screen. Read everything we know so far here.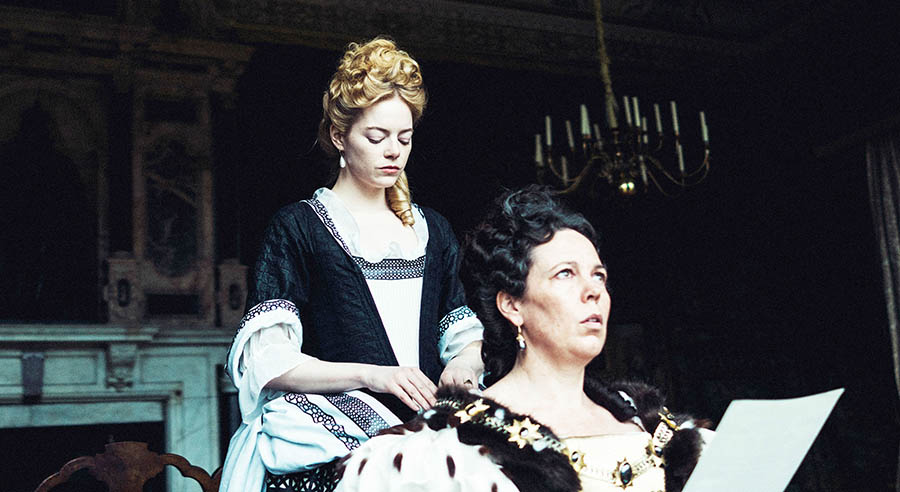 AWARDS BUZZ
The Favourite and A Star is Born are big contenders: Nominations were announced for the Critics' Choice Awards and the Screen Actors Guild Awards, and between them the leaders this season seem to be The Favourite and A Star is Born with Black Panther also doing very well. Check out the respective lists of contenders here and here.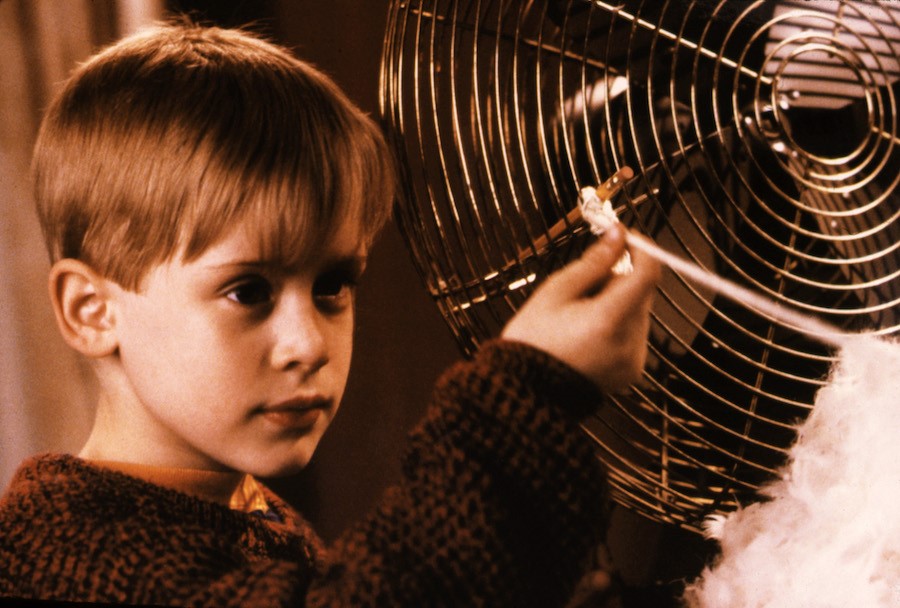 COOL CULTURE
Home Alone animated: The holiday classic Home Alone has gotten the animated flipbook treatment focused exclusively on almost all of the movie's booby trap moments. Watch below.
MUST-WATCH TRAILERS
Godzilla: King of the Monsters looks daunting: The second trailer for the Godzilla sequel King of the Monsters arrived, and while the monster battles look awesome, things sure don't look good for the human race. Watch the spot below and learn everything we know about the movie here.