Need a quick recap of the past week in movie news? Here are the highlights: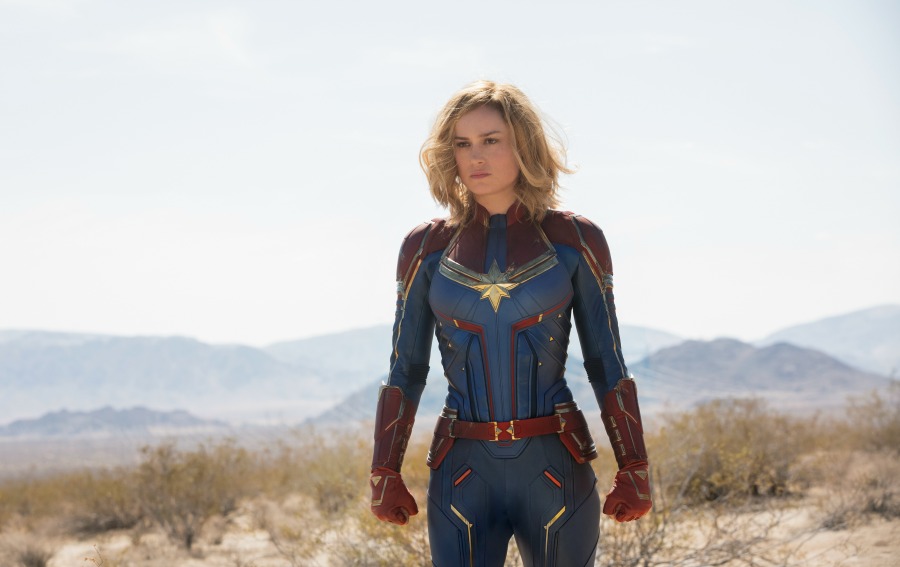 Captain Marvel II director: Marvel Studios has tapped director Nia DaCosta (Little Woods, the upcoming Candyman) to helm the Captain Marvel sequel, according to Deadline. Brie Larson will reprise her titular role as the Avengers ally, who was the MCU franchise's first solo female superhero to get her own movie. Currently, Captain Marvel II is scheduled to open July 8, 2022.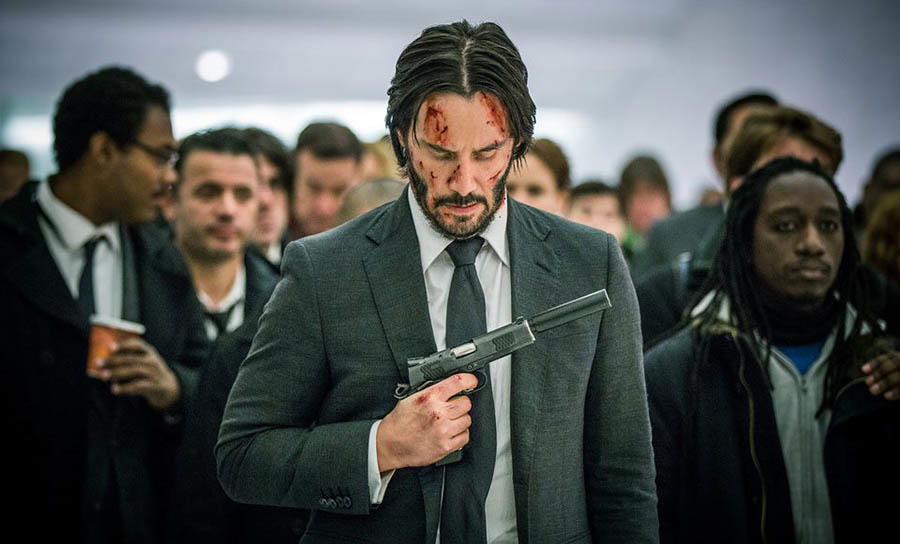 John Wick: Chapter 5 greenlit: Lionsgate revealed that a fifth installment of the John Wick franchise is in development in addition to the already announced John Wick: Chapter 4. The studio is planning to shoot both sequels back-to-back next year. While no release date was unveiled for John Wick: Chapter 5, the fourth movie is currently scheduled to open on May 27, 2022.
Jennifer Grey joins Dirty Dancing sequel: Here's one more nugget of sequel news: Deadline reports that original Dirty Dancing star Jennifer Grey appears to be reprising her role as "Baby" Houseman and also executive producing a sequel set in the 1990s. This would be the third installment of the franchise following the 2004 spinoff Dirty Dancing: Havana Nights.
Peter Dinklage is Cyrano: Another role reprisal will come in the form of Peter Dinklage playing the lead in the musical Cyrano. According to Deadline, the movie will adapt Erica Schmidt's stage production based on Cyrano de Bergerac that Dinklage starred in, and Haley Bennett will also reprise her part as Roxanne. Joe Wright will direct the adaptation for MGM.
Paul Thomas Anderson casts Bradley Cooper: Also at MGM, eight-time Oscar-nominated filmmaker Paul Thomas Anderson has cast eight-time Oscar-nominated actor Bradley Cooper for a lead role in his next movie, according to The Hollywood Reporter. The as-yet-untitled coming-of-age drama will be set in California's San Fernando Valley in the 1970s.
Ryan Reynolds has Parenting Tips: Paddington director Paul King will helm Everyday Parenting Tips, a movie based on a short story by Simon Rich (Inside Out) about tips for dealing with monsters under the bed. According to Deadline, Ryan Reynolds will star as the father and The Lego Movie's Chris Miller and Phil Lord will produce the movie.
Knight Rider the movie: James Wan will produce a movie based on the iconic action TV show Knight Rider. The original, about a crime-fighter with a talking sports car called KITT, starred David Hasselhoff and aired on NBC from 1982 through 1986. Deadline reports that the movie will be scripted by video game writer TJ Fixman (Ratchet & Clank) and will likely be set in the present.