Need a quick recap of the past week in movie news? Here are the highlights: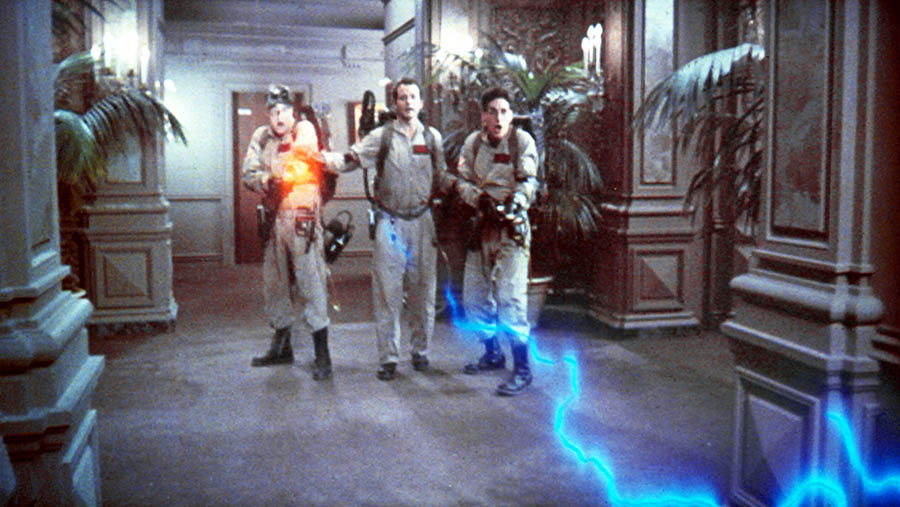 BIG NEWS
Original Ghostbusters confirmed for next movie: It's not a huge surprise, but original Ghostbusters star and co-creator Dan Aykroyd confirmed he will appear in the upcoming sequel, Ghostbusters 2020. Slashfilm rounded up that info along with news that fellow original Ghostbuster Ernie Hudson is also returning for the movie. But Bill Murray is unlikely to be reprising his role.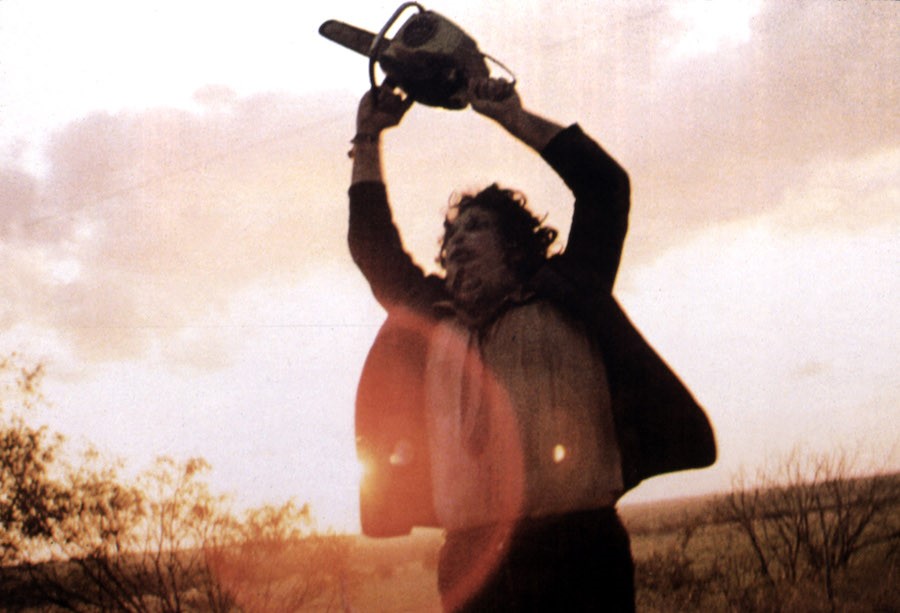 Texas Chainsaw Massacre retcon sequel in the works: It's working well for the Halloween franchise, so now Texas Chainsaw Massacre is set to get a new sequel directly following up the 1974 original. According to Bloody Disgusting, filmmaker Fede Alvarez (Don't Breathe) is producing the movie, which will retcon the rest of the series.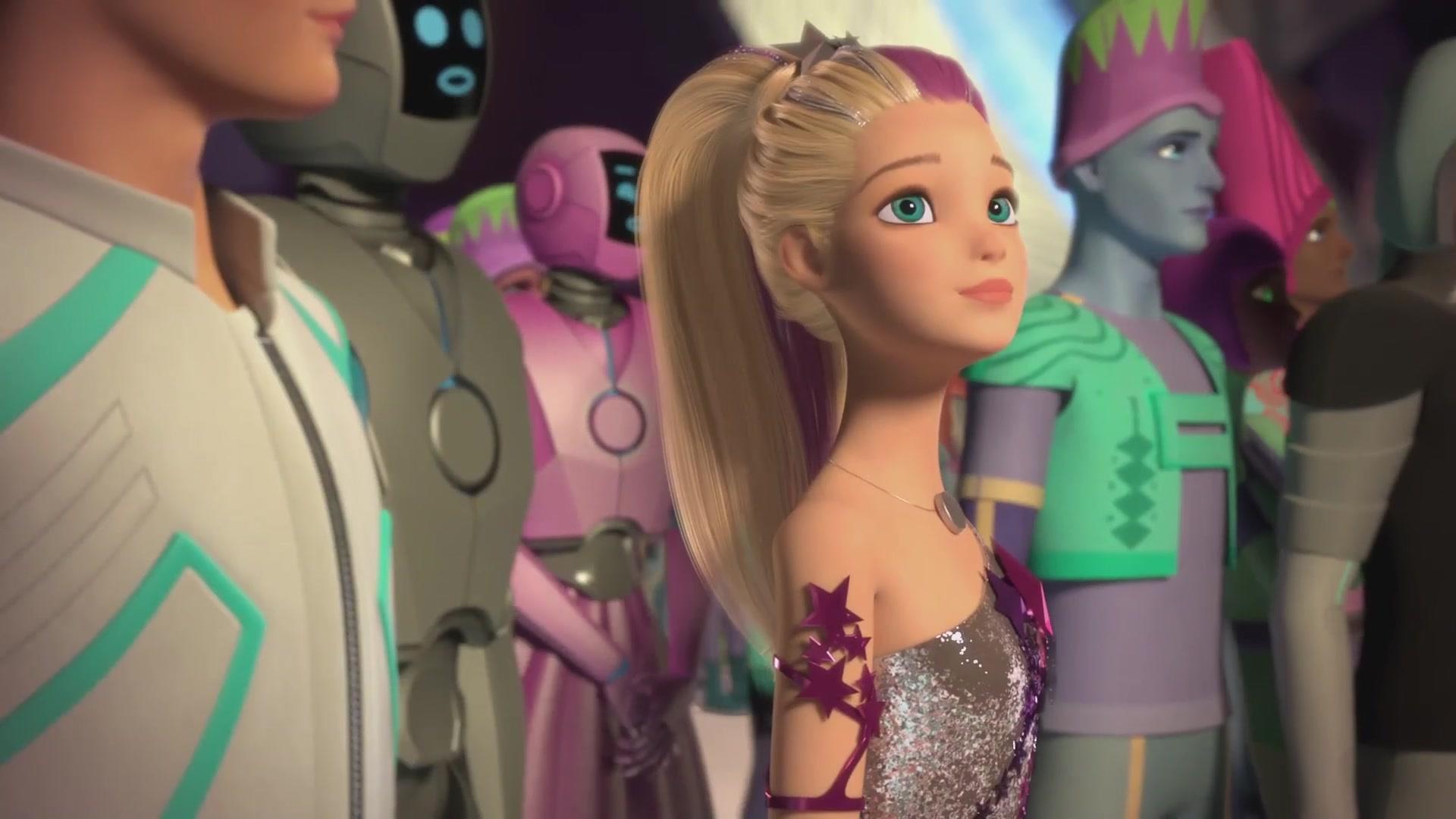 Barbie doll inventor gets a biopic: While we wait for Margot Robbie's Barbie doll movie, Variety has brought news of a biopic in development about the toy's creator, Ruth Handler. The movie will be produced by Rita Wilson and scripted by Oscar-nominated writer Melisa Wallack (Dallas Buyers Club) based on Handler's memoirs.
Michael Fassbender to join Next Goal Wins: Taika Waititi's new movie, Jojo Rabbit, just won the audience award at the Toronto Film Festival, and now he's busy casting for his next feature. According to the Hollywood Reporter, Michael Fassbender is in talks to star as a soccer coach in Next Goal Wins, which is based on the sports documentary of the same name.
Disney is developing a medieval family adventure: Disney is working on an original live-action family adventure set in the Middle Ages. Deadline revealed the project, titled Knights, which will follow a quest to destroy an evil artifact, and is being written by Matt Orton (Operation Finale).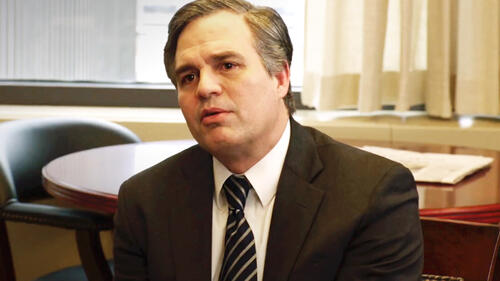 MUST-WATCH TRAILERS
Dark Waters dramatizes a true legal case: Focus Features released the first trailer for Dark Waters, a thriller starring Mark Ruffalo as real-life attorney Robert Bilott, who took on chemical giant DuPont in a major environmental lawsuit. Watch the spot for the movie, from filmmaker Todd Hayes (Carol), below.