Need a quick recap of the past week in movie news? Here are the highlights: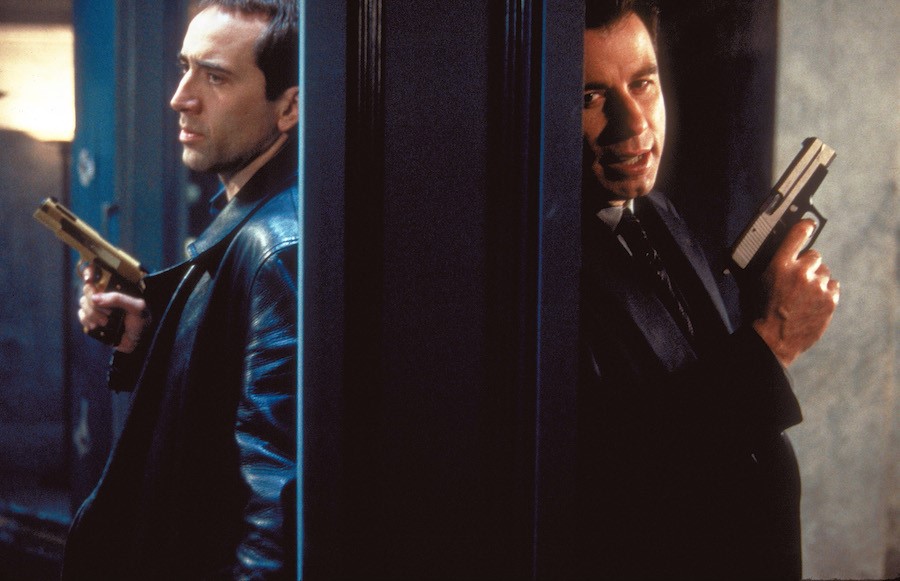 BIG NEWS
Face/Off remake in the works: Who will fill the shoes — er, faces — of Nicolas Cage and John Travolta's characters in a remake of their 1997 action sci-fi hit Face/Off? Deadline reported that Paramount has tapped screenwriter Oren Uziel (22 Jump Street) for a new version of the John Woo-helmed movie about an FBI agent and a terrorist who swap mugs.
Mission: Impossible sequels recruit Hayley Atwell: Following a social media reveal by writer/director Christopher McQuarrie and the actress herself, Marvel's Agent Carter, Hayley Atwell, confirmed Variety's report that she will appear in both Mission: Impossible 7 and Mission: Impossible 8.
Margot Robbie finds Tank Girl director: The Tank Girl reboot has found a director, with Margot Robbie naming Miles Joris-Zwart for the comic book adaptation, according to Collider. Robbie, who is producing the movie, previously worked with the filmmaker on the upcoming teen bounty hunter drama Dreamland.
Paul Feig to make a Universal Monsters movie: While Universal continues reimagining its classic monster franchises with the upcoming Invisible Man, Deadline reported that Paul Feig is creating an original movie for the studio titled Dark Army, which will feature many of the iconic horror creatures.
Tom Hanks is leading another toy story: Do you remember Major Matt Mason, as astronaut action figure from the 1960s? Regardless, Variety reported that Tom Hanks will star as the character, who lives and works on the Moon, in a new movie from Paramount scripted by Akiva Goldsman (The Da Vinci Code) and adapted from a story by Michael Chabon.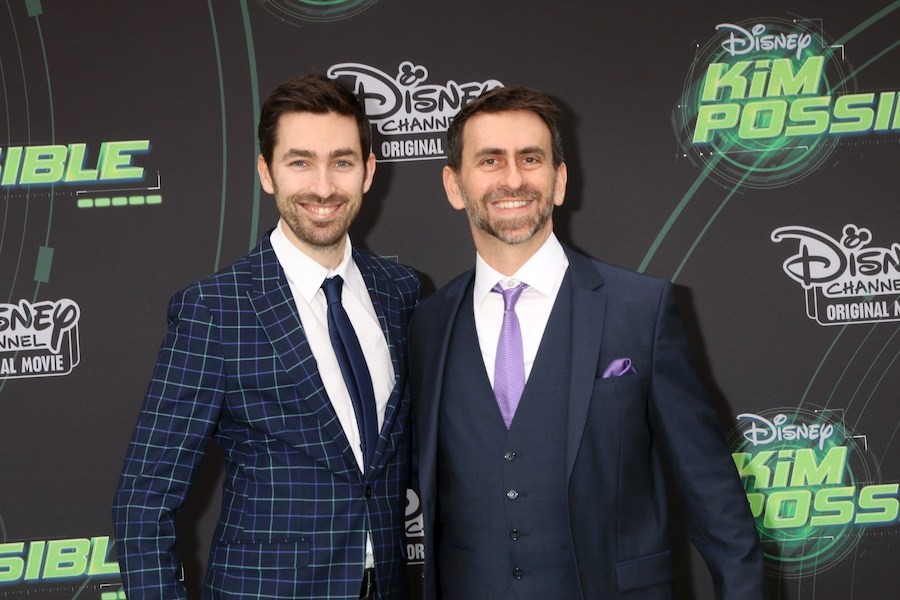 Universal is thinking Outside the Box: You may not know about Adam B. Stein and Zach Lipovsky yet, but you will soon. According to The Hollywood Reporter, the filmmaking duo behind current festival sensation Freaks are next making an '80s-Spielberg-ish fantasy adventure called Outside the Box, which is set up at Universal.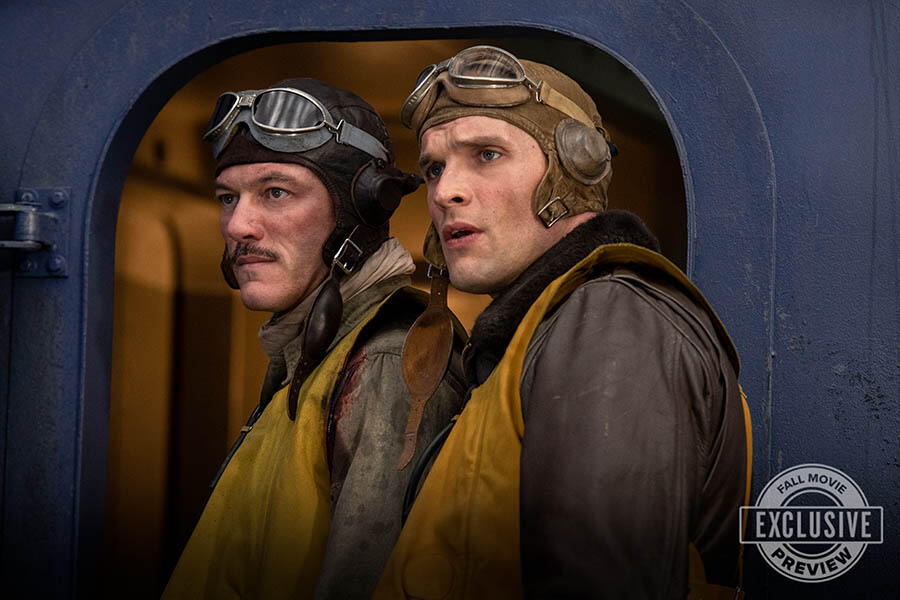 MUST-WATCH TRAILERS
Midway recreates history: Lionsgate released the first full trailer for Midway, an epic drama about the eponymous World War II battle in the Pacific that changed the course of history. Watch the new spot for the movie, which is star-studded and full of action, below.