Need a quick recap of the past week in movie news? Here are the highlights: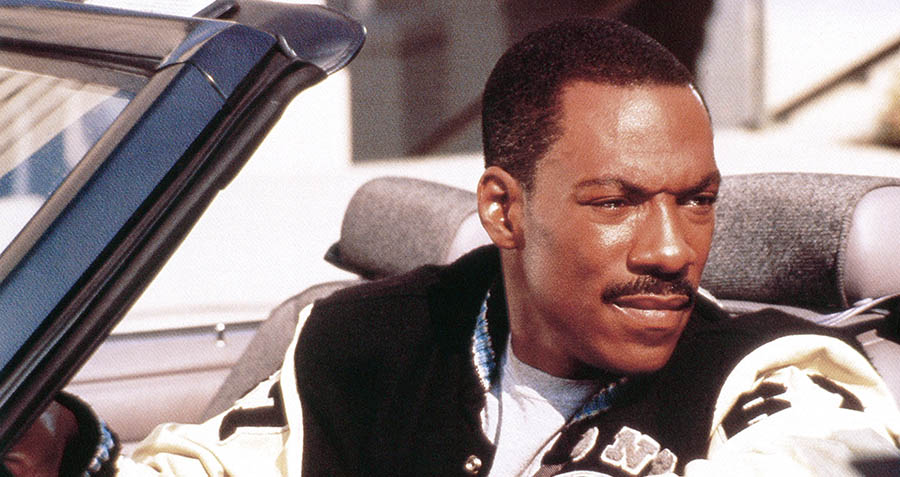 BIG NEWS
Eddie Murphy to star in Beverly Hills Copy 4: The Eddie Murphy comeback will continue with more sequels to his most iconic '80s comedies. He told Collider that after finishing Coming 2 America, he'll be returning to the role of Axel F for a fourth Beverly Hills Cop installment.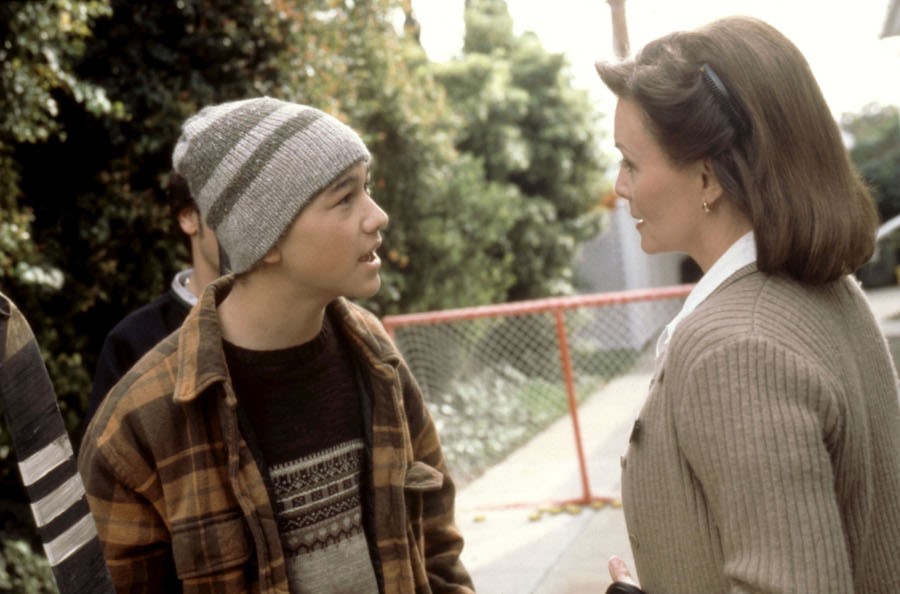 Nancy Stephens returns to Halloween: The next Halloween installment, Halloween Kills, is piling on the original franchise cast members. HalloweenMovies.com reported that Nancy Stephens, who played Nurse Marion Chambers in Halloween, Halloween II and Halloween H20: 20 Years Later, is back for the upcoming sequel.
Dean DeBlois to direct Treasure Island: Get ready to board another adaptation of Robert Louis Stevenson's Treasure Island. Universal is producing a new take on the pirate adventure and Deadline reported they've tapped Dean DeBlois, director of all three How to Train Your Dragon movies to take the helm.
André Øvredal to direct new Dracula movie: Speaking of classic stories on boats, there's a new Dracula-based movie in the works at Amblin focused specifically about the journey the vampire took from Transylvania to London. According to The Hollywood Reporter, Scary Stories to Tell in the Dark director André Øvredal will helm the horror movie, which is titled The Last Voyage of the Demeter.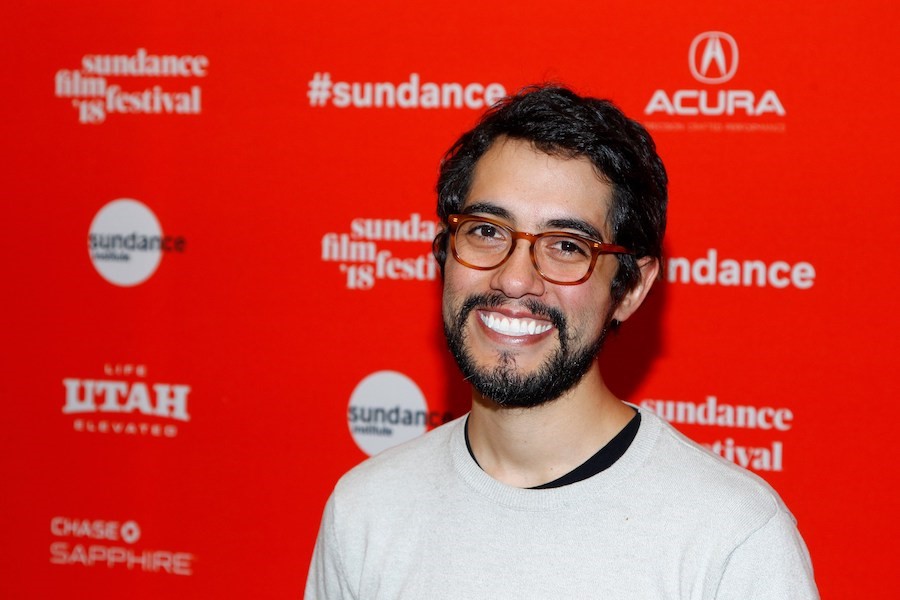 Disney goes diverse with new animation directors: The new leadership at Walt Disney Animation is aiming for greater diversity with future projects. Variety reported the studio has tapped filmmakers Carlos Lopez Estrada (Blindspotting) and Suzi Yoonessi (Dear Lemon Lima) and veteran Disney creatives Josie Trinidad (Ralph Breaks the Internet) and Marc Smith (Frozen) to develop new theatrical features.
MUST-WATCH TRAILERS
Harley Quinn returns in Birds of Prey: While the Joker is back in theaters this weekend, his sometime girlfriend Harley Quinn is on her way, as teased in the first trailer for DC's Birds of Prey (and the Fantabulous Emancipation of One Harley Quinn). Watch Margot Robbie reprise her role from Suicide Squad below.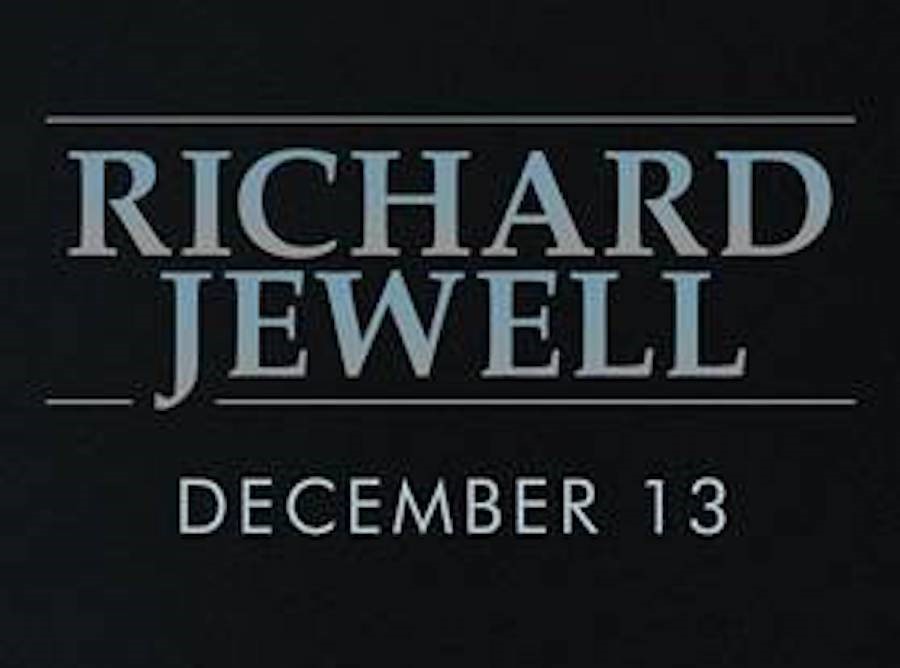 Richard Jewell presents a true tale of terrorism: Robbie's I, Tonya co-star Paul Walter Hauser stars in the first trailer for Clint Eastwood's upcoming biopic Richard Jewell. Watch the actor in the lead as the titular security guard who saved lives during the 1996 Olympics bombing below.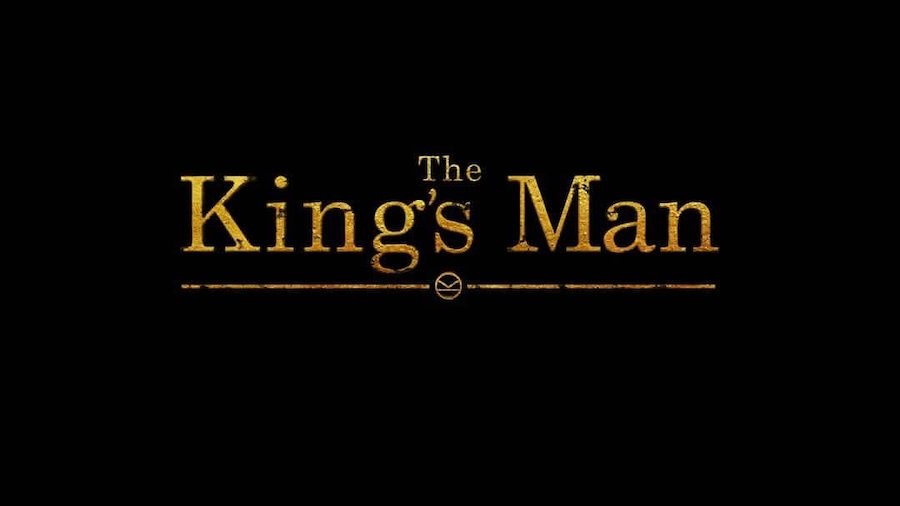 The King's Man shows the origins of Kingsman: Disney also debuted the first trailer for The King's Man, the prequel to the Kingsman movies, which the studio acquired in their Fox deal. Watch the spot for the movie, which stars Ralph Fiennes and Harris Dickinson, right here: