Need a quick recap of the past week in movie news? Here are the highlights:
The Batman casts Colin Farrell and Andy Serkis: Almost 20 years after playing the Marvel comic book villain Bullseye in Daredevil, Colin Farrell could be DC's The Penguin in The Batman. Deadline reports the actor is in talks to play the baddie opposite Robert Pattinson's Caped Crusader. And they could be joined in the movie by Andy Serkis as Bruce Wayne's butler Alfred Pennyworth, according to The Wrap.
Warner Bros. makes Fantastic Beasts 3 official: The Wizarding World franchise will continue on the big screen with a third Fantastic Beasts movie, due in Fall 2021. Deadline confirmed the sequel has finally been greenlit at Warner Bros. and will be set in Rio de Janeiro, Brazil. Jessica Williams will reportedly have a much bigger role in this installment alongside returning star Eddie Redmayne.
More actors to return for Jurassic World 3: The next Jurassic World sequel is already packed with returning cast members, not just from Jurassic World but also the first Jurassic Park. Now Collider has learned that Justice Smith and Daniella Pineda, who co-starred in the previous sequel, Jurassic World: Fallen Kingdom will also be back for Jurassic World 3.
Dwayne Johnson to star in MMA biopic: WWE wrestler-turned-actor Dwayne Johnson publicly announced plans to dramatize the life of MMA fighter Mark Kerr. Johnson will produce and star in the biopic, which Deadline revealed is titled Smashing Machine after one of Kerr's professional nicknames as well as a 2003 documentary about the two-time UFC champion.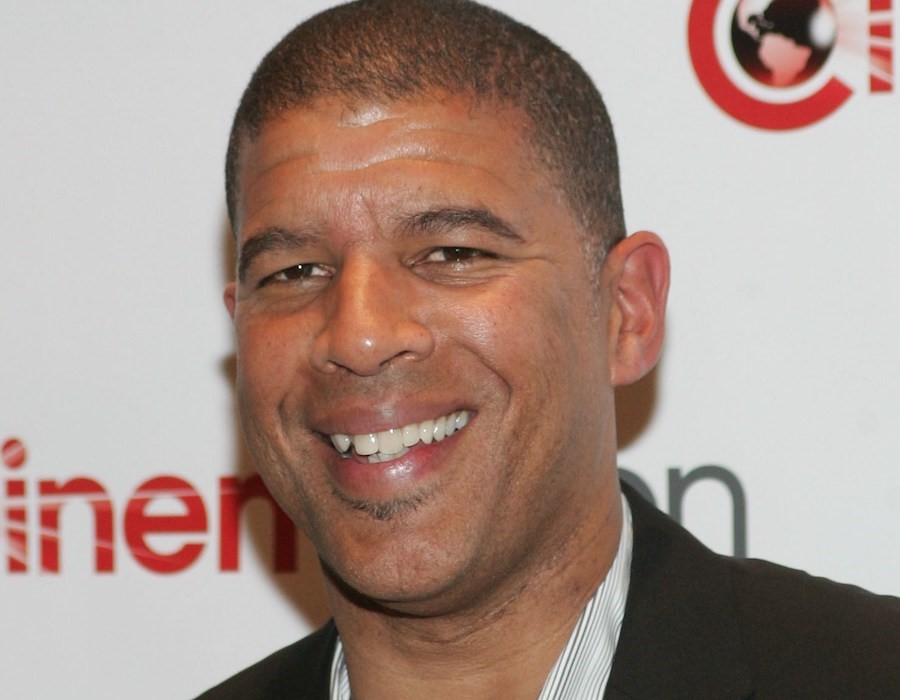 Paramount plans Robert Johnson biopic: Legendary blues singer and musician Robert Johnson will also receive the biopic treatment, according to Deadline. Oscar-winning Spider-Man: Into the Spider-Verse helmer Peter Ramsey will make his live-action feature directorial debut with the movie, which is titled Love in Vain and will reportedly be an unconventional take on the music icon's life.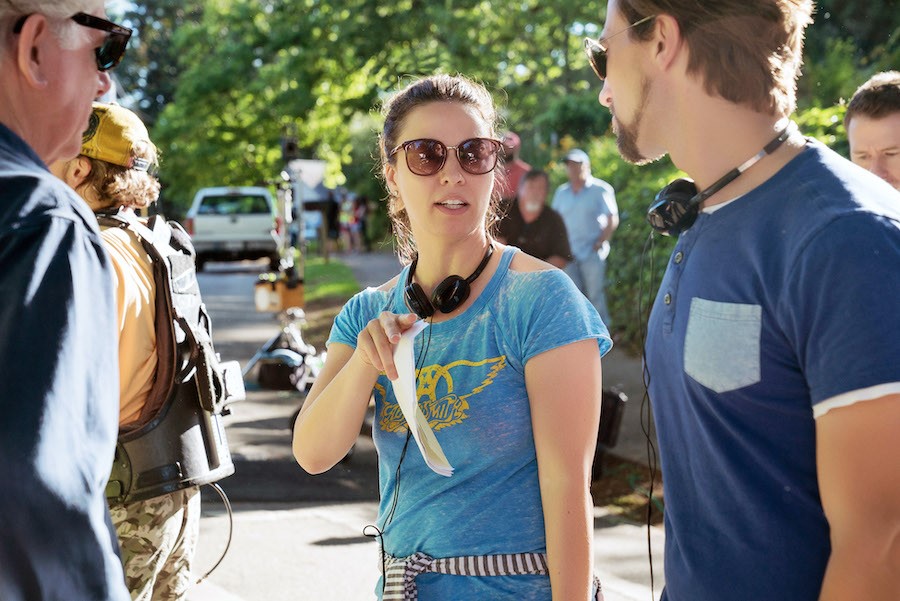 Kay Cannon to direct comedy biopic: Speaking of biopics, Blockers director Kay Cannon is set to helm a feature about Charna Helpern and the late Del Close, legends in the world of improv comedy who helped launch many writers and performers to careers at Saturday Night Live and beyond. Deadline reports the movie, titled Del & Charna, will follow the pair's partnership over 19 years.

James Dean to return in Finding Jack: Hollywood icon James Dean is getting a career comeback more than 60 years after his death. According to The Hollywood Reporter, the forever young actor will be digitally resurrected to play a "secondary lead role" in Finding Jack, an action-drama about military dogs who served in the Vietnam War and then were abandoned.
Channing Tatum to make directorial debut: Speaking of canines serving in the military, the road-trip comedy Dog will star Channing Tatum as an Army Ranger opposite Lulu, a Belgian Malinois. According to Deadline, Tatum will also make his directorial debut while co-helming with regular collaborator Reid Carolin. They also co-wrote the movie with Brett Rodriguez.