Need a quick recap of the past week in movie news? Here are the highlights:
BIG NEWS
Zoë Kravitz and Paul Dano joined The Batman: Casting is heating up for Matt Reeves' The Batman, which will star Robert Pattinson in the title role. Warner Bros. announced that he'll face off against multiple villains, including Zoë Kravitz as Catwoman and Paul Dano as The Riddler. Reportedly, The Penguin will join in the fun when the right actor is found.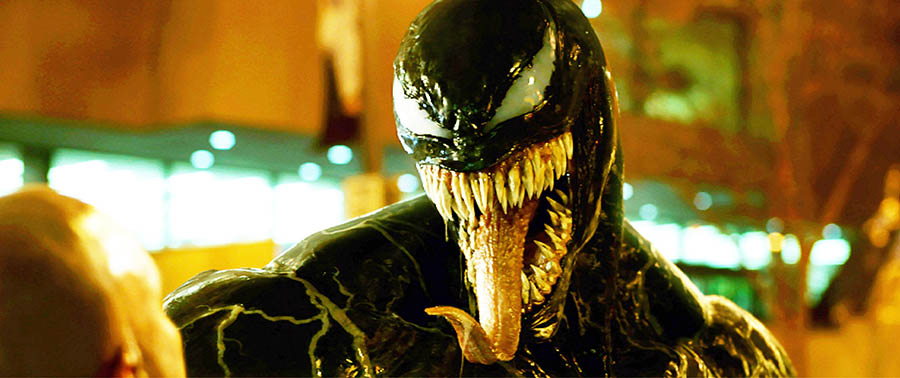 Venom 2 will have two villains: Another comic book movie will reportedly have multiple villains. According to Deadline, the sonic-powered Marvel character Shriek will be a part of Venom 2. She's an accomplice and romantic partner of the sequel's main villain, Carnage, who will be played by Woody Harrelson. The part of Shriek has not yet been cast. According to Variety, Oscar-nominated actress Naomie Harris (Moonlight) is in talks for the role.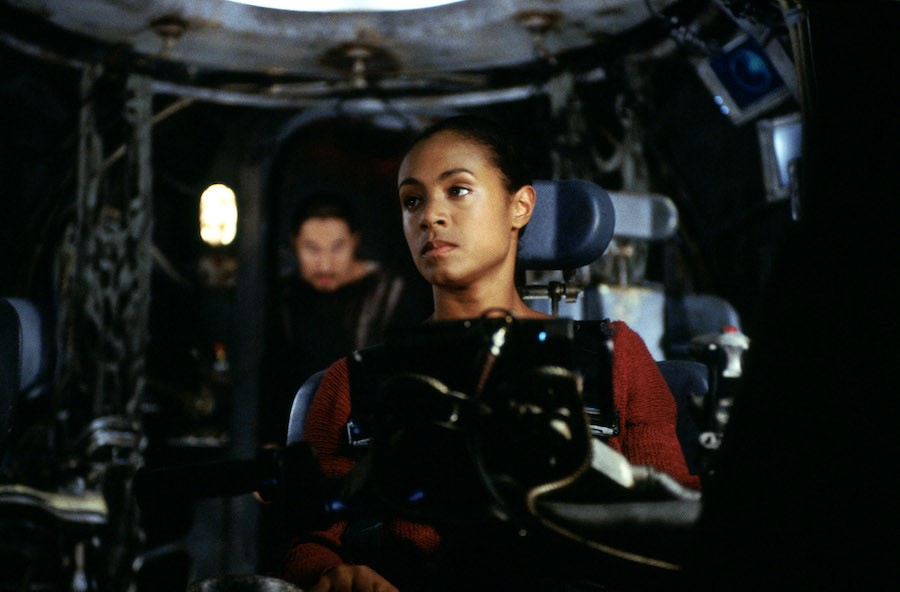 Jada Pinkett Smith to return for The Matrix 4: Multiple actors joined the next Matrix movie this week. Deadline reported that Jada Pinkett Smith will reprise her role from the previous two Matrix sequels. As for newcomers, Variety shared news that Neil Patrick Harris is joining The Matrix 4 in an unknown role, and Deadline also reported Jessica Henwick (Iron Fist) will play a major role.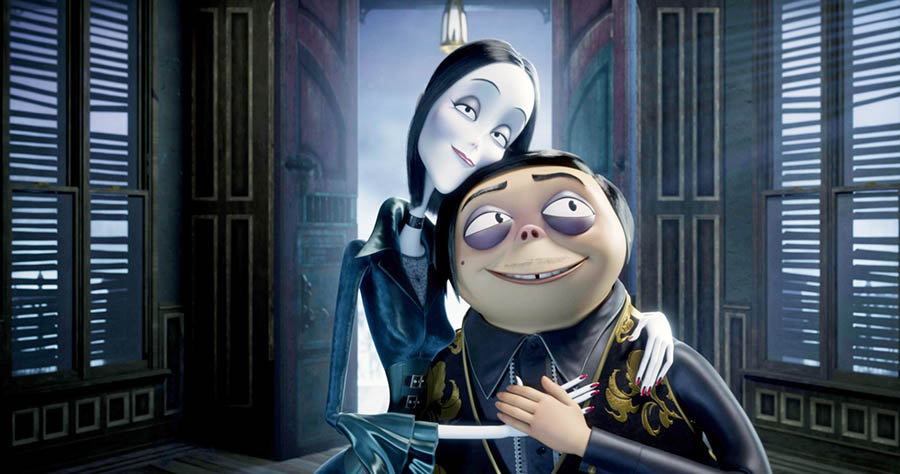 The Addams Family sequel in the works: The new animated feature The Addams Family performed better than expected in its debut last weekend, so now there's going to be a sequel. According to Deadline, The Addams Family 2 is not just in the works but already has a release date for October 22, 2021.
Jurassic World 3 to star DeWanda Wise: We've already heard about the original Jurassic Park and Jurassic World stars meeting up to reprise their roles in Jurassic World 3, but now a lesser-known actresses has been added to the mix. Variety reported DeWanda Wise (She's Gotta Have It) has been cast in the sequel for a leading role.
Samara Weaving to co-star in Snake Eyes: Rising star Samara Weaving (Ready or Not) has just landed a major tentpole action franchise. Variety reported that she will co-star as the G.I. Joe character Scarlett in the spin-off Snake Eyes, opposite Henry Golding in the title role.
David Duchovny added to The Craft: The Blumhouse remake of the 1990s teen witch movie The Craft has landed an actor best known for a supernatural '90s series. Deadline reported The X-Files' David Duchovny will co-star alongside the new young leads but shared no details of his part.
John Krasinski to direct Ryan Reynolds: Hot off his success helming A Quiet Place and soon to follow it with a sequel, John Krasinski has another directorial project lined up. According to the Hollywood Reporter, he will write, direct and appear in Imaginary Friends, a fantasy comedy that will star Ryan Reynolds as a man who can talk to other people's imaginary friends.
Willem Dafoe to co-star in two anticipated auteur projects: Willem Dafoe, who is earning rave reviews for the upcoming movie The Lighthouse, will reunite with its director, Robert Eggers, for The Northman. He'll co-star alongside Nicole Kidman, Alexander Skarsgard, Bill Skarsgard and Anya Taylor-Joy in the Viking revenger saga. Also, according to Variety, Dafoe has joined Guillermo Del Toro's next movie, Nightmare Alley.
Daniel Kaluuya is bringing Barney back: Remember Barney, the purple dinosaur beloved by kids who hosted a TV phenomenon from 1992-2009? He's making a comeback on the big screen, courtesy of Mattel Films and Daniel Kaluuya as a producer, according to the Hollywood Reporter's Heat Vision blog.