Need a quick recap of the past week in movie news? Here are the highlights: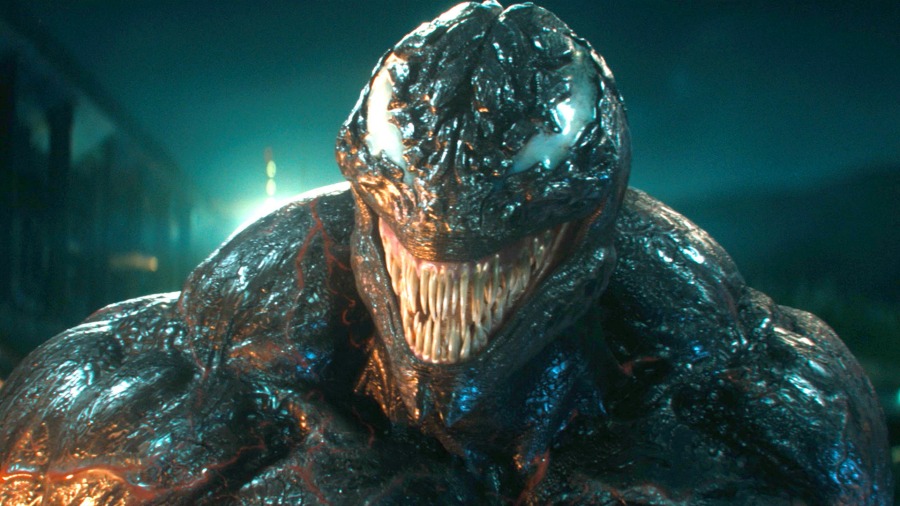 BIG NEWS
Andy Serkis to direct Venom 2: He's played a villain in the Marvel Cinematic Universe, now Andy Serkis will direct the next installment of Sony's Marvel-based antihero franchise, Venom 2. The Hollywood Reporter confirmed that hire, while Yahoo! got the scoop that Michelle Williams is returning for the sequel and is hoping for more She-Venom action.
Gemma Chan to join Marvel's The Eternals: Gemma Chan has also already played a character in the Marvel Cinematic Universe — Minn-Erva in Captain Marvel — but Variety reported she's now joining the star-studded cast of The Eternals. The movie is also part of the MCU, yet Chan is likely to portray a different character.
Taika Waititi to direct soccer movie Next Goal Wins: In other MCU-related news, before he helms Thor: Love and Thunder, Taika Waititi will helm an underdog sports movie, according to Variety. The Fox Searchlight production will be based on the documentary Next Goal Wins, about the American Samoa soccer team and the coach who turned them into winners.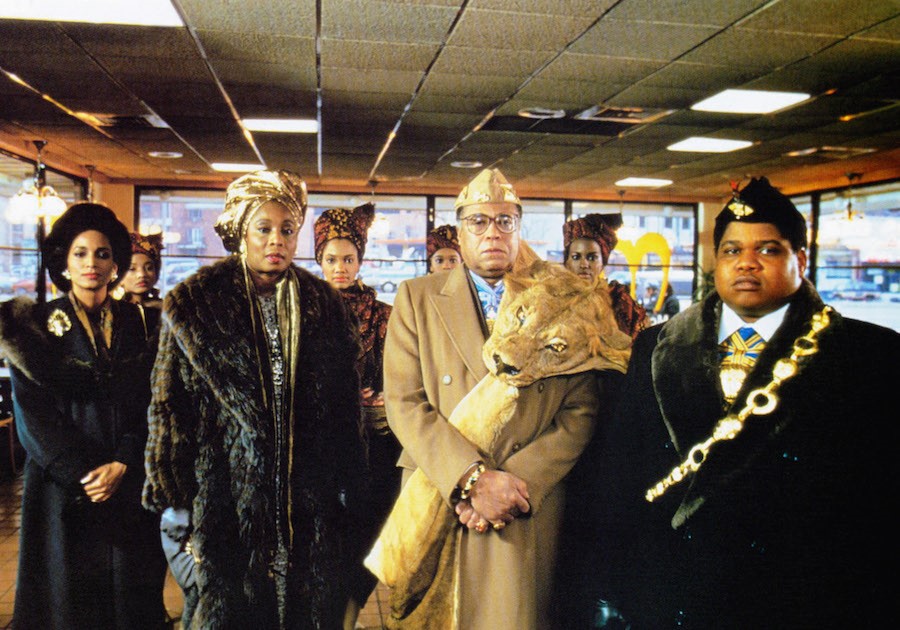 James Earl Jones to return for Coming 2 America: As the Coming to America sequel heads into production, Deadline reported James Earl Jones and Paul Bates will reprise their roles from the original and revealed Wesley Snipes will also be in the movie. And according to The Hollywood Reporter, Coming 2 America also added Leslie Jones and KiKi Lane, the latter as Eddie Murphy's character's daughter.
Christopher Landon to stick with Blumhouse: His Happy Death Day won't be getting another sequel, but Christopher Landon is already set to direct another horror movie for the same production company, Blumhouse. Discussing Film broke the news about the project, which is untitled and rather secretive with any further details outside of a basic plot about a killer in a small town.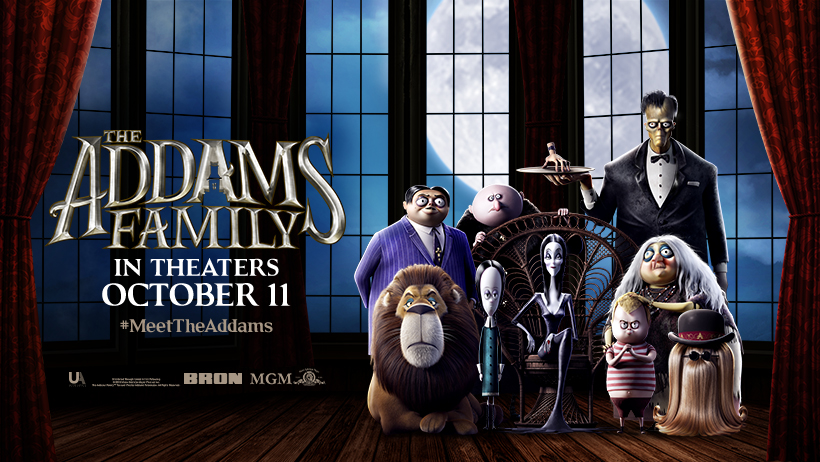 MUST-WATCH TRAILERS
The Addams Family looks altogether ooky: MGM dropped the first full trailer for The Addams Family, an animated feature based on the famous comic strip characters created by Charles Addams, and it looks perfectly creepy and kooky and also promises to be lots of fun for your whole family, no matter how ooky. Watch it below.