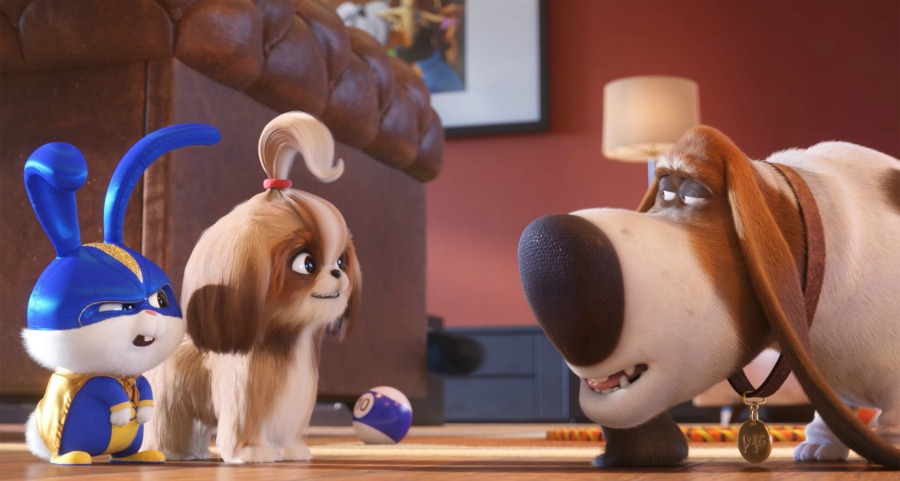 Ever wonder how some of your favorite stars go to the movies? What about the stars of The Secret Life of Pets 2?
Fandango is giving you early access to watch The Secret Life of Pets 2 on May 25, two weeks before the family comedy opens wide in theaters on June 7. To see where, exactly, the film will be screening early near you -- and to get your tickets now -- check out our Early Access page by clicking here.
This new chapter explores the emotional lives of our pets, the deep bond between them and the families that love them, and answers the question that has long intrigued every pet owner: What are your pets really doing when you're not at home?
Below, watch co-stars Kevin Hart (Snowball), Dana Carvey (Pops) and Bobby Moynihan (Mel) reveal their moviegoing habits. Where do they sit, what do they eat and more!
Check out a new clip from the film, too, and make sure to see it first in theaters on May 25 by snagging your tickets right here at Fandango.
The Secret Life of Pets 2 officially hits theaters on June 7.