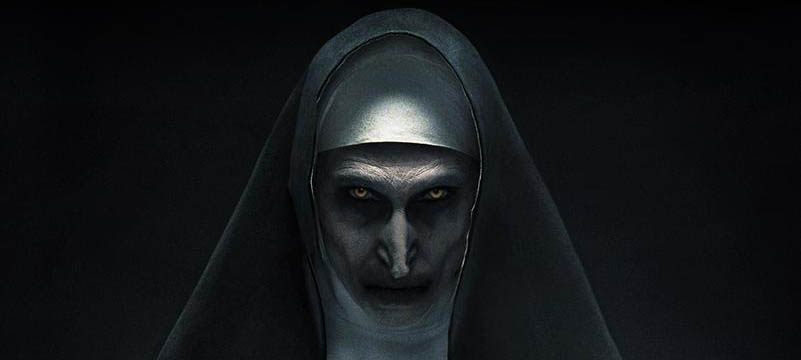 In honor of the next film in the Conjuring universe, Fandango was given the chance to spend a spooky weekend with The Nun at an abandoned convent in Mexico City. We screened the film and descended into a demonic maze deep within the catacombs, and, frankly, we are still recovering. Follow along with our travelogue below as we expose the sights, sounds and horrors of The Nun Unholy Terror Experience.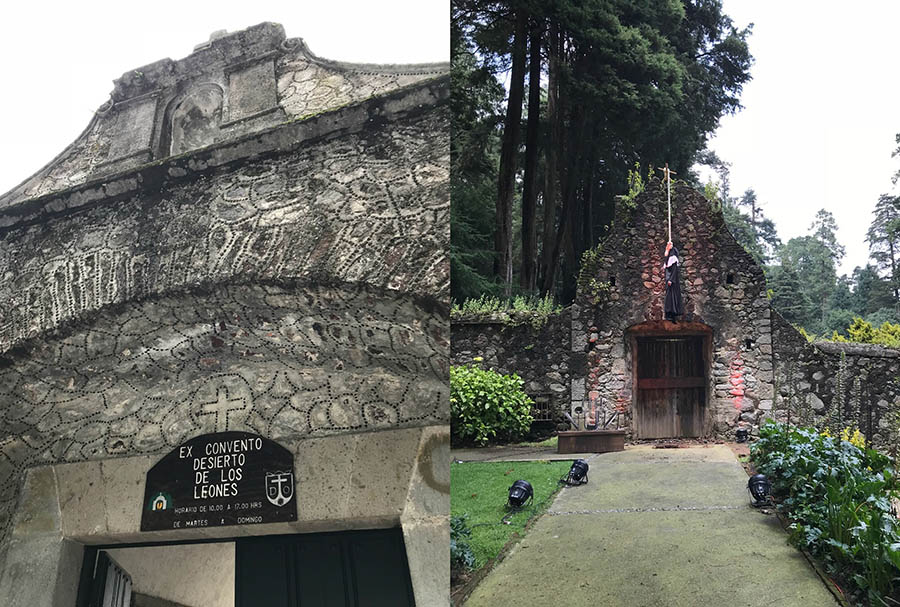 We spent the weekend hanging with The Nun at this abandoned 17th century convent in Mexico City.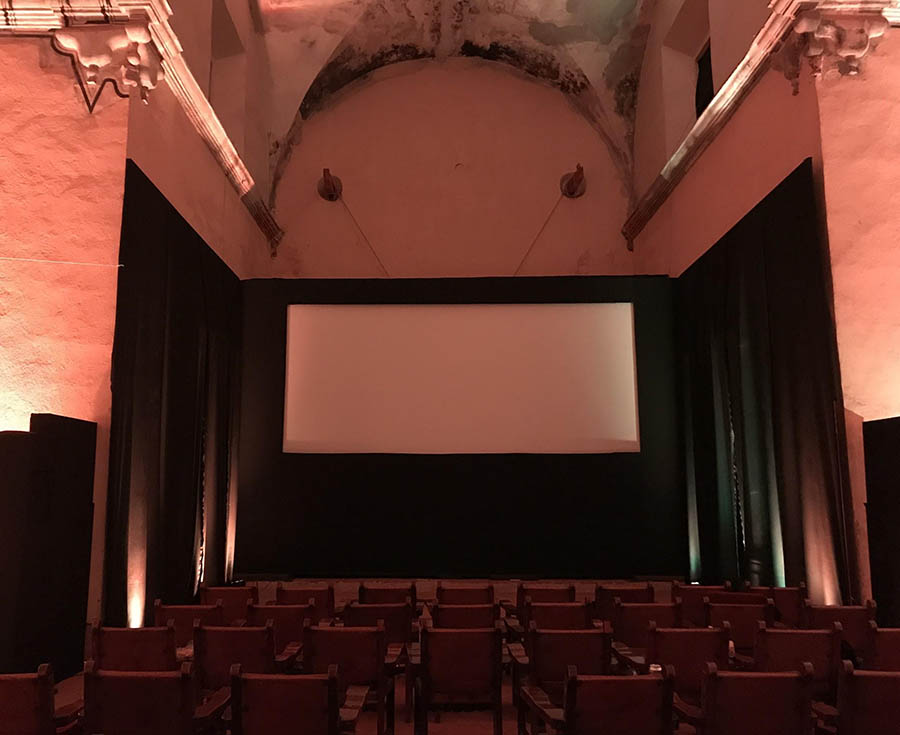 First, we screened the new Conjuring universe film in the convent's dilapidated abbey. Shrieks, screams and jump scares (of which there were plenty!) were amplified by the room's ancient vaulted ceilings.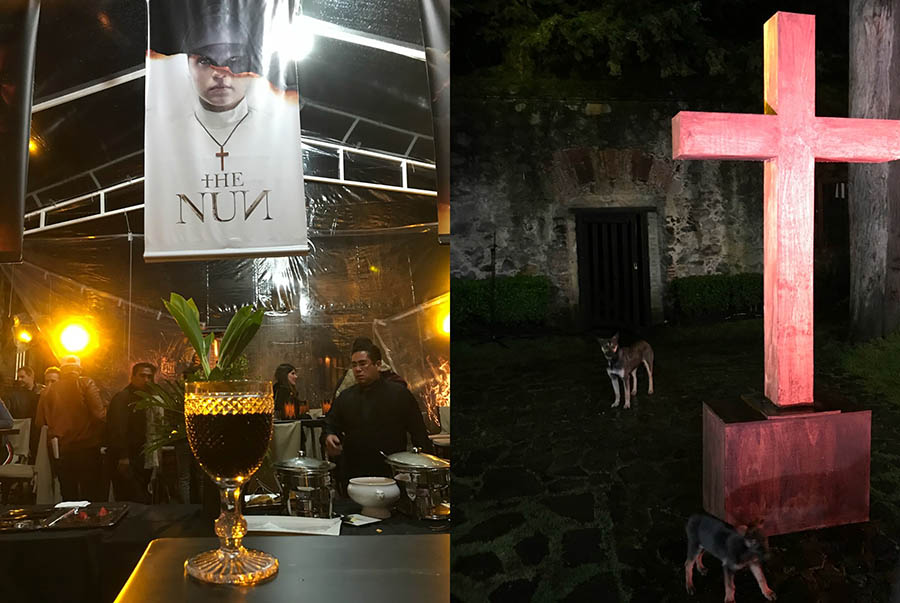 After the movie, we had a glass of wine and played with puppies to calm our nerves. But it wasn't long before Valak returned…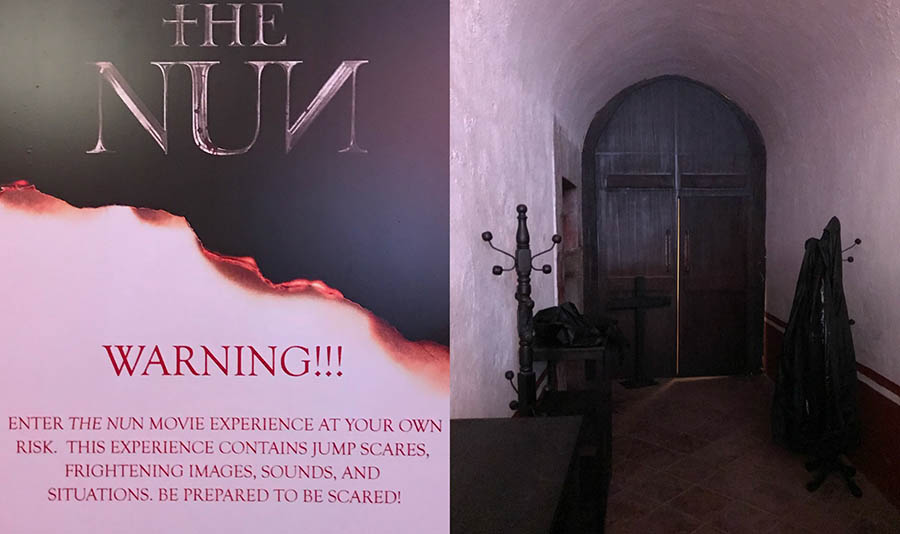 ENTER AT YOUR OWN RISK! Following dinner, we headed further into the convent. It was time to explore the Unholy Terror Experience.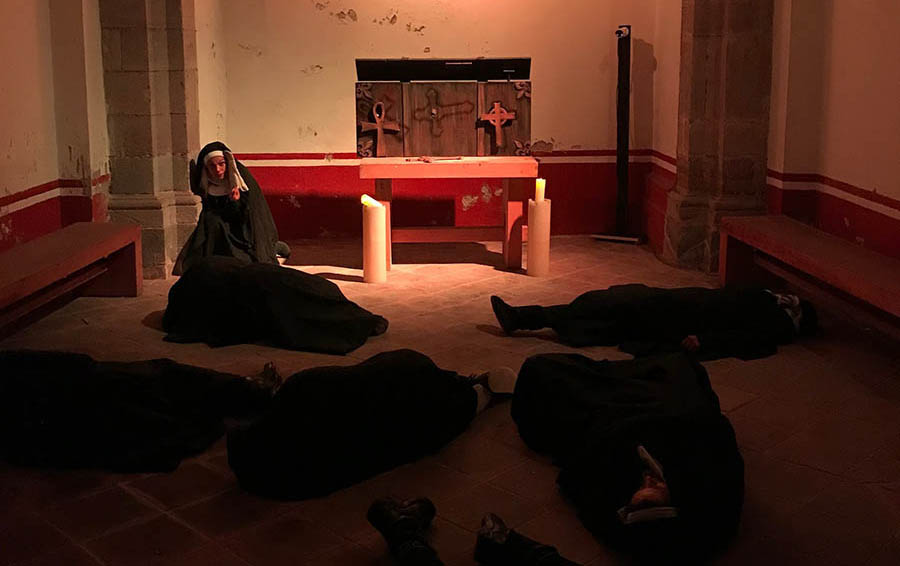 We tried to pray for mercy, but it was no use…the Nun was coming…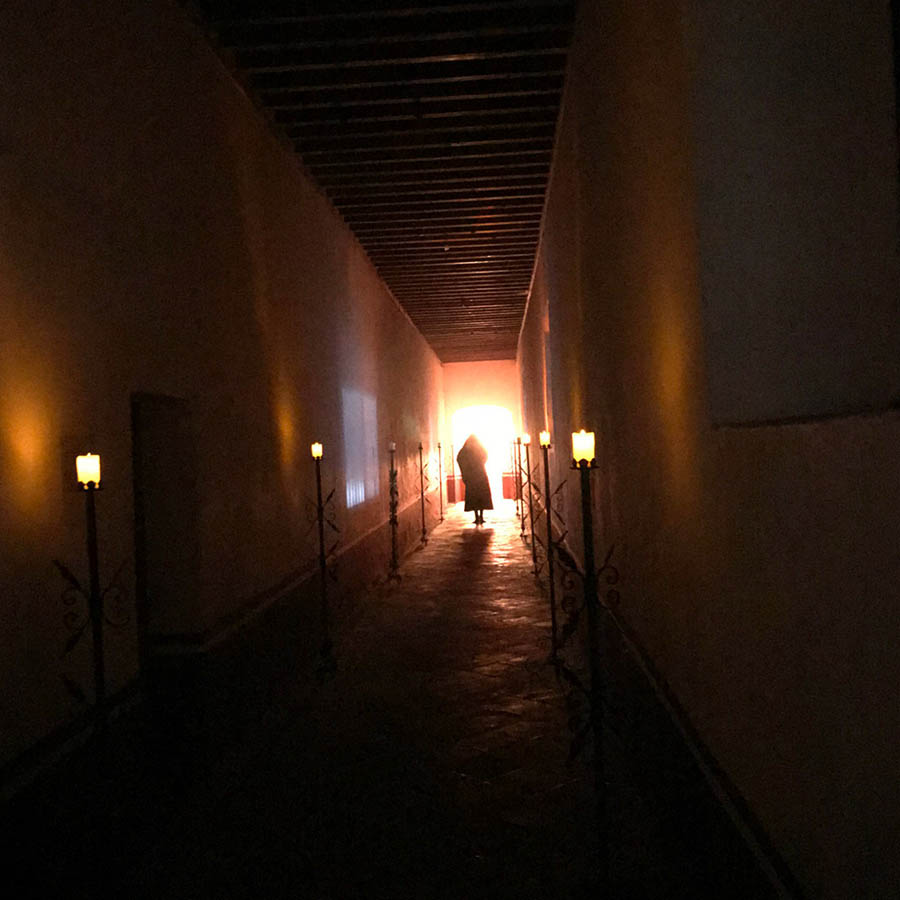 Valak stalked us through the halls of the convent, possessing us to proceed further underground, into the darkest depths of the convent's catacombs.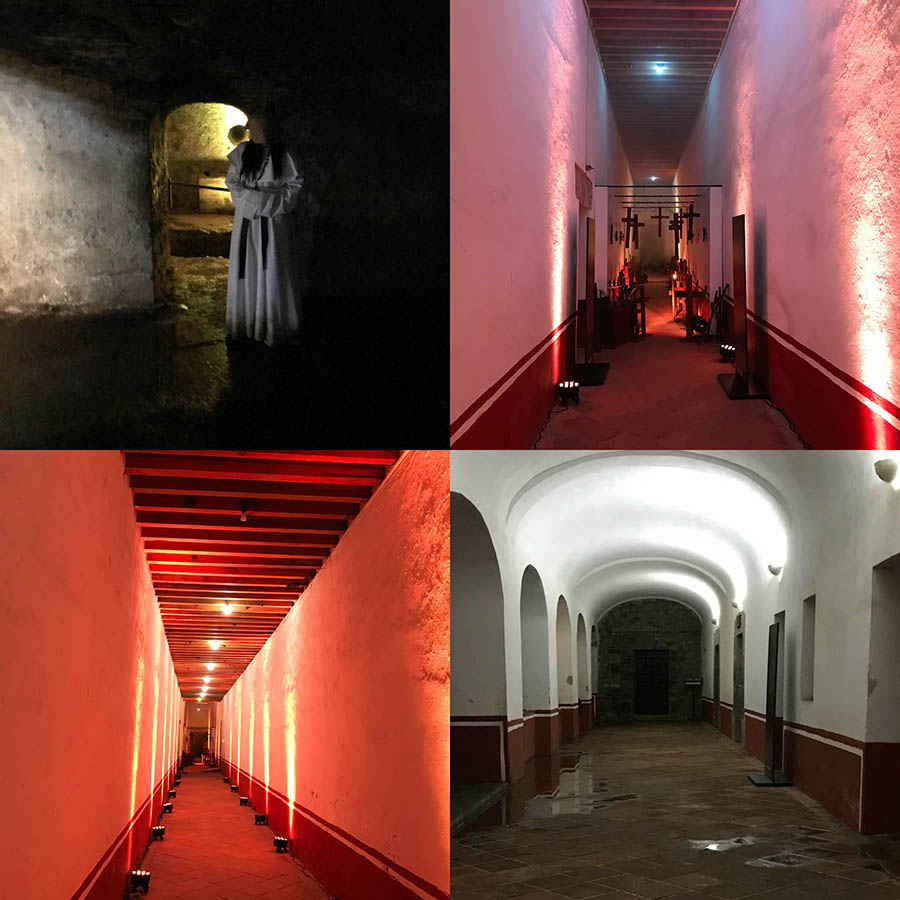 No matter which way we turned, the demon found us. There was seemingly no way out of this disorienting nightmare.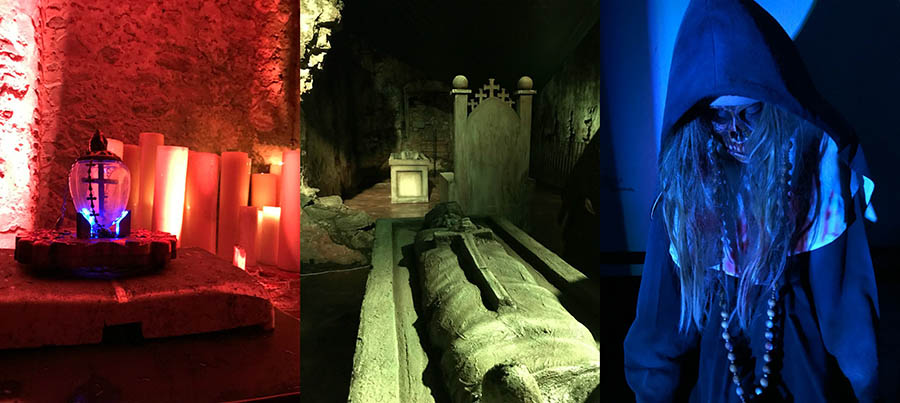 Finally, we found the Blood of Christ and were able to exorcise the demon from the catacombs. But not before one final terrifying confrontation.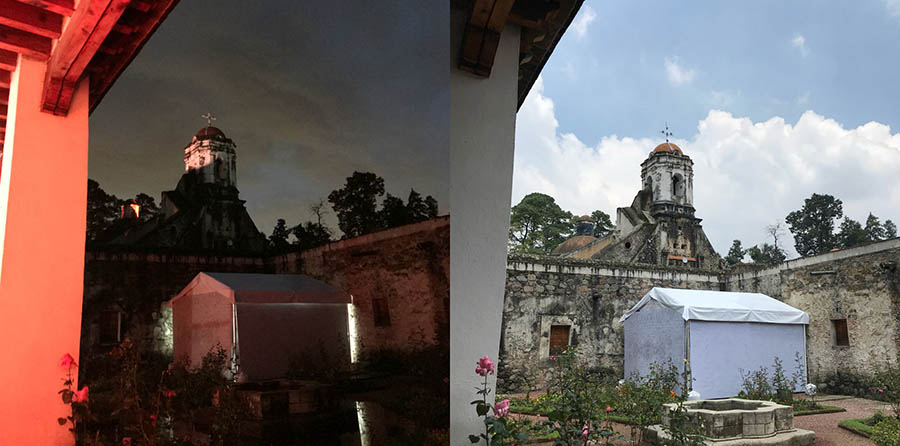 Night turned to day and we returned safely home. But sometimes, we swear, we can still feel the eerie presence of…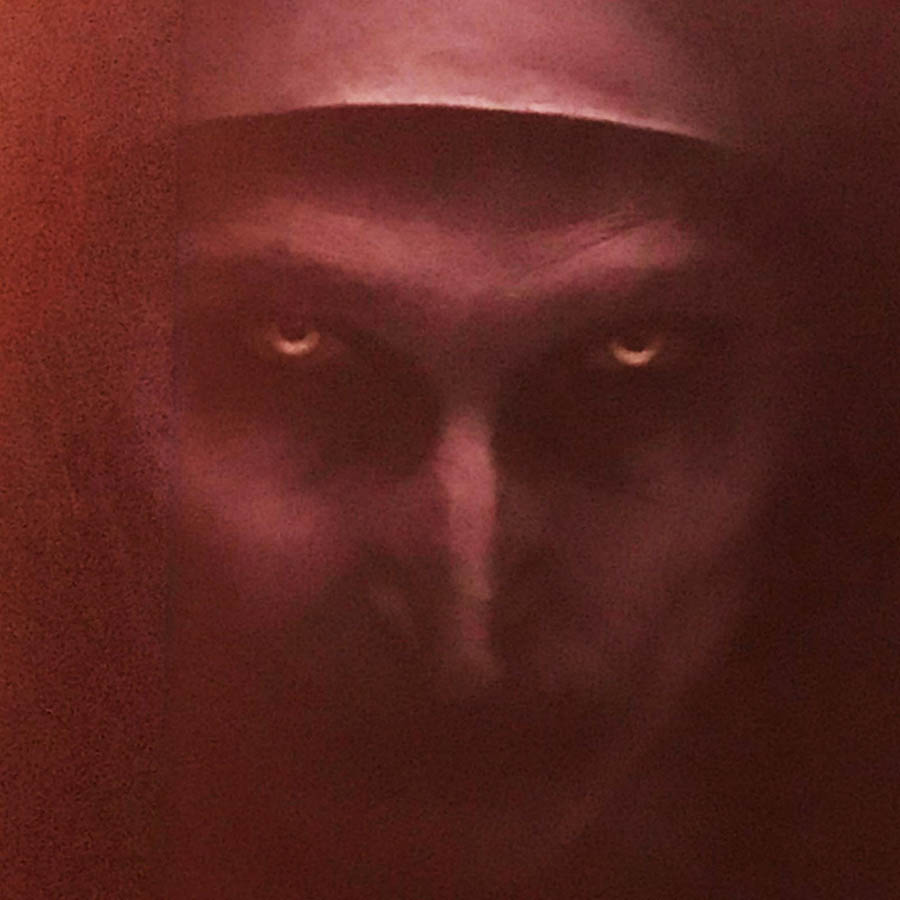 THE NUN