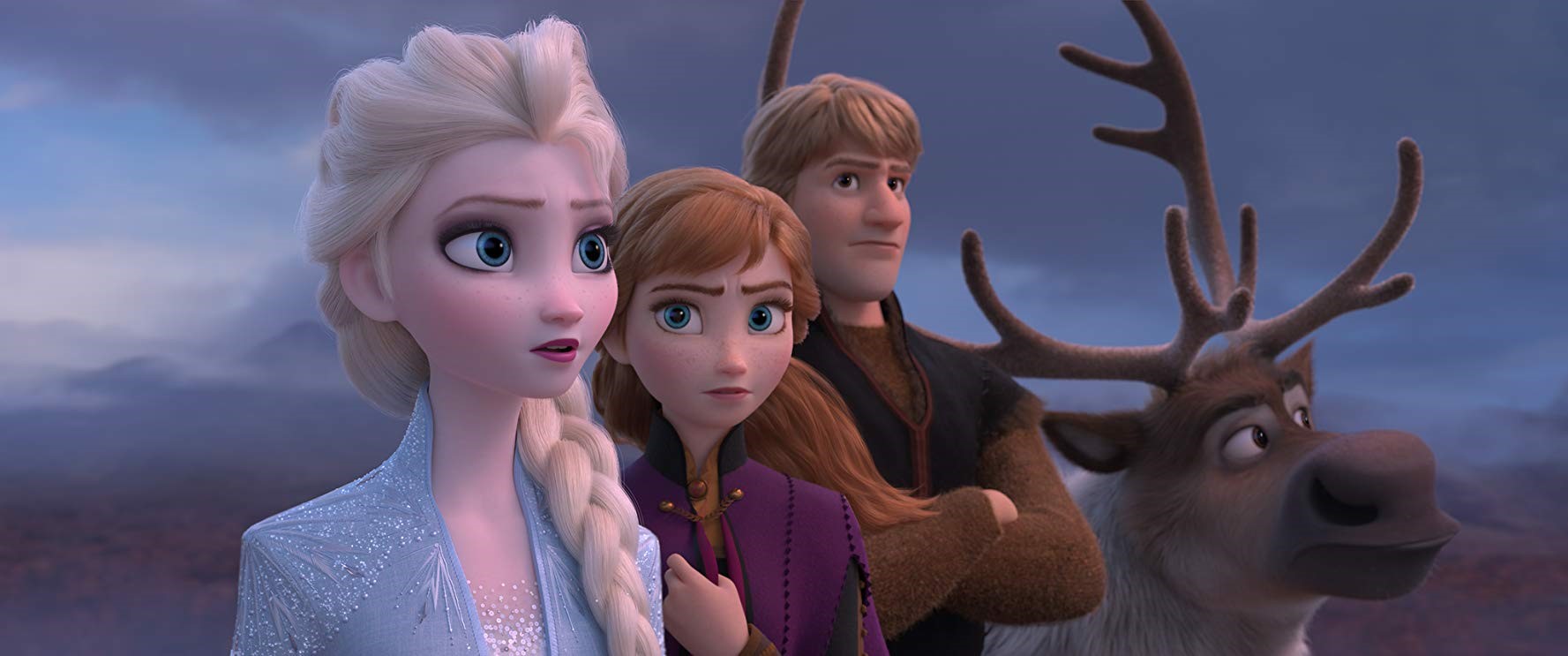 Six years after everything changed for Disney and for families all around the world, the phenomenon of Frozen is back. One of the most anticipated sequels ever, Frozen II finally arrives in theaters this fall. Anna, Elsa, Kristoff, Sven and Olaf are ready to return to the big screen for another feature-length adventure. What's in store for the gang from Arendelle? We only have a short while to find out.
For now, we've got our first look at the Frozen follow-up, as Disney just released the first teaser for the upcoming animated release. There's Elsa attempting to cross the ocean with her ice powers. Kristof and Sven are in a hurry to get somewhere alongside many other reindeer. Anna wielding a sword in the direction of... we aren't sure whom. This sequel is looking mighty dark.
Watch that first teaser down below after reading everything we know about Frozen II here:
What's the story this time?
The plot of Frozen II hasn't been revealed yet, and while the original was loosely based on the Hans Christian Andersen fairy tale The Snow Queen, the sequel doesn't seem to have any source material to go by. All we know is that the main characters from the first Frozen are back and joined by some new characters, some of whom Anna actress Kristen Bell has said we'll "fall in love with."
As for the returning characters, we learned a few years ago that Elsa is likely to have a little more fun in this movie. And in the first teaser, there looks to be a lot of urgent action and some kind of threat. Also, Frozen II appears to be set in the fall, as per the red-colored leaves in the beautiful autumnal landscape shots.
So the original voice cast is on board?
In addition to Bell, who voices Anna, Frozen II has brought back the vocal talents of Idina Menzel as Elsa, Josh Gad as Olaf and Jonathan Groff as Kristoff.
Who is joining the cast this time?
The aforementioned new characters will be voiced by Evan Rachel Wood (Westworld) and Sterling K. Brown (Black Panther), though it's also possible that one of them will be playing a new villain of some sort.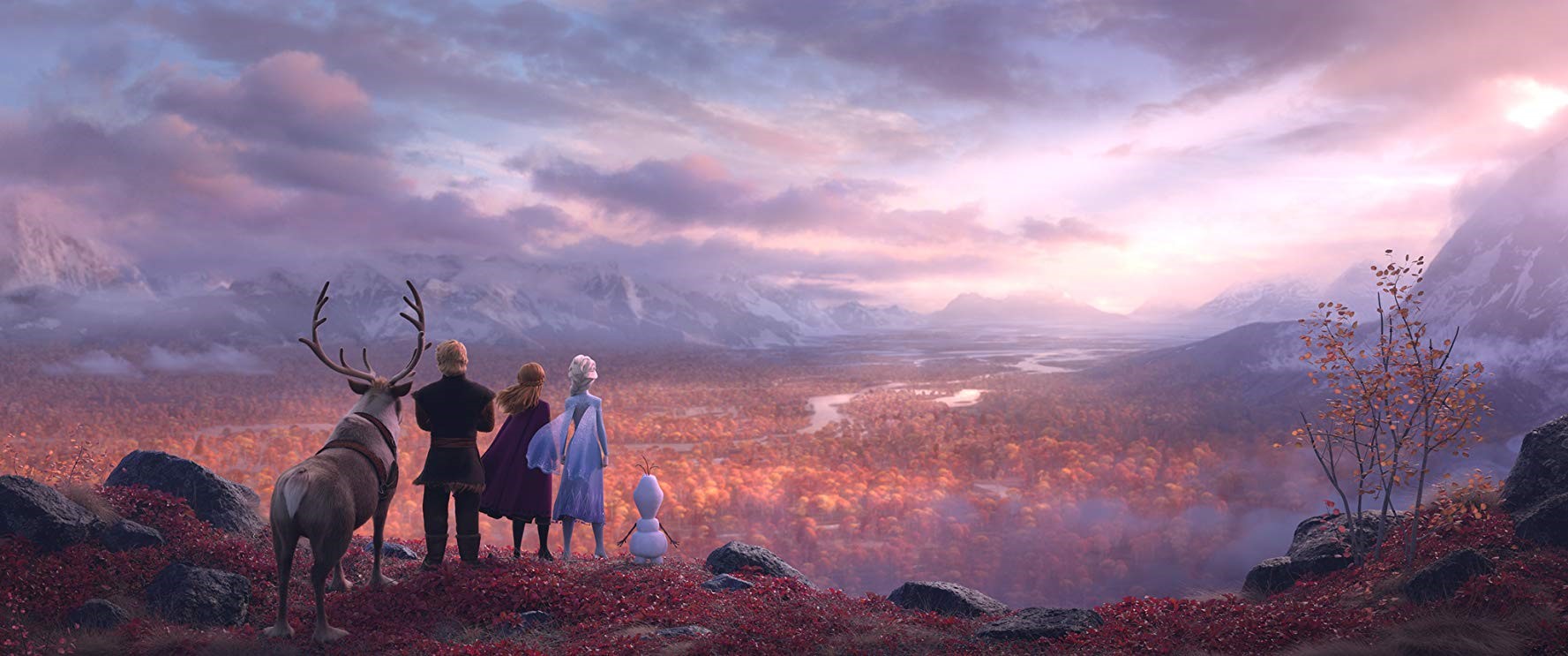 Who wrote the sequel?
Jennifer Lee, who solely wrote the screenplay for the original movie based on a story conceived by Chris Buck, Shane Morris and herself, returned to script the sequel. This time she received some assistance from Oscar-nominated screenwriter Allison Schroeder (Hidden Figures).
Did Lee also return to co-direct Frozen II?
Yes, Lee and fellow Frozen director Chris Buck are back at the helm of Frozen II.
When does it come out?
Disney will release Frozen II on November 22, 2019, exactly six years from the date of the original's debut.
Watch the first teaser trailer:
This is some tease, full of mystery and a darker tone, with our favorite characters from Frozen looking a bit on edge.