Don't get them mad! A competitive yet friendly collection of flighted creatures gather in The Angry Birds Movie 2. Led by the feisty Red (voiced by Jason Sudeikis), they have proven their ability to overcome great odds in order to defend their home on Bird Island against invaders, such as villainous pigs, in the past.
Our exclusive debut of the teaser poster suggests an icy location where the new animated adventure will be heading. Check it out below.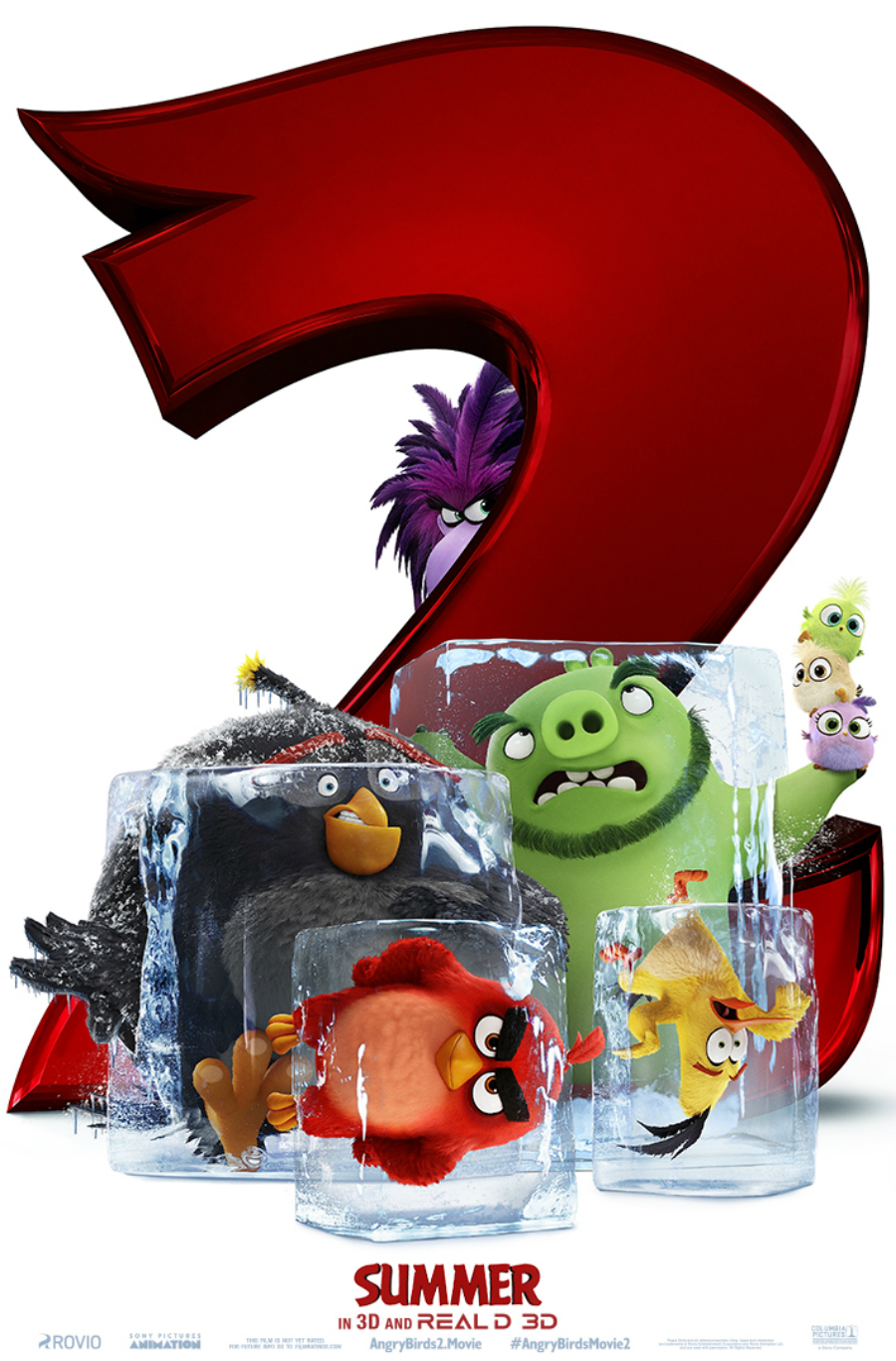 And take a look at these new character posters: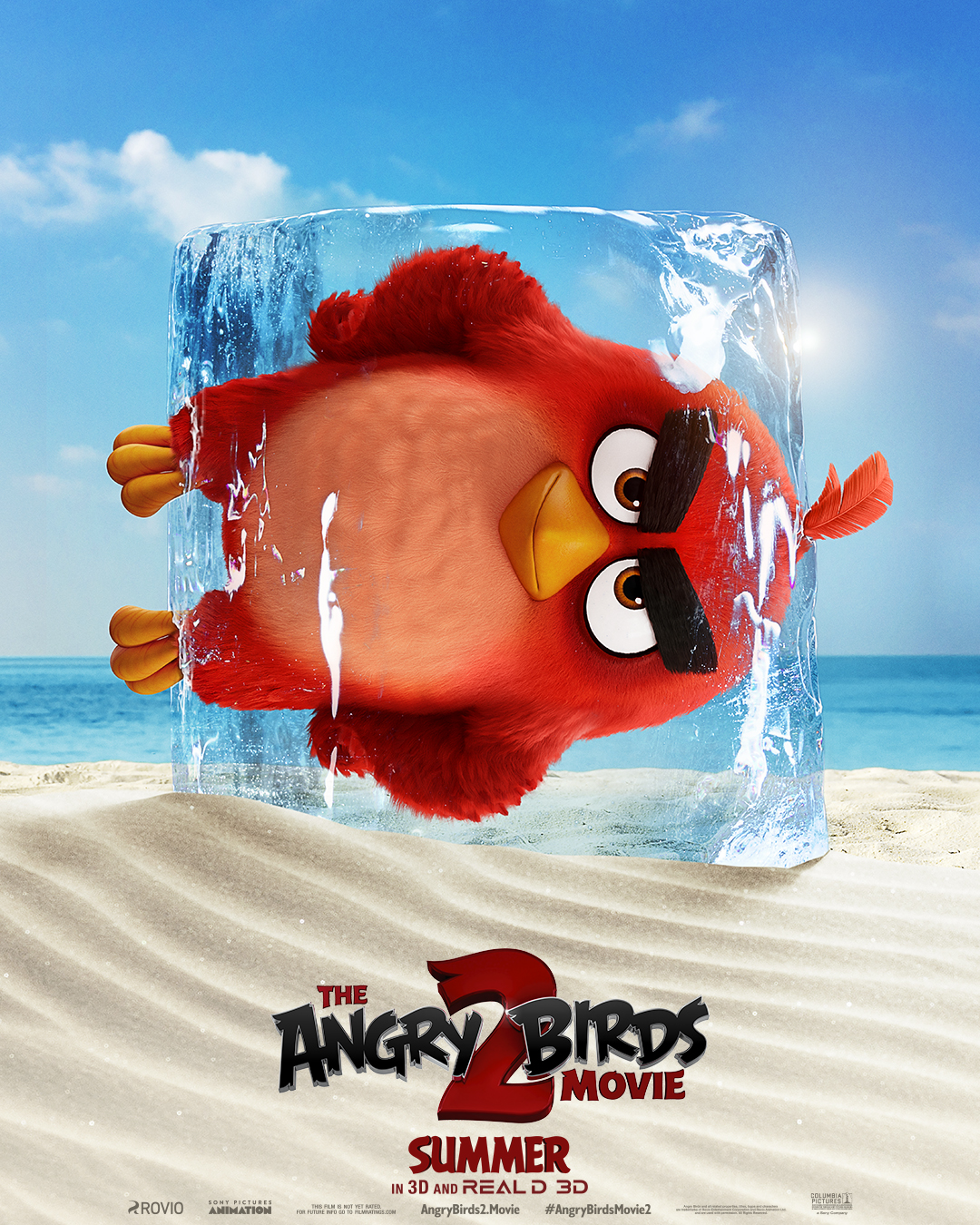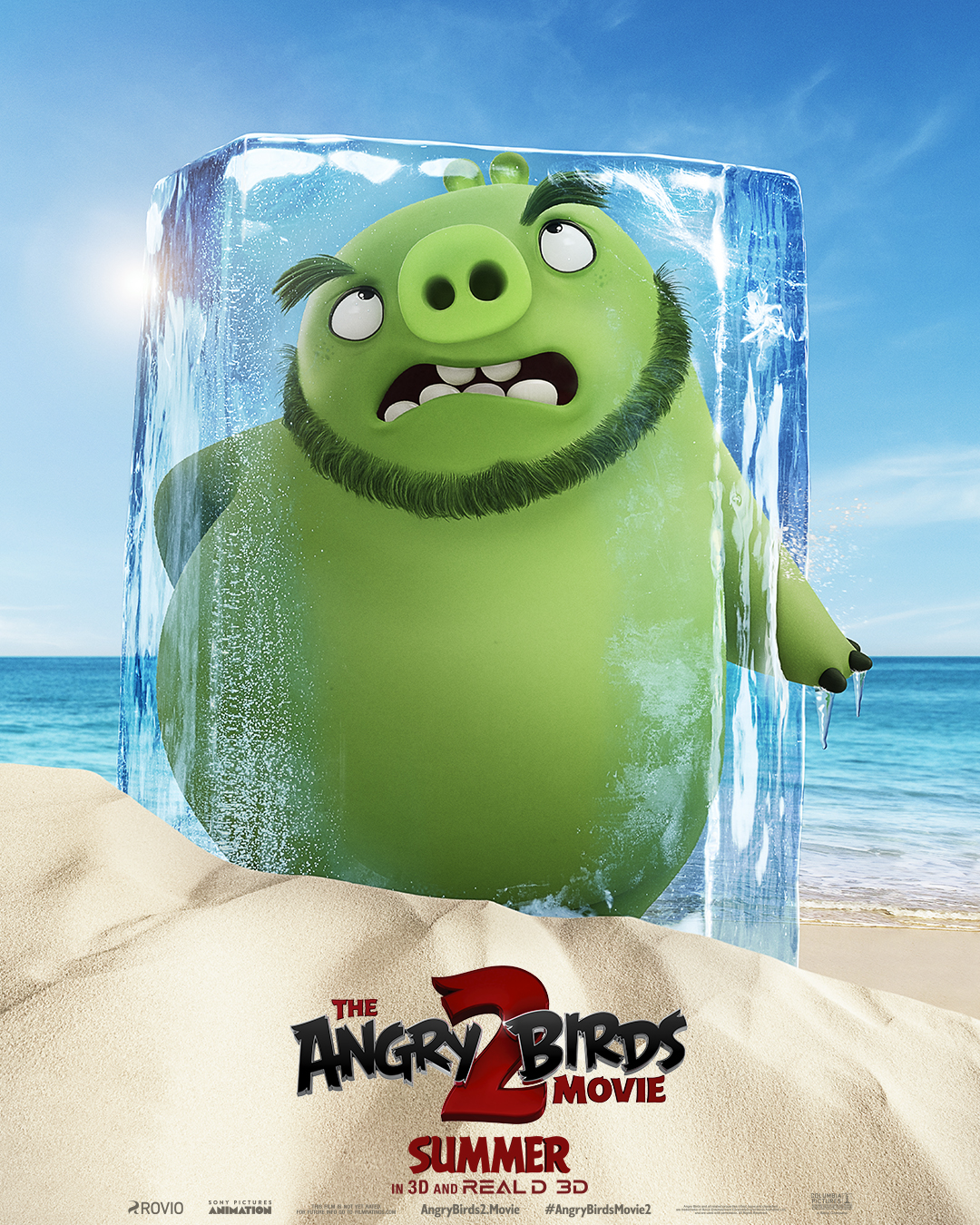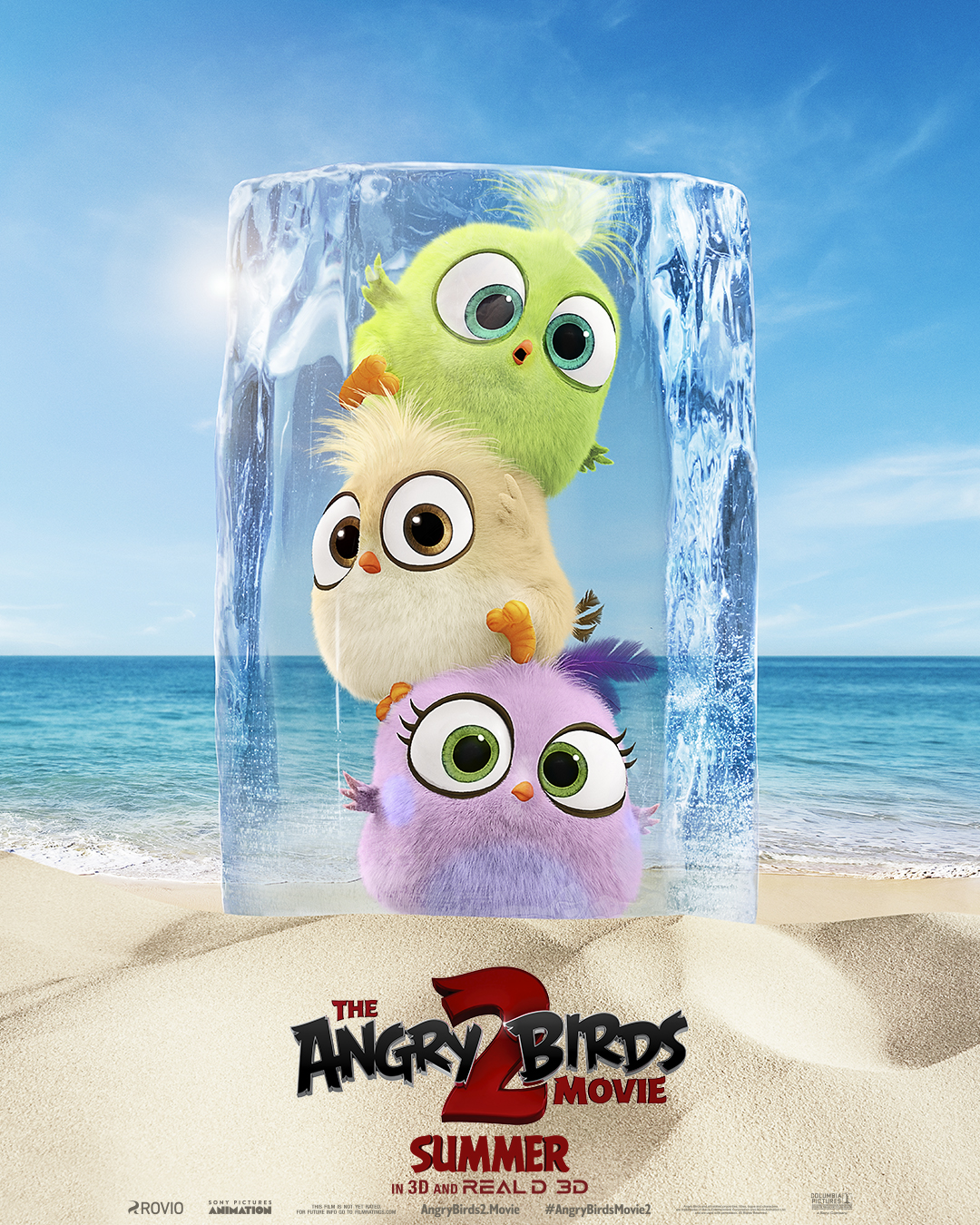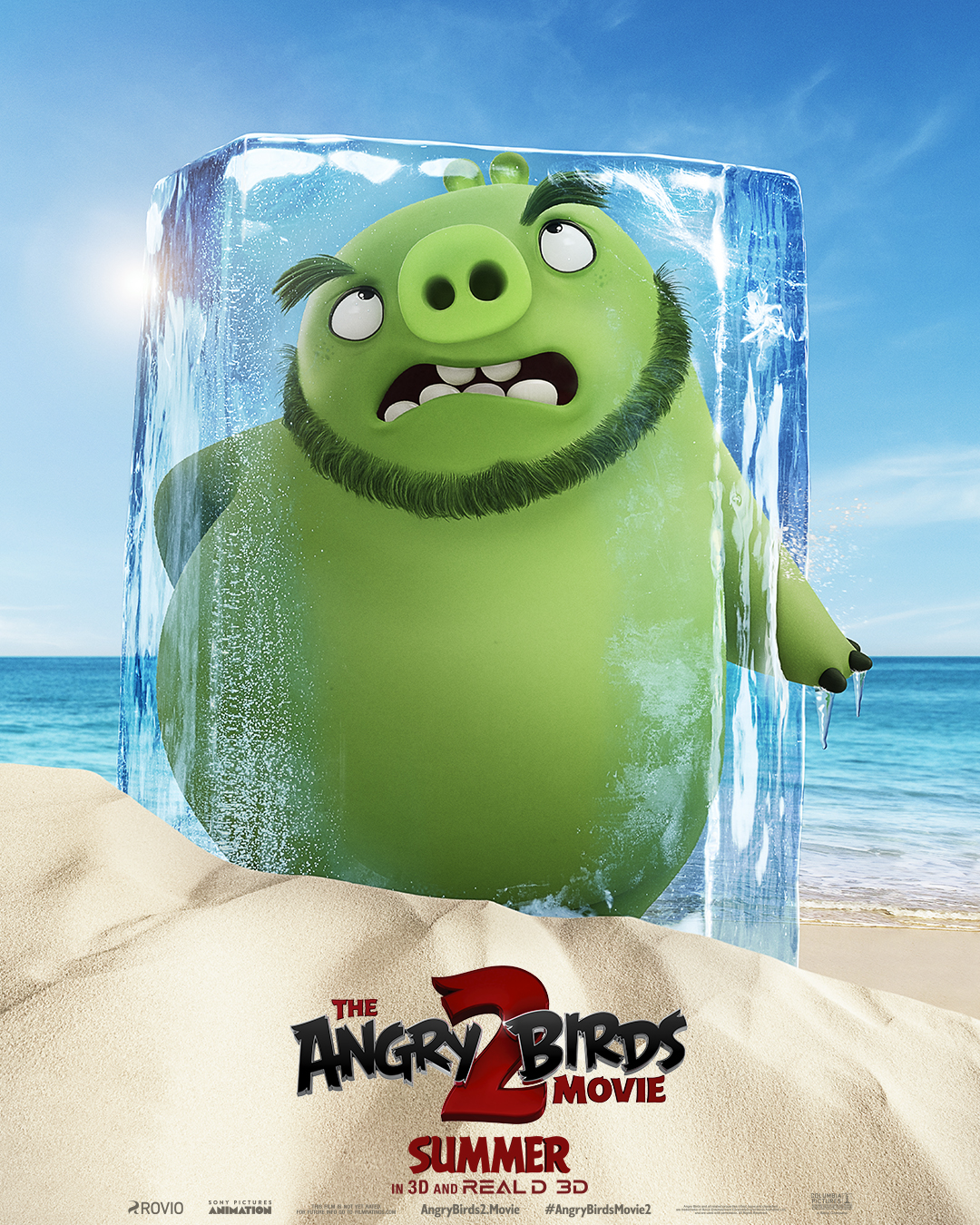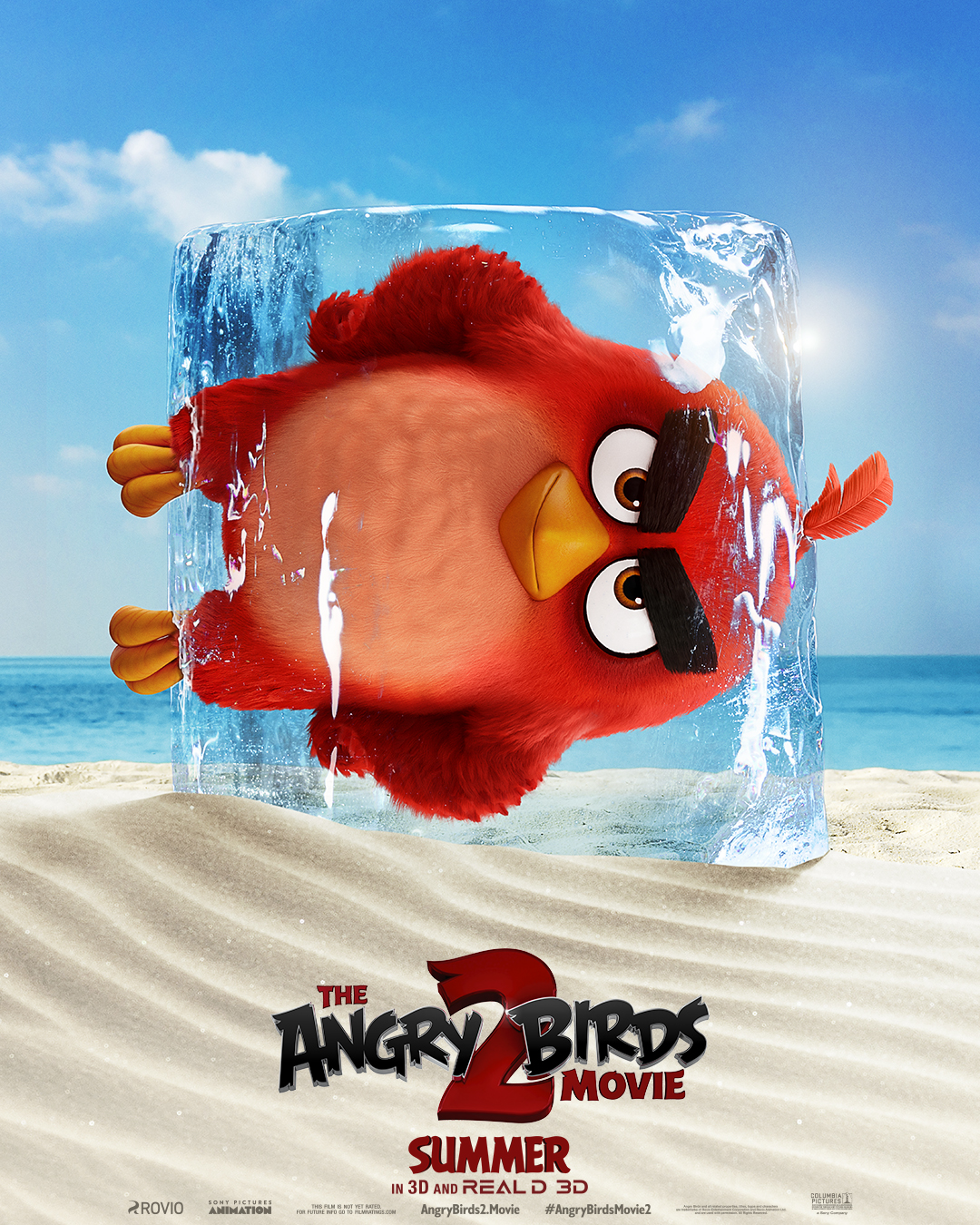 The new trailer explains further, suggesting that some of our heroes, who have been chilling in very cool surroundings, are ready to come home and start a fun new adventure. Jason Sudeikis, Josh Gad, Leslie Jones, Bill Hader, Rachel Bloom, Awkwafina, Sterling K. Brown, Eugenio Derbez, Danny McBride and Peter Dinklage lead the voice cast. Watch the trailer below and then sign up for a FanAlert so you can be the first to know when tickets to The Angry Birds Movie 2 are available. It opens in theaters everywhere on August 16.