Welcome to Fandango's Summer Preview Week! All week long we'll be debuting new interviews, new clips, new images and new offers for many of this summer's biggest and most anticipated movies. We know it's a new season when blockbusters begin arriving at our favorite movie palaces. This summer is filled with exciting adventures featuring old friends, as well as all-new comedies, dramas and thrillers, plus frightening new horror films featuring both familiar and unfamiliar characters. Whether it's your favorite franchise returning to theaters or a unique original film your friends are buzzing about, check out our full preview below. Click on the movie titles to find tickets in your area.
Jump to: July 2023 | August 2023
MAY AND JUNE 2023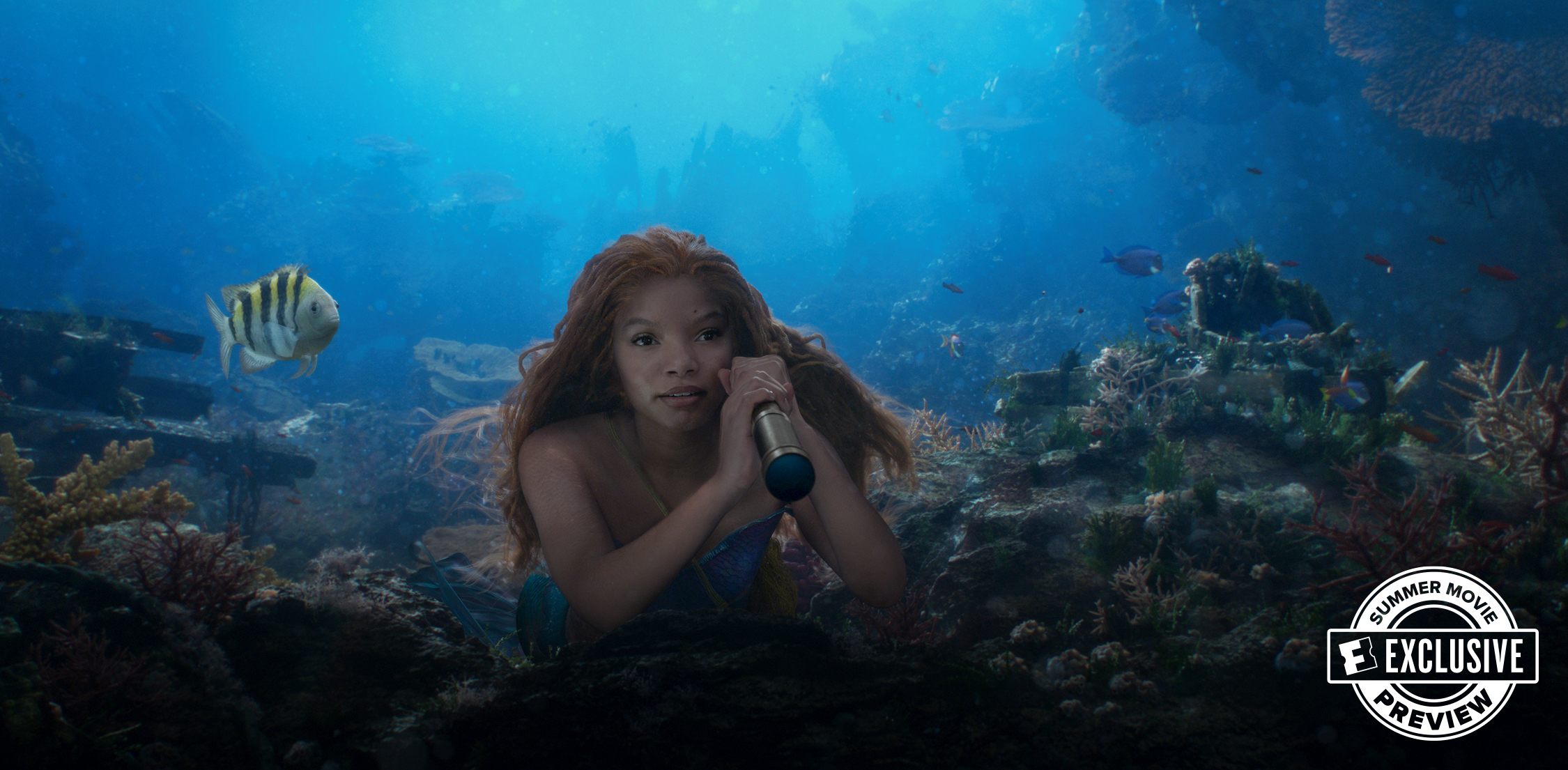 THE LITTLE MERMAID
May 26
Under the sea, young Ariel (Halle Bailey) yearns to discover a new world, and maybe experience true love for the first time. To do that, though, she'll need legs. Director Rob Marshall's romantic musical fantasy also stars Javier Bardem, Jonah Hauer-King and Melissa McCarthy.
ABOUT MY FATHER
May 26
As much as he loves his father Salvo (Robert De Niro), Sebastian (Sebastian Maniscalco) loves Ellie (Leslie Bibb) even more, planning to propose to her in front of her parents (Kim Cattrall, David Rasche). When Salvo comes along, it leads to a hilarious clash of cultures.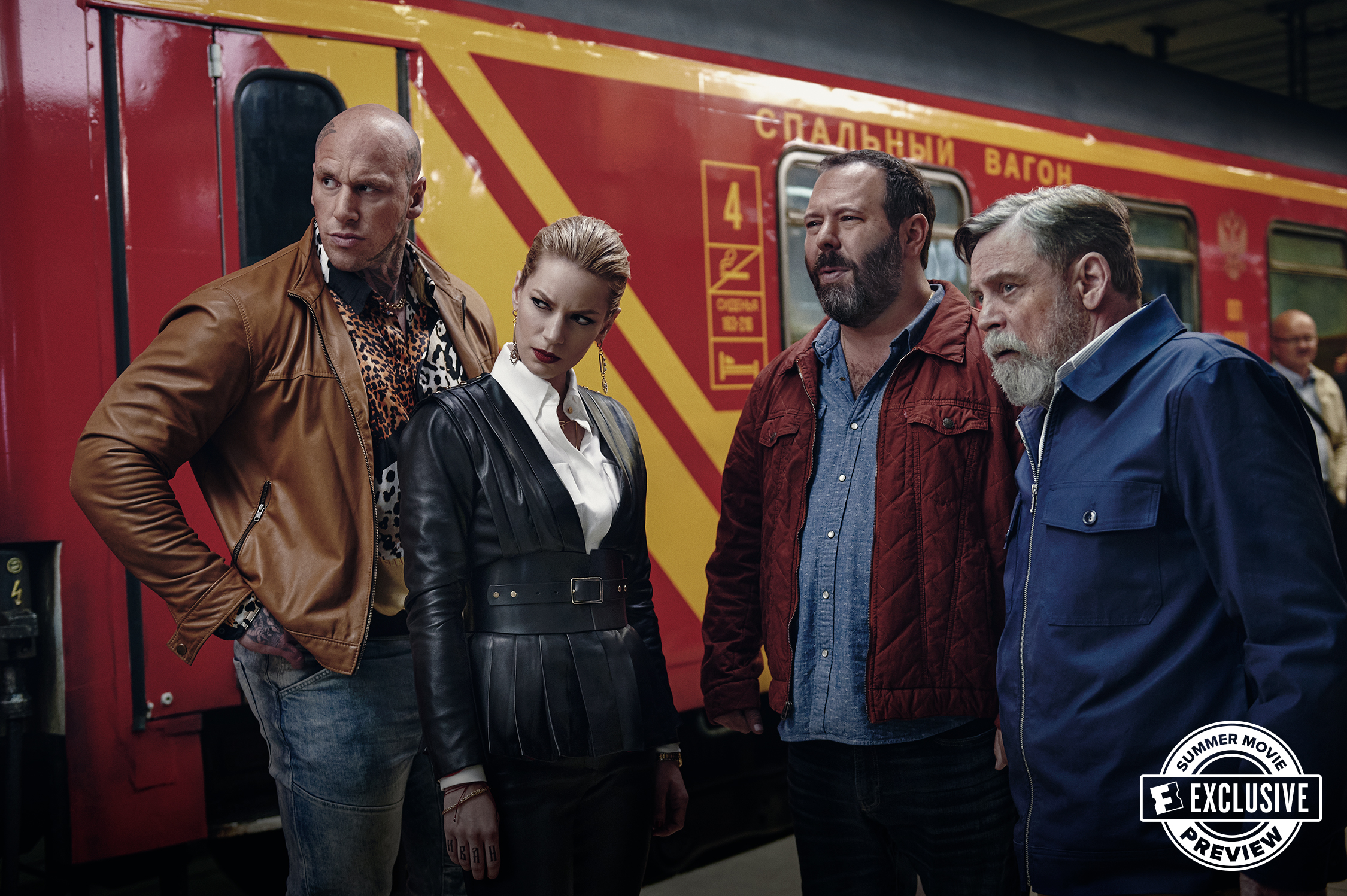 THE MACHINE
May 26
Once upon a time in Russia, Bert Kriescher befriended a mobster and enjoyed harmless fun. In the rowdy comedy, he gets dragged back to Russia, with his hapless father (Mark Hamill) in tow, and must resolve unfinished business with people he didn't know he offended in the first place.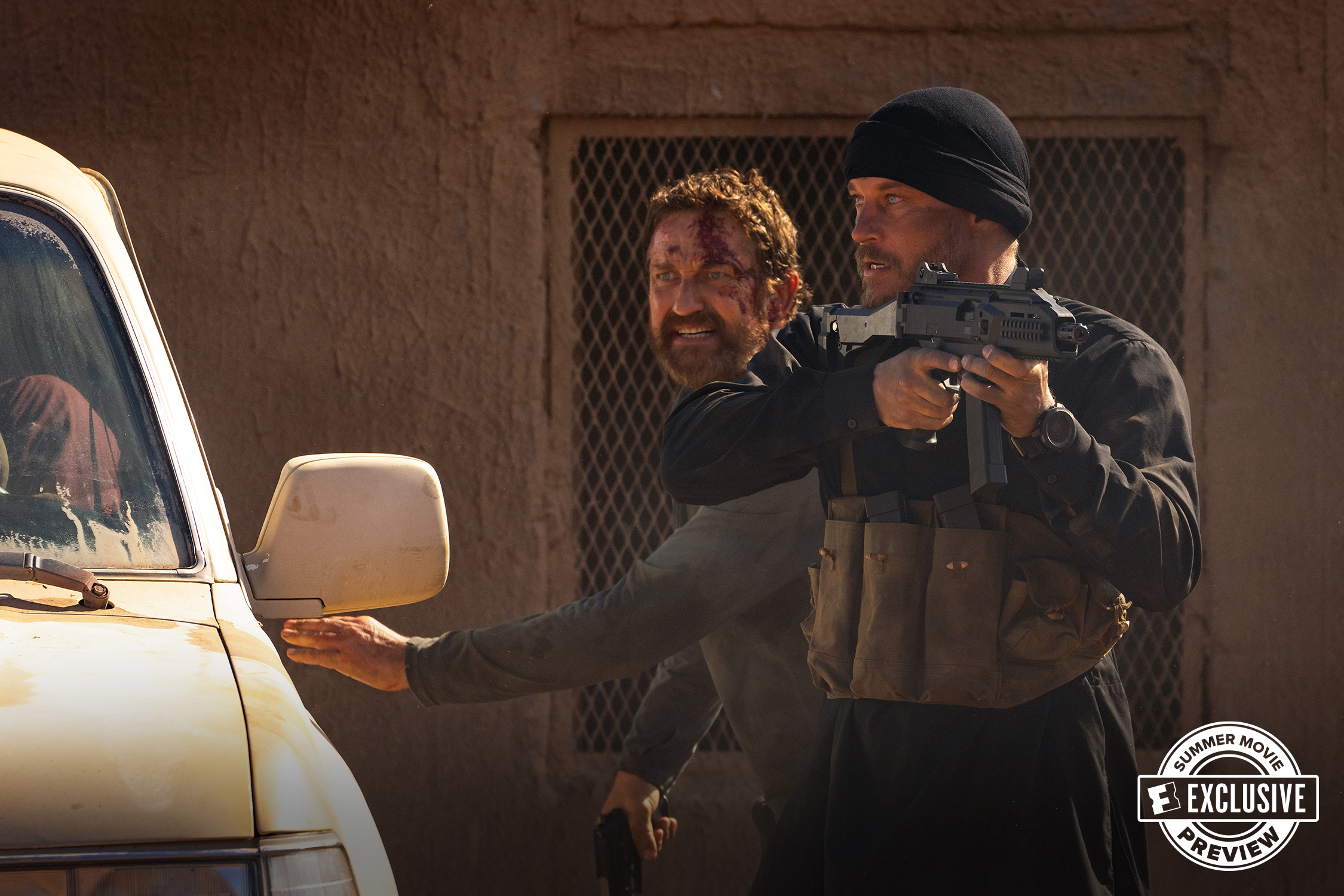 KANDAHAR
May 26
Gerard Butler stars as a CIA operative who must flee Afghanistan with his loyal translator (Navid Negahban) after their cover is blown. Their survival becomes increasingly perilous as Afghan special forces pursue them relentlessly in the suspenseful thriller, directed by Ric Roman Waugh ('Greenland').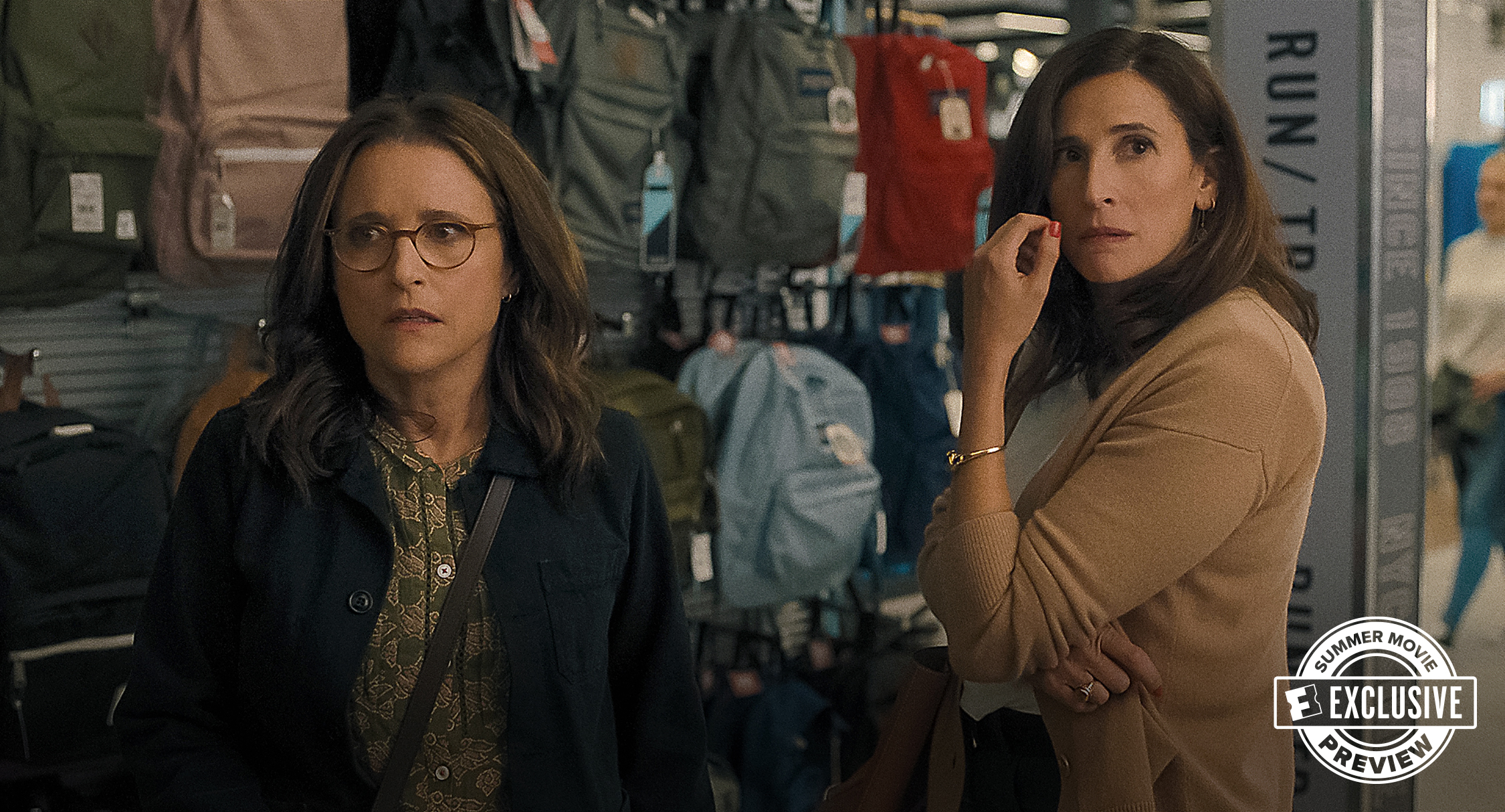 YOU HURT MY FEELINGS
May 26
A long, supportive, loving marriage is threatened when a writer discovers what her husband privately thinks of her work. If he's been fibbing about loving Beth's (Julia Louis-Dreyfus) writing, is Don (Tobias Menzies) just telling a little white lie, or is their whole relationship based on deception?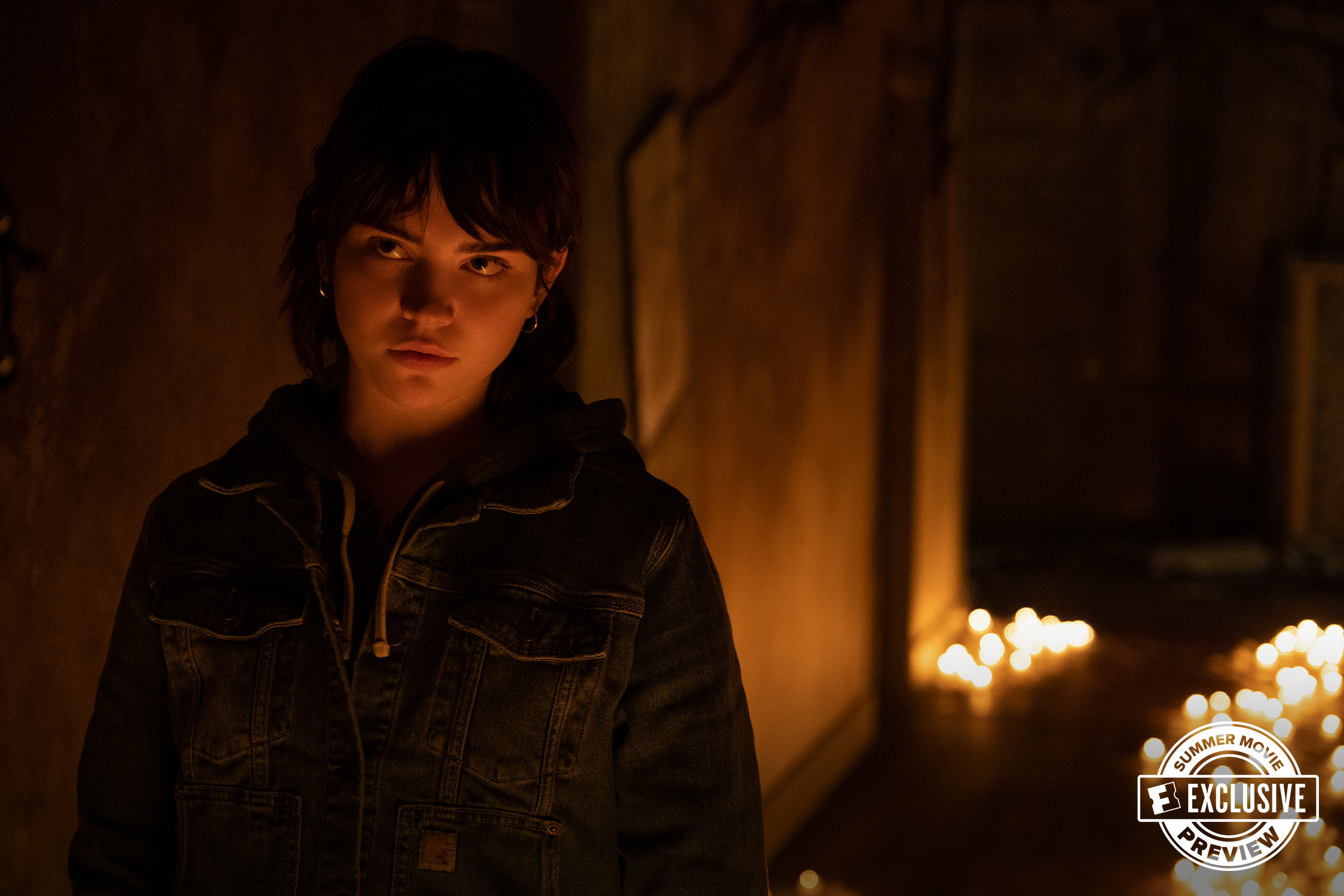 THE BOOGEYMAN
June 2
Devastated by the loss of their beloved mother, Sadie (Sophie Thatcher) and her younger sister Sawyer (Vivien Lyra Blair) begin seeing things in the dark that are truly terrifying. Can their beleaguered father (Chris Messina) help? Can anyone? The horror thriller is based on an unforgettable story by Stephen King.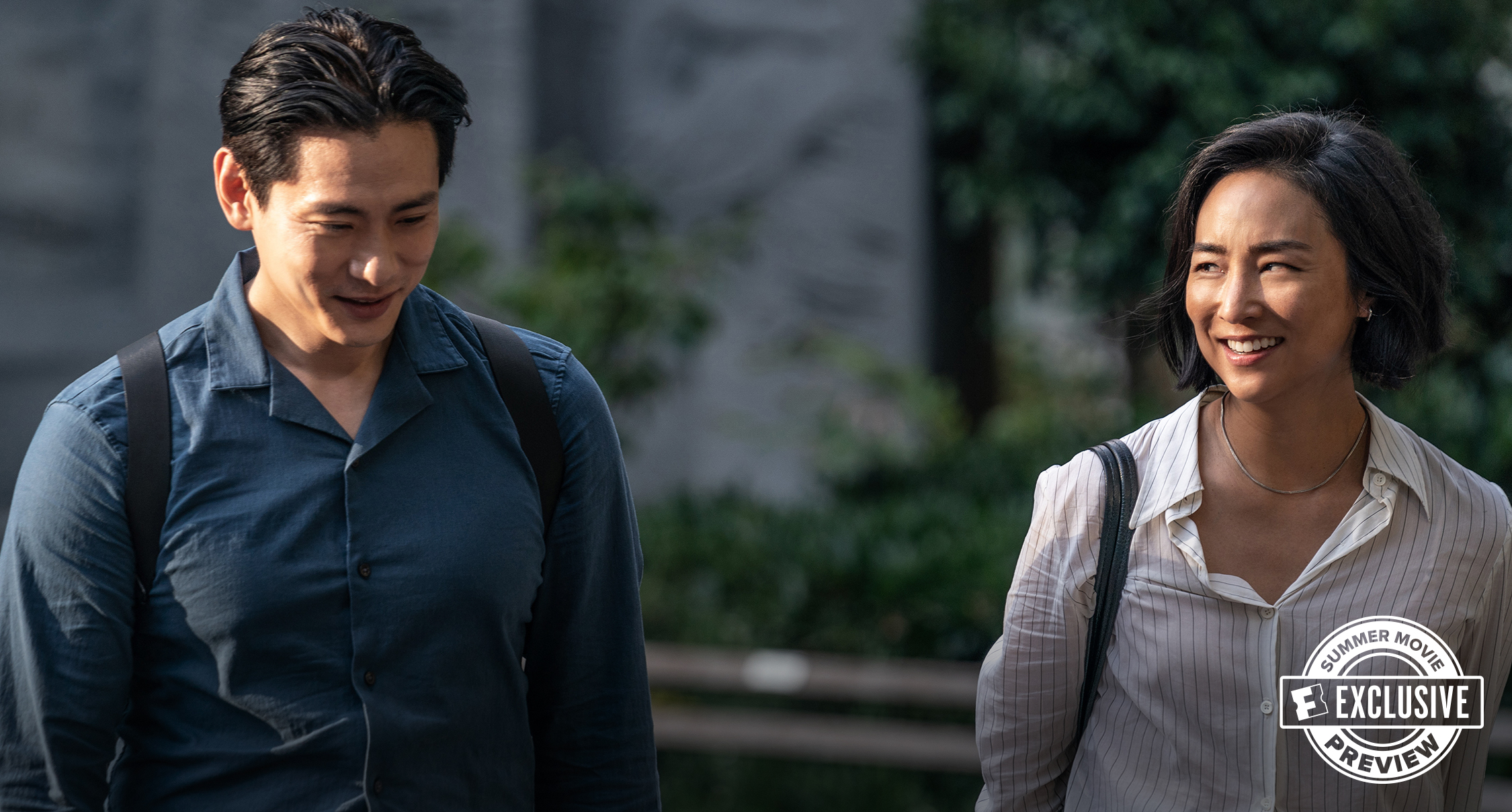 PAST LIVES
June 2
Two childhood friends from South Korea reunite as adults in New York. Over the course of an extraordinary week, they wrestle with notions of decisions, destiny and love.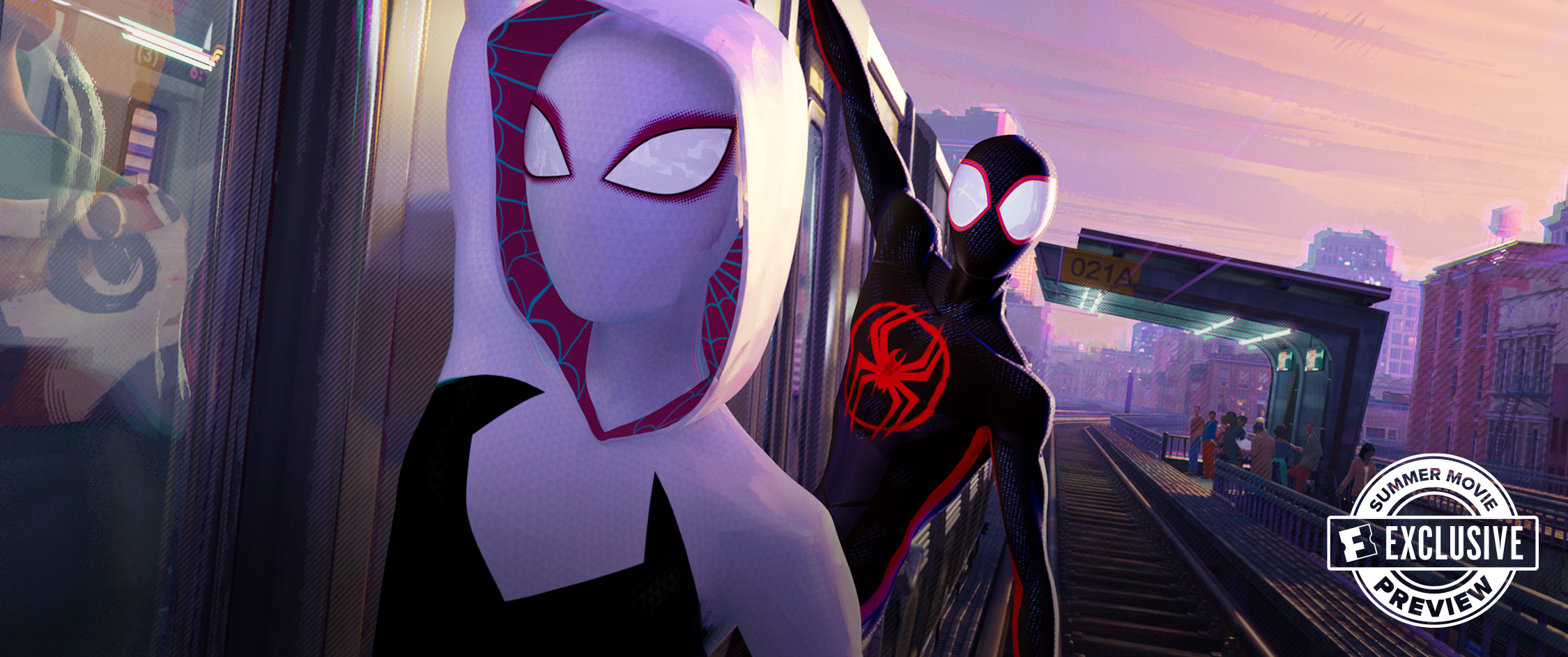 SPIDER-MAN: ACROSS THE SPIDER-VERSE
June 2
Brooklyn's own Miles Morales (Shameik Moore) does whatever he can as a friendly neighborhood Spider-Man until he is invited by Gwen Stacy (Hailee Steinfeld) into the Multiverse, where he learns about the Spider-People and realizes he must decide for himself how to be a true hero to those he loves.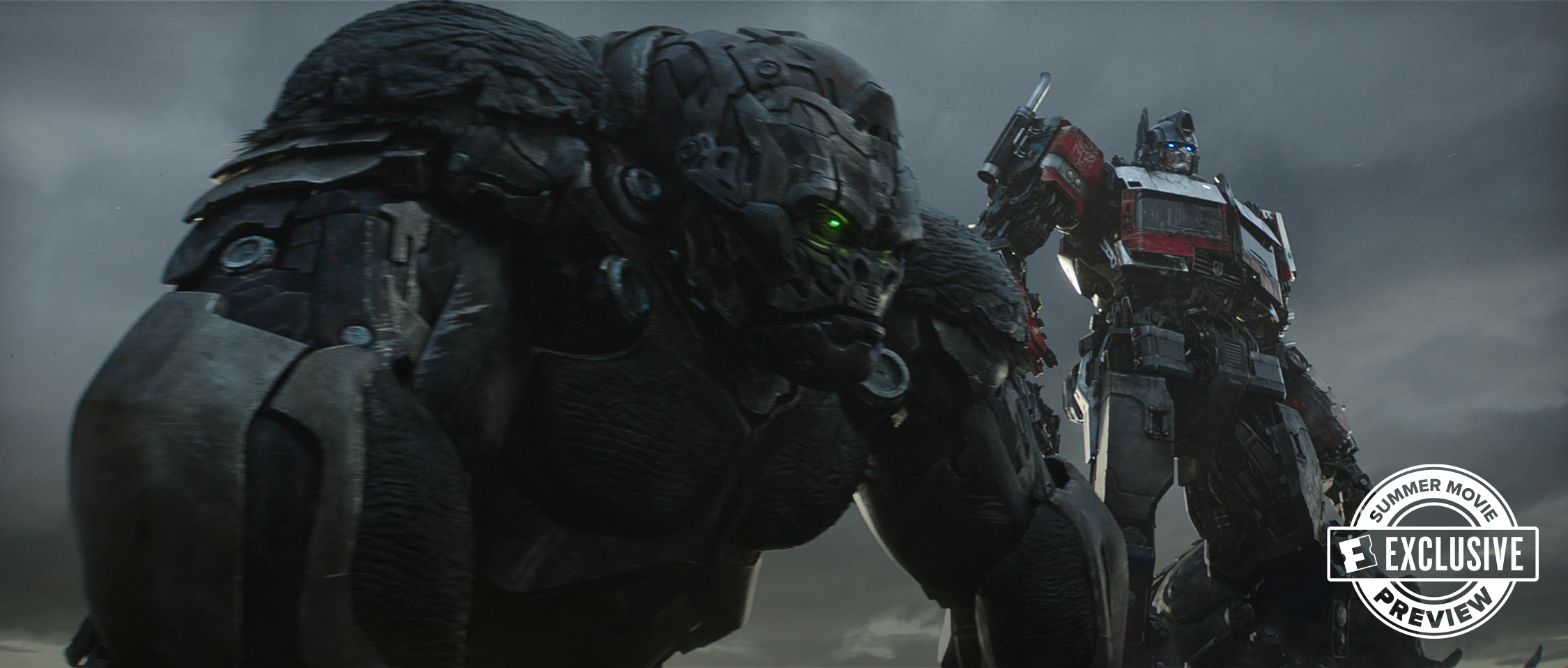 TRANSFORMERS: RISE OF THE BEASTS
June 9
Mighty robots take many shapes, including those who have hidden for many centuries. The Autobots and the Maximals must all join together, along with a few humans, in order to battle a powerful force that threatens the survival of mankind. Anthony Ramos and Dominique Fishback star in the action adventure.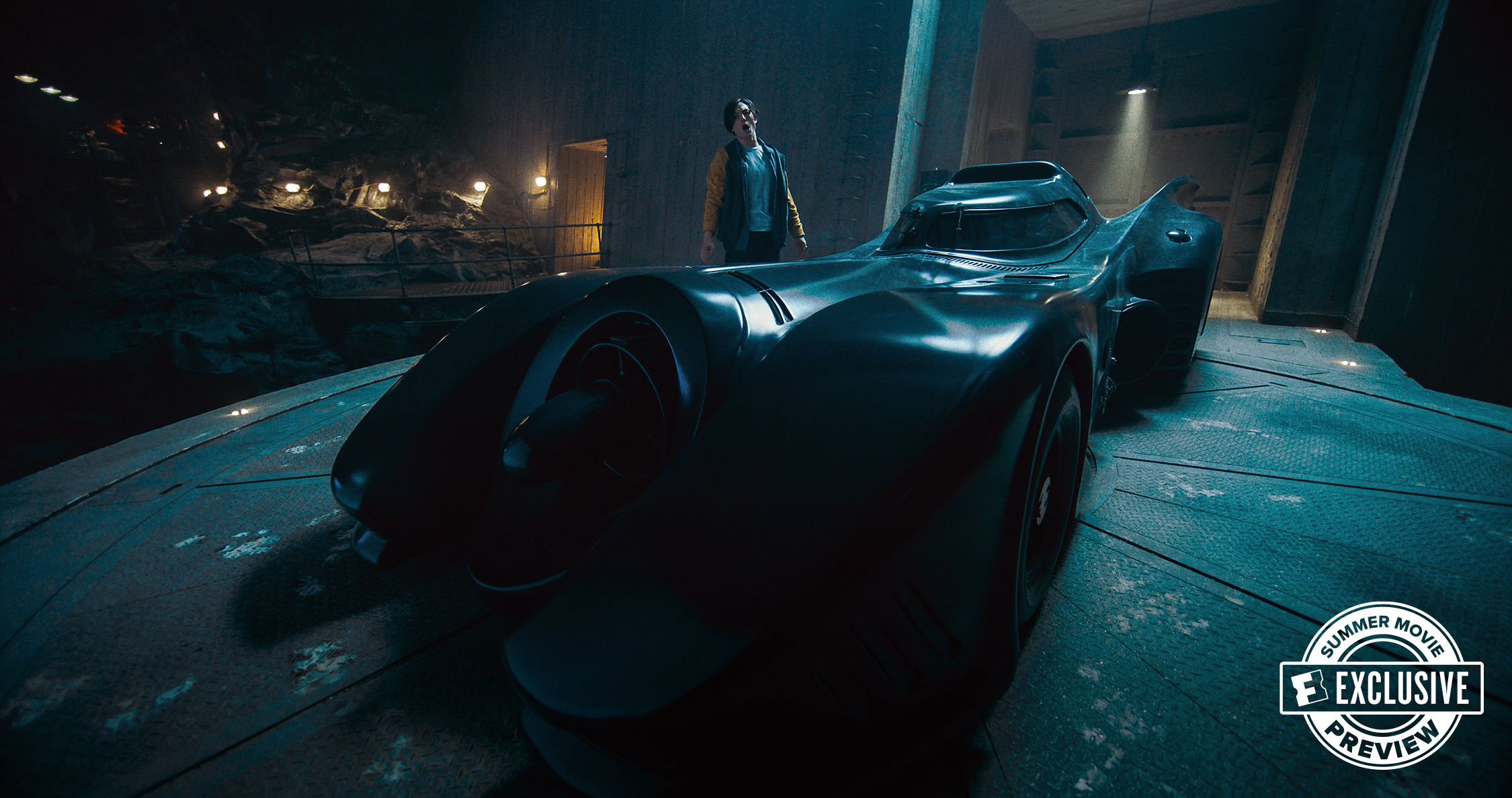 THE FLASH
June 16
Barry Allen (Ezra Miller) broke the universe, all by himself, to save his parents. He'll need a little help from his superhero friends to fix it. Sasha Calle, Michael Shannon, Ron Livingston, Maribel Verdú and Michael Keaton also star in an adventure in which worlds collide and new heroes emerge.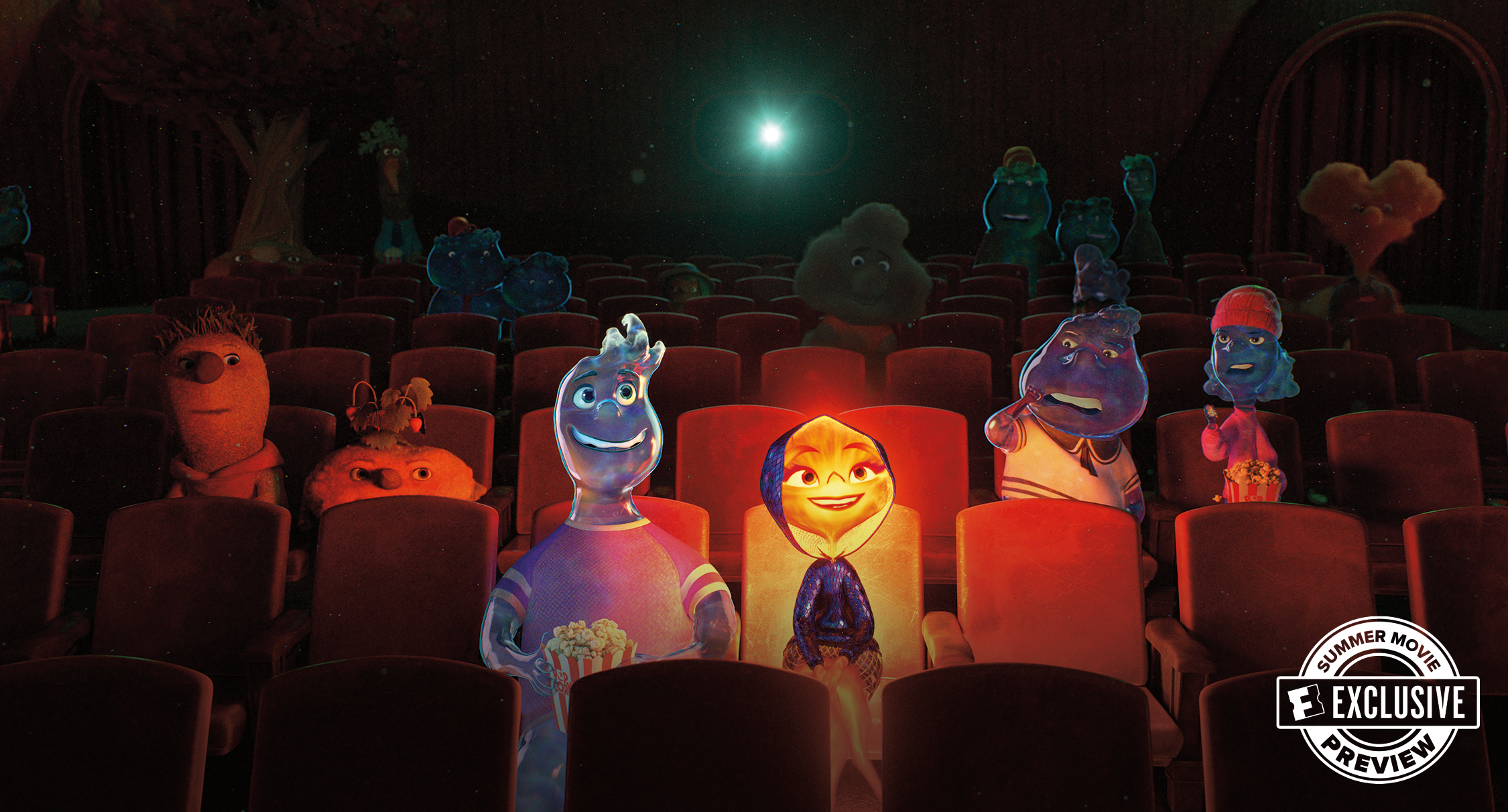 ELEMENTAL
June 16
Elements don't mix, according to everyone. Or do they? In Pixar's spectacular new adventure, earth, air, water and fire have peacefully co-existed because the elements kept to themselves. When sparks fly between fiery Ember (Leah Lewis) and watery Wade (Mamoudou Athie), they explore an extraordinary environment from a fresh perspective.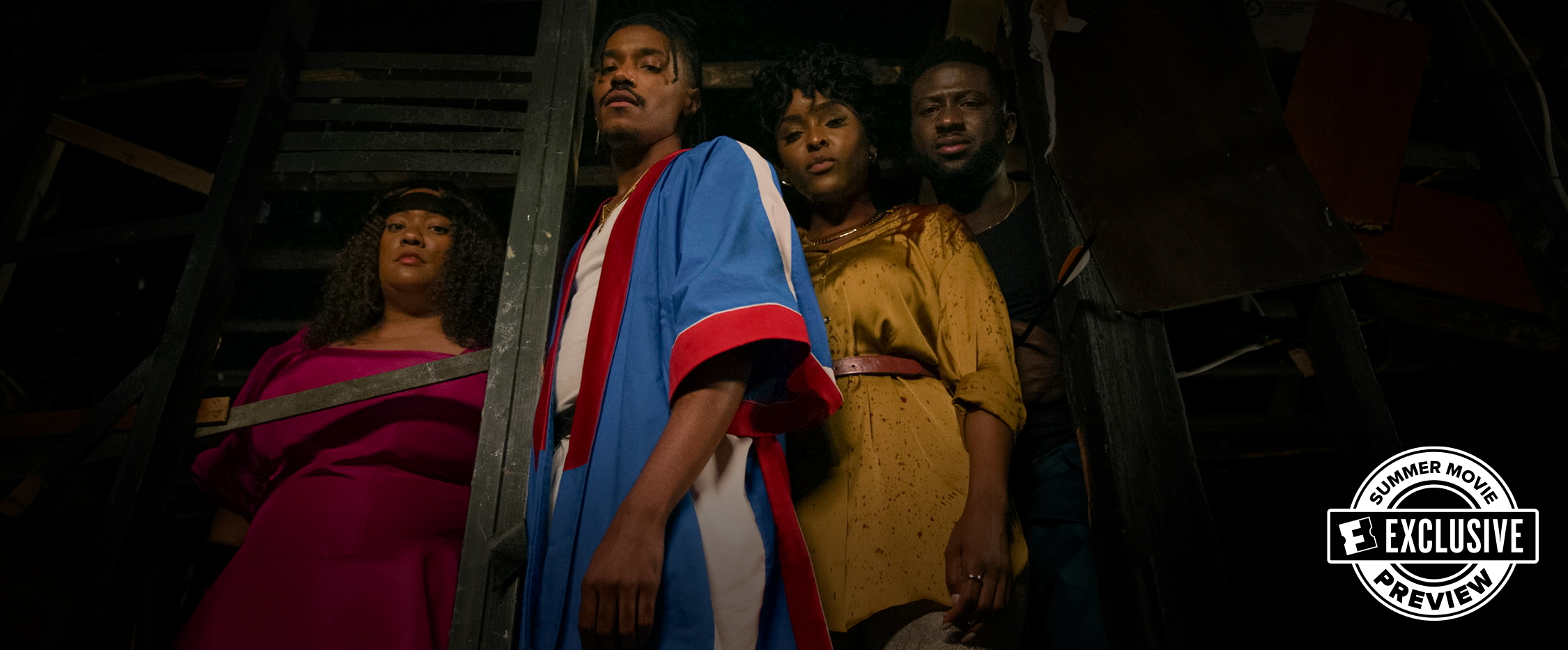 THE BLACKENING
June 16
Tired horror tropes are turned upside down when a group of Black friends venture to a cabin in the woods for a relaxing weekend, only to be stalked by a vicious killer. Who dies first? The comedy stars Grace Byers, Jermaine Fowler, Jay Pharoah and Yvonne Orji.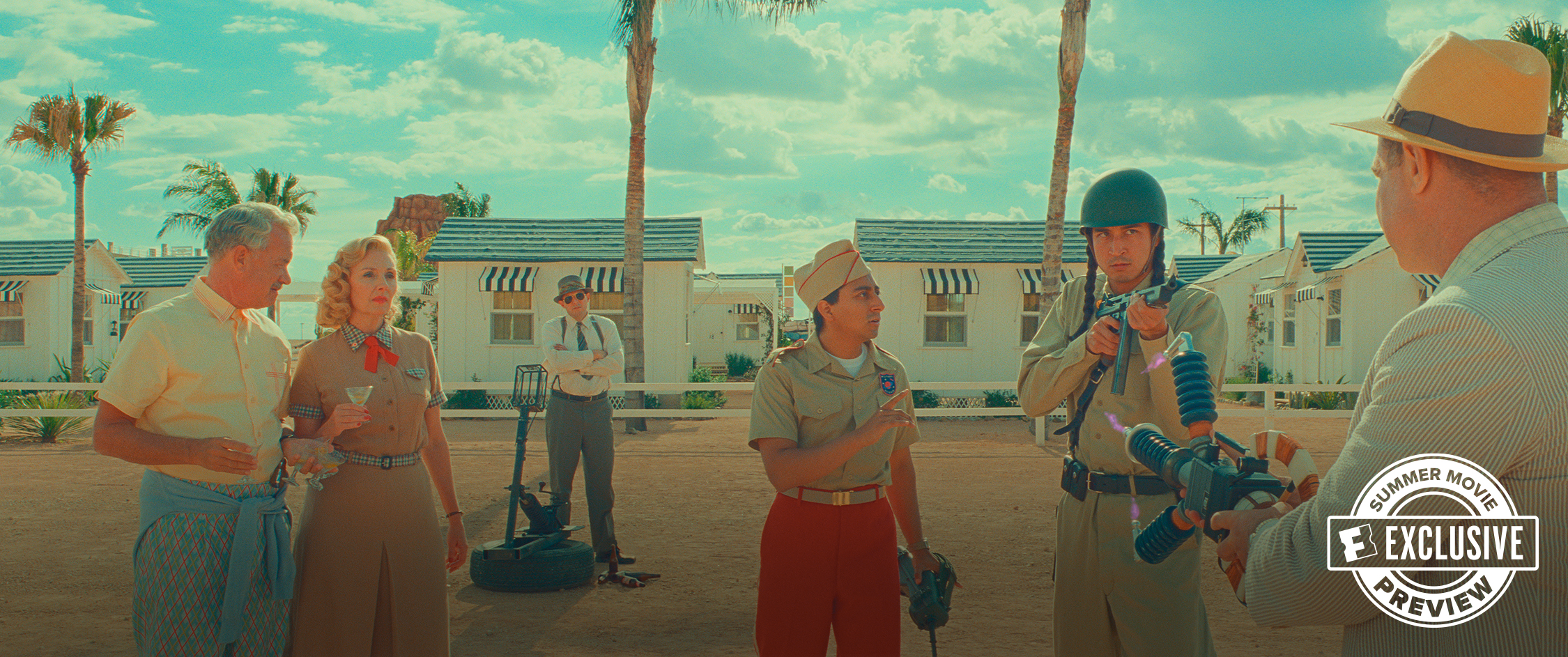 ASTEROID CITY
Limited release June 16; wide release June 23
Set in 1955, Wes Anderson's newest wry comedy unfolds in a quiet American desert town, where a convention of young stargazers from across the country is interrupted by an event that may change the course of history. Tom Hanks, Jason Schartzman and Scarlett Johansson lead the all-star cast.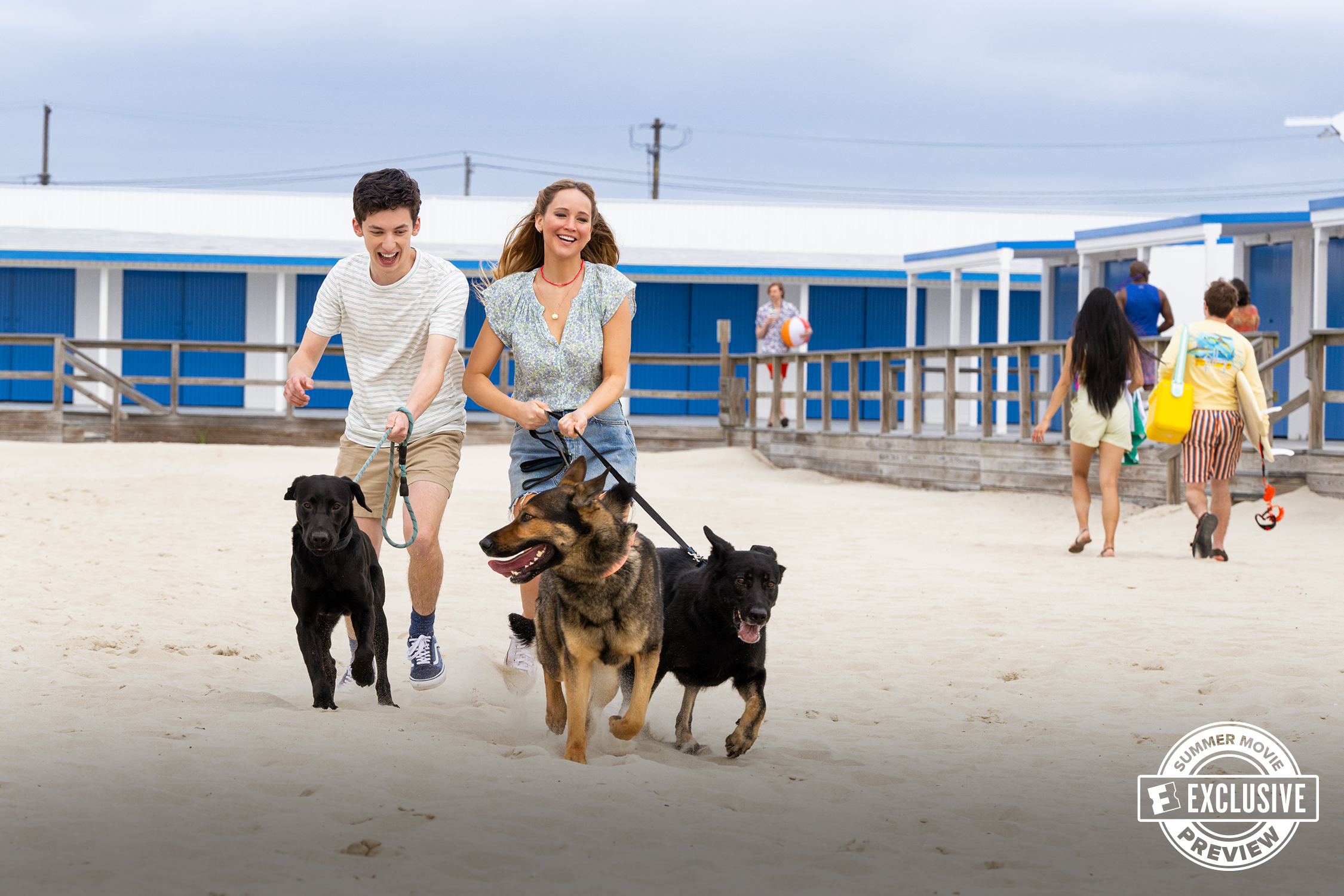 NO HARD FEELINGS
June 23
Jennifer Lawrence stars as Maddie, who needs money. Desperately. She's a delivery driver whose car has been repossessed. Even worse, she's about to lose her childhood home. Reluctantly, she accepts a generous offer from concerned parents to "date" a young man badly in need of confidence. Raucous hijinks ensue.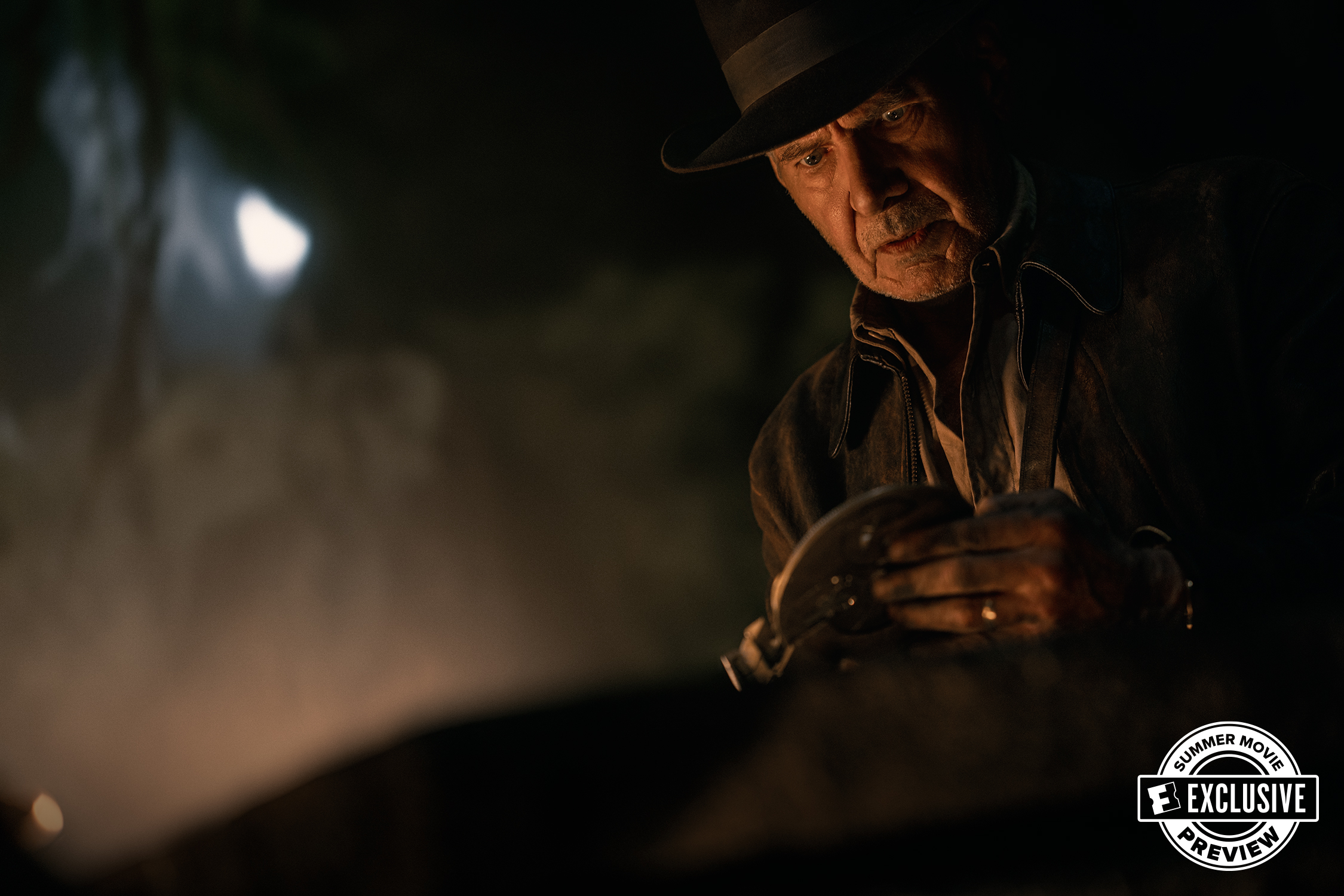 INDIANA JONES AND THE DIAL OF DESTINY
June 30
Harrison Ford returns as the iconic hero archeologist on an all-new adventure, directed by James Mangold ('Logan'). Phoebe Waller-Bridge, Antonio Banderas, John Rhy-Davis and Mads Mikkelsen also star. Plot details are being kept under wraps, but, really, do you need to know more?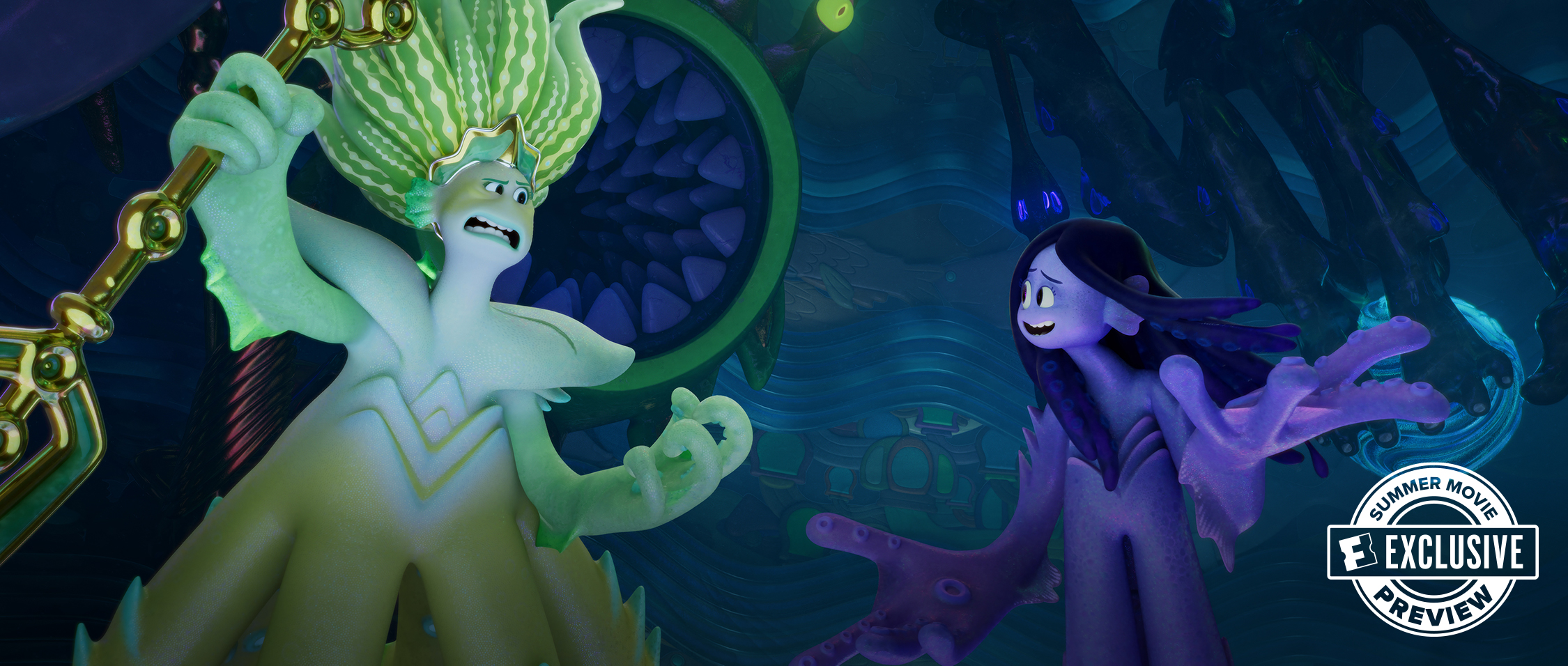 RUBY GILLMAN, TEENAGE KRAKEN
June 30
Ruby (Lana Condor) lives as a normal human in a normal high school with her protective mother (Toni Collette) until she discovers her true destiny under the sea. She must reclaim her royal heritage and learn from her Warrior Queen grandmother (Jane Fonda) how to battle the evil mermaids.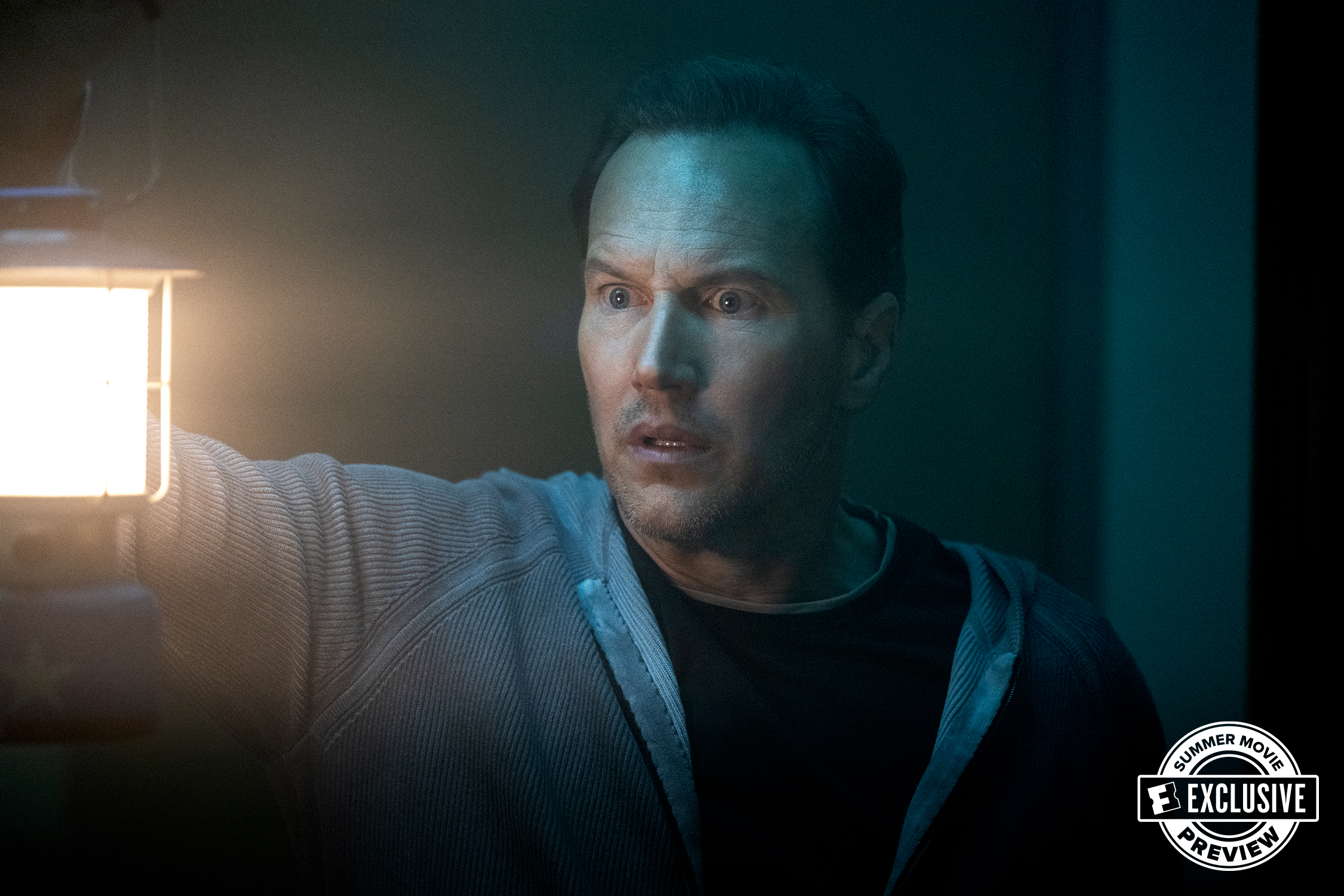 INSIDIOUS: THE RED DOOR
July 7
AUGUST 2023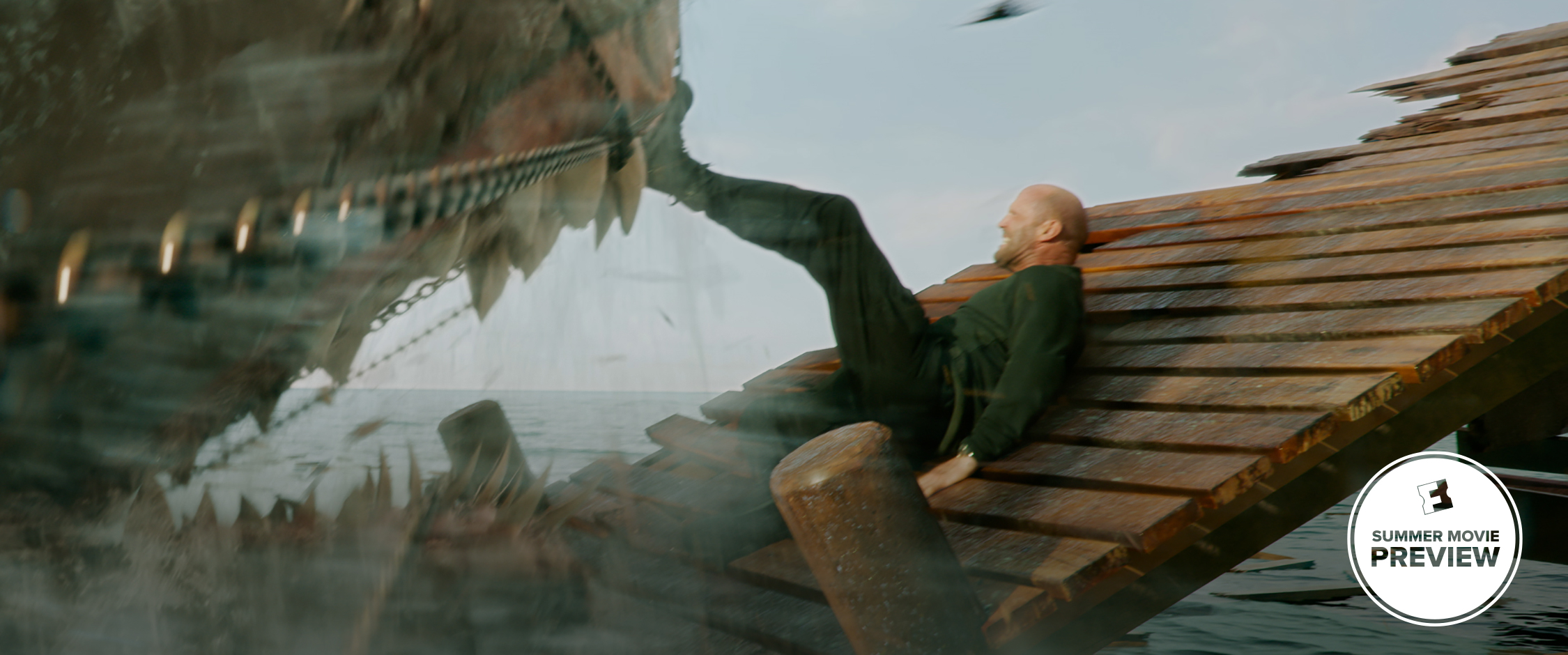 THE MEG 2: THE TRENCH
August 4