Fandango just spent ten days all up in movies at the 2019 SXSW Film Festival in Austin, Texas, and while we definitely returned with a barbecue hangover, we also have a handy list of the best movies we watched during that time. Want some juicy recommendations of movies to look out for in the coming days, weeks and months? Check this out.
The Best Movie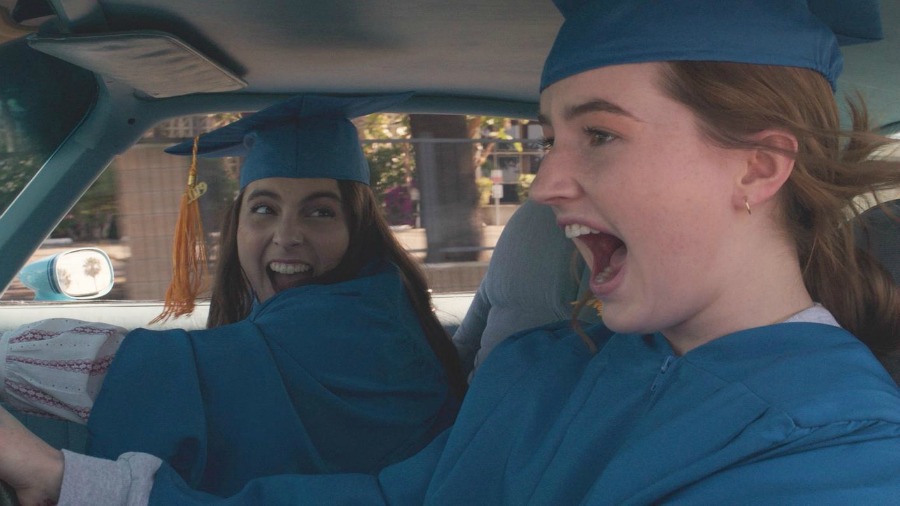 Booksmart (in theaters May 24 - sign up for a Fandango FanAlert here)
Why we love it: Directed by Olivia Wilde, Booksmart is a hilarious and authentic look at the relationship between two overachieving best friends who, afraid they missed out on partying in high school, decide to rectify that by partying all night the day before graduation.
The scene stealer: Carrie Fisher's daughter Billie Lourd has popped up in the last two Star Wars movies, but here she is a wildly memorable free spirit who is a joy to watch and steals every scene she's in.
See it if you like: Coming-of-age movies, BFF movies, teen sex comedies
The Craziest Movie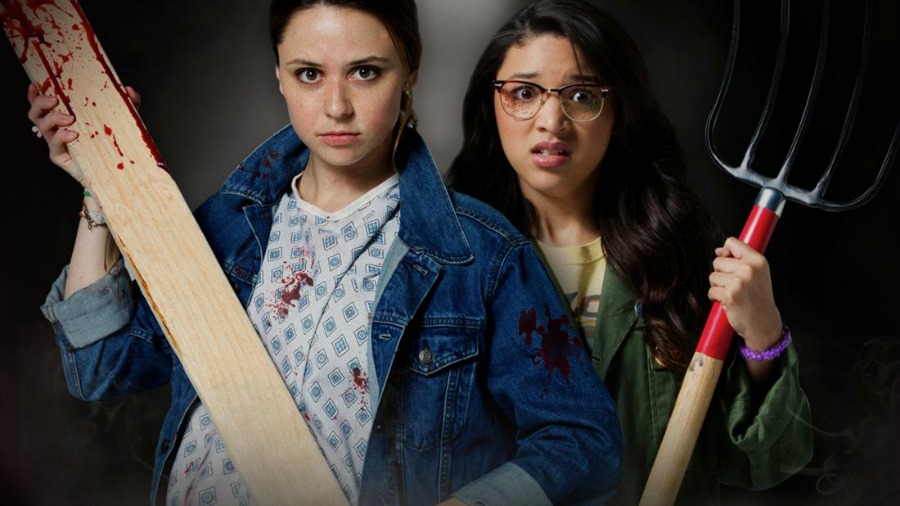 Snatchers (in theaters TBD)
Why we love it: The premise alone is pretty nuts: A teenage girl, peer-pressured into having sex for the first time with her big crush, walks away from the magical encounter with something growing inside her stomach… only it's not human. What follows is a deliciously gory Midnight movie about a girl who gives birth to a wicked alien and then must stop it from destroying the world.
The scene stealer: The alien! There are multiple aliens in the film, but the main creature – a tiny little critter who attaches itself to human heads in order to control their movements – is nasty and a ton of fun to watch.
See it if you like: Old Sam Raimi horror movies like Evil Dead, funny and gory B-level horror, inventive alien invasion concepts
The Most Original Movie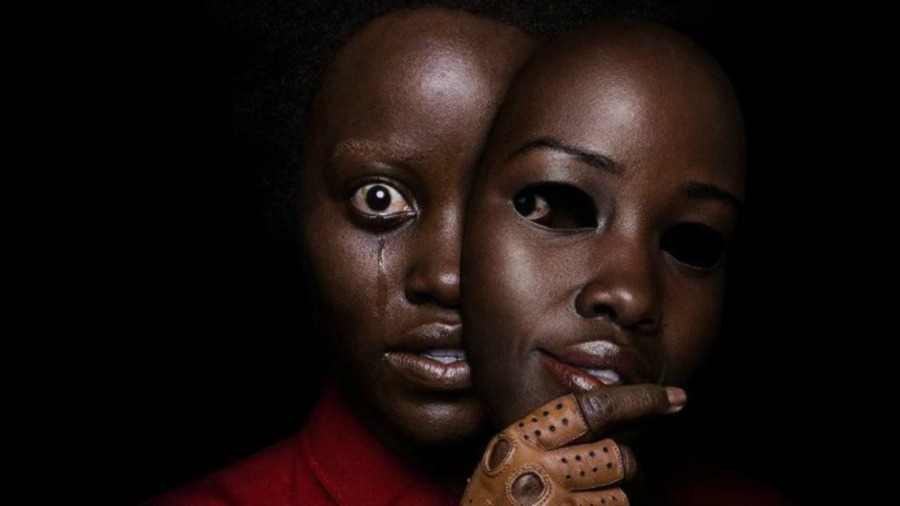 Us (In theaters March 22 - get tickets now at Fandango)
Why we love it: Jordan Peele's follow-up to the Oscar-winning Get Out delivers everything you would want in a horror movie. It scares you, it makes you jump, it makes you laugh, and while you'll feel zombie-movie vibes and home invasion-movie vibes at times, the story is so unique and inventive, you've never seen anything quite like it before. Marvelously directed, the film is also rich with themes that'll have you chatting with friends long after you leave the theater.
The scene stealer: The entire cast is great, many of whom play dual roles, but Lupita Nyong'o stands out from the pack with a performance that shakes you to your core.
See it if you like: Get Out, social-conscious horror movies, actors playing duel roles, creepy carnival rides
The Funniest Movie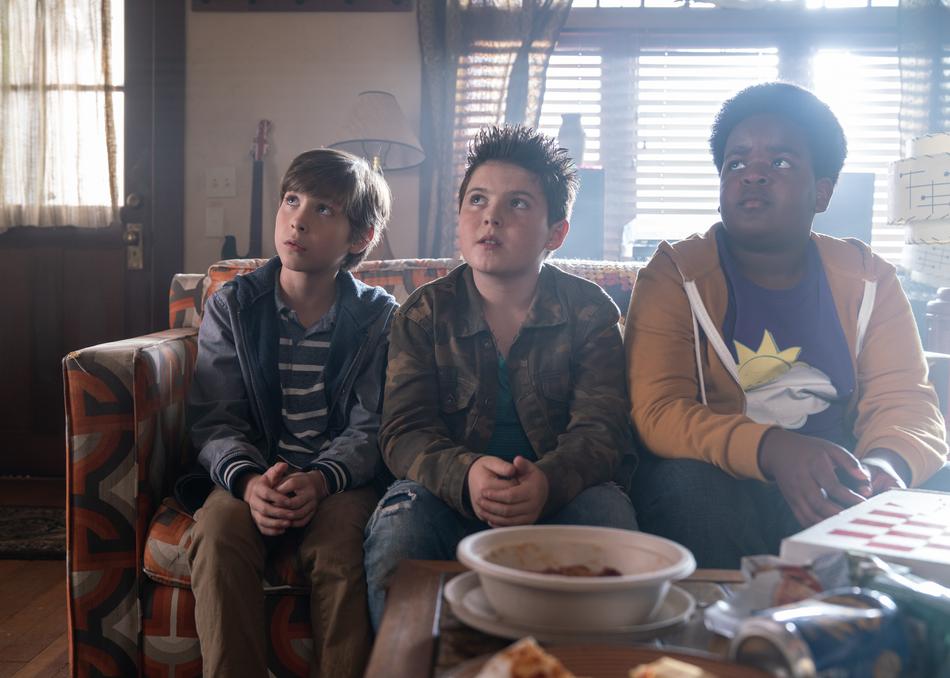 Good Boys (in theaters August 16 - sign up for a Fandango FanAlert here)
Why we love it: Good Boys is like if Superbad and The Hangover got married and had a sixth grader. This wild R-rated comedy tracks three 12-year-olds who set off on an adventure to learn how to kiss upon being invited to their first kissing party.
The scene stealer: Gotta give it up to Jacob Tremblay, who really puts it all out there in his first major comedy. And yes, Tremblay fans, be prepared to see the kid drop a few F-bombs.
See it if you like: Superbad, The Hangover, coming-of-age movies, little kids cursing
The Scariest Movie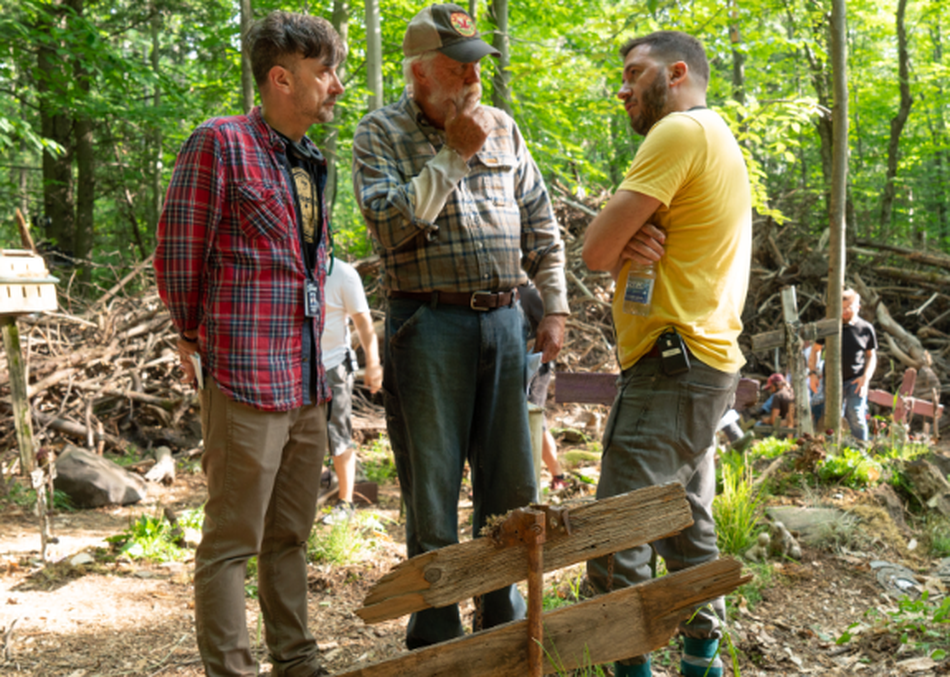 Pet Sematary (in theaters April 5 – sign up for a Fandango FanAlert here)
Why we love it: We are currently living in an age of some fantastic Stephen King adaptations, and the new Pet Sematary remake can be added to the list. It delivers a solid sense of dread from start to finish, while earning ever one of its well-timed jump scares. Terrific sound design (from the same team who won awards for A Quiet Place) and gnarly special effects add extra layers of creepy.
The scene stealer: Church! Cats are having a moment right now on the big screen, and Church – who is equal parts adorable and menacing – will definitely leave a memorable mark on the year in moviegoing.
See it if you like: Stephen King adaptations, wicked cats, movies about kids who come back from the dead
Our Favorite Award Winners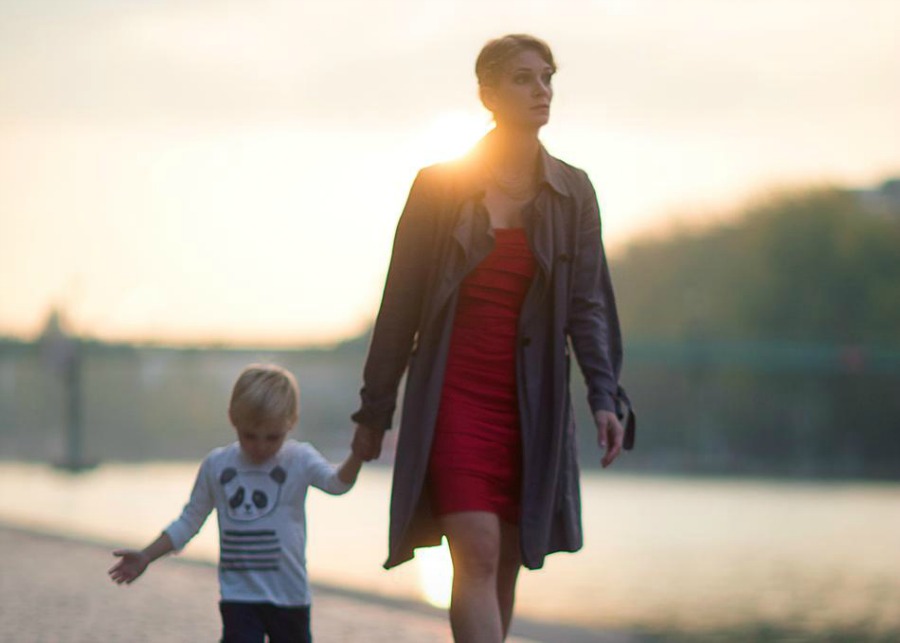 Alice (Grand Jury winner, In theaters TBD)
Why we love it: A terrific French drama about empowerment and living life on your own terms. It follows the story of a mother whose husband secretly blows all their money on high-priced escorts and then disappears. Left to pick up the pieces, she winds up becoming an escort herself when she becomes consumed by curiosity over her husband's betrayal.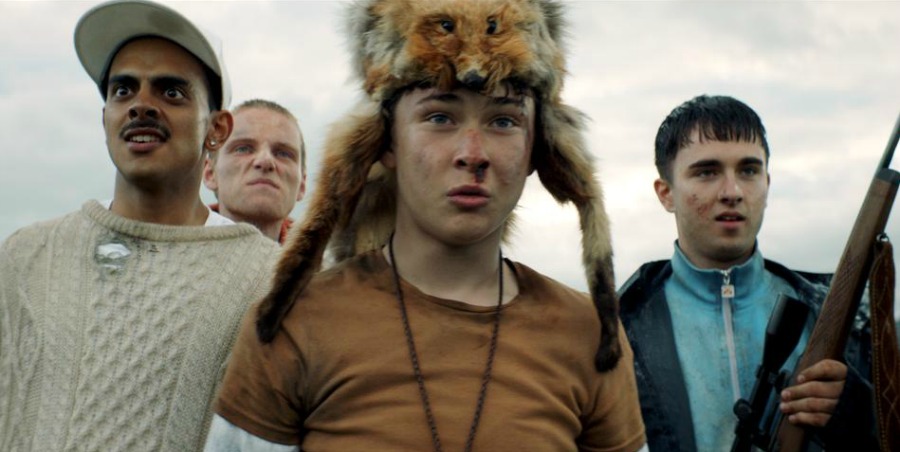 Boyz in the Wood (Audience Award winner in Midnight section, In theaters TBD)
Why we love it: This hilarious drug-fueled horror movie follows four rowdy boys tasked with completing a difficult hiking and camping excursion in order to earn a sought-after award. Once they set off, however, they are soon confronted by the fact that they are being hunted… by old people.
For more on this year's SXSW Film Festival, see the official website.