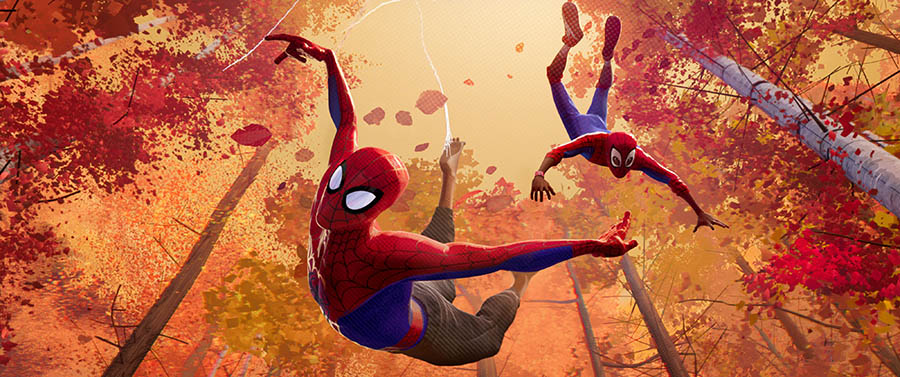 Spider-Man: Into the Spider-Verse surprised everyone with its innovative verve and distinctive visual stylings. It's been quite popular at the box office, met with critical approval, and earned an Academy Award nomination.
With Spider-Man: Into the Spider-Verse still swinging strong in theaters, what lies ahead for animated adventures on the big screen? Here are three upcoming releases that we are highly anticipating.
The Lego Movie 2: The Second Part
"Everything is OK!" That cheery message, happily espoused by Emmet Brickowski (Chris Pratt), is now put to the test as invaders from space arrive with the intention of wrecking everything. The citizens fight back in the new, far-flung adventure.
Release date: February 8.
How to Train Your Dragon: The Hidden World
Heroic Viking Hiccup (Jay Baruchel) is close to realizing his dream of uniting his people with dragons. His plans may be dashed, however, by an evil tyrant, so he and his allies search for a new, permanent refuge that they can call their own.
Release date: February 22.
Young June (voiced by Brianna Denski) has an amazing imagination, yet even she is surprised when the amusement park of her dreams comes to life in spectacular fashion. The voice cast includes Jennifer Garner and Matthew Broderick.
Release date: March 15.