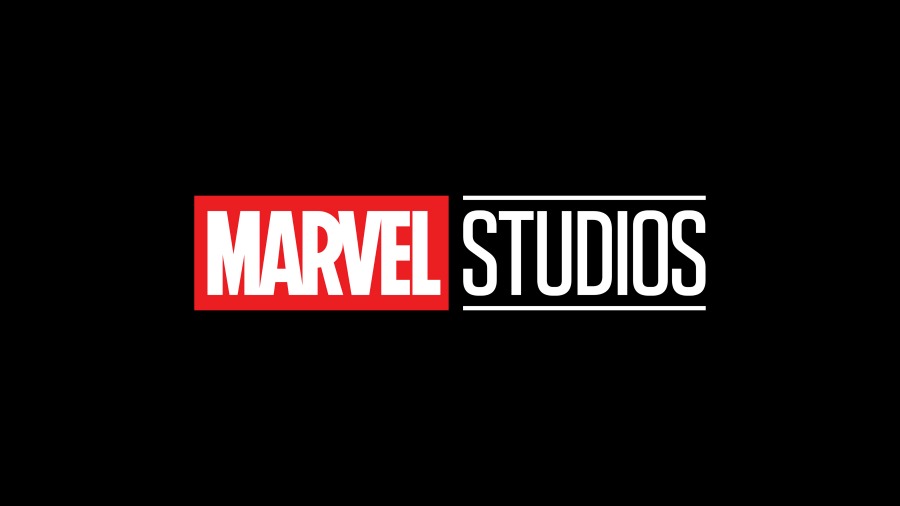 One thing is for sure... Marvel Studios is on the cusp of making some major announcements.
While speaking exclusively to Fandango, Marvel Studios chief Kevin Feige teased as much: "We were waiting for Avengers: Endgame to drop and for Spider-Man: Far From Home to be released, and now, very shortly, we'll be peeling back the curtain and talking about the future."
When, exactly, they will peel back that curtain looks to be at next month's San Diego Comic-Con, as early reports claim Marvel Studios will return to Hall H for the first time in a couple of years. It is there that they will presumably announce a host of upcoming movies, as well as each film's confirmed cast. When we asked Feige to confirm whether or not they will be there, he teased... "Well... they'll be a lot to talk about if we're there. I'll tell you that.
While fans are excited to learn about upcoming films like Black Widow or The Eternals, the most notable outstanding questions revolve around the incoming Fox characters and how (and when) they will be introduced into the existing Marvel Cinematic Universe. These include characters like the X-Men, the Fantastic Four, Deadpool and more.
We asked Feige whether Marvel would take a similar approach to introducing these characters as they did for Spider-Man and Black Panther, two characters who were first brought into a Captain America movie before they spun off into their own respective solo films.
"Yeah, maybe. You know, oftentimes it just comes down to a specific character in a specific story and a specific way to introduce them," he said. "So sometimes, like with Spider-Man and Black Panther, that made sense. Then, other times, with characters like Iron Man, Captain Marvel, Thor, Doctor Strange, Ant-Man... it's fun to introduce them in their own movies first. So it just depends on the story we're trying to tell."
When asked what the brainstorming process currently looks like as it pertains to these new characters, Feige described the process as a fun one. "It's still early days, but it's been a fun exercise, and it's one, by the way, that we've been doing for years. Every development meeting starts with cool ideas and fun ideas, and our wheels are always turning in terms of what if... to use a Marvel publishing term. What if we did this? What if we did that? What if we had access to such and such characters? That's how Spider-Man: Homecoming came together in the first place, and it's fun to now be in this position with the Fox characters, too, because if we come up with a great "What If" we can actually do it."
While Feige remained quiet about specific characters, he did speak about how gratifying it is to now have access to a wealth of Marvel characters. "It's great to [finally] have what most companies that hold a lot of intellectual property have, and it's access to all those characters. We were one of the few companies that has a lot of characters but didn't have access to a whole bunch of them, and now that we do, it's wonderful. They're back in the sandbox, in the toy chest, and now as ideas come up and as opportunities come up, we can utilize them, which feels really nice."
We'll have more with Kevin Feige as we inch closer to the July 2 release of Spider-Man: Far From Home. Get your tickets for the film right now here at Fandango.