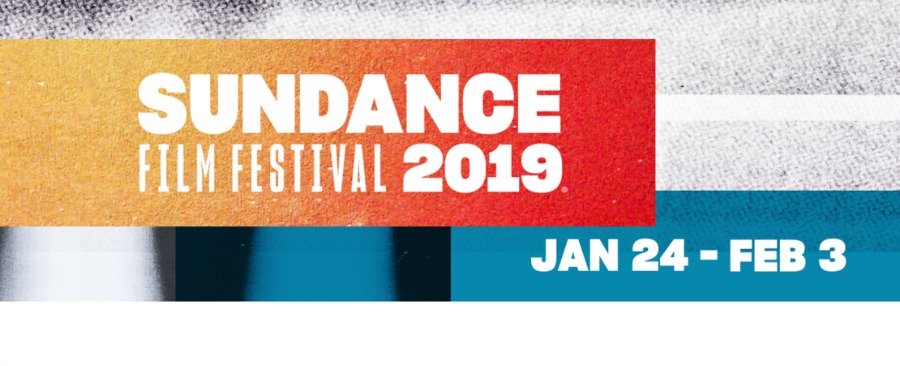 We're a month away from the Oscars, where the top films of 2018 will be recognized with Hollywood's top honors, but this week amidst the snowy mountains of Park City, Utah, the table is being set for 2019.
The 2019 Sundance Film Festival is about to screen over 100 new films, with many hoping to be among next year's Academy Awards nominees. Last year's festival produced 2018 favorites like Eighth Grade, Blindspotting, Sorry to Bother You, Private Life, Leave No Trace and more.
So, what does the 2019 slate look like? We combed through the complete lineup and pulled out ten titles sure to draw lots of attention in Utah over the next several days. Here's a preview.
Velvet Buzzsaw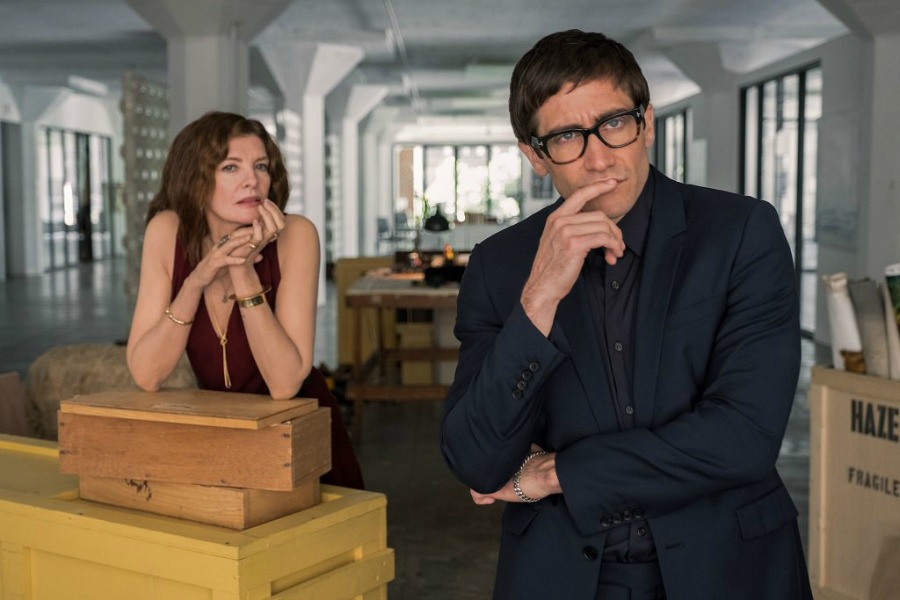 Here's the deal: A freaky-looking thriller set in the Los Angeles art scene starring Jake Gyllenhaal, John Malkovich, Toni Collette, Daveed Diggs and Rene Russo. The story revolves around a batch of new art that's discovered from an unknown artist and the supernatural entity looking to wreak havoc on those who come into contact with it.
Side note: Velvet Buzzsaw sees a reunion of the team who worked on 2004's Nightcrawler, including director Dan Gilroy and stars Jake Gyllenhaal and Rene Russo.
Watch the trailer:
Big Time Adolescence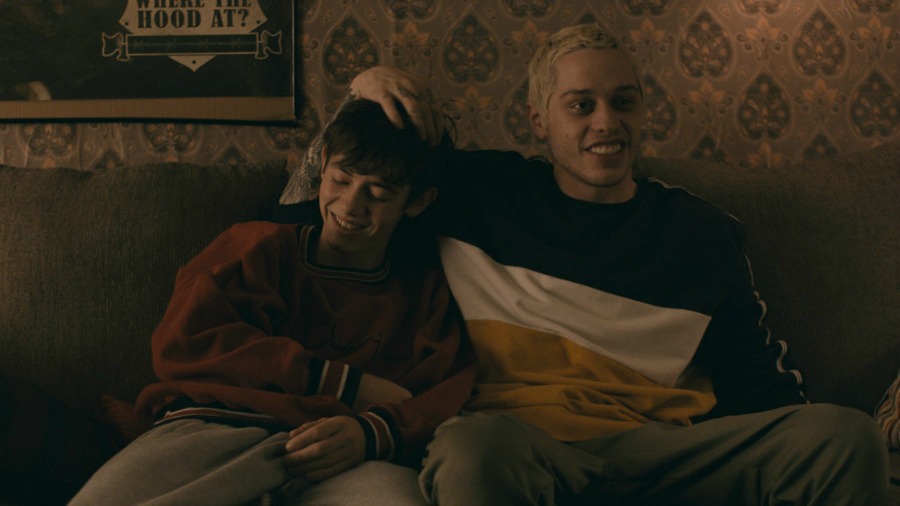 Here's the deal: Sundance is known for its memorable coming-of-age movies, and so here comes Big Time Adolescence, about a boy coming of age with help from his best friend, a college dropout.
Side note: That college dropout is played by SNL's Pete Davidson in what appears to be his biggest film role to date.
I Am Mother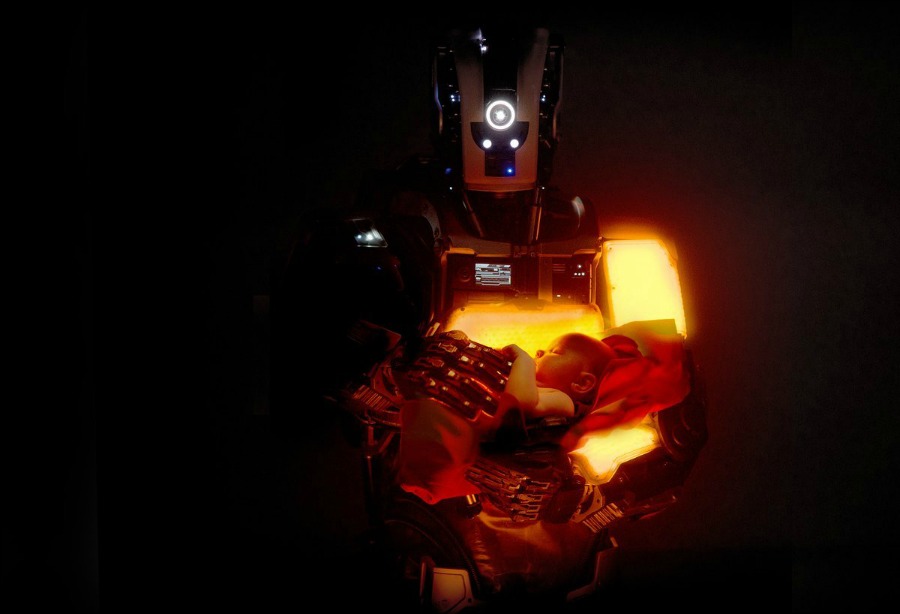 Here's the deal: Could this be the breakout genre film of the festival? We think it's got a chance, with an intriguing story about a robot designed to raise a girl in the wake of humanity's extinction. Things run amok when a mysterious stranger shows up with some harrowing news. Hilary Swank, Rose Byrne and Clara Rugaard star.
Side note: This low-budgeted thriller comes with some master visual effects gurus, as Weta Workshop is responsible for creating the motherly robot featured in the film.
Native Son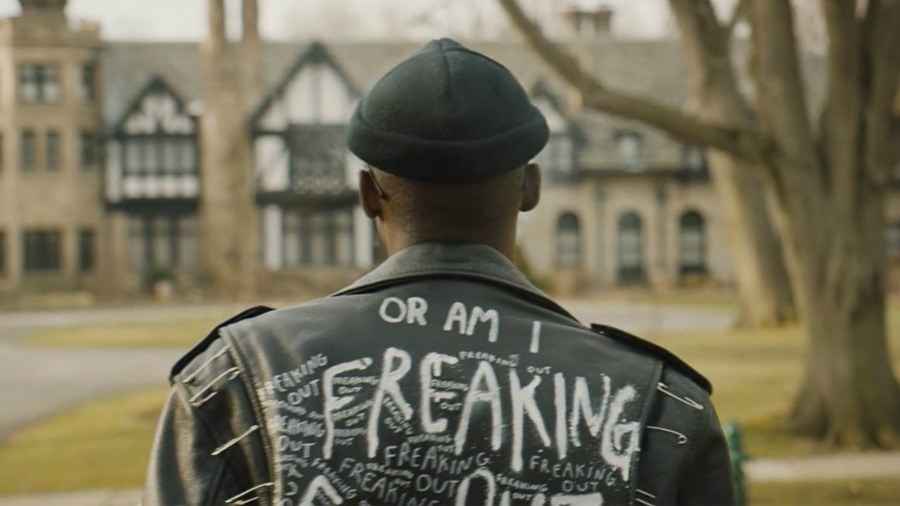 Here's the deal: Native Son is a modern retelling of the 1940 novel written by Richard Wright about an African-American man from a poor neighborhood who takes a job with a wealthy family that changes his life forever.
Side note: Two of the breakout stars of Barry Jenkins' last two films join forces in Native Son, with Ashton Sanders (Moonlight) and Kiki Layne (If Beale Street Could Talk) starring.
Extremely Wicked, Shockingly Evil and Vile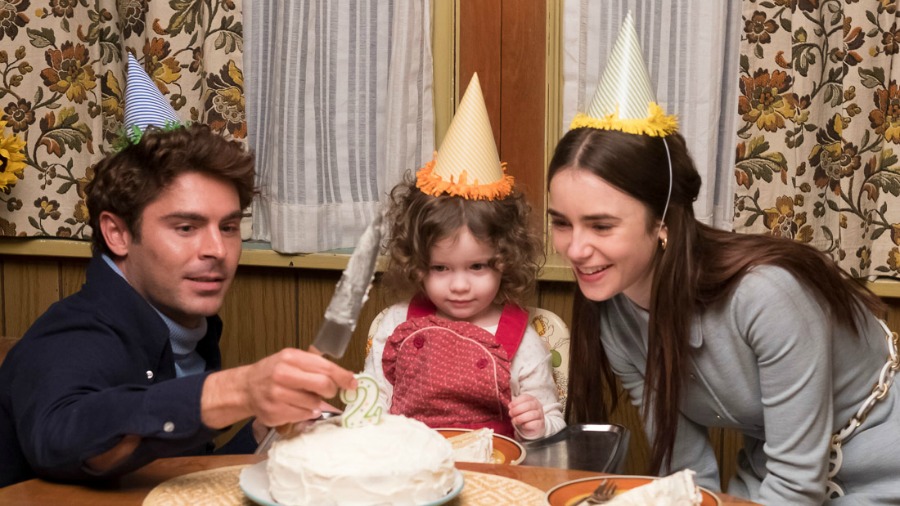 Here's the deal: Zac Efron as a serial killer? Like, wha'? It's one of the most alluring performances of the festival, if only because this may be a role that redefines Efron's entire career. Here he will play Ted Bundy, one of the most notorious serial killers in modern history. The film will track Bundy's seemingly perfect marriage and what happens when that relationship begins to intersect with Bundy's ruthless killing spree.
Side note: Joe Berlinger, known for his excellent true-crime documentaries including Brother's Keeper and Paradise Lost, directed Extremely Wicked.
Honey Boy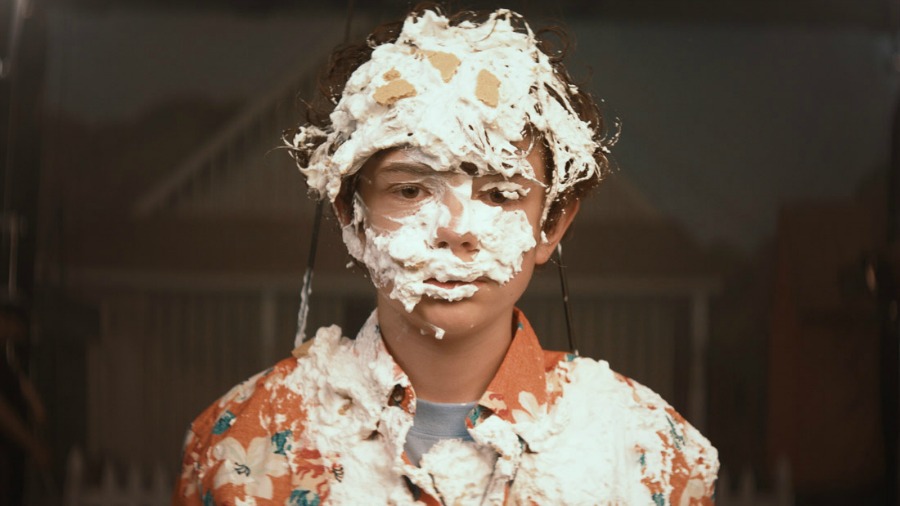 Here's the deal: Written by Shia LaBeouf and said to be based on his own experiences growing up as a child actor, Honey Boy follows an up-and-coming actor struggling to balance a blossoming career in Hollywood with the often-toxic relationship he has with his father (and guardian), an ex-rodeo-clown.
Side note: In a fascinating move, LaBeouf plays the father (based on his own dad), while Lucas Hedges (Boy Erased) and Noah Jupe (A Quiet Place) play the son at different points in his life.
Little Monsters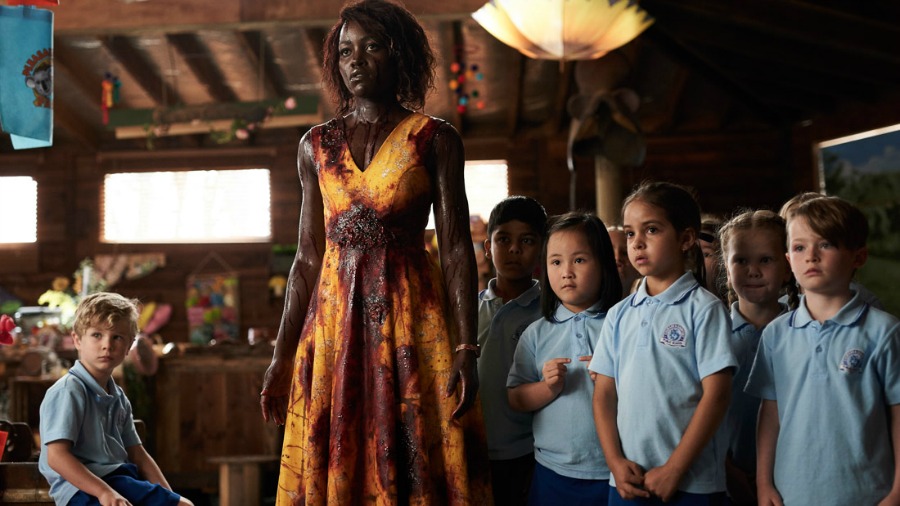 Here's the deal: What's scarier than having to chaperone a group of kindergarten kids on a school trip? How about having to chaperone said trip as a zombie invasion breaks out. Need we say more?
Side note: Little Monsters is among the most anticipated titles screening in the festival's Midnight section. It stars Lupita Nyong'o, Josh Gad and Alexander England.
Sweetheart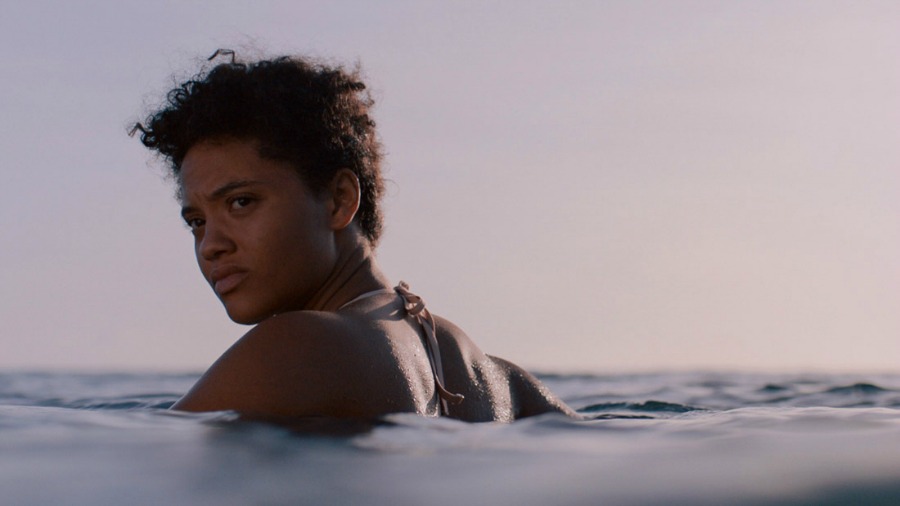 Here's the deal: Rising star Kiersey Clemons (Hearts Beat Loud, Dope) stars as a woman who is stranded on an island and forced to fend off a monster that comes out at night to feed.
Side note: What's so exciting about Sweetheart is that it marks the next film for director J.D. Dillard, whose previous film, Sleight, about a street magician who engineers his body to be more successful at his craft, featured a great mix of grounded family drama and heightened genre elements.
Blinded by the Light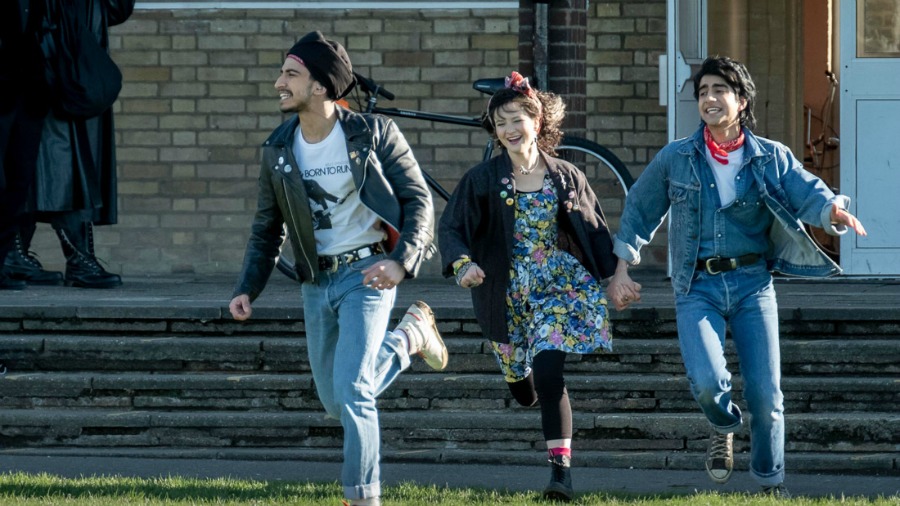 Here's the deal: An '80s-set coming-of-age film about a Pakistani boy and aspiring writer who finds his voice through the music of Bruce Springsteen? Sign us up!
Side note: Not only are we into this film because of the Springsteen connection, but also because it's directed by Bend It Like Beckham filmmaker Gurinder Chadha, who has a way of using music to tell these very uplifting stories about kids overcoming obstacles in order to find their true selves. Blinded by the Light is also being described as a "joyous music companion piece" to Beckham, which makes us that much more intrigued.
Late Night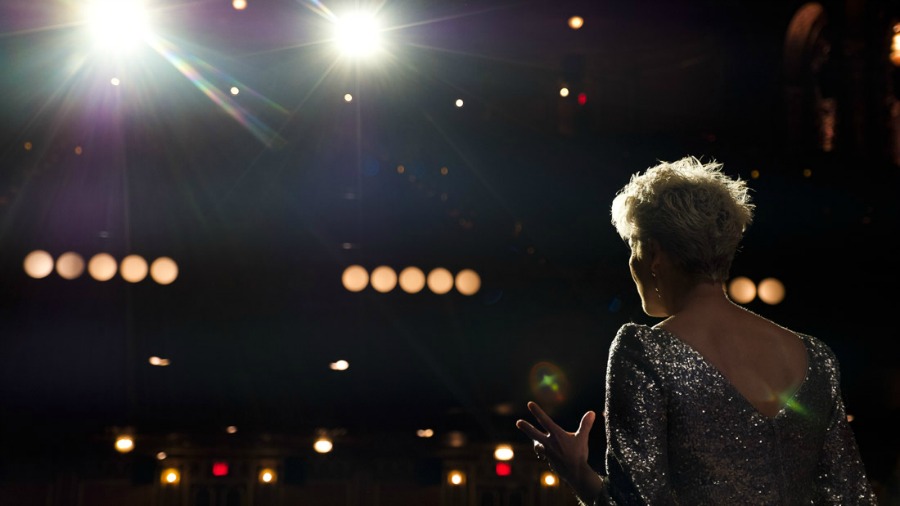 Here's the deal: A legendary late-night host (Emma Thompson) accused of hating women attempts to change hearts and minds by hiring a lone woman (Mindy Kaling) to join her all-male writing team.
Side note: Late Night brings with it a very timely premise and a whip-smart script penned by Mindy Kaling, who also stars. In addition, the film is directed by Nisha Ganatra, who has plenty of experience on the television side of things, having directed and produced the acclaimed series Transparent.
Fandango will be on the ground throughout the 2019 Sundance Film Festival, so make sure you follow us on Twitter, @Fandango, for all the latest happenings from Park City, Utah.