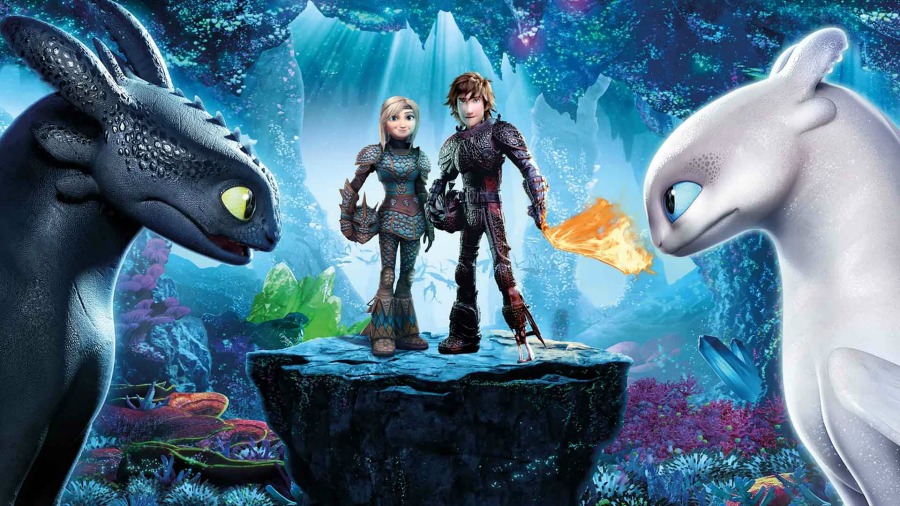 What better way to ring in a new year of movies than to see one of 2019's most anticipated family films THREE WEEKS EARLY!
That's right, dragon fans -- Fandango is giving you early access to watch How To Train Your Dragon: The Hidden World on February 2, three weeks before the film officially hits theaters on February 22. To grab tickets and find out where the final How To Train Your Dragon installment will be screening early by you, fly on over to our Fandango Early Access page right here.
To celebrate the film's release, iconic poster artist Drew Struzan has come out of retirement to create three gorgeous posters for How To Train Your Dragon: The Hidden World, with each highlighting one of the three films in the series. Fandango is happy to exclusively debut all three posters right now. You can check them out below.
Click each poster to enlarge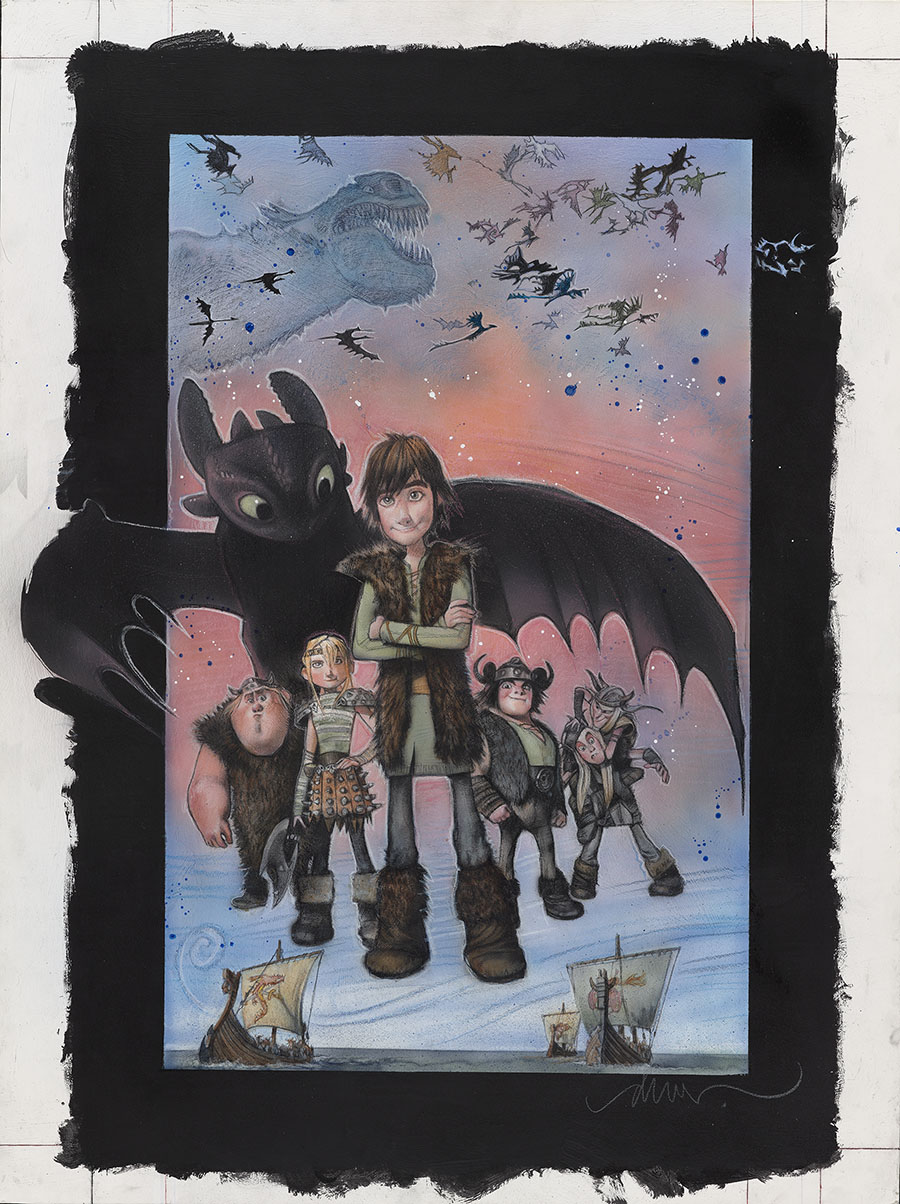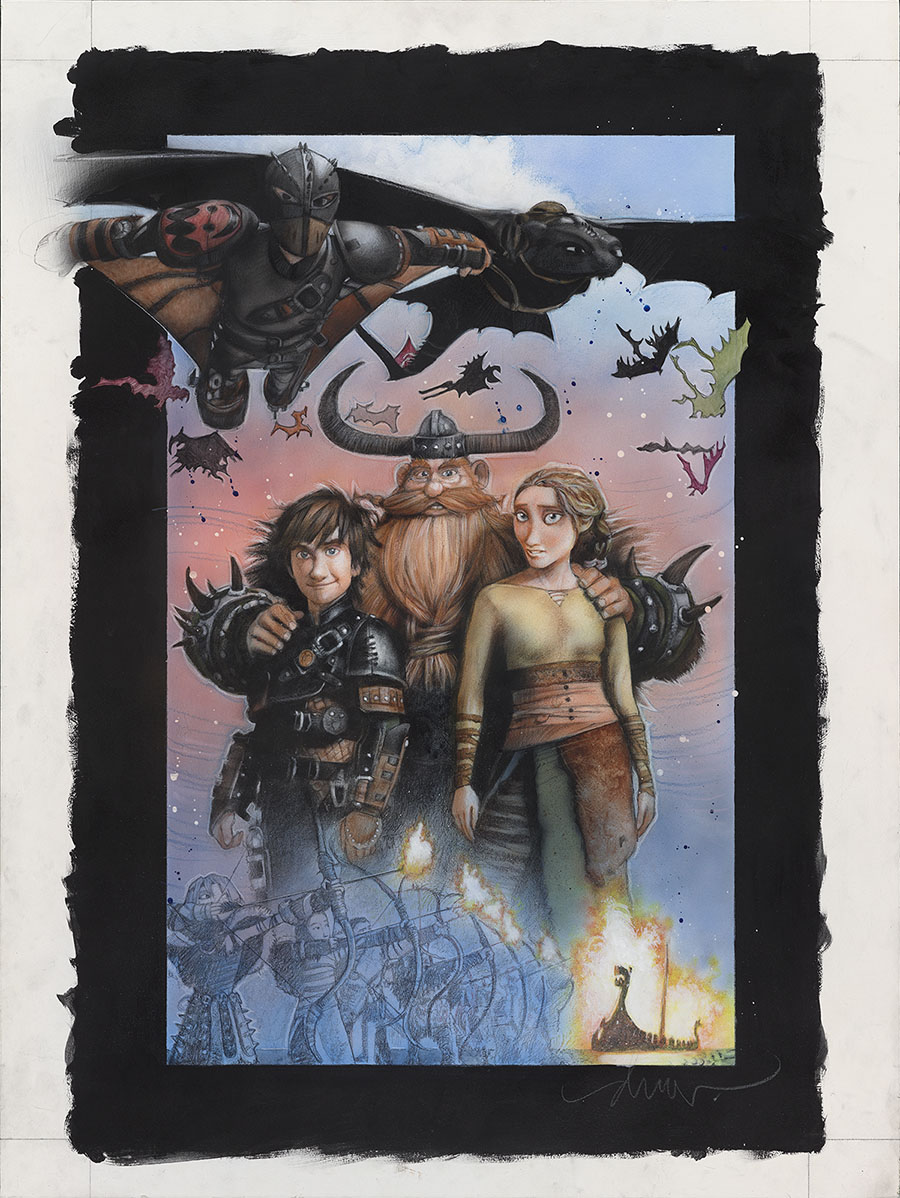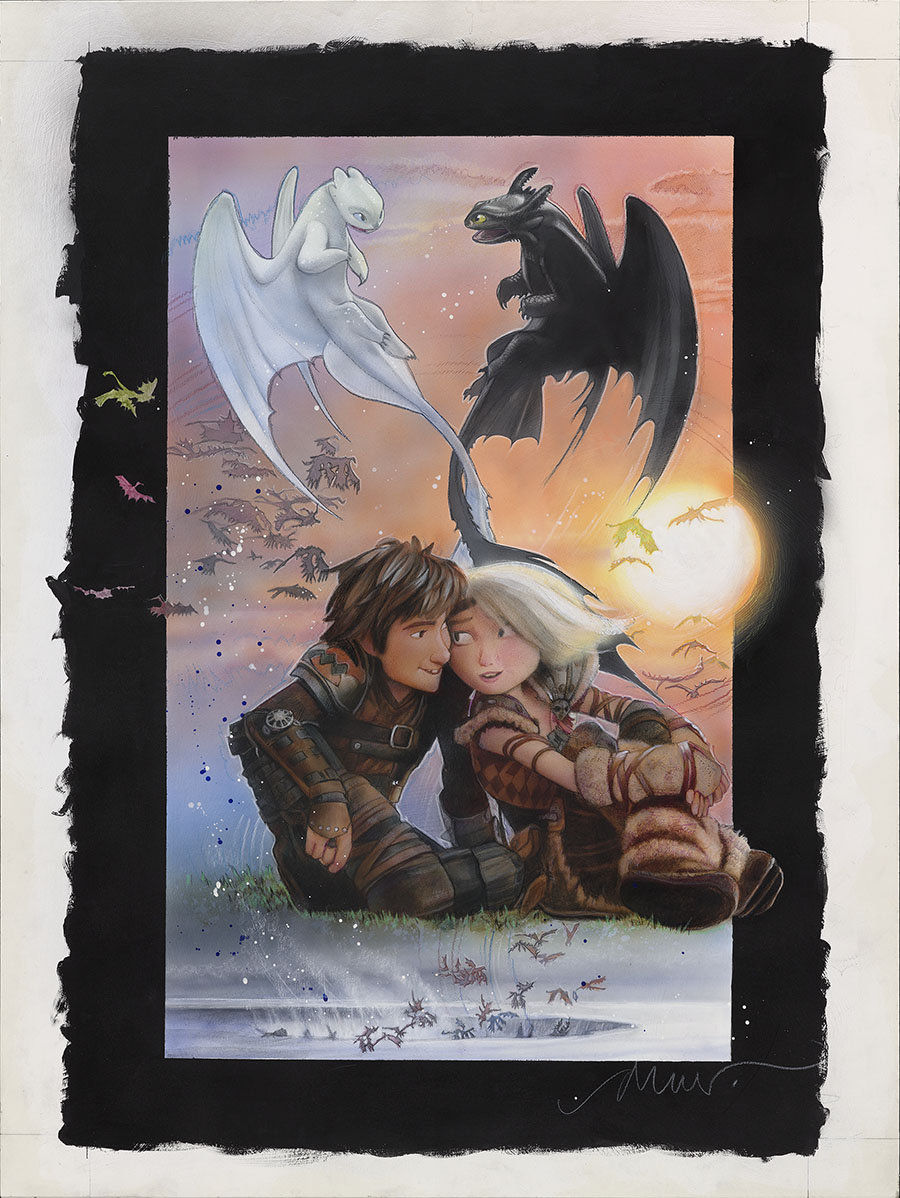 In addition to the Struzan posters, check out this special message from The Hidden World stars Jay Baruchel (Hiccup) and America Ferrera (Astrid).
In How To Train Your Dragon: The Hidden World, what began as an unlikely friendship between an adolescent Viking and a fearsome Night Fury dragon has become an epic adventure spanning their lives. When the sudden appearance of female Light Fury coincides with the darkest threat their village has ever faced, Hiccup and Toothless must leave the only home they've known and journey to a hidden world thought only to exist in myth.
Check out the latest trailer below.