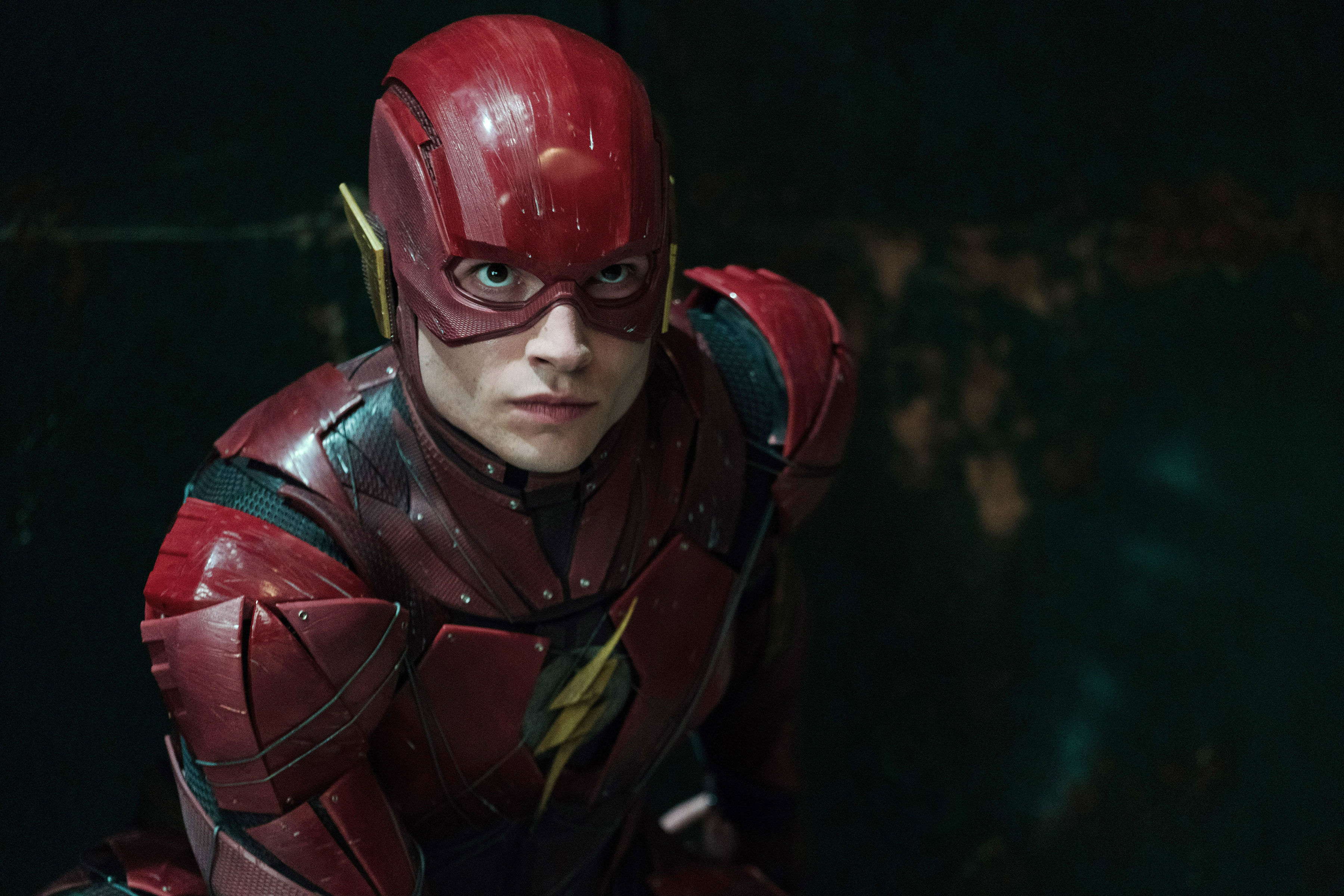 The last time we saw The Flash on the big screen, he was racing Superman at the end of Justice League. Fans of the speedy superhero have hoped that a solo movie for Barry Allen would soon follow, and actor Ezra Miller is among those anxious for the character to return to theaters in his own spinoff adventure. Fortunately, Warner Bros. is all for finally giving The Flash his first live-action motion picture and plans are already set in motion.
According to The Hollywood Reporter, the latest status on a Flash movie concerns the future of Miller in the lead role. Apparently he's interested in not only reprising the part of Barry Allen but also maintaining a darker take on the hero's story, so much that he's now co-writing a script for the DC Extended Universe installment himself. If the studio likes that draft, we could hopefully see the movie still going into production for a 2021 release.
Here is everything we know about The Flash:
Who is starring in the movie?
Ezra Miller, who made his first appearance as Barry Allen, a.k.a. The Flash, in a cameo bit in Batman v Superman: Dawn of Justice and then reprised the role in full for Justice League, will again portray the iconic DC superhero.
Who is the director?
Currently, John Francis Daley and Jonathan Goldstein are still on board to helm the solo Flash movie. They have experience with superheroes, having scripted Spider-Man: Homecoming. Their prior directorial gigs include Vacation and Game Night.
Who else is writing the movie?
Miller isn't tackling his own solo superhero movie alone. The actor, whose only previous writing credit is on a 2015 documentary short for the Tribeca Film Festival, is collaborating with popular comic book writer Grant Morrison, who is also known for co-creating the TV series Happy. An earlier draft was penned by Joby Harold (King Arthur: Legend of the Sword).
When will the movie arrive in theaters?
Warner Bros. still has the Flash movie down for a 2021 release.