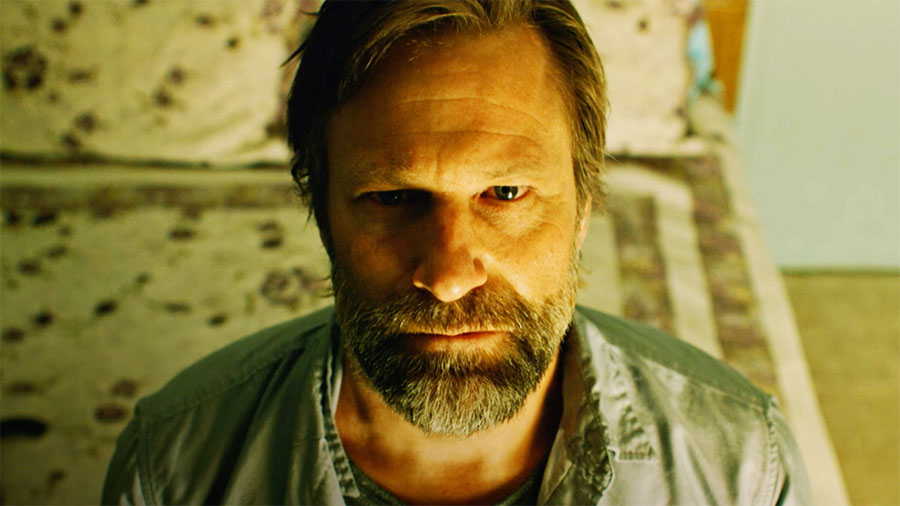 Aaron Eckhart, Kathryn Winnick, Heather Graham and Tommy Lee Jones star in the suspense-filled mystery thriller Wander, which tracks what happens after private investigator Arthur Bretnik (Eckhart) discovers evidence that convinces him that a dark conspiracy is afoot in a small town named Wander.
Still grieving over the unexplained death of his beloved daughter, Arthur is hired to investigate an apparently unrelated murder. Very soon, however, he spots connections between his daughter's case and a possible cover-up with threatening implications, which is complicated by his own mental instability. Who destroyed Arthur's family? Can he uncover the larger mystery that may be covering up a deadly conspiracy?
Watch the exclusive trailer debut and see the new official poster below. Directed by April Mullen, Wander will be available to watch in theaters and on digital platforms on December 4.