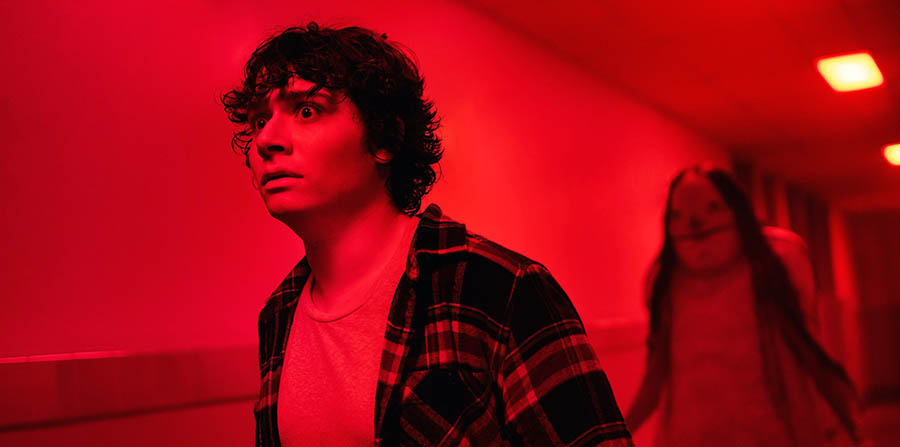 The stuff of horrifying nightmares, Scary Stories to Tell in the Dark explores the terrible secrets that are contained in a book discovered by a group of teenagers. The film's literary source material features a raft of memorable creatures that loomed darkly in the unwary memory banks of young readers, so the creators of the big-screen adaptation faced a huge challenge.
In our exclusive featurette, producer Guillermo del Toro explains how the filmmakers approached the daunting task of fleshing out "a living skeleton." First, they decided to "put the real things in front of the camera," via elaborate design and makeup. Actor Javier Botet was selected to portray The Toe Monster; his lithe frame fit the nightmarish creature perfectly. Even better, the creature looks "exactly" like The Toe Monster, as illustrated by Stephen Gammell in the original series of books.
Watch the video below, then get tickets to see Scary Stories to Tell in the Dark. The horror-thriller is now playing in theaters nationwide.