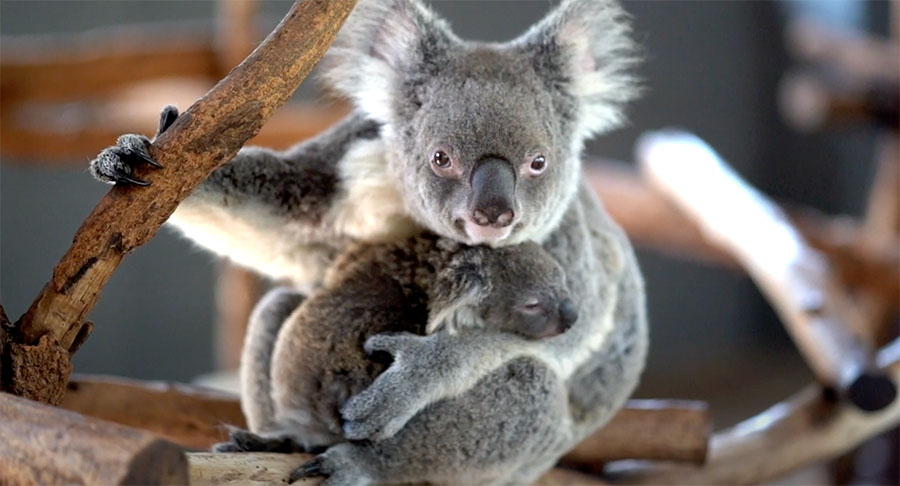 "Planet Earth is home to 8 million known species," Escape from Extinction narrator Helen Mirren tells us. "One species may soon erase millions of others."
As you may have guessed, we are that species. This new documentary introduces us to zoos, aquariums and other conservation programs racing to preserve the estimated one million plant and animal species in danger of extinction.
Escape from Extinction comes to us from director Matthew R. Brady and MRB Productions. It's the first feature film brought to you by American Humane, the organization which monitors film sets to make sure that no animals are harmed. Escape from Extinction premieres at the Breckenridge Film Festival this weekend, and opens in theaters nationwide on October 16. Watch the trailer below, then get tickets or sign up for a FanAlert.