Every year, Comic-Con is a source for lots of movie news. Studios announce the latest superheroes heading to the big screen. Productions announce the casting of previously announced comic book adaptations. Sometimes we get more information on a highly anticipated release.
This week, from Wednesday's preview night through Sunday's panels, we'll be updating this post with the biggest and best revelations out of the convention.
Return of The Clone Wars
While celebrating the 10th anniversary of the animated series Star Wars: The Clone Wars, Lucasfilm announced the show will be returning next year. New episodes of the series, which had seemed to be finished four years ago, will debut this time on Disney's new streaming service, which also arrives in late 2019.
Check out a trailer for the return of The Clone Wars below.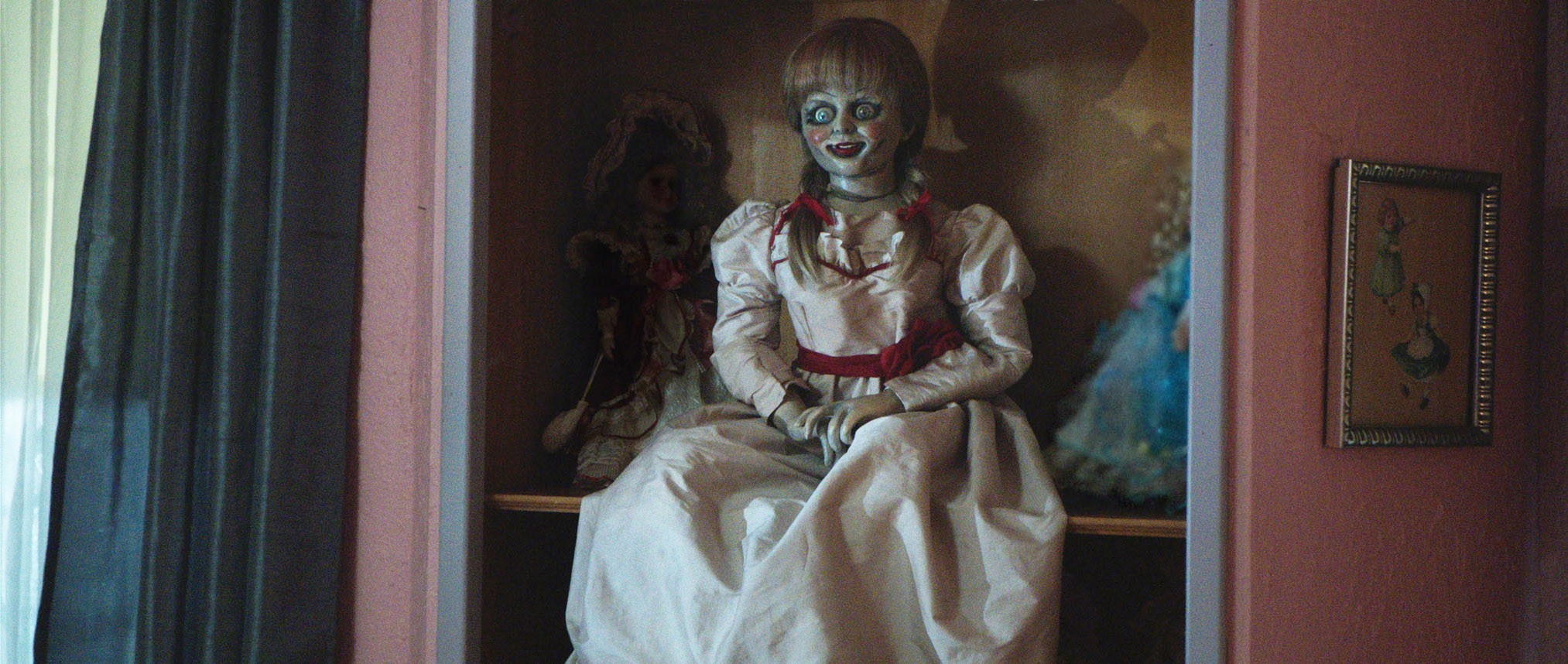 Annabelle Gets a Sequel and a Peer
Warner Bros. and New Line announced a third Annabelle movie is on the way, this time with a present setting. The sequel to the Conjuring spin-off prequel -- which itself spawned last year's prequel Annabelle: Creation -- will mark the directorial debut of Annabelle and It screenwriter Gary Dauberman. This time the possessed doll is targeting the now-grown daughter of Ed and Lorraine Warren.
Meanwhile, on the eve of Comic-Con, occasional Conjuring franchise director James Wan and producer Jason Blum announced another killer doll movie unrelated to the other series. This one, titled M3GAN, is about a lifelike doll with artificial intelligence, and according to The Hollywood Reporter, it will be directed by New Zealand filmmaker Gerard Johnstone (Housebound) from a script by Akela Cooper (Luke Cage).