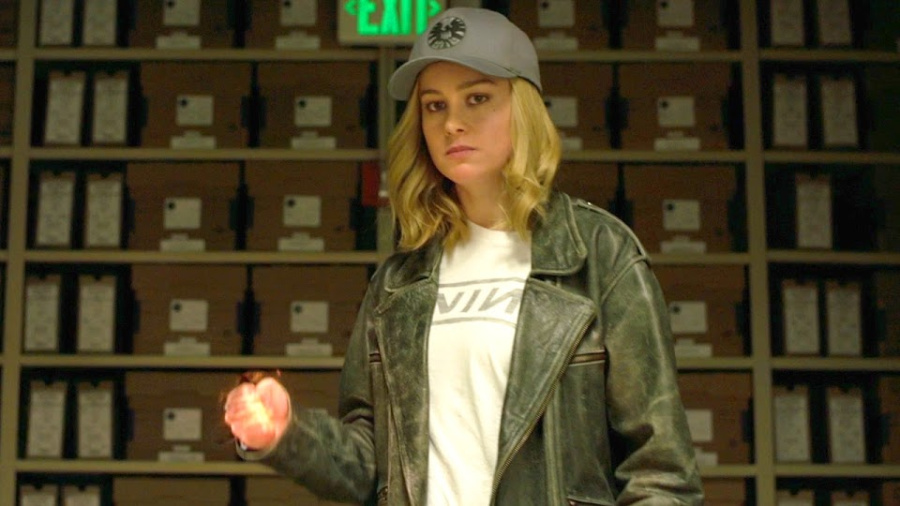 An intergalactic conflict between two alien races has been waged for years. Captain Marvel, starring Brie Larson, shows what happens when the war begins affecting Earth in 1995, threatening the entire human race.
In our exclusive clip, we get a taste of that conflict. Young S.H.I.E.L.D. Agent Nick Fury (Samuel L. Jackson) is faced with a foe (Ben Mendelsohn) who is uncommonly powerful. After receiving a timely assist from an even more powerful friend, the two seek to escape, only to encounter a familiar character, who may -- or may not -- be on their side..
Watch the exciting clip below and then get your tickets to Captain Marvel right here at Fandango. It will open in theaters throughout the known universe on Friday, March 8.
Watch Captain Marvel directors Anna Boden and Ryan Fleck exclusively break down the scene above in a new episode of our Fandango series, Director Scene Breakdown.