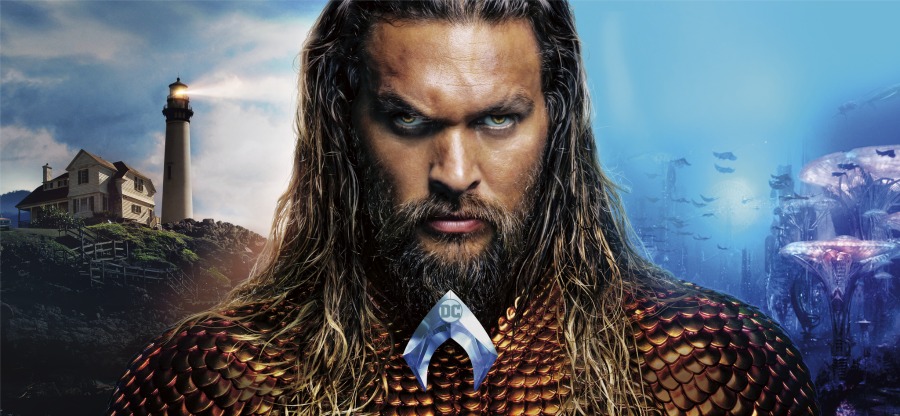 Calling all superhero fans, it's time to go for a swim! Tickets for DC's Aquaman (in theaters December 21) are now officially on sale here at Fandango, and to celebrate we are debuting this brand new banner above (click on the image to enlarge).
From Warner Bros. Pictures and director James Wan comes an action-packed adventure that spans the vast, visually breathtaking underwater world of the seven seas, Aquaman, starring Jason Momoa in the title role. The film reveals the origin story of half-human, half-Atlantean Arthur Curry and takes him on the journey of his lifetime — one that will not only force him to face who he really is but to discover if he is worthy of who he was born to be … a king.
Watch the brand new trailer below.
As a special promotion, when you purchase your Aquaman tickets through Fandango, you get not one but five free digital comic downloads. Here are the comics you receive:
AQUAMAN # 1 (The New 52)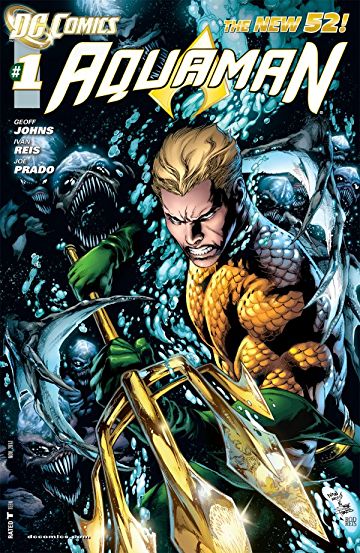 Writer: Geoff Johns
Artist: Ivan Reis
AQUAMAN # 1 (DC Universe Rebirth)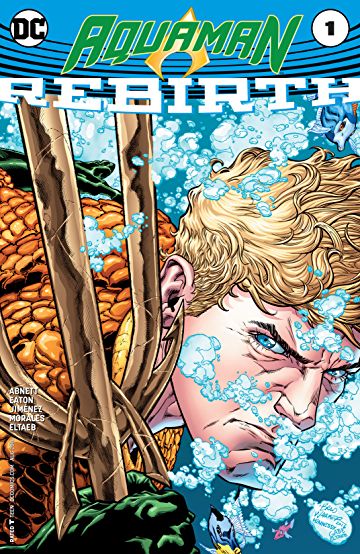 Writer: Dan Abnett
Artists: Scot Eaton and Oscar Jimenez
AQUAMAN # 1 (1994)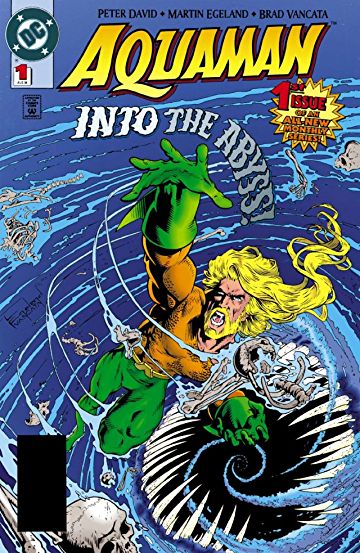 Writer: Peter David
Artists: Martin Egeland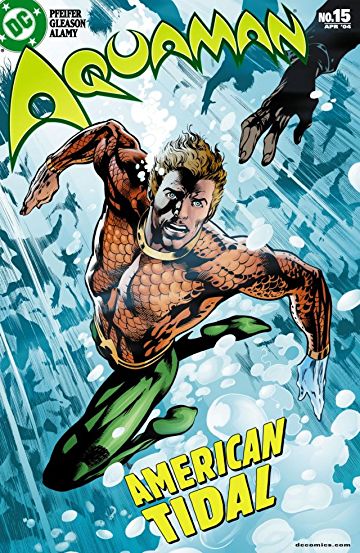 Writer: Will Pfeifer
Artist: Patrick Gleason
JUSTICE LEAGUE # 1 (The New 52)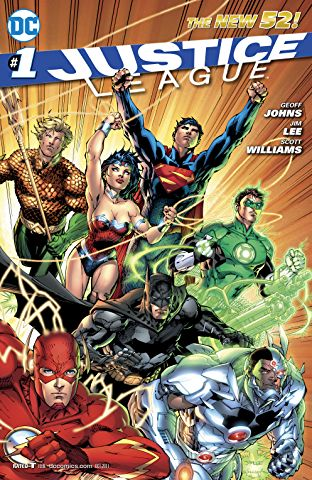 Writer: Geoff Johns
Artists: Jim Lee