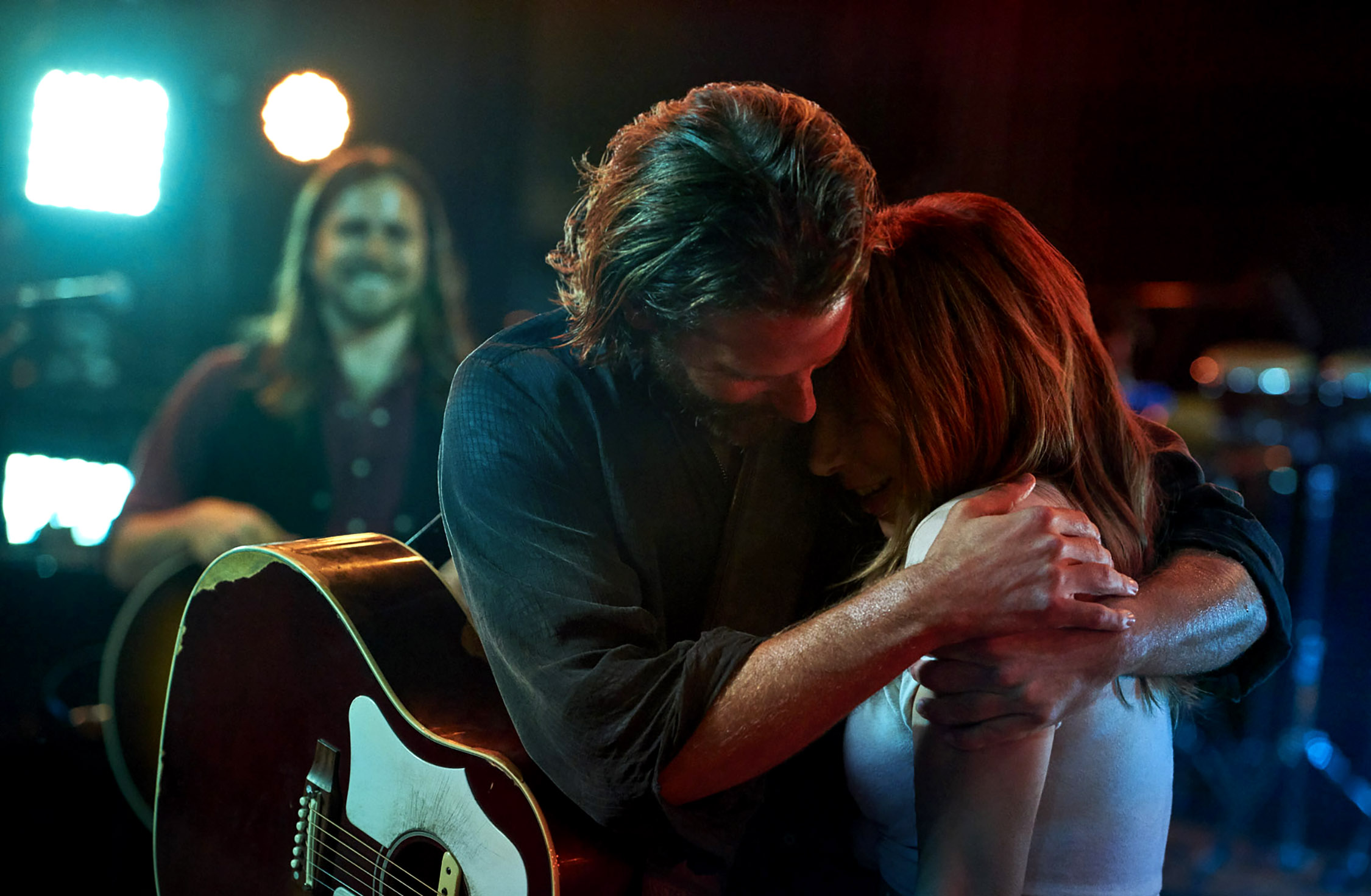 Bradley Cooper's directorial debut, A Star Is Born, is a powerful emotional experience that has won acclaim from critics. It's also proven to be quite popular with audiences worldwide, earning more than $360 million to date.
What makes the film special? No doubt it's a combination of factors, starting with Cooper himself. He stars as Jack, a longtime singer and songwriter who has enjoyed much success, but finds himself struggling with age and addiction. Then he discovers Ally, played by Lady Gaga in a beguiling performance. Ally is a budding singer who is already an accomplished songwriter. The film tells the story of their love, as well as the many challenges they face in their careers.
Filled with personal drama, A Star Is Born also features a number of musical sequences, set in clubs, auditoriums and stadiums, that are staged expertly by Cooper and look spectacular on the big screen. (Watch the video below to hear how Cooper and Lady Gaga inspired each other in their songwriting.) Now the film is returning to theaters for one week on IMAX screens, beginning December 7, with 8 minutes of bonus behind-the-scenes footage added to the film after the credits. Don't miss out on this rare opportunity -- get tickets now!