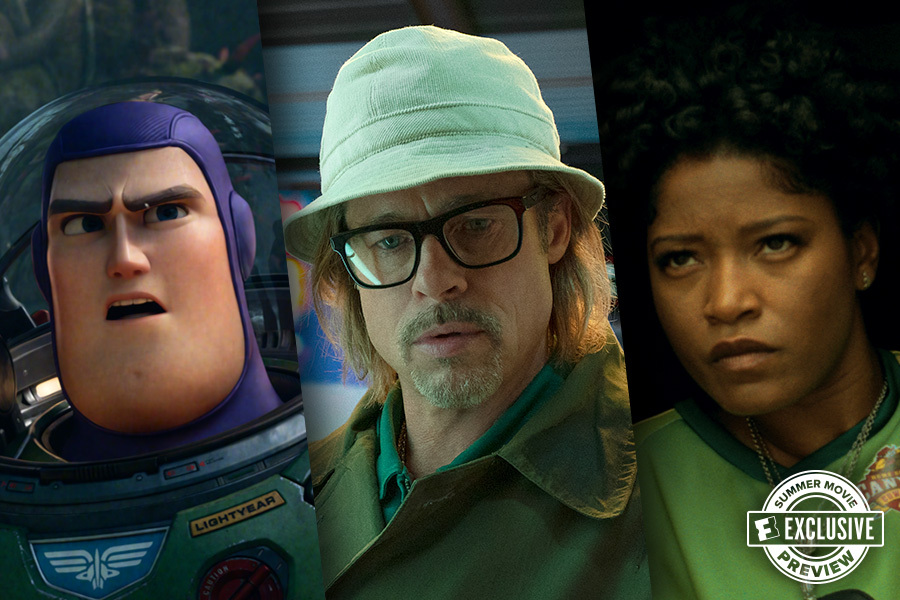 Summer means different things to different people. As movie lovers, though, summer means that parents, children, teenagers, couples and single people will all find good reasons to anticipate a season overflowing with action, comedy, drama, suspense and thrills in the comfort and convenience of your favorite movie theater. We've gathered a bunch of brand new images from this summer's biggest movies below. What are you most looking forward to watching?
MORE: See our entire Summer Movie Preview right here
TOP GUN: MAVERICK (MAY 27) - FIND TICKETS
Tom Cruise still feels the need for speed, even after he's grounded and assigned to teach a new group of pilots how to navigate an impossible mission. He must come face to face with shadows from his past, represented by Jennifer Connelly, Miles Teller and Val Kilmer, in a rip-roaring adventure.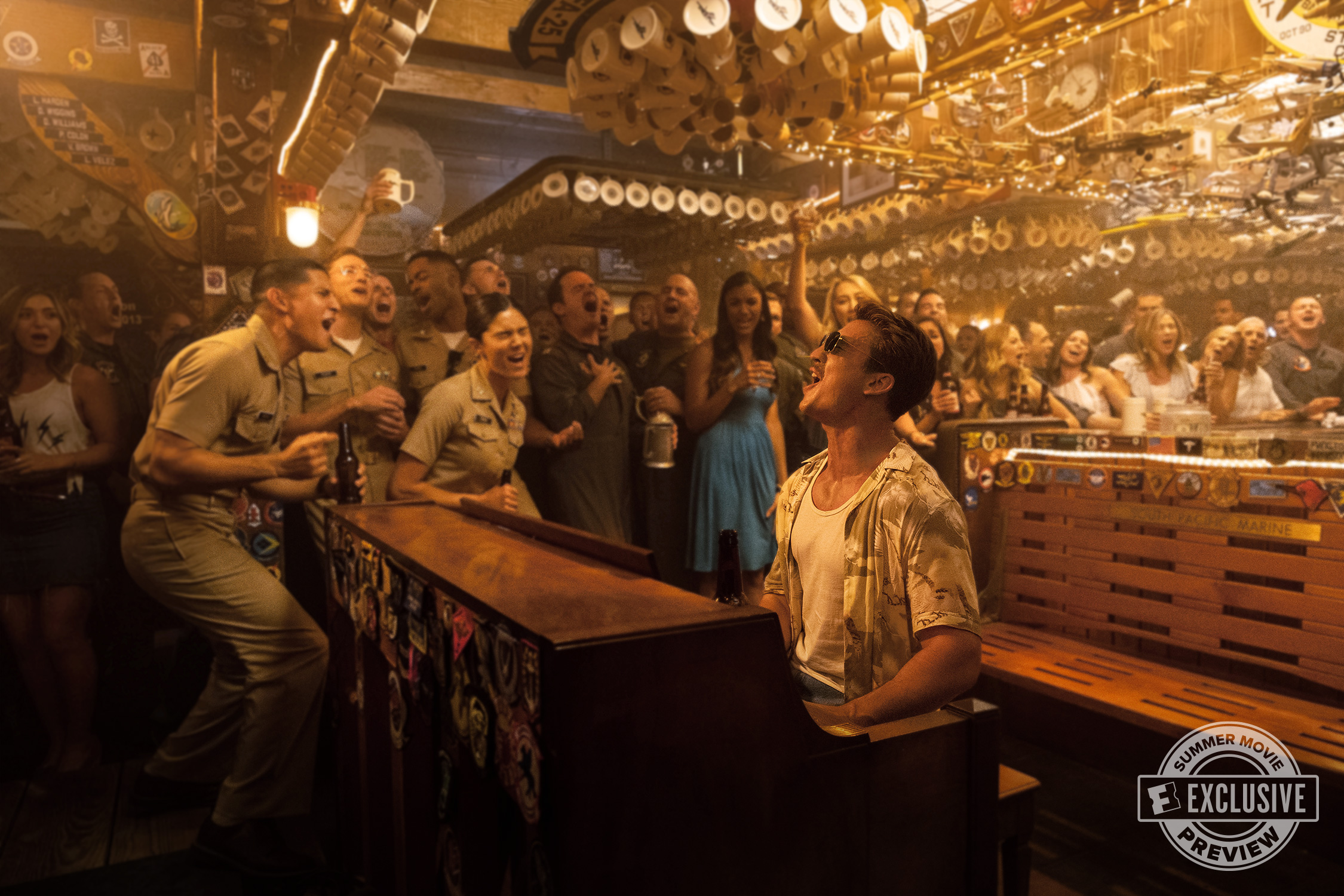 THE BOB'S BURGERS MOVIE (MAY 27) - FIND TICKETS
The Belcher family (voiced by H. Jon Benjamin, John Roberts, Eugene Mirman, Dan Mintz and Kristen Schaal) may not be everyone's idea of the typical family, but no one can question their unbowing resilience — or their singular sense of humor, which will be needed when their restaurant's future is imperiled by new threats.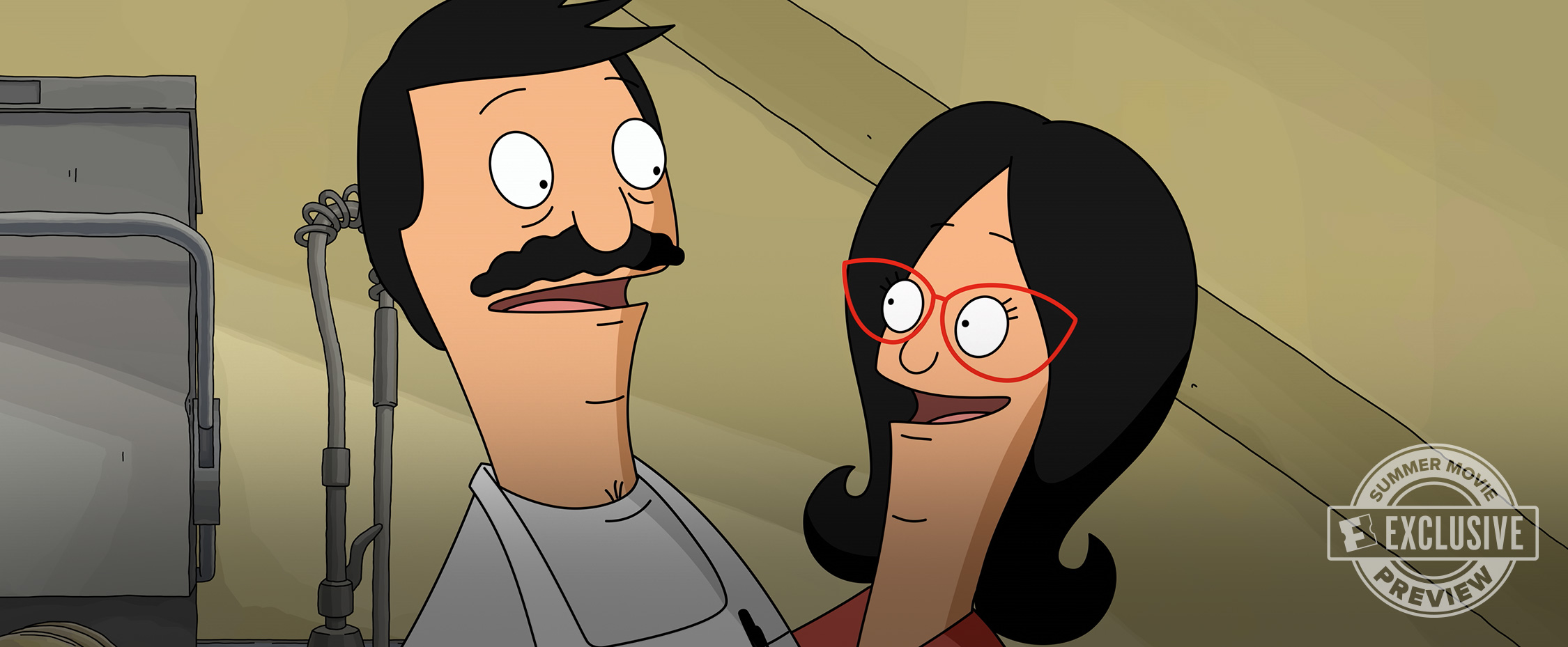 WATCHER (JUNE 3) - FIND TICKETS
Ever have the eerie feeling that someone is watching you? Recently arrived in a big city, Julia (Maika Monroe) becomes discombobulated when she senses that a stranger is spying on her, an uneasy feeling that becomes dangerously alarming when a serial killer is suspected in the neighborhood.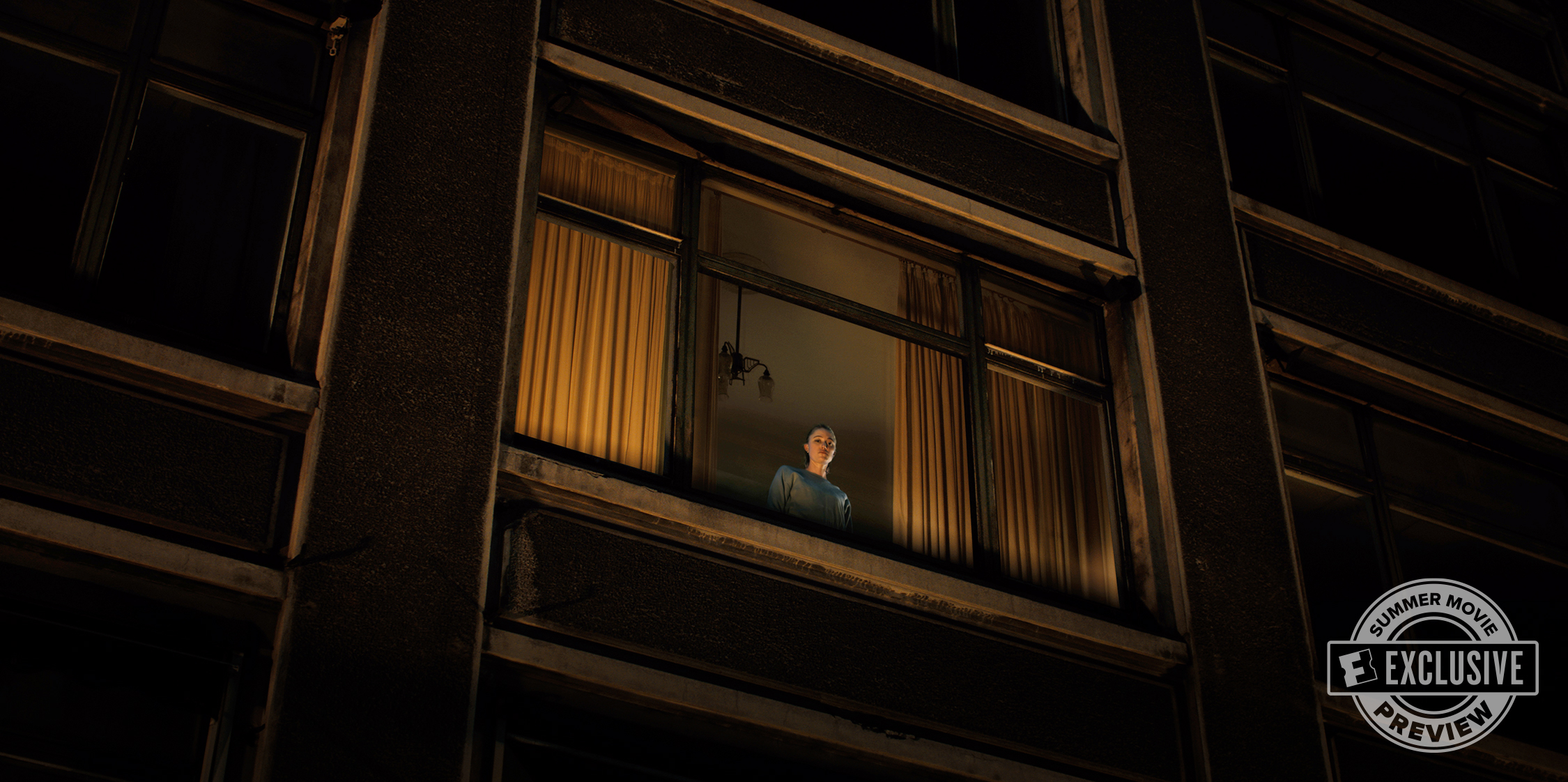 JURASSIC WORLD DOMINION (JUNE 10) - FIND TICKETS
Everyone wants to rule the world. Can the delicate balance between unleashed dinosaurs and wary humans be maintained, though, allowing everyone to live together in peace? Chris Pratt and Bryce Dallas Howard return, enlisting the assistance of Sam Neill, Laura Dern and Jeff Goldblum.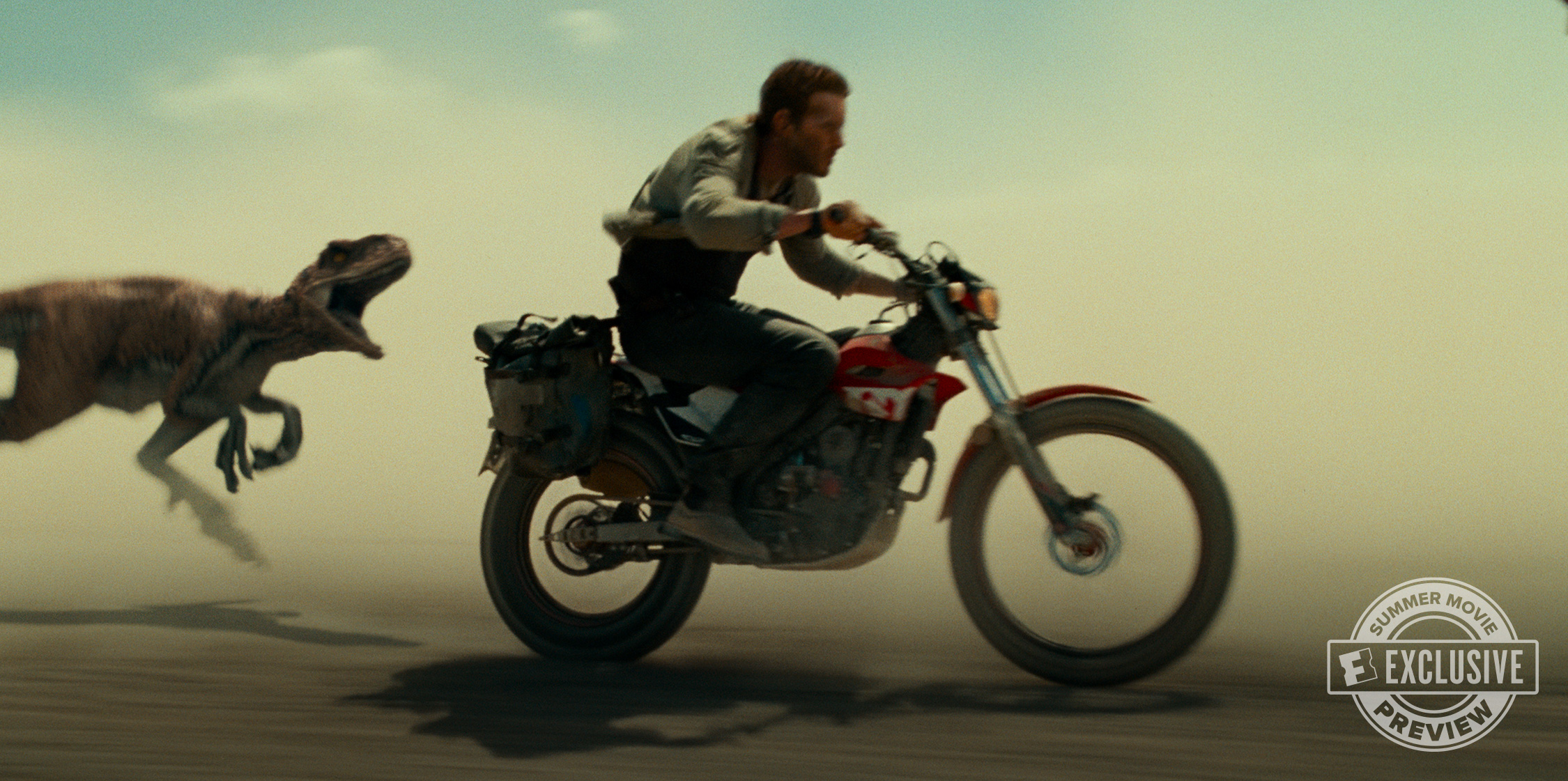 PIXAR'S LIGHTYEAR (JUNE 17) - FIND TICKETS
Before he became the inspiration for a lovable toy, Buzz Lightyear (Chris Evans) had many exciting adventures in time and space, including a wild mission on which his mettle is tested by a group of ambitious recruits (Keke Palmer, Dale Soules, Taika Waititi) and a very cute robot (Peter Sohn).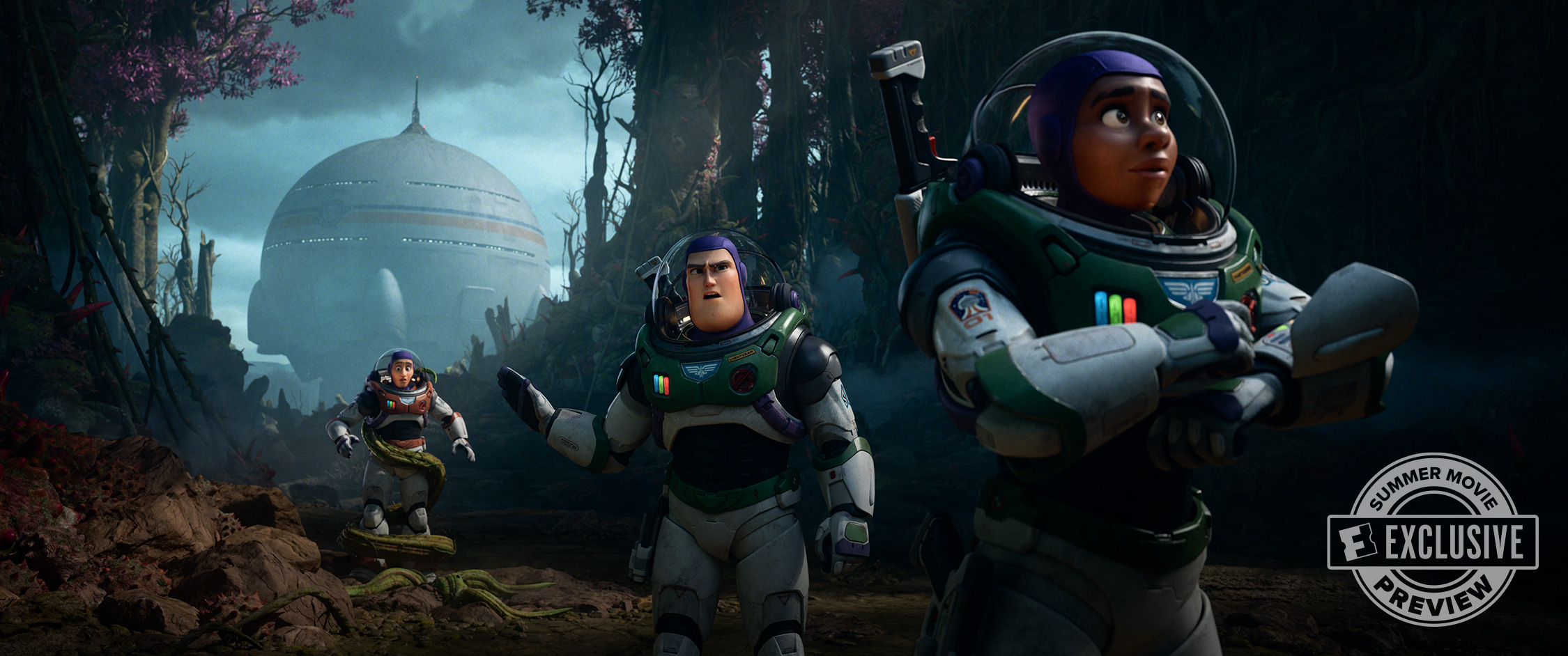 THE BLACK PHONE (JUNE 24) - FIND TICKETS
Trapped in a basement after he's been abducted by a serial killer, a 13-year-old boy begins receiving disturbing phone calls from past victims. Ethan Hawke stars in a nerve-jangling thriller from 'Doctor Strange' director Scott Derrickson.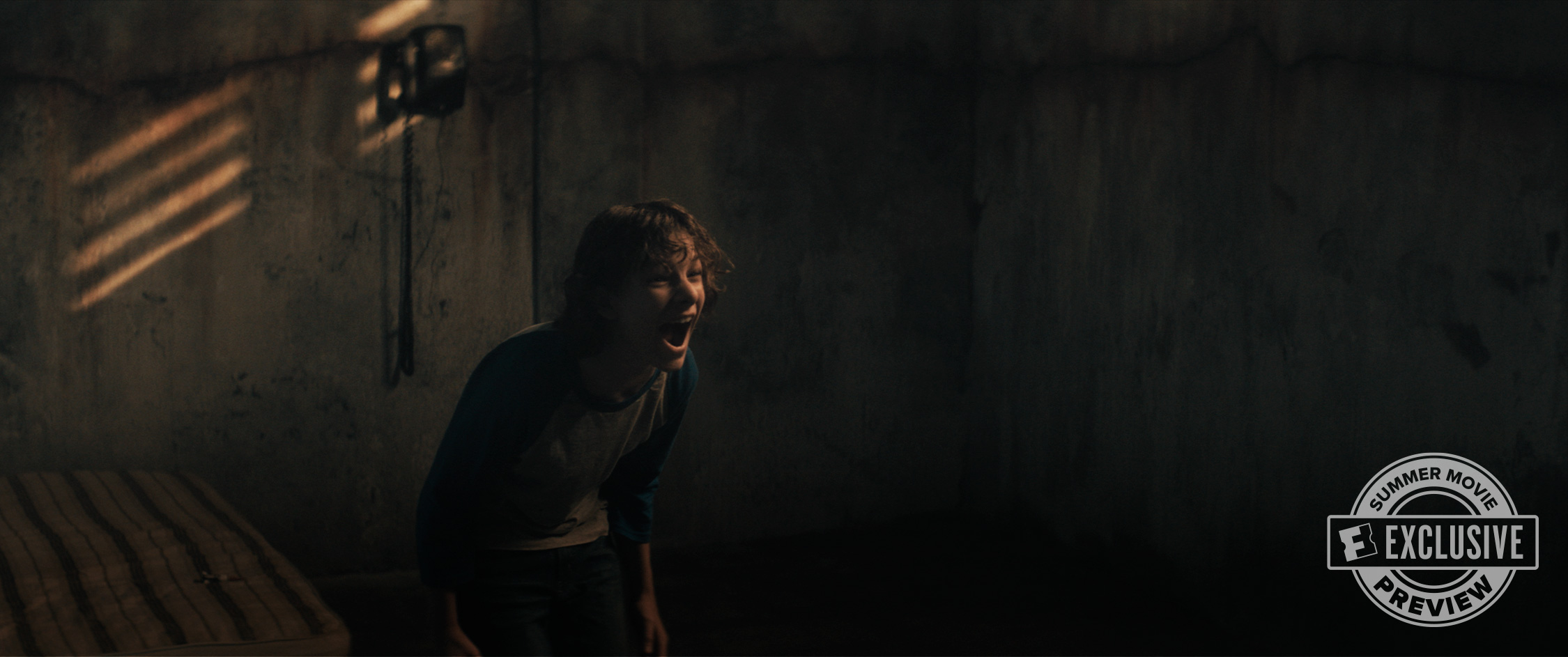 ELVIS (JUNE 24) - FIND TICKETS
A charismatic performer who introduced rock 'n' roll to the masses comes alive in a galvanizing musical drama from director Baz Luhrmann. Austin Butler stars as young Elvis Presley, who falls under the sway of savvy promoter Colonel Tom Parker (Tom Hanks) and proceeds to electrify the world.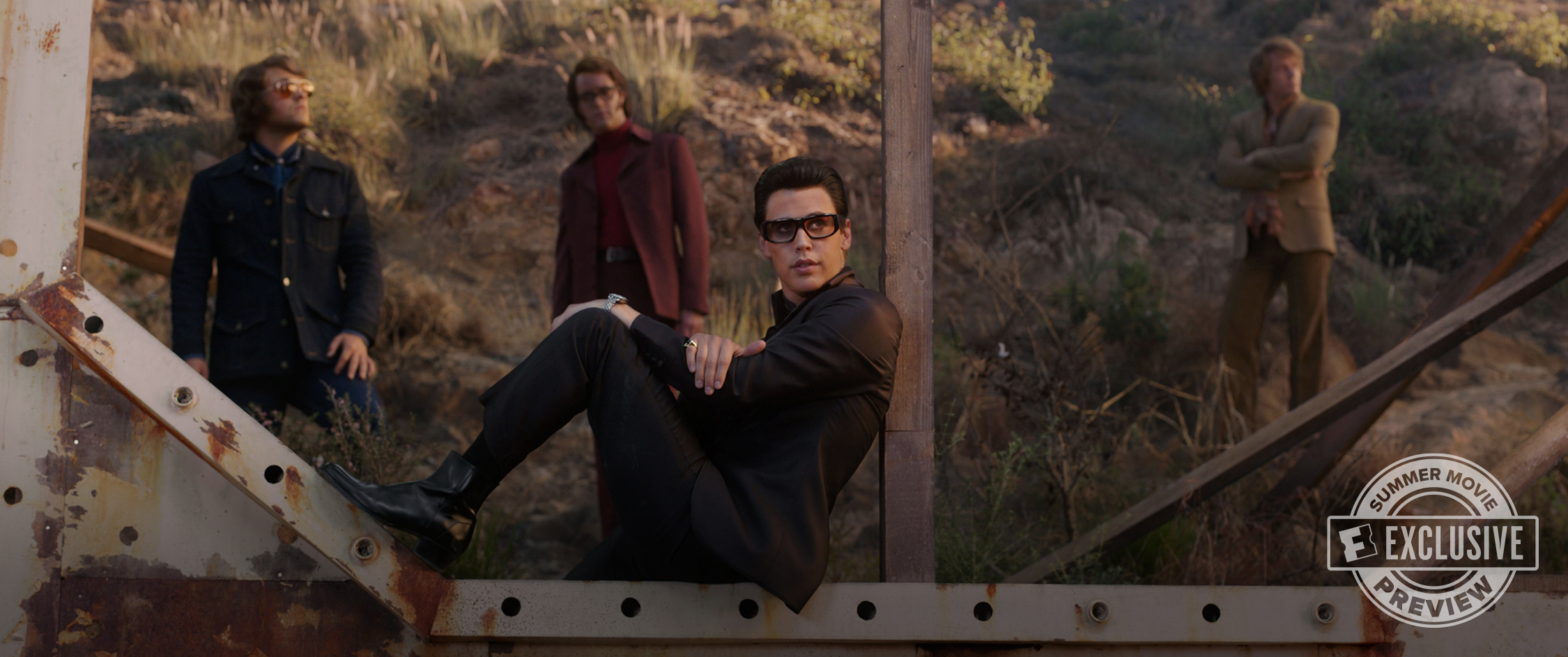 MARCEL THE SHELL WITH SHOES ON (JUNE 24) - FIND TICKETS
Life is not easy for Marcel, his grandmother Connie and their pet lint, Alan. Even so, the cheerful Marcel always looks on the positive side. Upon learning that his long-lost family may have survived a terrible tragedy, he eagerly sets off on an arduous journey to find them.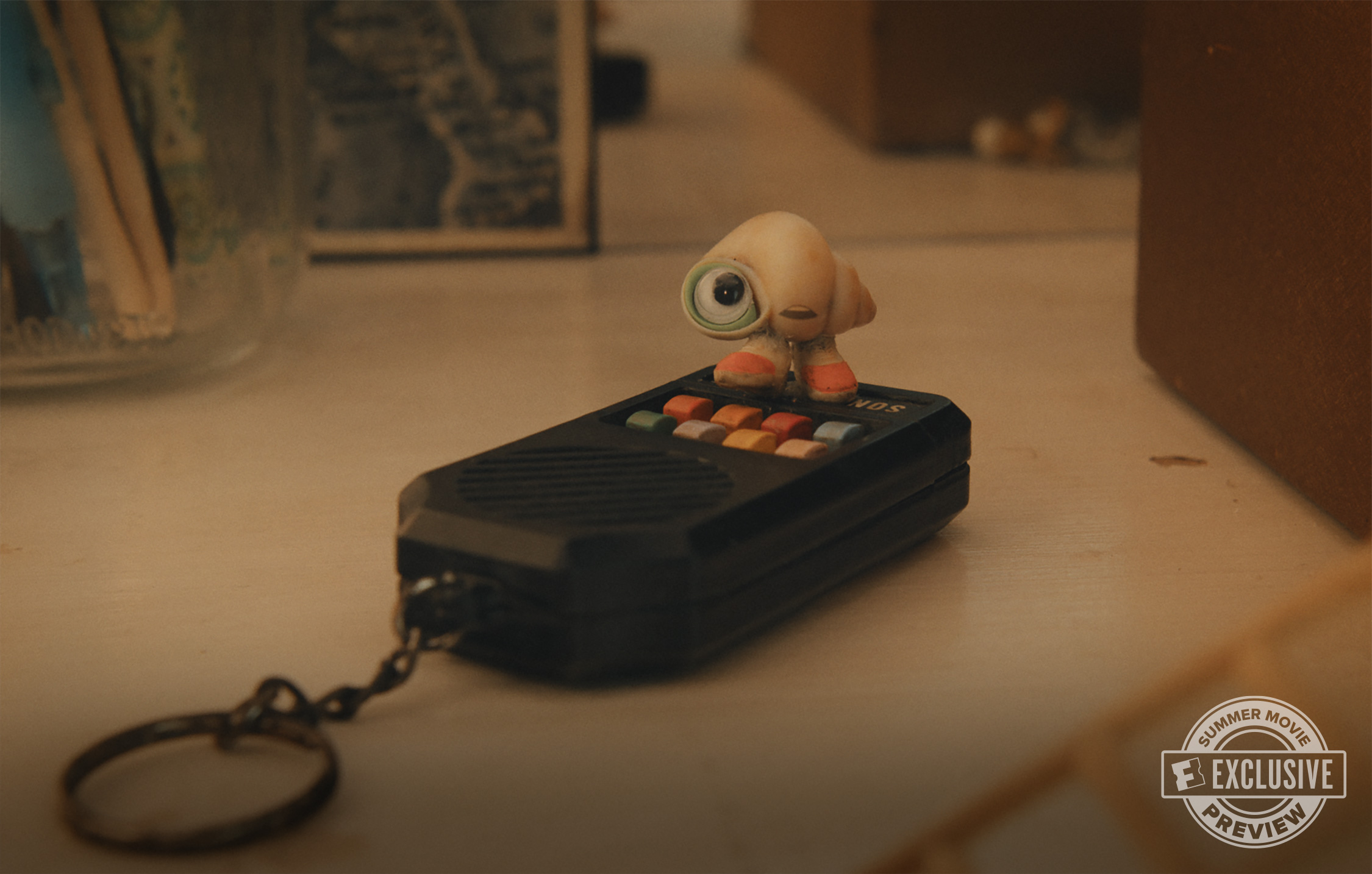 MINIONS: THE RISE OF GRU (JULY 1) - FIND TICKETS
Growing up in the suburbs, lonely 12-year-old Gru (voiced by Steve Carell) yearns to become sufficiently evil so he can join his favorite supervillain supergroup. To qualify, his loyal followers, the marvelous Minions, must help him pull off one grand mission after another.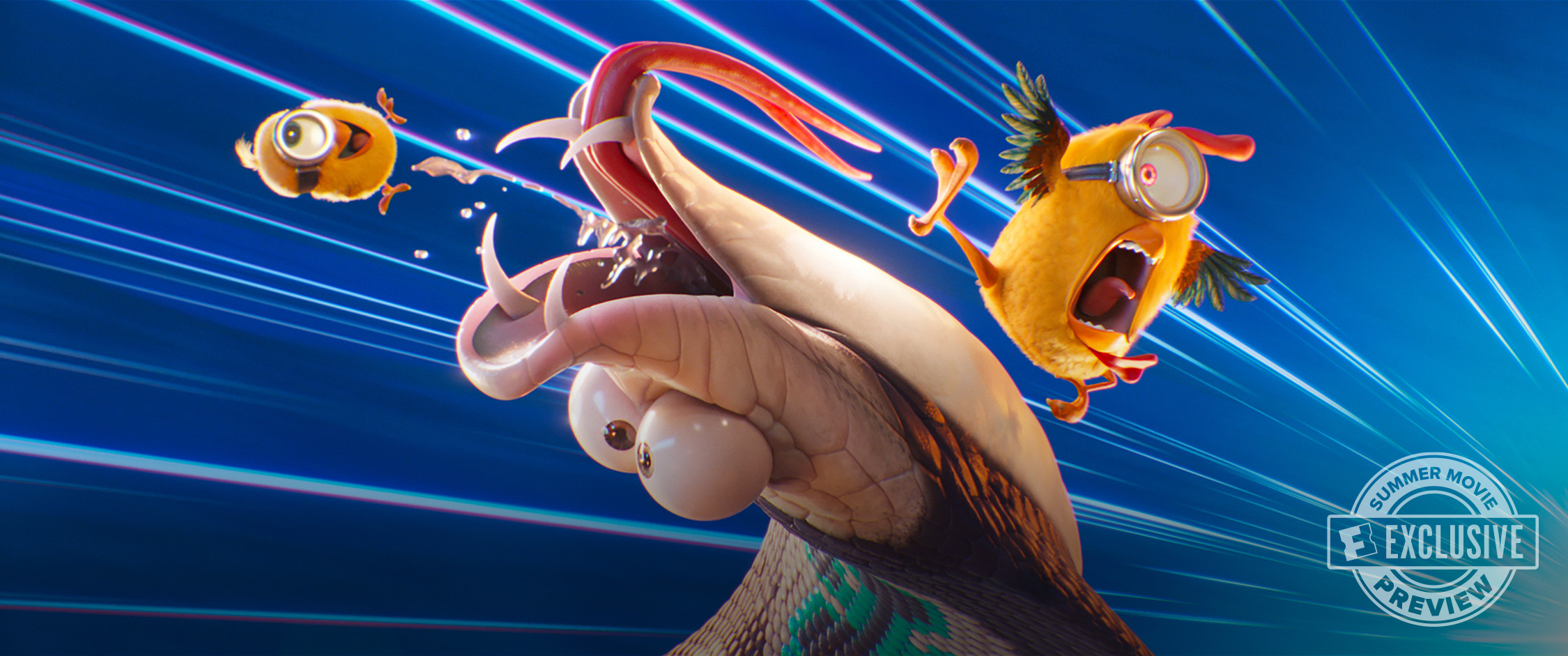 MR. MALCOLM'S LIST (JULY 1) - FIND TICKETS
Rejected by London's most eligible bachelor (Sopé Dìrísù), the jilted Julia (Zawe Ashton) decides to set him up with his perfect match, her reluctant friend Selina (Freida Pinto), who will make him fall in love before rejecting him. Things do not go as planned in the comedy/drama.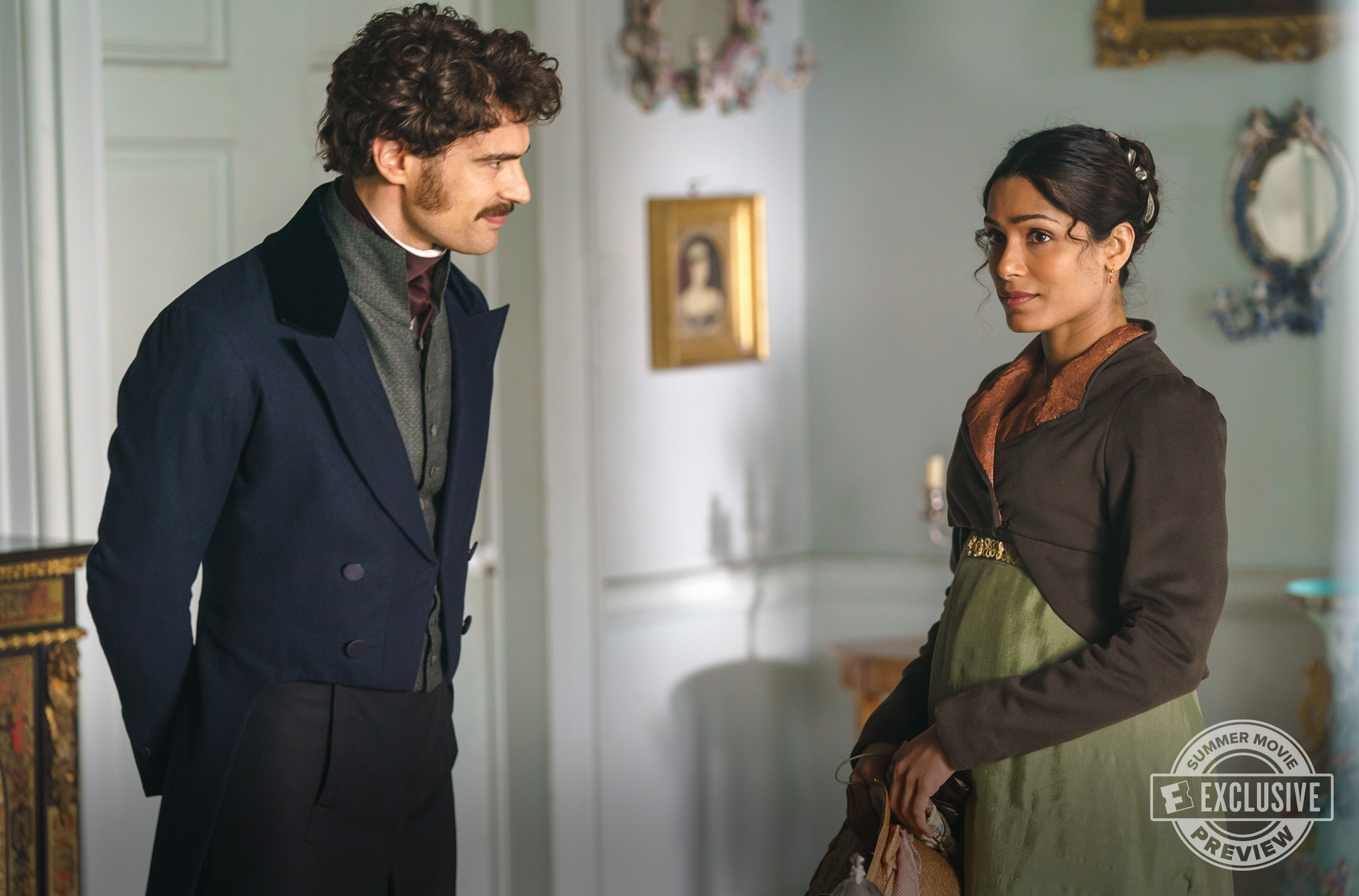 THOR: LOVE AND THUNDER (JULY 8) - FIND TICKETS
Before he can do anything else, Thor (Chris Hemsworth) must rediscover his own identity. To vanquish the evil Gorr the God Butcher (Christian Bale), though, he'll need a little help from his friends Valkyrie (Tessa Thompson), Korg (Taika Waititi) and Jane Foster (Natalie Portman), who has a new identity herself.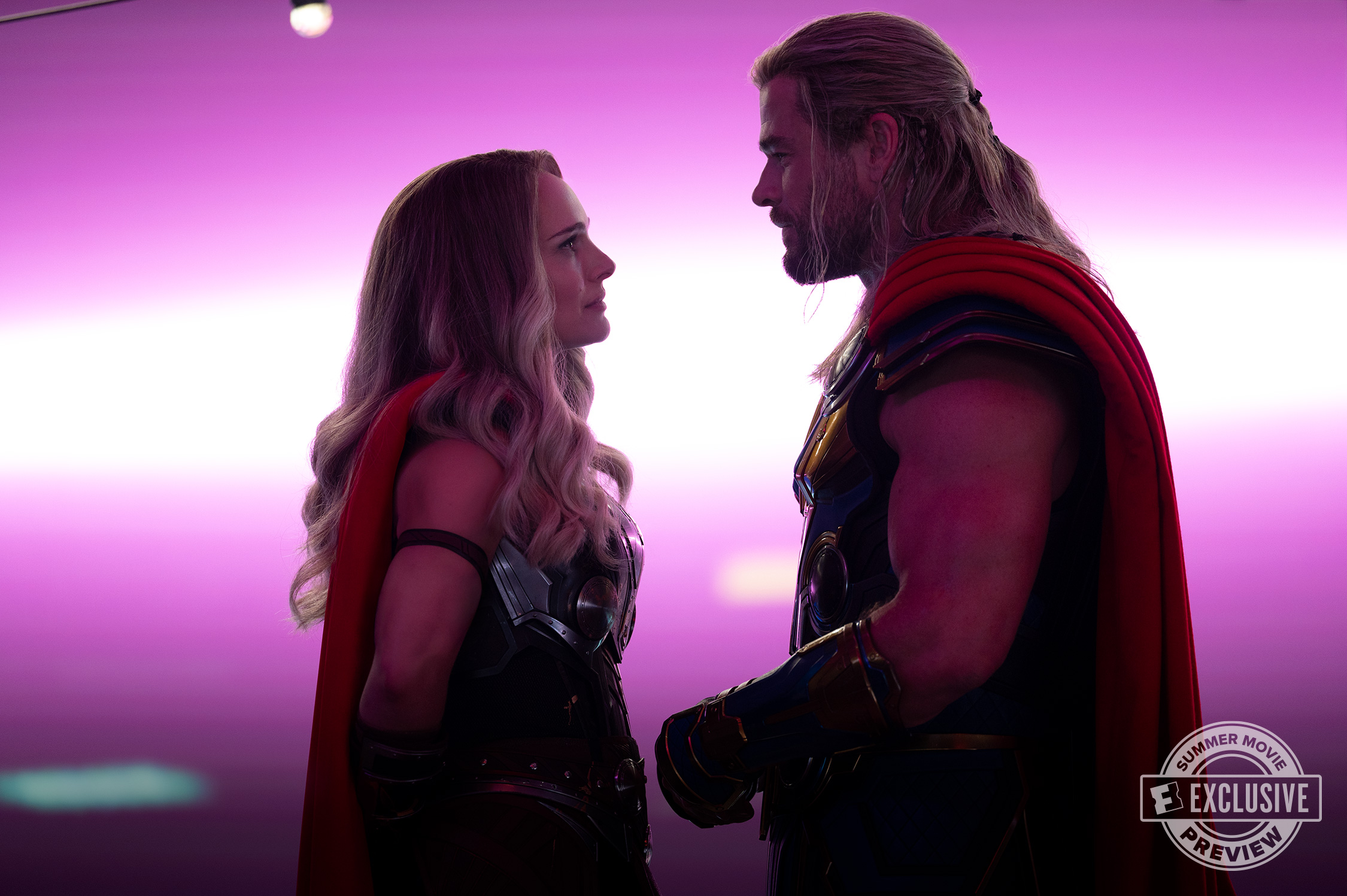 MRS. HARRIS GOES TO PARIS (JULY 15) - FIND TICKETS
Humble housekeeper Mrs. Harris (Lesley Manville) is indispensable yet invisible to her employers, which doesn't keep her from dreaming of grander things. So when she unexpectedly comes into a bit of money, she decides to pursue a dream that takes her to Paris and a legendary house of fashion.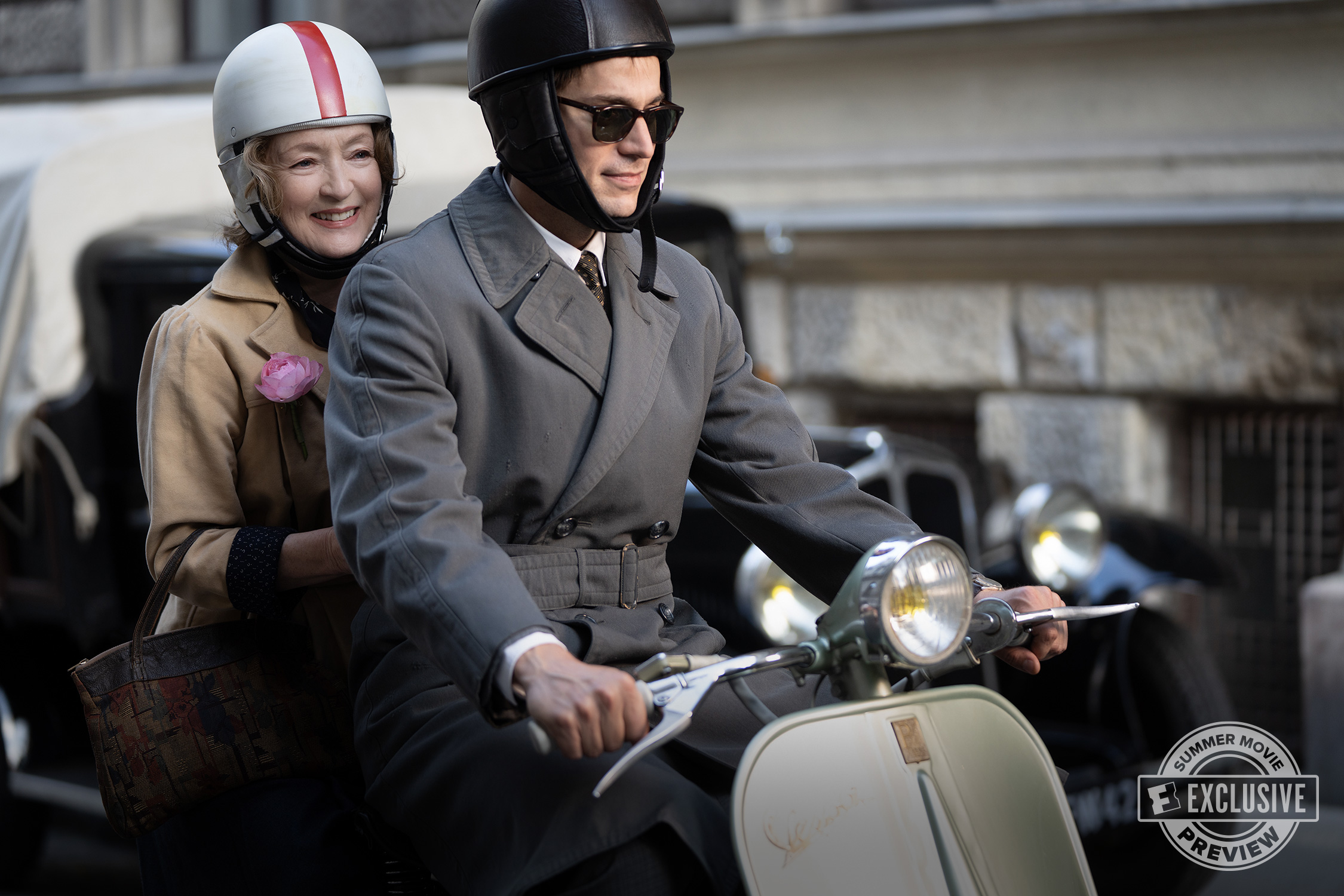 WHERE THE CRAWDADS SING (JULY 15) - FIND TICKETS
Known locally as "The Marsh Girl," Kya (Daisy Edgar-Jones) survives a troubled childhood in a world of suspicion, growing up and falling in love before the man she loves dies under mysterious circumstances. Becoming the prime suspect, Kya must prove her own innocence and find the killer.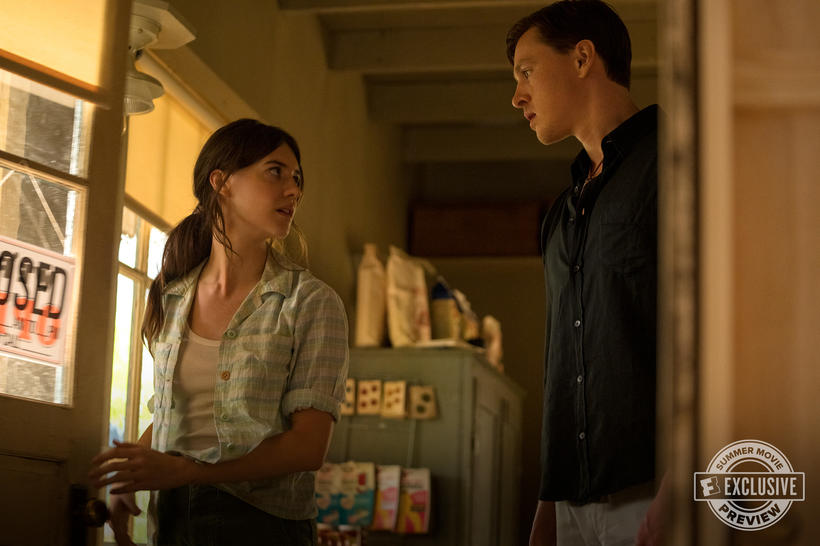 PAWS OF FURY: THE LEGEND OF HANK (JULY 15) - FIND TICKETS
Hoping to exceed expectations, a lovable dog named Hank (Michael Cera) dreams of becoming a samurai. Under the mentorship of a legend (Samuel L. Jackson), he sets off in search of his destiny in this comic animated adventure. George Takei and Michelle Yeoh also star.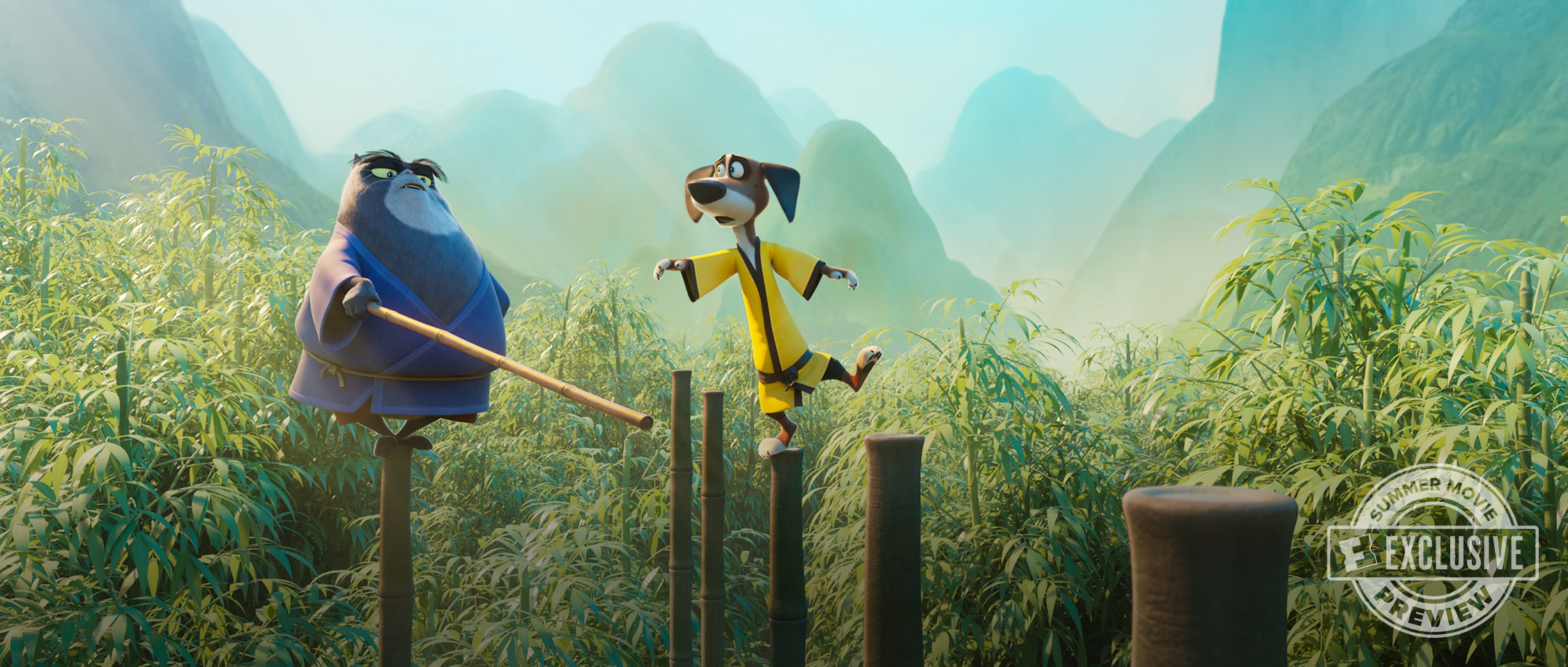 NOPE (JULY 22) - FIND TICKETS
The new thriller from writer/director Jordan Peele stars Daniel Kaluuya and Keke Palmer as the owners of an inland California horse-training ranch, where they will bear witness to something that is completely unexpected and totally frightening. Be prepared to run for your life.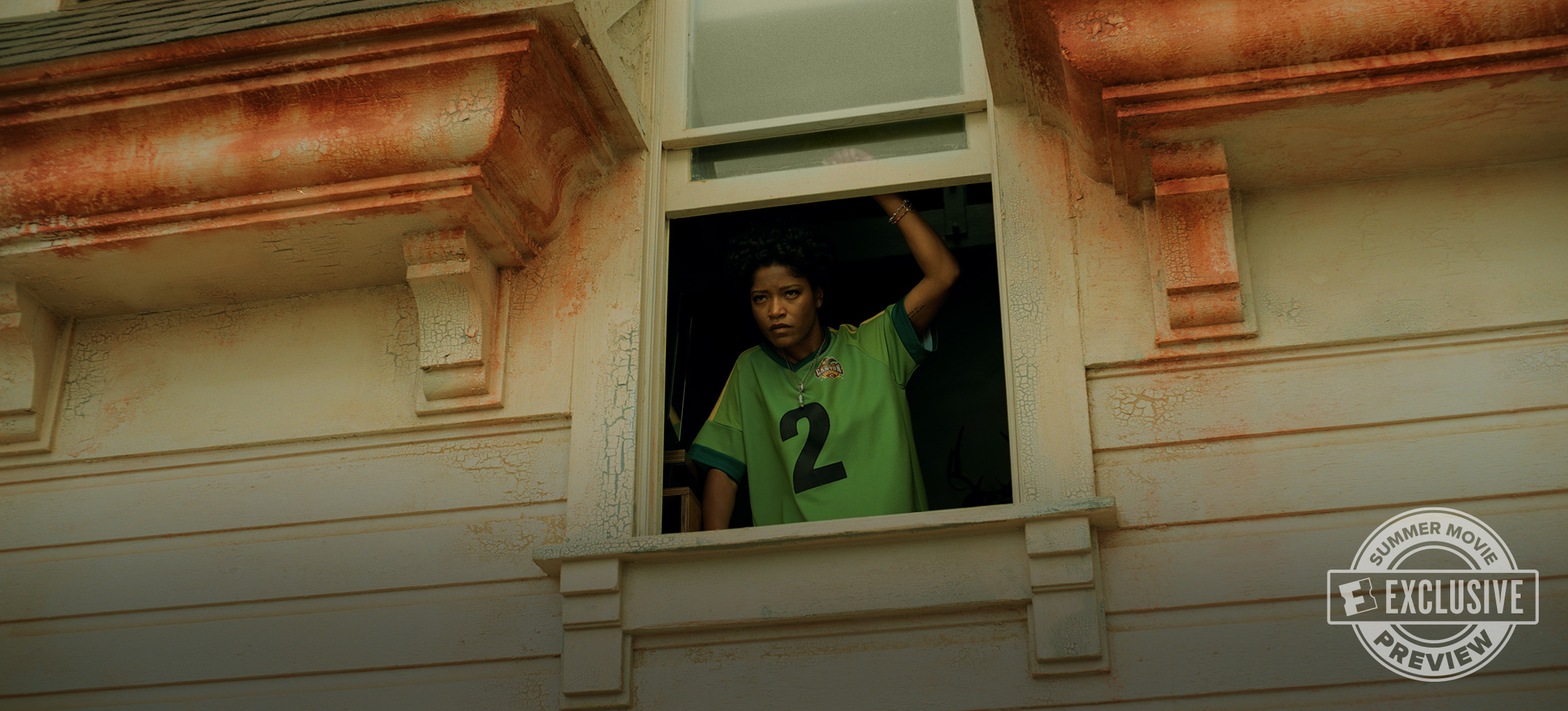 DC LEAGUE OF SUPER-PETS (JULY 29) - FIND TICKETS
Krypto (Dwayne Johnson) and new superpowered friend Ace (Kevin Hart) must team up when Krypto's best friend, Superman (John Krasinski), is kidnapped. Their own superpowers, along with their friends, will all be tested as never before as they race against the clock to save Superman.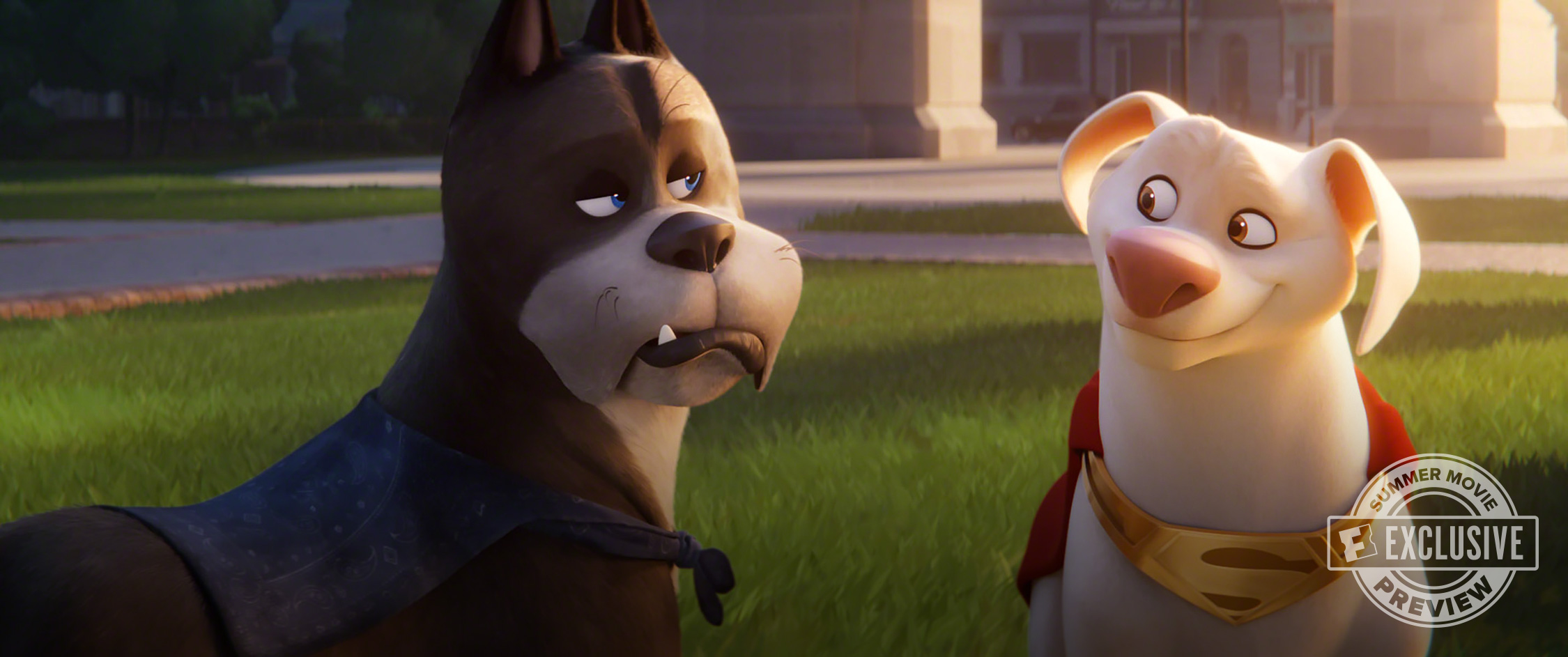 VENGEANCE (JULY 29) - FIND TICKETS
A radio host travels down South to investigate the murder of a girl he had hooked up with. The dark comic-thriller comes from the mind of actor B.J. Novak, who makes his directorial debut. Novak wrote the original script and also stars alongside Issa Rae, Ashton Kutcher, Boyd Holbrook and Dove Cameron.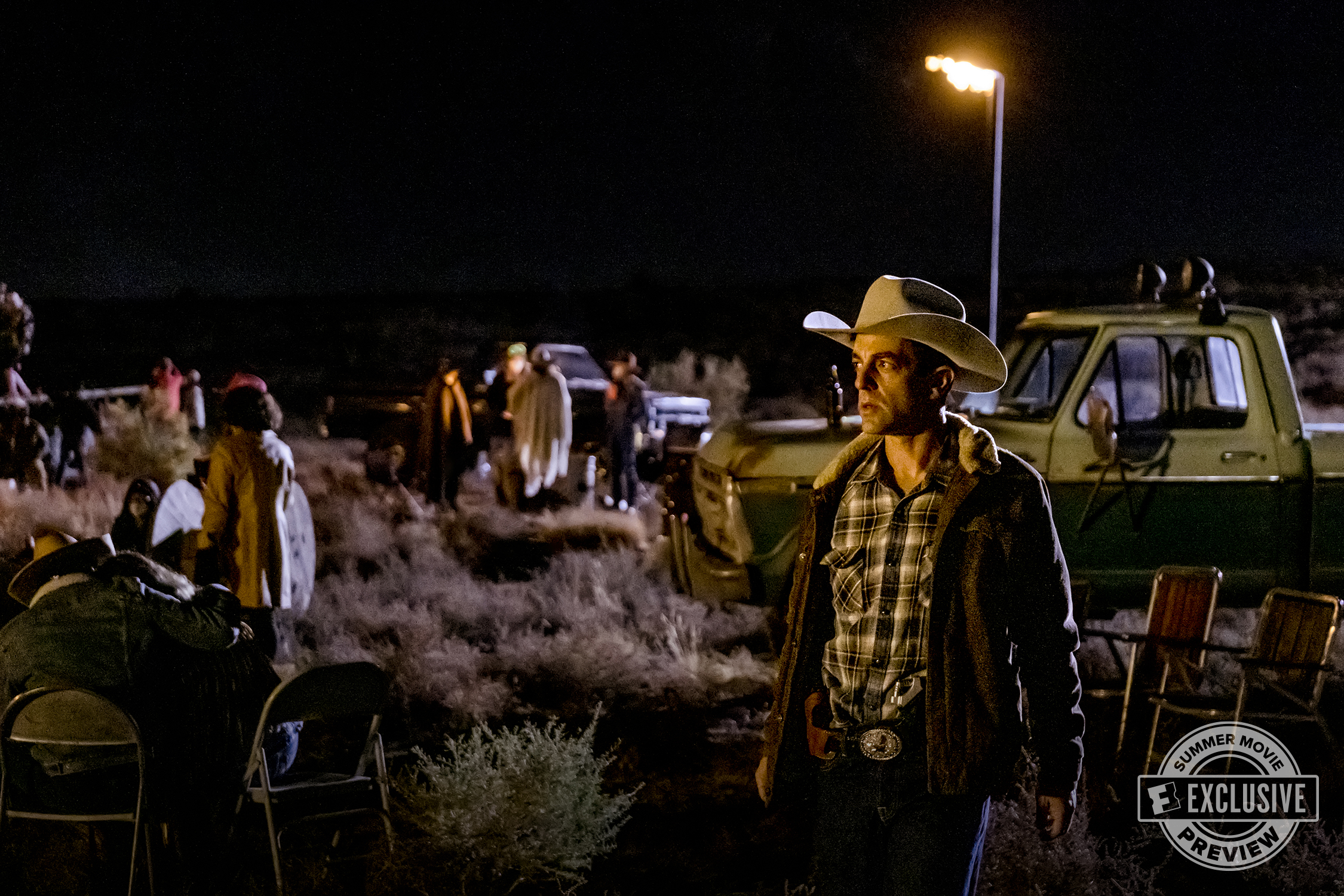 BODIES BODIES BODIES (AUGUST 5) - FIND TICKETS
A remote family mansion is an ideal location for a tight group of friends to cut loose and have some fun...until a party game causes things to spin out of control, wreaking havoc with unintended, bloody and possibly deadly consequences. Amandla Stenberg, Maria Bakalova and Pete Davidson star.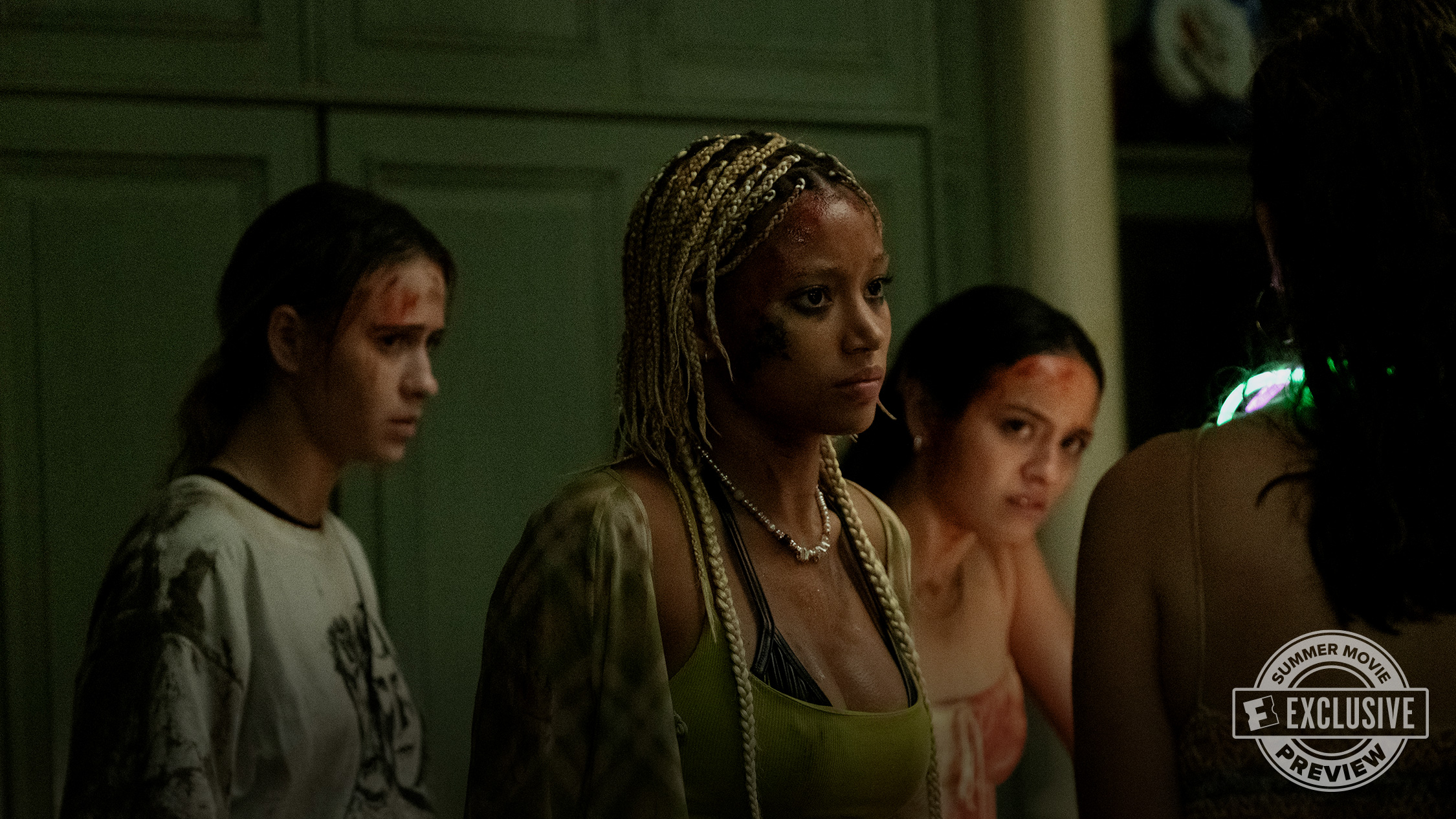 BULLET TRAIN (AUGUST 5) - FIND TICKETS
Brad Pitt leads a dark-humored thrill ride that finds five assassins on the same fast-moving train in Japan. Their missions are inextricably linked, which means no one's survival is guaranteed. Zazie Beetz, Brian Tyree Henry and Aaron Taylor-Johnson also star; David Leitch ('Deadpool 2') directs.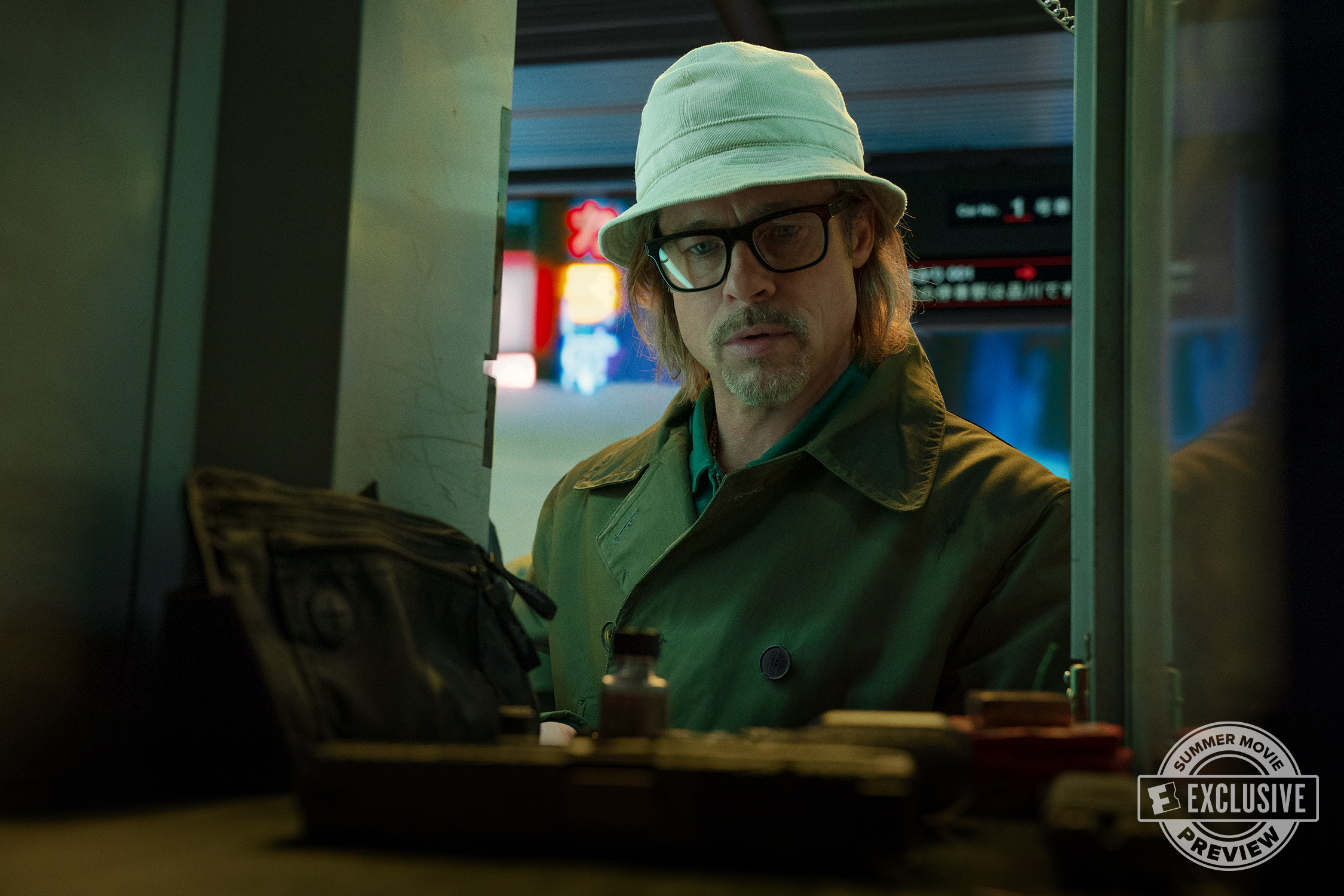 RESURRECTION (AUGUST 5) - FIND TICKETS
Rebecca Hall gives a riveting performance in this nerve-jangling psychological thriller. She stars as Margaret, a successful career woman who is also a single mother with a teenage daughter. Everything is going fine until someone from her past (Tim Roth) shows up unexpectedly, causing her well-ordered life to become unhinged.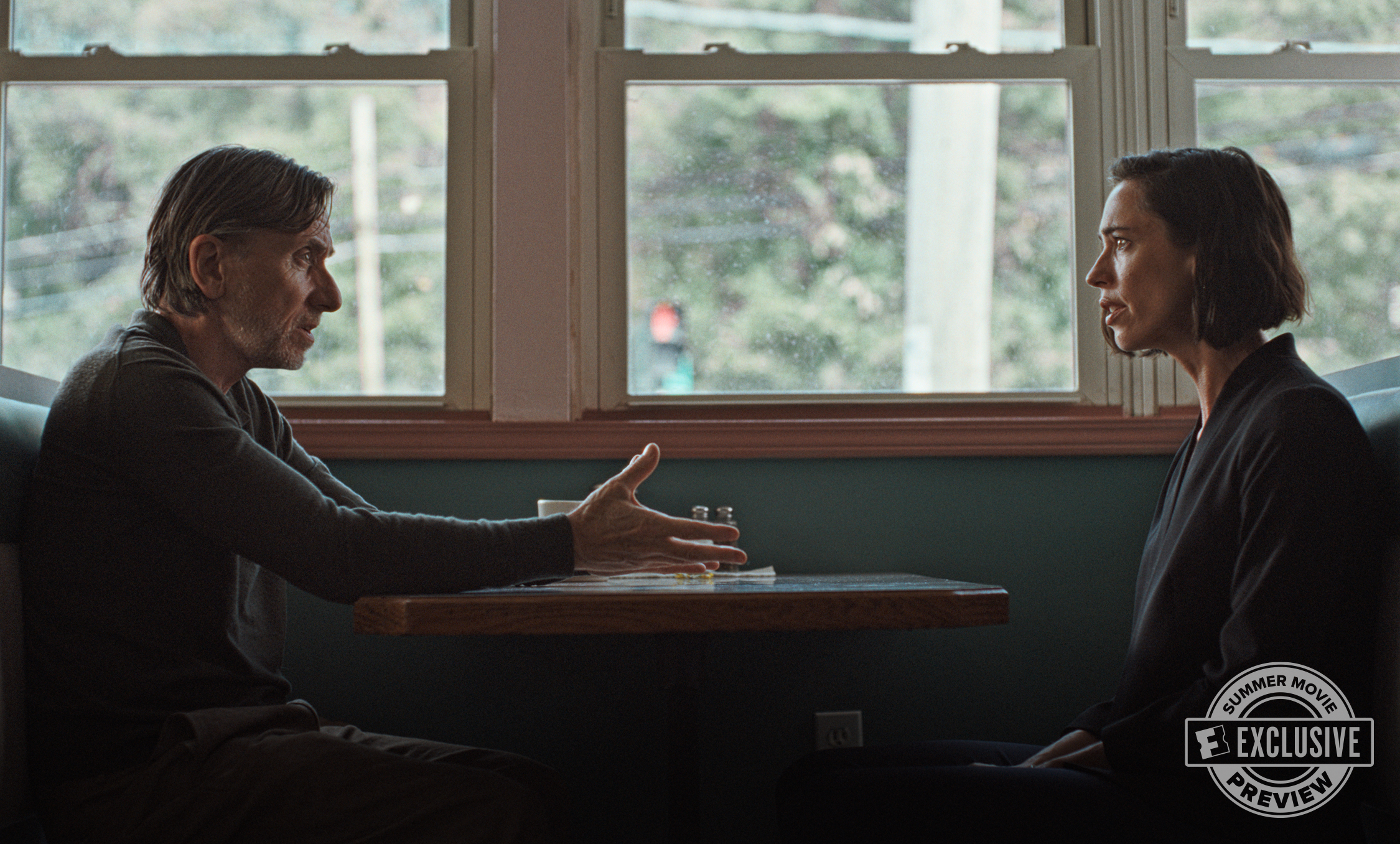 EASTER SUNDAY (AUGUST 5) - FIND TICKETS
Inspired by the experiences of stand-up comic Jo Koy, this joyous, raucous comedy revolves around a large Filipino family in California. They gather to celebrate life, love, and their shared heritage during a very special holiday that has taken on deeper meaning over the years. Tiffany Haddish also stars.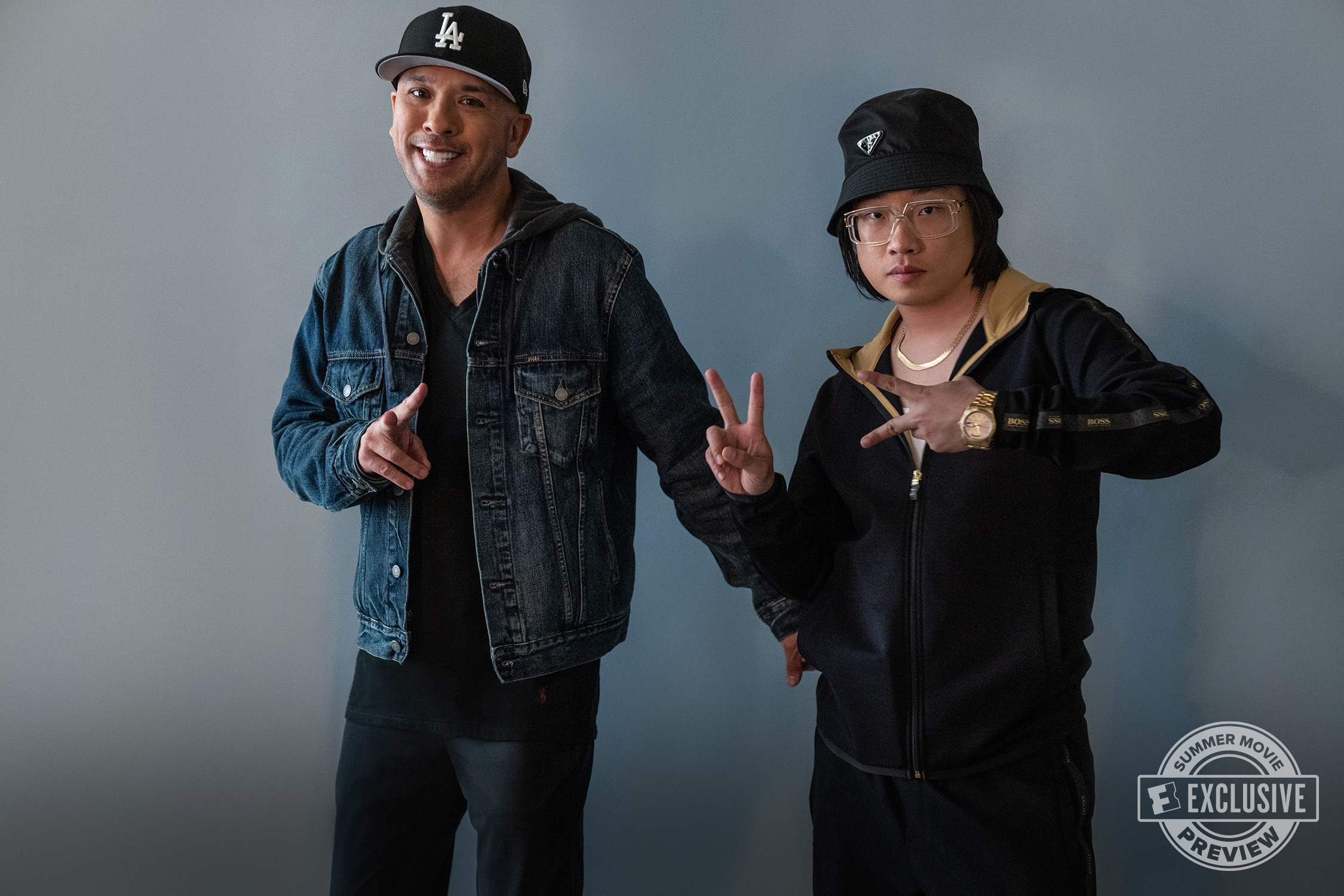 BEAST (AUGUST 19) - FIND TICKETS
Idris Elba and his two teenage daughters (Leah Jeffries, Iyana Halley) are seeking to reconnect on a journey into the heart of Africa, but instead find themselves stalked by a menacing lion with a taste for human blood. Baltasar Kormakur ('Adrift'), who specializes in stressful survival stories, directs; Sharlto Copley also stars.